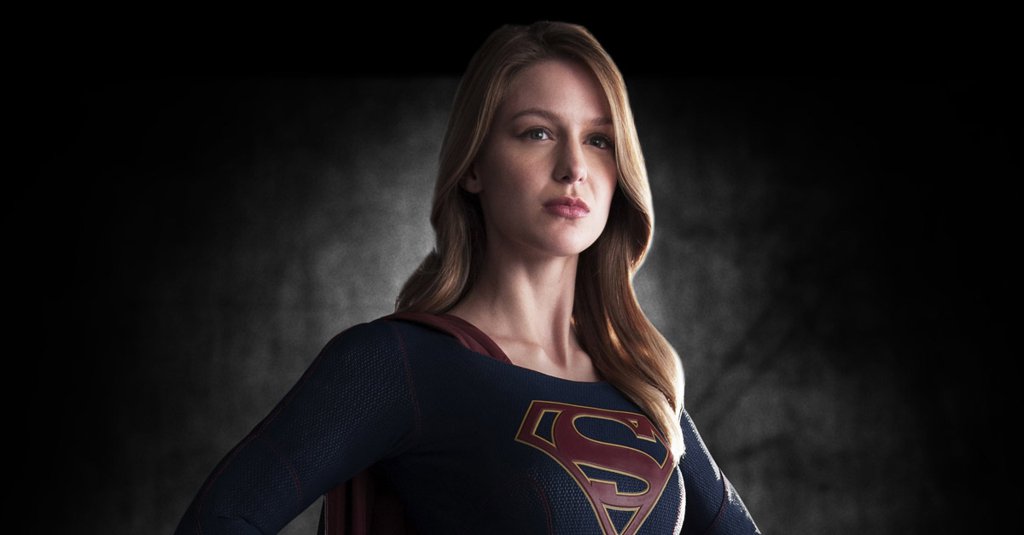 Recently, there was a huge news for Supergirl fans, as Andrew Kreisberg (executive producer) confirmed that Superman/Clark Kent is officially going to come into the show in the second season, Teen Wolf star Tyler Hoechlin has been cast for the iconic role. The show-makers then added yet another character to the Supergirl ensemble, she is none other than Lynda Carter who brought the Amazonian Goddess Wonder Woman to life on a small screen. She will play the role of US President and will be first appearing on the third episode of season 2. She will be a series regular from now on.
The show roped in Floriana Lima for the series regular role inspired by the openly gay DC Comics character Maggie Sawyer. This is truly groundbreaking in the world of mainstream superhero TV shows across the board. She will be a detective in NCPD who takes a keen interest in cases involving aliens.
Arrow recently added Carly Hope as the Susan Williams (journalist from Coast City) which raised the hopes of millions of DC fans who would like to see Hell Jordan onscreen. Coast city is the hometown of Green Lantern and Susan Williams is the sister-in-law of Hell Jordan in the comics. This is not the first time Coast city was referenced into the show. Now, the speculation is Green Lantern could become part of Supergirl instead. Chris Wood (Vampire Diaries, Containment) has been made a series regular for the Supergirl TV show, he is playing a major DC character which fans believe is a version of Green Lantern as he couldn't be Superman.
The CW network has confirmed the 4-night big crossover event between Flash, Arrow, Supergirl, Legends of Tomorrow, bringing Green Lantern will only elevate the narrative.
Supergirl season 2 will premiere on the CW network on Oct 10, 2016.