Celebs
10 Reasons Why Men Don't Want To Date Megan Fox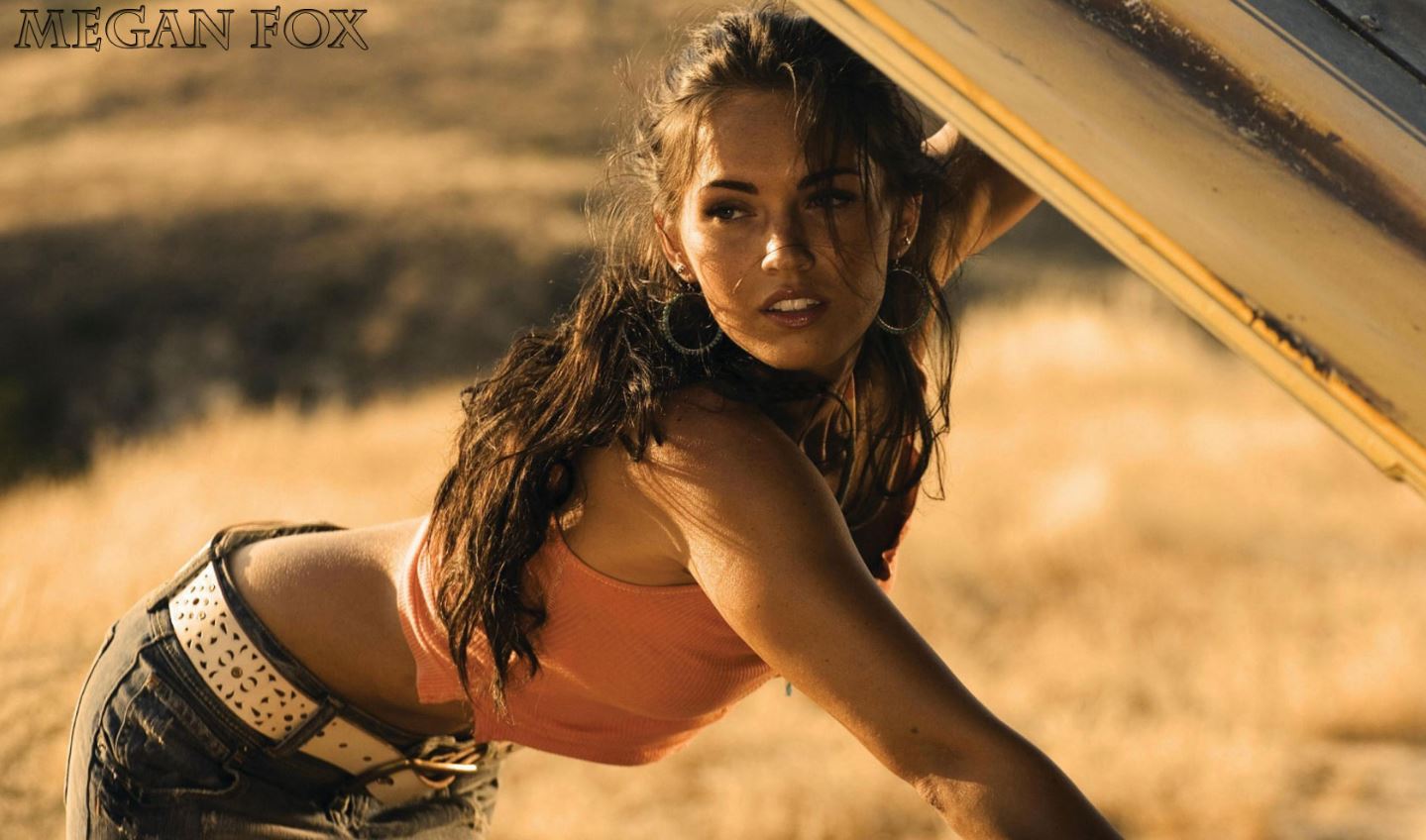 Megan Fox is one of the hottest actresses in Hollywood. Her appearance in one of the most celebrated franchises, Transformers, was an epic one, especially when she opens the bonnet of Sam Witwicky's car and bends down, giving a hot look to the viewers. Besides that, most of her movies are awful, but thanks to her hot scenes which save her day. She is quite obsessed with the f-word.
"I'm not a fu**ing reality-TV star that's courting the paparazzi and wants my fu**ing picture taken all the time," said in one of her interview over a guy who snapped her naked picture.
Well, there are so many things that make you think twice before you date her "in your dreams". Here are ten reasons why you would not like to date Megan Fox.
She is a terrible person to live with
Megan Fox is pretty much cool about everything in her life. Moreover, she admits that she is a horrible person to live with. In an interview with FHM, she said:
"I don't clean. My clothes end up wherever I take them off. I forget to flush the toilet. Friends will tell me, "Megan, you totally pinched a loaf in my toilet and didn't flush."
She is not so experienced in bed
According to her, she needs to love first to have sex. Taking to Harper's Bazaar UK, She said: "I've only been with two men my entire life, my childhood sweetheart and Brian [Austin Green]. I can never have sex with someone that I don't love, ever. The idea makes me sick. I've never even come close to having a one-night stand."
She is beautiful and she does not like that
For her being beautiful means embarrassment. Yes, she thinks that she does not like when she is complimented on her looks.
"People tell me that I am beautiful and that I am sexy all day but I hate it. I don't know how to react. It's embarrassing," while taking to People.
She farts all the time
Eeeeeeeew! Well, this extra "eeeee" can get you an idea why used this expression. According to her, she farts in different flavors.
"If you eat Chinese food, your farts come out like Chinese food. If you eat Mexican food, your farts come out like Mexican food. And milk, it's like — you can smell the warmth in the fart," while talking to GQ.
She does not like to cook
So you would die from hunger if you date her. In an interview with Allure, she said:
"I'll starve to death before I'll cook for myself. I think I could survive a week without eating." Really!!
She will kill you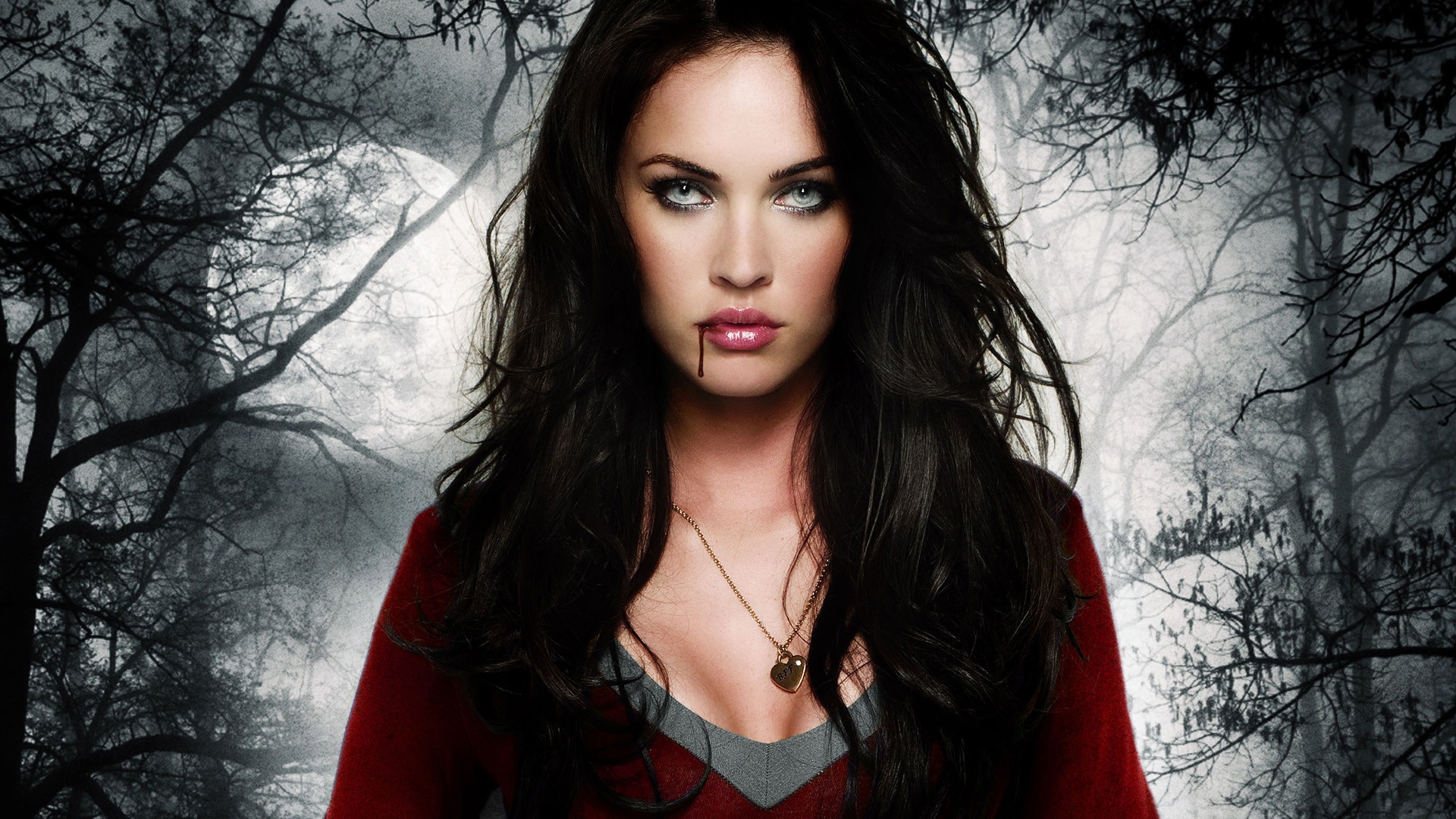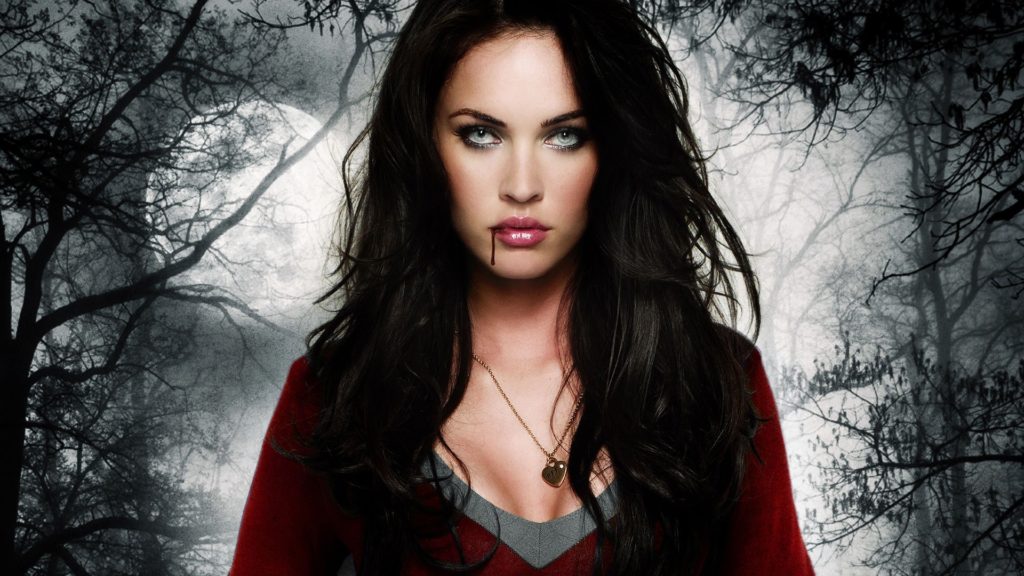 She loses her temper to bad that she only thing she thinks of is ti kill you. Run for your life!
"You have to go and stop talking to me because I'm going to kill you. I'm going to stab you with something, please leave,' said to Rolling Stones.
She has already decided name of your child (if you have it with her)
She said to FHM in 2007:
"I wouldn't regret [my "Brian" tattoo] if we weren't together. I can always have a kid and name him Brian. There are options."
There is no problem with the name Brian but she also had a boyfriend named Brian once and it's all just little freaky.
She is a big time loner
Despite being an actress who has to meet so many people in showbiz, she confessed that she is a big time loner. She said to Allure magazine in 2010:
"I could go days, weeks without talking to another human being. I could probably go months and be perfectly satisfied. Easily. It's the opposite of being needy, but at the same time, I don't know if I would want to be in a relationship with someone who required as much alone time as I require." 
In 2009, she said to Times of London – "I have no friends and I never leave my house." 
She does not know what to think of guys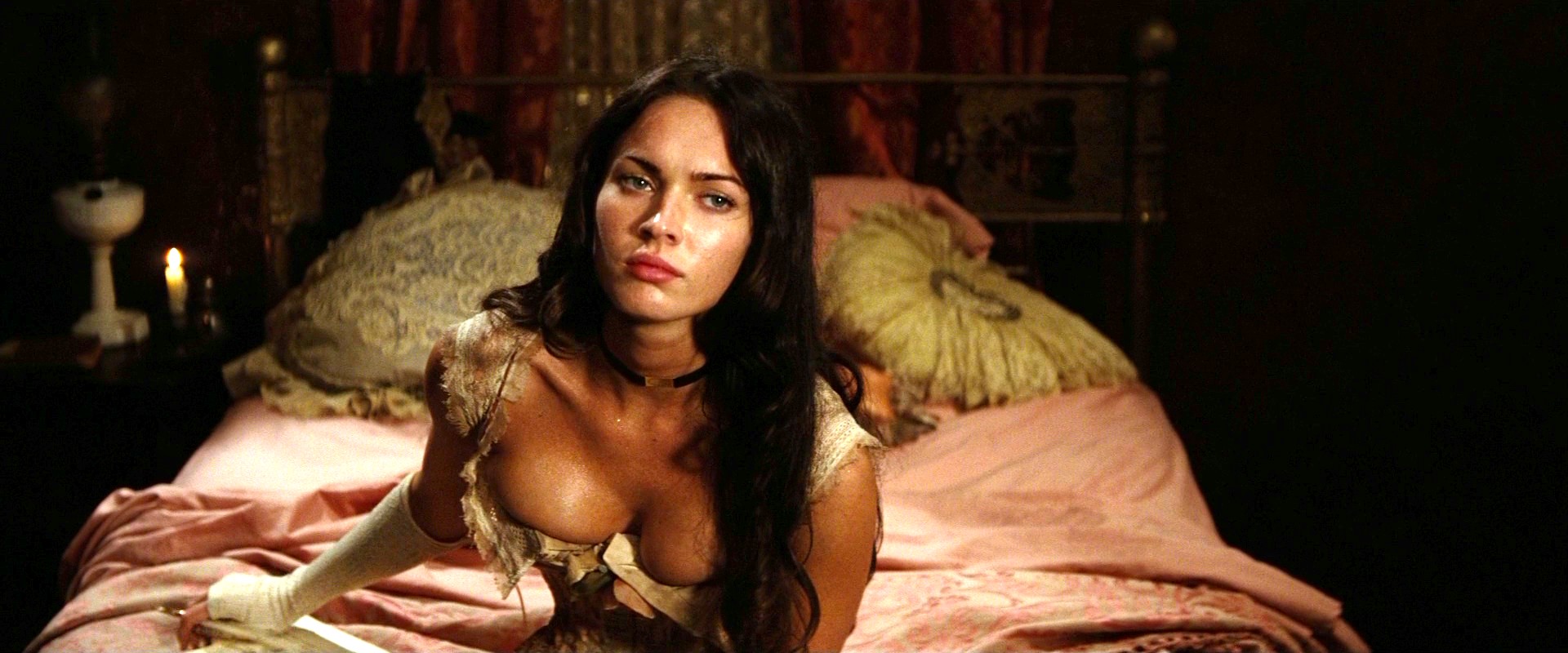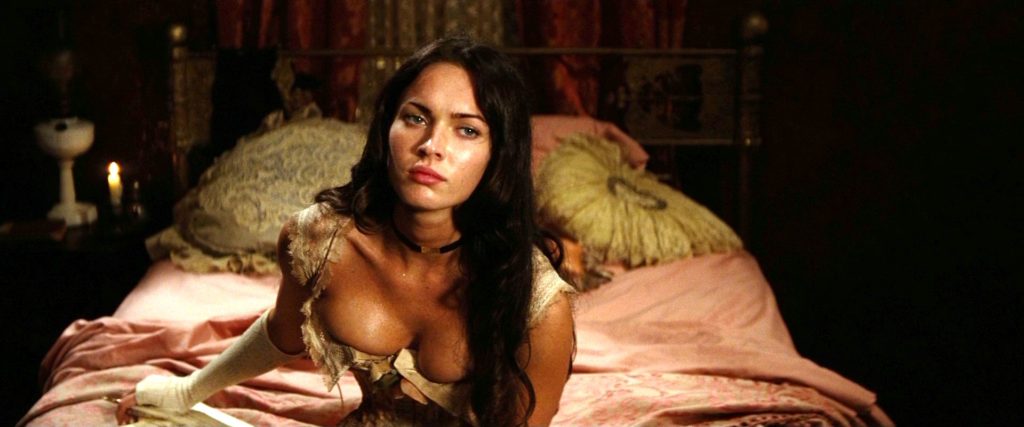 Even if she gets along with you, she won't fully trust you. She said to Elle in 2009:
"I'm so suspicious of boy
s-slash-me
n. I just don't like them or trust them…. I've always gotten along better with boys." 
She does not like going out for dinner
Most normal people love eating out at a fine restaurant with their loved ones. But she admitted that her crippling OCD keeps her from using the silverware when going out to eat. She said to Allure:
"Putting my mouth where a million other mouths have been, just knowing all the bacteria that you carry in your mouth? Ucch!"
Would you still like to date her? Comment below.
Find Out: Why Women Hate Scarlett Johansson?