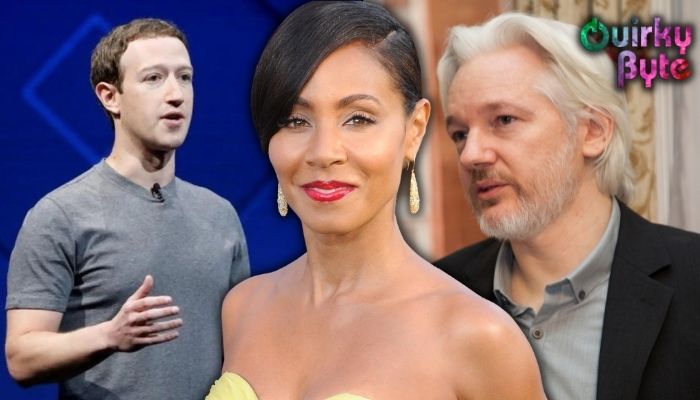 There is no shortage of famous people who hated their biopics. In many cases, it's hard to blame people for not liking the way their lives were portrayed, especially in inaccurate biopics that changed up the story so it would translate better to screen. Then, of course, there are controversial historical figures who don't like the way they were portrayed because they looked like too much of a bad guy. Whatever the reasons, biopics often fail to assuage their subjects. While it might seem fun to be the subject of a feature film, not every person-turned-character, actor and celebrity have loved seeing his or her life play out on the silver screen. Celebrity biopics are inevitably dicey. Let's take a look at some of the celebrities who hated their biopics:
1) Julian Assange – The Fifth Estate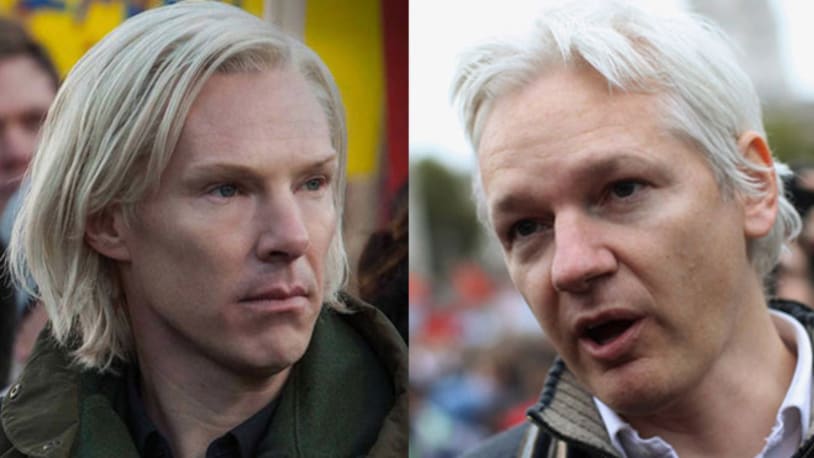 Prior to shooting The Fifth Estate, Bill Condon's 2013 WikiLeaks film, actor Benedict Cumberbatch reached out to Julian Assange to request a meeting so that the actor could better get to know the man he would be portraying. What he got instead was a very, very long letter back, in which Assange laid out the many reasons why Cumberbatch should quit the film, which Assange called "toxic," "deceitful," and "wretched." He said:
"I believe you are a good person, but I do not believe that this film is a good film. You will be used, as a hired gun, to assume the appearance of the truth in order to assassinate it. To present me as someone morally compromised and to place me in a falsified history. To create a work, not of fiction, but of debased truth."
2) Mark Zuckerberg – The Social Network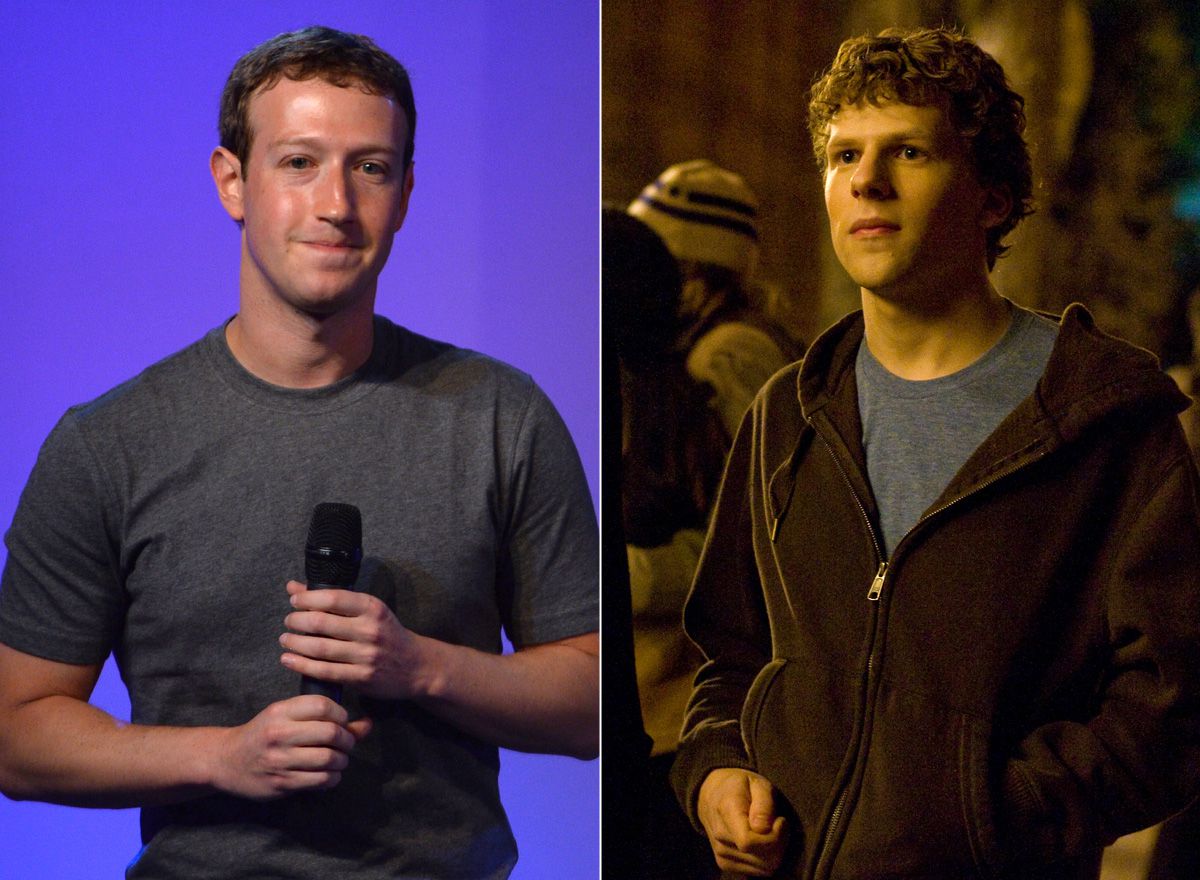 There aren't a lot of college students whose exploits would be interesting enough to sustain a two-hour running time. But Facebook founder Mark Zuckerberg wasn't your typical co-ed. While many of the key players involved in the multi-billion-dollar Website's founding have pointed out inaccuracies in David Fincher's The Social Network, Zuckerberg has been more lighthearted with his criticism. In an interview, he stated that:
"It's pretty interesting to see what parts they got right and what parts they got wrong. I think that they got every single T-shirt that they had the Mark Zuckerberg character wear right; I think I own all of those T-shirts. And they got the sandals right and all that. But … there are hugely basic things that they got wrong, too. They made it seem like my whole motivation for building Facebook was so I could get girls, right? And they completely left out the fact that my girlfriend, I've been dating since before I started Facebook."
3) Jada Pinkett Smith – All Eyez On Me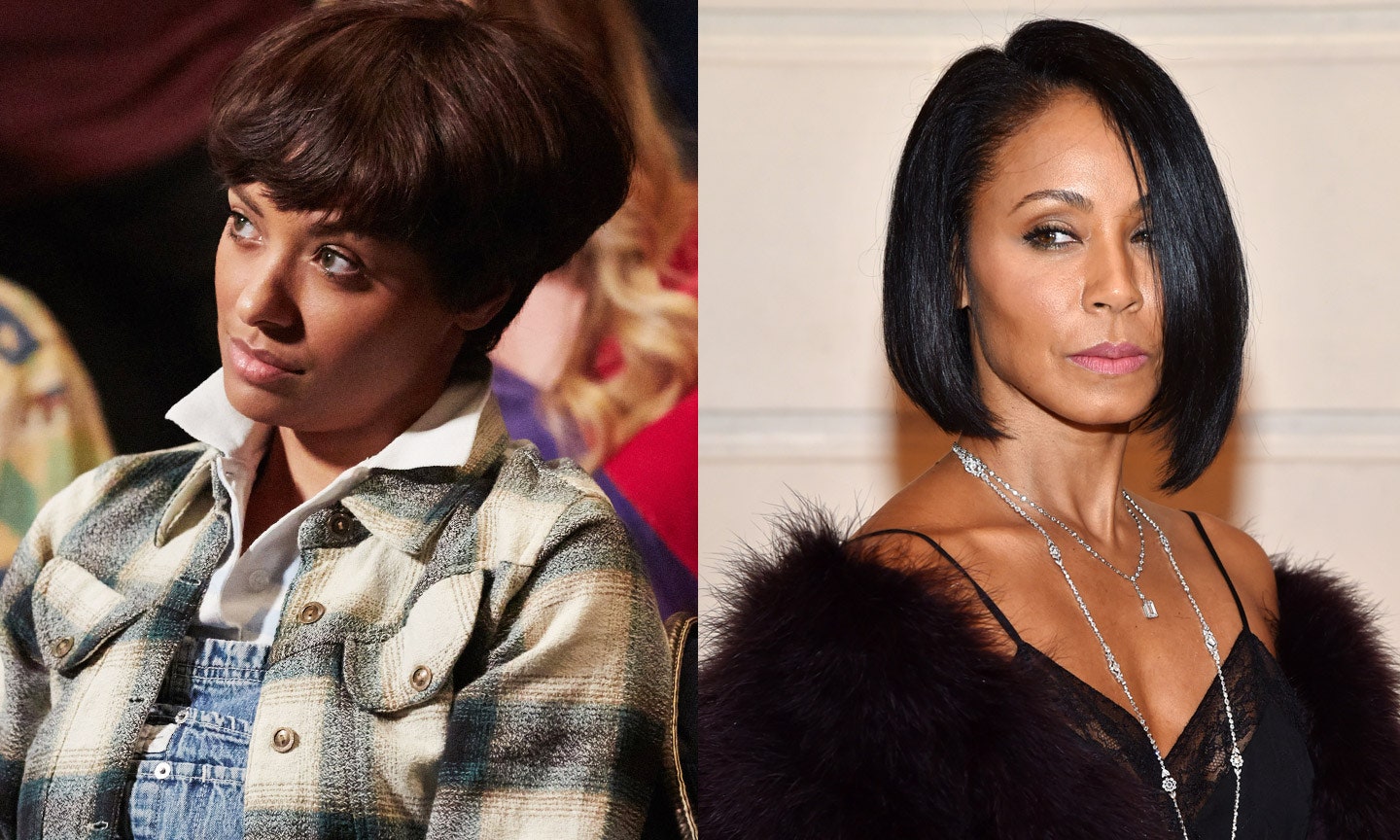 The maligned Tupac Shakur biopic All Eyez on Me, which was released in 2017, proved most offensive to one of its major characters: Jada Pinkett Smith, who grew up with Shakur and played a prominent role in the movie. On Twitter, Pinkett Smith hit out at the film for distorting her history with the late rapper and making up several encounters between the pair for dramatic purposes. She wrote:
"Forgive me … my relationship to Pac is too precious to me for the scenes in All Eyez On Me to stand as truth. The reimagining of my relationship to Pac has been deeply hurtful."
She did, however, say that the untruths were "no fault" of actors Demetrius Shipp Jr and Kat Graham, who played Shakur and Pinkett Smith in the film, respectively. "You both did a beautiful job with what you were given," she tweeted.
4) David Letterman – The Late Shift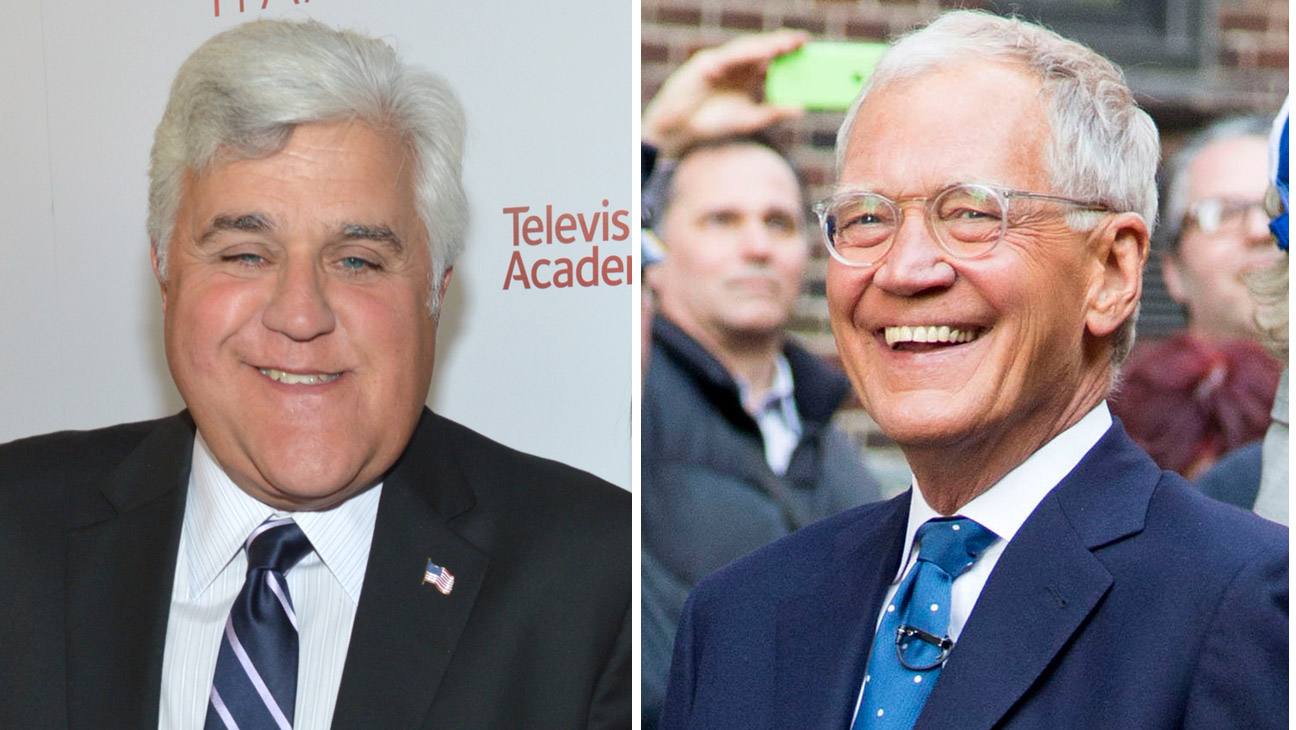 The 1996 TV movie The Late Shift dramatised the one-time rivalry between US talk show hosts David Letterman and Jay Leno – both of whom fought it out to replace Johnny Carson as the host of The Tonight Show. The real Letterman was very displeased with the film, however, and regularly used his talk show to condemn his portrayal and actor John Michael Higgins. He said:
"It's just bizarre. The guy who's playing me – and I'm sure he's a fine actor – but his interpretation seems to be that I'm, well, a circus chimp. He looks like he's insane, like he's a budding psychopath."
5) Winnie Mandela – Winnie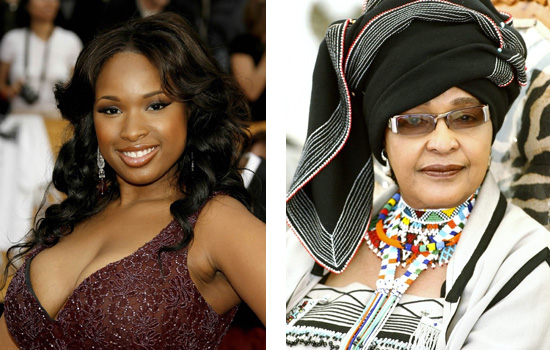 Winnie Mandela has nothing against Jennifer Hudson, who played her in Winnie, the 2011 big-screen adaptation of Annè Marié du Preez Bezdrob's biography, Winnie Mandela: A Life. But she had a point when she complained to CNN that she felt the filmmakers were irresponsible in not consulting her on the project. She said:
"I have absolutely nothing against Jennifer, but I have everything against the movie itself. I was not consulted. I am still alive. And I think that it is total disrespect to come to South Africa, make a movie about my struggle, and call that movie some translation of 'The Romantic Life of Winnie Mandela.' I think it is an insult. I don't know what would be romantic in our bitter struggle."
What do you think about the above-mentioned public figure and celebrities who hated their biopics? tell us in the comments.
Follow us on Facebook, Instagram & Twitter for more content.
Also Watch: