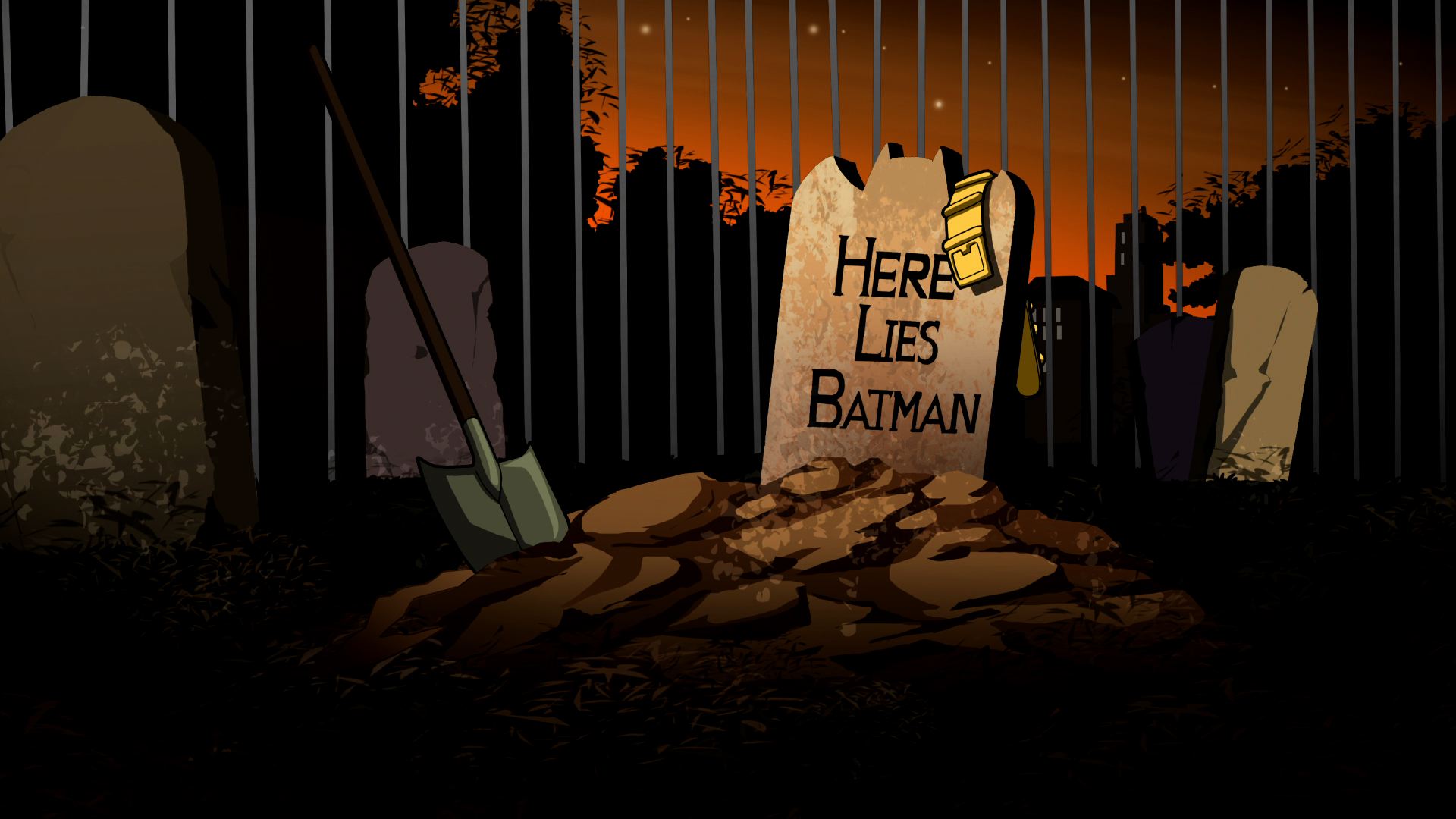 It is now that the death of the superheroes has become, umm a joke, if I may because of being completely resurrected a number of times, even so, there are many deaths that still shook us to the core.
Here are some of such Shocking Superhero Deaths:
Jason Todd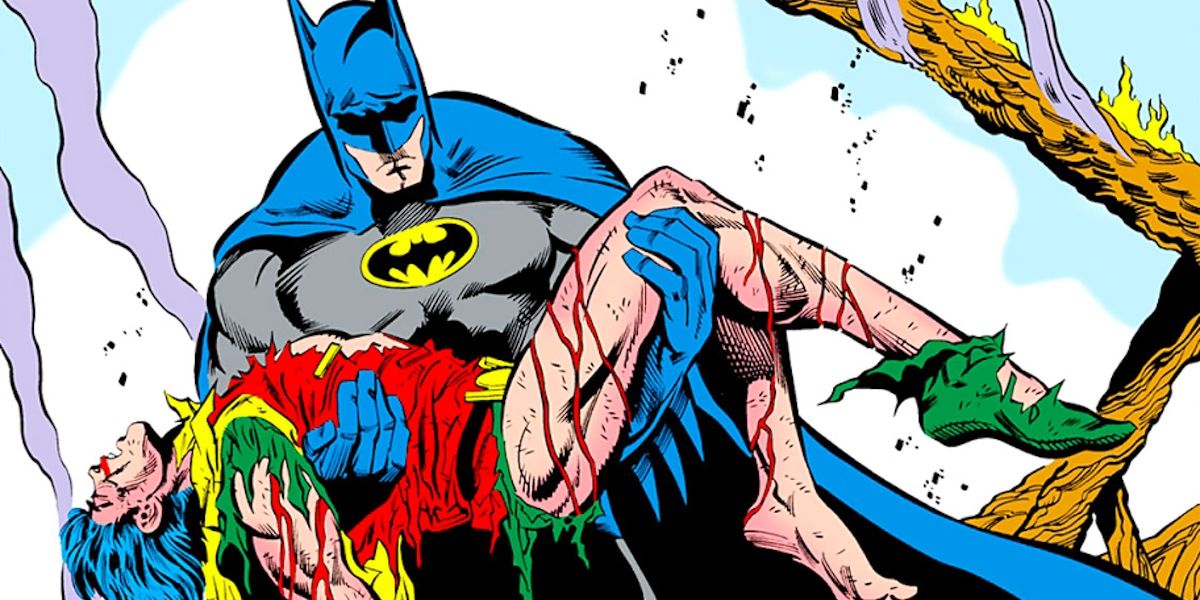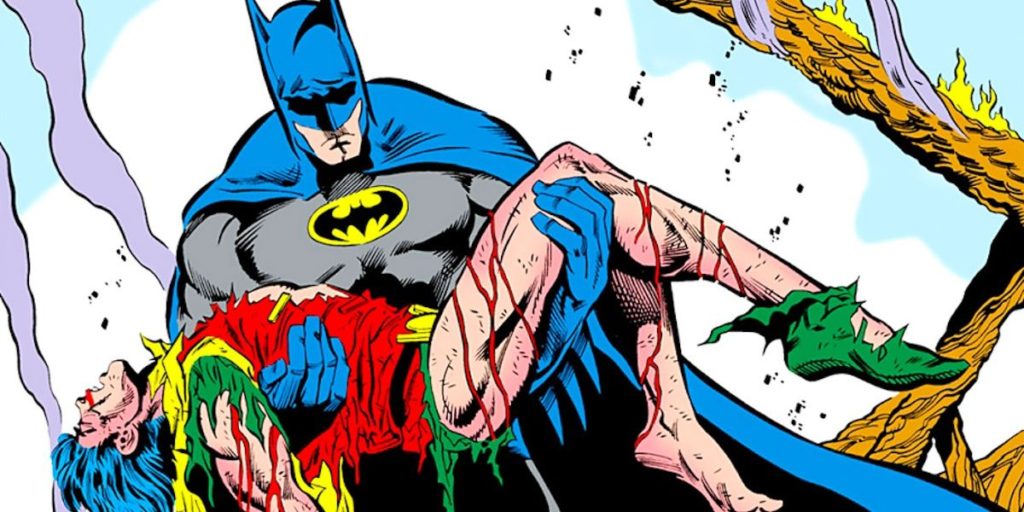 This was not as much of a shock, as it was based on a fan vote if top kills him or not. But Jason Todd is killed in the episode, 'A Death In the Family' where he as Robin is killed by the Joker. He is brutally beaten by Joker with a crowbar and is later killed by a bomb when Batman is just about to reach, but only to return as the Red Hood, who undoubtedly is way more cooler.
Charles Xavier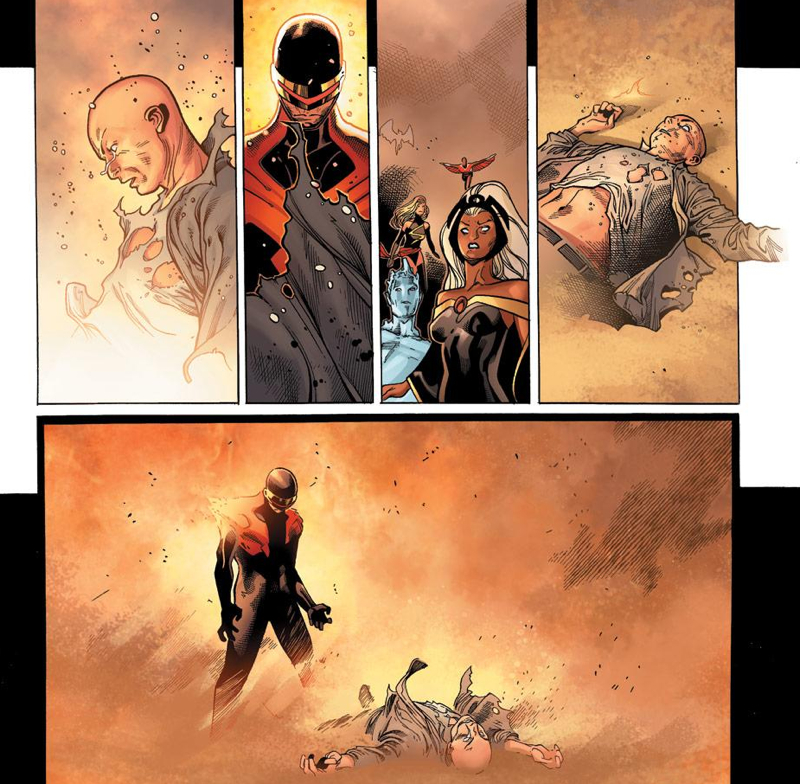 Professor X's death was undoubtedly one of the most heart-wrenching deaths in the comics as he was the father figure to a number of mutants, and to see him killed by one of his most trusted and loved students was true to take a lot for the fans. X is trying to bring back Scott from being controlled by the Phoenix when he's eventually killed and after that Cyclops gives into a phoenix.
Wolverine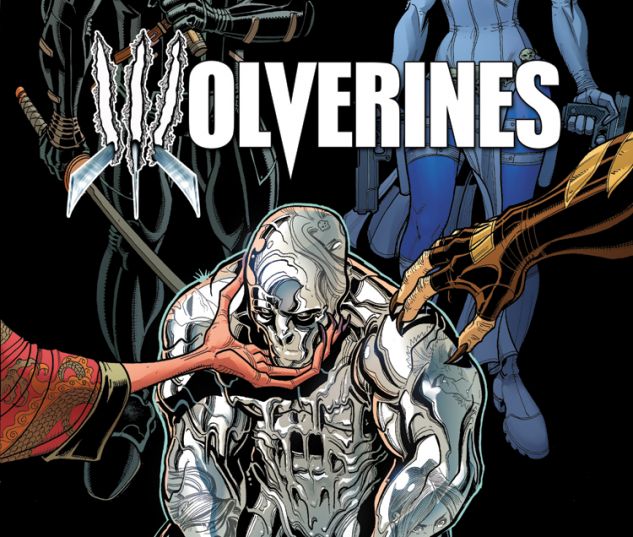 Wolverine, when infected by the virus, is unable to use his regenerative capability comes to know that Dr. Cornelius, the creator of the Weapon X programme has ordered his assassination, along with this, he comes to know that the evil doctor is continuing his experiments on others, Logan tears the vase having boiling adamantium and gets covered and suffocated by it and eventually dies, but not before killing the doctor.
Batman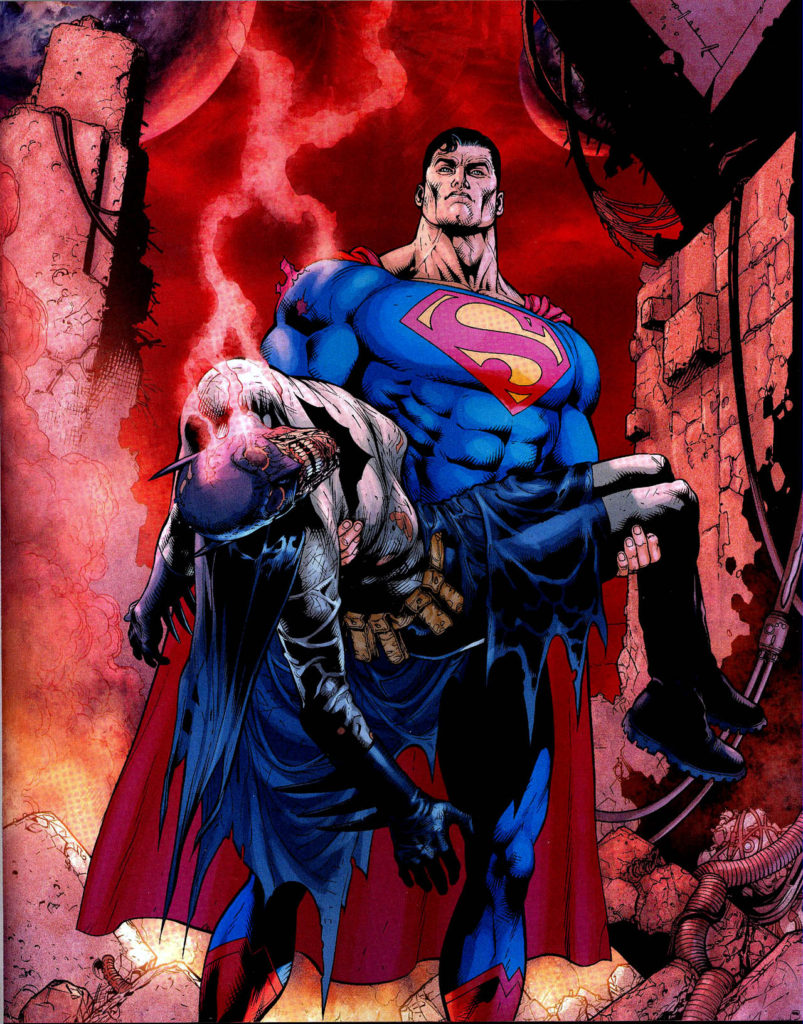 Batman's death was a surprise to all, as he was considered too cool to die. In his final confrontation with Darkseid, the Dark Knight fires a radion bullet at him, the same bullet that killed Orion and severely wounds the villain. But moments later, he is killed by Dark Sied's Omega Beam.
Superman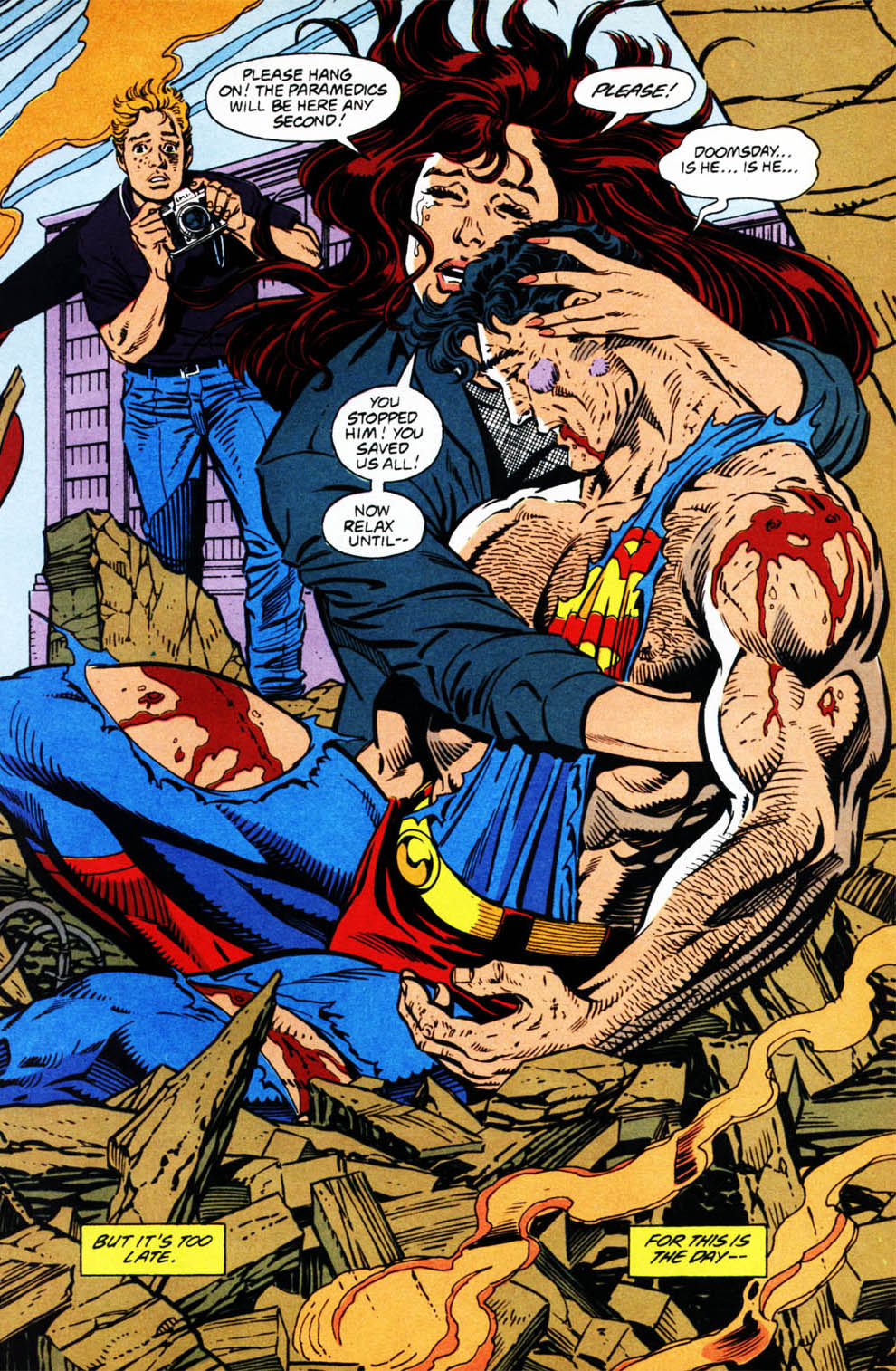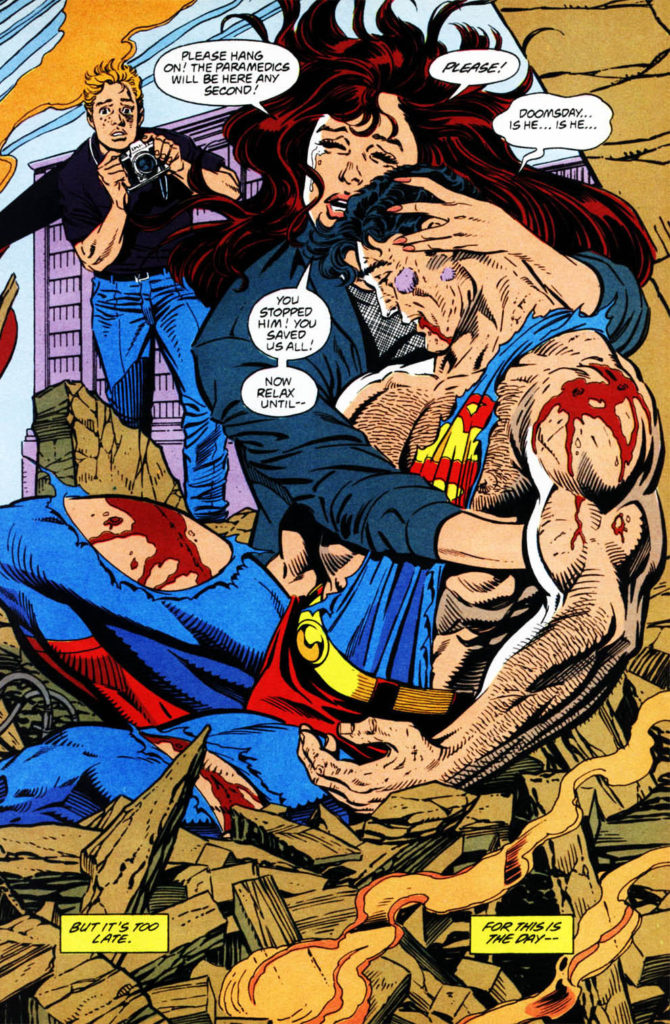 Probably the biggest shock of all was when the seemingly unbreakable Superman died. He and Doomsday go all out because of the last blow that they strike towards each other, having all their energy they both die. Doomsday is dead, and Superman dies a heroic death in the arms of Lois Lane.