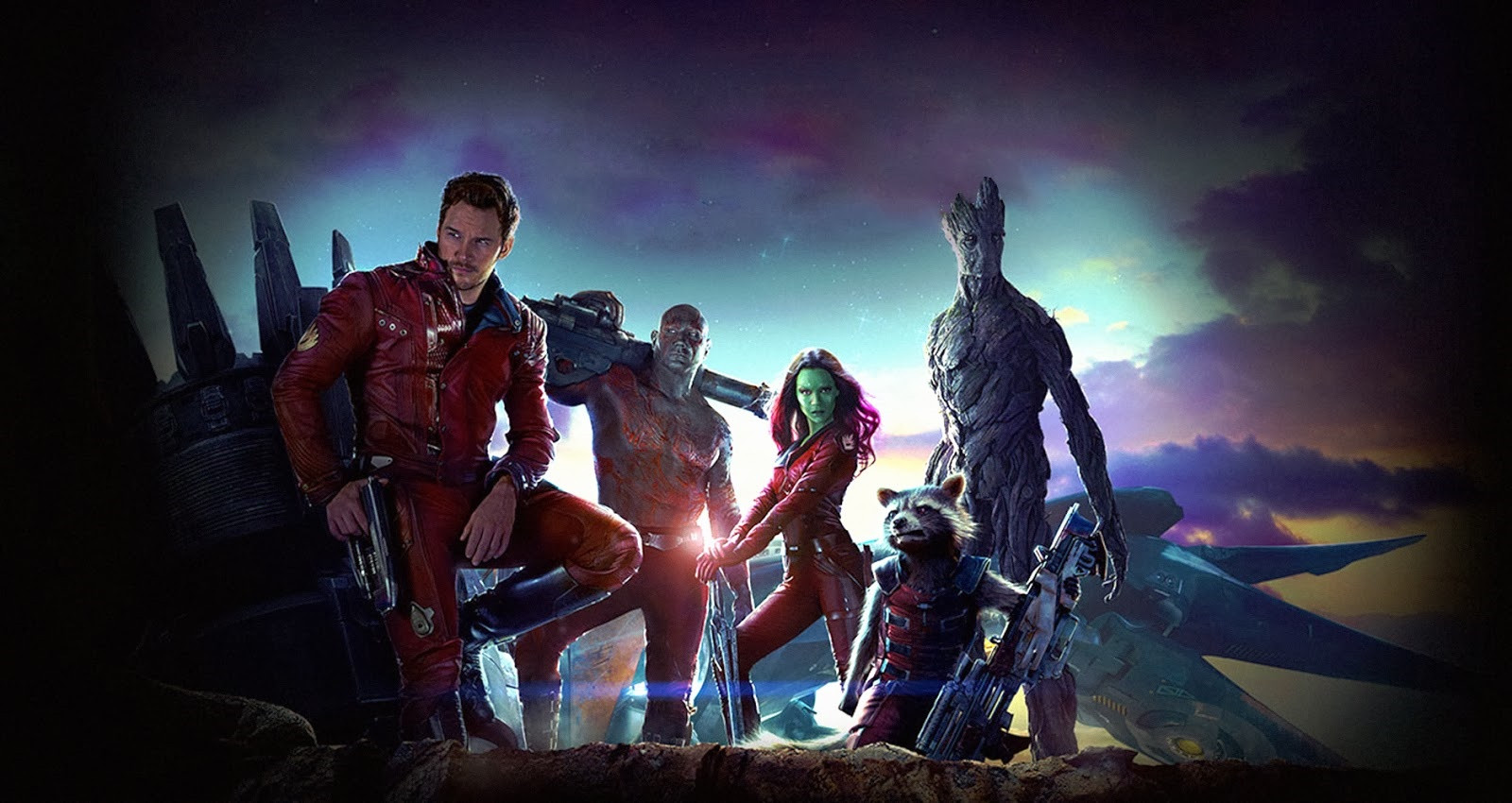 The wait for Guardians Of The Galaxy: Vol 2 has been a long anticipated one.Fans have lapped up any sort of information released, most of it coming from director James Gunn's Facebook Q&A. With the Marvel Studios keeping mum on any real facts about what the movie will be about, fans and media have had to rely only on the little news they recieve to speculate on the film. This speculation went a bit out of line, as fans have been so inquisitive for information especially for a trailer, that director James Gunn actually asked them to stop pestering him about the movie through social media site Facebook.
Meanwhile, the star of the film, Chris Pratt recently did an interview with The Toronto Sun and spilled some new facts about the upcoming movie that may have media and fans sated for a little while with big promises that include a trailer release before Christmas:
"I can say Guardians 2 is going to be out May 5. It's finished and it's going to be terrific. I'm already so proud of it. We worked really hard on it and it's a joy to be part of."

He adds: "It's a fabulous script. I think it's going to be — I'm not using hyperbole, here – I think it's going to be the biggest spectacle movie of all time."
Pratt also talks about the secretive nature of Marvel Studios and how well oiled that machine is:
      "There's a network of people in charge at Marvel who make all the decisions," he explained. "They have the universe drawn up for about 20 years. And they are pretty adamant about us allowing them to release information about the movies and what's coming down the pike, as they see fit. And they've instructed us not to say anything."
Pratt also joked that he was "okay" with being part of the money-making machine that is the superhero movie.Although the genre itself has gained criticism for being not authentic.
"I'm fortunate. I'm fortunate in so many ways. I couldn't count the ways, even if I tried. To be part of Guardians of the Galaxy," he continued, "is to be part of a franchise that really is so totally different. It's new and exciting and unlike anything people had seen before. There are a lot of superheroes out there, but I think we do something a little different. The genesis of these characters was in the Marvel Universe but we do something a little different, more cosmic, with Guardians of the Galaxy."