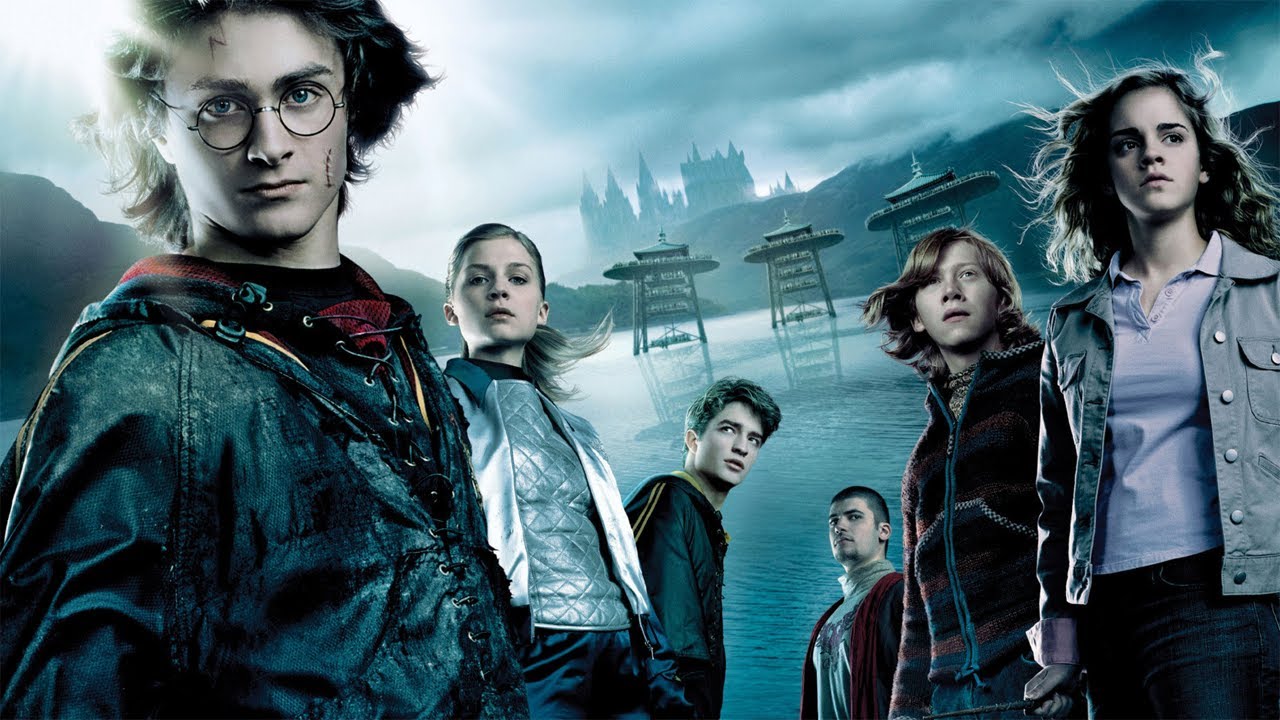 The craze for Harry Potter books and movies will never ever fade. Fans admired every single character and are obsessed with them. In order to keep your obsession alive here are the 10 stars from the series and how they look now. Enjoy!
1) Emma Watson (Hermione Granger)

This cute little girl turned into a hot and sizzling actress, model, activist and an admired fashionista. And her bank balance grew to £10 million! But her early success didn't stop her from pursuing education. She was enrolled in Brown and Oxford Universities. Well done Emma!
2) Daniel Radcliffe (Harry Potter)

Daniel Radcliffe turned into a young handsome man. While his career seen major setbacks but that has not deterred this young man from pursuing his dreams.
3) Katie Leung (Cho Chang)

Who can forget the first love of Harry Potter, Cho Chang? This Scottish/ Chinese actress has matured quite well over the time. She went on to be a TV and stage actress and completed her education in art and design at the University of the Arts, London.
4) Rupert Grint (Ron Weasley)
This mischievous-looking boy has grown up to be a very attractive young man. We hope to him soon in movies.
5) Bonnie Wright (Ginny Weasley)

Bonnie Wright has played the role of Ron's little sister Ginny, her role got subsequently more important and at the end, she became Harry's wife in the end. These days she is busy in her acting as well as modeling assignments.
6) Matthew Lewis (Neville Longbottom)

This one might be the biggest shocker for you. The chubby and clumsy character Neville Longbottom has turned into a hot and well-built, masculine young man.
7) Evanna Lynch (Luna Lovegood)

This Irish actress who playing the role of quirky Luna, have been doing great since the Harry Potter franchise. She is busy in working on acting and modeling assignments and designing her own accessories.
8) Alfie Enoch (Dean Thomas)

Alfie Enoch is known not only for his role as Dean Thomas but also for his role as Wes Gibbins in How To Get Away With Murder.
9) Tom Felton (Draco Malfoy)

Felton was the most experienced one when they first started the shooting for Harry Potter. He has been acting in commercials since he was 8 and in movies since he was 10 years old. And now he has even released some of his own original songs.
10) Robert Pattinson (Cedric Diggory)

After finishing his role in the Potter films, Mr. Pattinson grew up to become the leading male actors in Hollywood with the Twilight franchise.