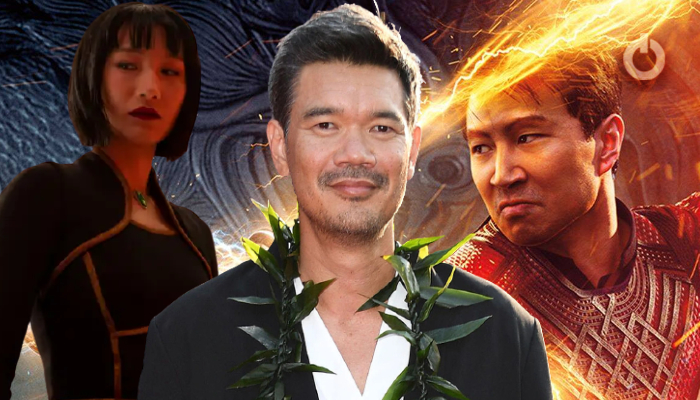 One of the very first fresh faces that we got to see in Phase 4 of the MCU was Shang-Chi and the Legend of the Ten Rings. It saw a massive success as the fans of the franchise saw the MCU was finally back to the way it used to be. There was no confirmation regarding a possible sequel to the movie because of the post-credits scene giving hints other possible projects that could come out of the movie. There are a lot of projects under development by Marvel and it is absolutely crazy how the franchise will move forward with so many new characters set to feature in the upcoming years. There are reports that Marvel Studios will begin work on Shang-Chi 2 in 2023. But now, we've got confirmation that there will be some spin-off shows like one based on the Ten Rings tournament at work. It was clearly teased towards the end of the Shang-Chi movie, so I'm sure that's what coming for us on Disney+.
Shang-Chi and the Legend of the Ten Rings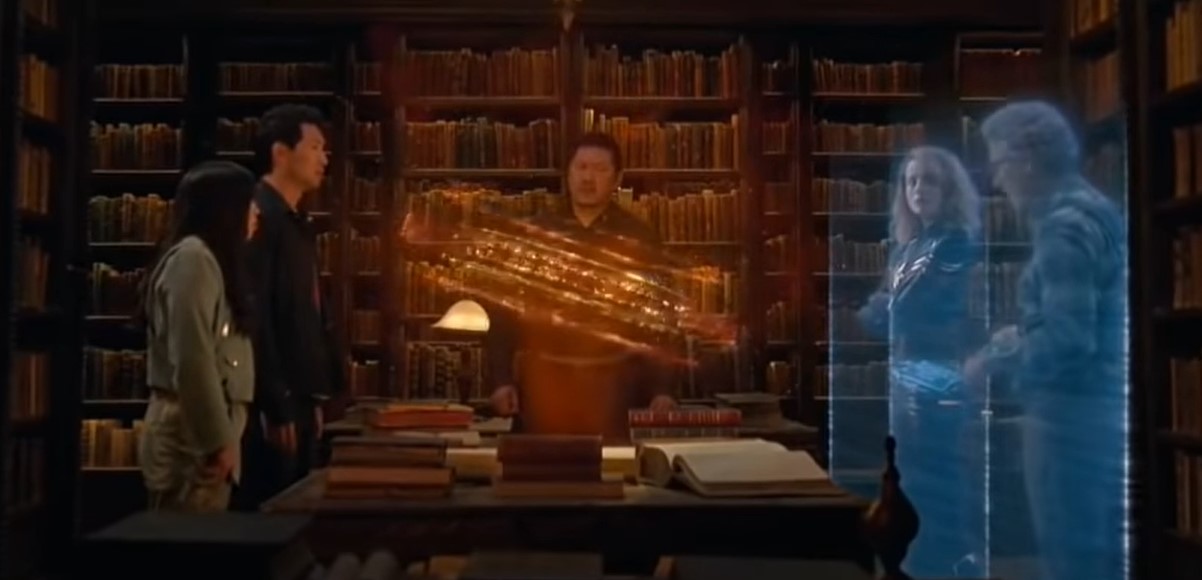 The director of the Shang-Chi movie has done very good work of introducing so many characters into the MCU. At the same time, he has achieved in bringing a whole new cultural addition to the franchise with MCU's first Asian superhero standing next to the MCU heroes. It is fairly obvious that this won't be a one-time movie and it will become a solo venture series of its own with the director returning.
Future Projects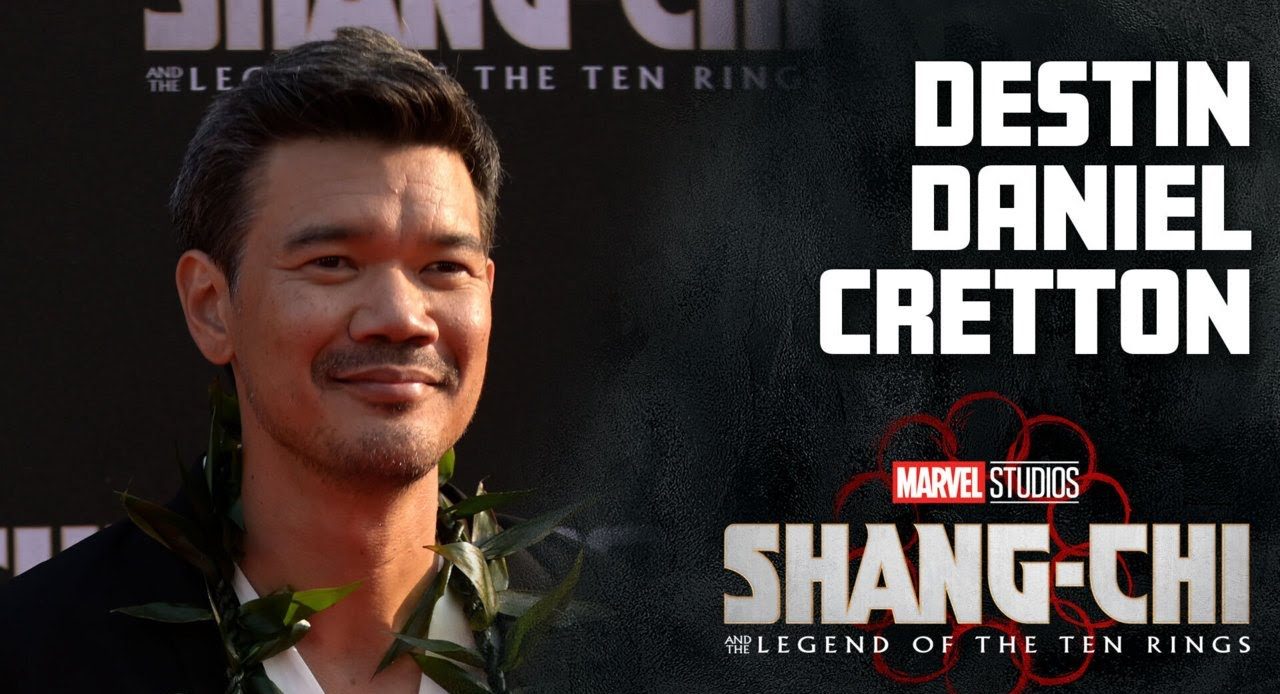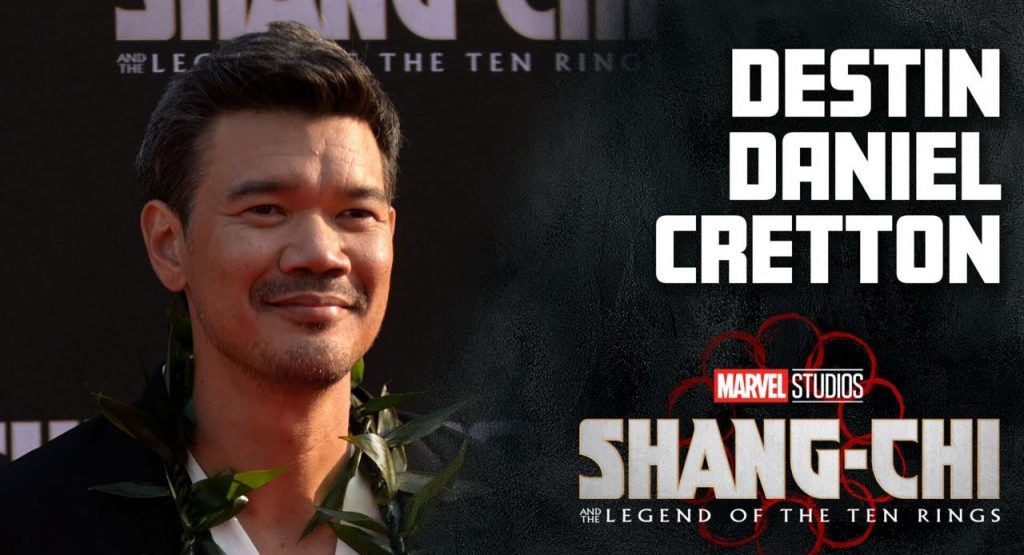 Kevin Feige has confirmed that we will be getting a lot more from Destin Daniel Crettin in the form of Shang-Chi 2 and some spin-off shows. The Marvel President said:
Destin is an amazing collaborator who brought a unique perspective and skill to Shang-Chi and The Legend of the Ten Rings. We had a fantastic time working together on the film and he has so many intriguing ideas for stories to bring to life on Disney+, so we're thrilled to expand our relationship with him and can't wait to get started.
The shows might be based on the post-credits scenes that we saw for the movie and it will be an absolute blast to see some of these narratives being explored in a series. While there is no confirmation regarding how long Cretton's deal with Marvel Studios will last, we can be sure there are some seriously awesome adventures set to be a part of MCU. We might get to see Xialing in her own show surrounding her new take on the leadership of the Ten Rings.
Are you excited about Shang-Chi 2? Let us know in the comments.
Follow us on Facebook, Instagram & Twitter for more content.
Also Watch: