Celebs
10 Actors Who Had Embarrassing Jobs Before They Became Famous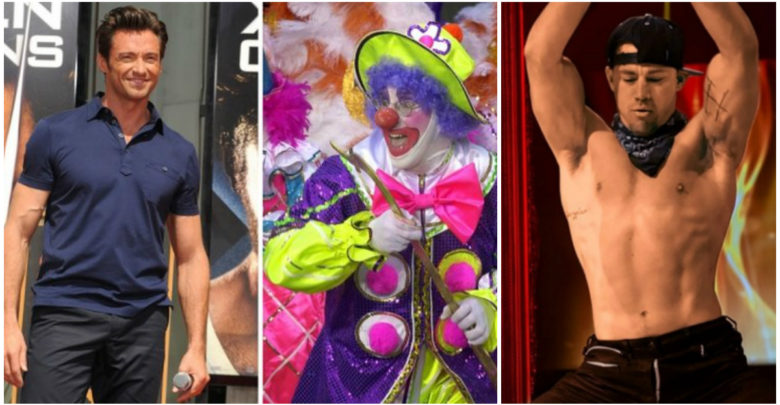 We all start our lives from somewhere and success does not come easily. Many of us never get the success we wish for but there are some who go on to become huge stars. Many actors in Hollywood are proof that even if your first job is bad you can go on to become successful and achieve your goals.
Sean Connery- Coffin Polisher:
The actor is famous for portraying the role of James Bond and wearing glamorous clothes and using high tech gadgets. But did you know he did many odd jobs after leaving the royal navy? One of those jobs was polishing coffins and cleaning them.
Adrian Brody- Party Magician:
The actor who won the best actor Oscar actually had a normal life before becoming famous. Adrian worked as a party magician and called himself 'the amazing Adrian'. He dazzled children with his magic tricks and earned money.
Sylvester Stallone- Lion Cage Cleaner: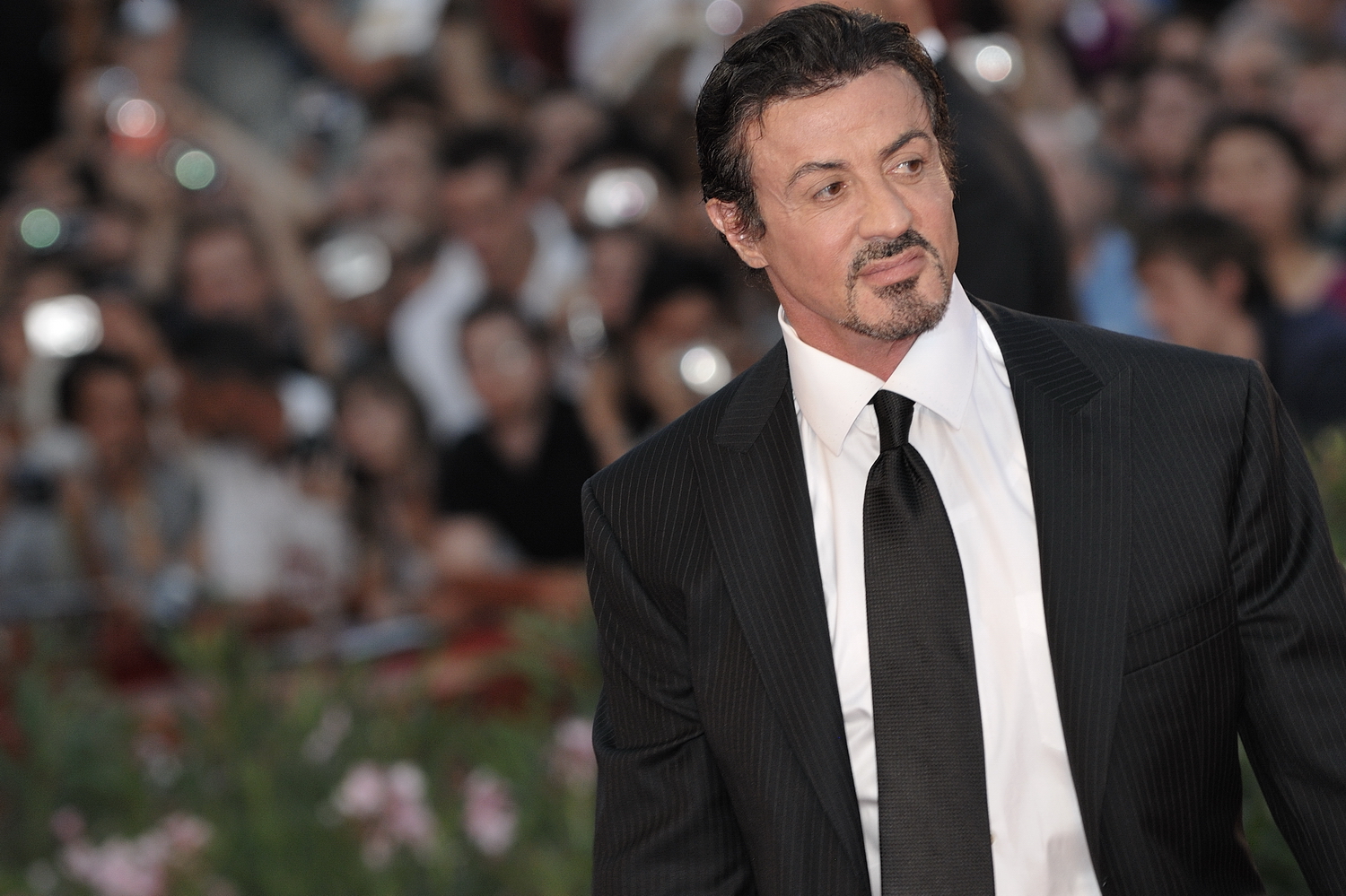 Sylvester wasn't always Rocky and had many weird jobs before he became an actor. His weirdest job was cleaning lion cages. He had to pick up lion droppings and worked at $1.12 per hour. He said that sometimes the lions even urinated on him!
Geena Davis- Mannequin:
Geena once dared her friends to sit in the window of a store with other mannequins and stay still. Her friends refused but she took her own dare and sat at the window for hours and the people who saw her couldn't tell if she was real or fake. After seeing her ability to stay still, the store owner hired her to sit in the window on weekends.
Jon Hamm- Erotic movie set dresser: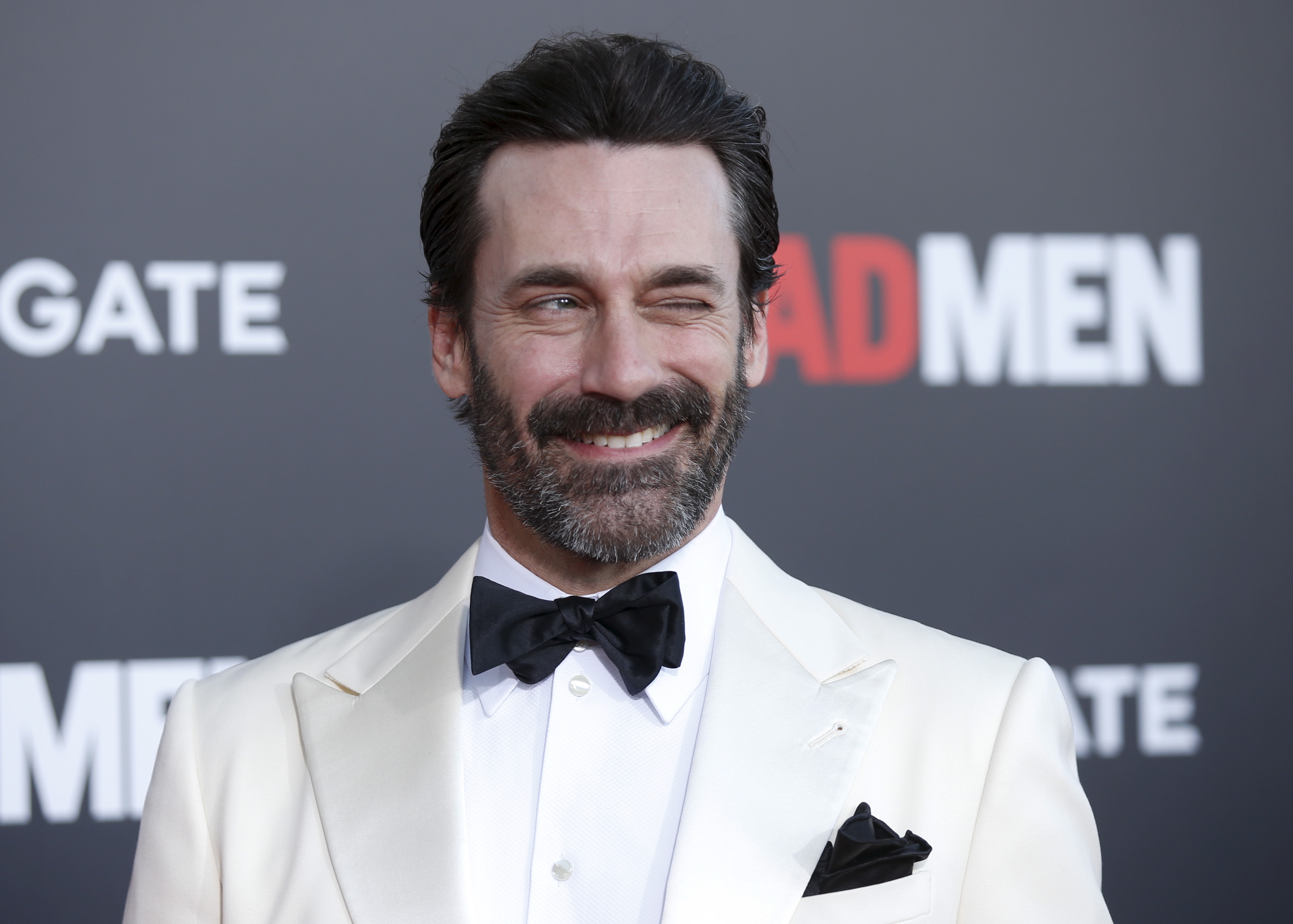 Before becoming a huge star, Hamm worked many odd jobs for years. One of his jobs was to design sets for erotic movies. Hamm said that the movies were not exactly hardcore porn but softcore erotica. Hamm made a few hundred dollars a day for a few weeks by moving furniture and decorations around on set.
Megan Fox- Banana Mascot:
Megan Fox had an embarrassing job before becoming a model or actress. She worked at a smoothie shop in Florida and had to wear a banana suit outside the store, enticing customers to pop in for a cool drink. This was her first job and she was just 16.
Tim Allen- Drug Dealer:
The famous comedian did not have a legal job before becoming famous. He was convicted of drug trafficking charges and narrowly evaded a life sentence by pleading guilty and giving the names of his other drug dealer connections. He went to jail for 28 months and became a stand- up comedian after coming out.
Brad Pitt- Chicken Mascot:
Just like Megan Fox, Brad Pitt dressed as a food item on a daily basis when he was a mascot. He wore a yellow chicken suit and stood outside a Mexican restaurant in LA when he was 23. He handed out pamphlets and stood in the scorching heat every day.
Hugh Jackman- Party Clown:
Hugh Jackman worked as a party clown before he became famous and went by the name 'Coco the clown'. He revealed he was not very good at the job and the kids got bored of him and that he earned $50 per event. He distinctly remembers a child once saying, "Mummy this clown is terrible, he doesn't know any tricks."
Channing Tatum- Stripper:
Channing Tatum did not want a mundane job at the age of 18 and went on to become a stripper. He went by the name of Chan Crawford and performed in local nightclubs until he moved to Miami and was discovered by a model talent scout. This was revealed when his previous employer sold a video of Chan Crawford dancing to Us Weekly in 2009. Tatum admits he is not ashamed of his past.
Don't miss: 10 Secrets About The Most Intimate Scenes On Game of Thrones Revealed