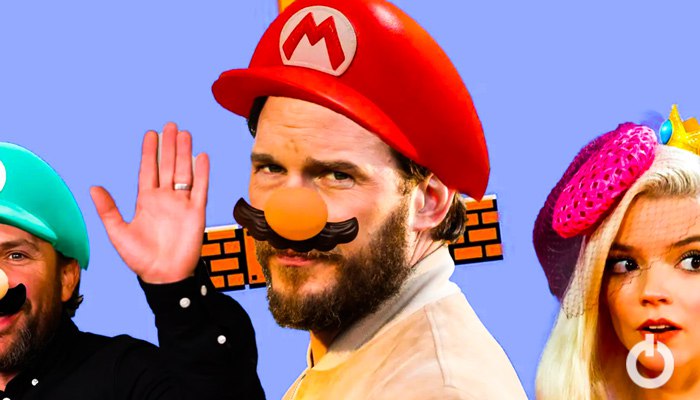 Yo, did you hear about Chris Pratt's Mario voice in The Super Mario Bros. Movie? At first, fans were hating on his voice, saying it didn't sound like the iconic Mario we all know and love. But now, after an extended clip was released, fans are singing a different tune and actually applauding Pratt for his surprising video game-accurate voice. Pratt recently appeared on the BBC One Show with his co-star Charlie Day, where he explained why they decided to avoid using Mario's instantly recognizable high-pitched voice for the duration of the film.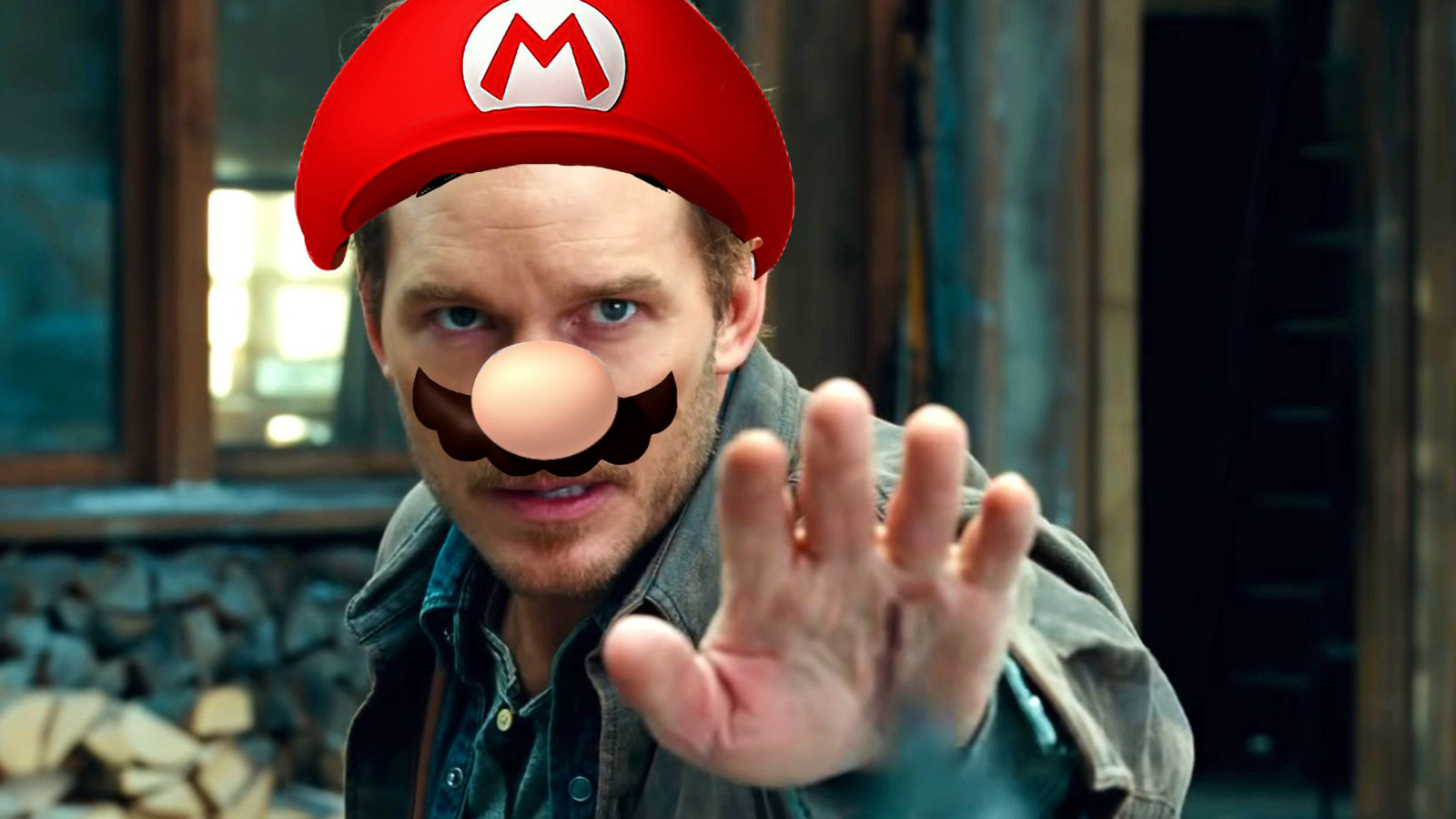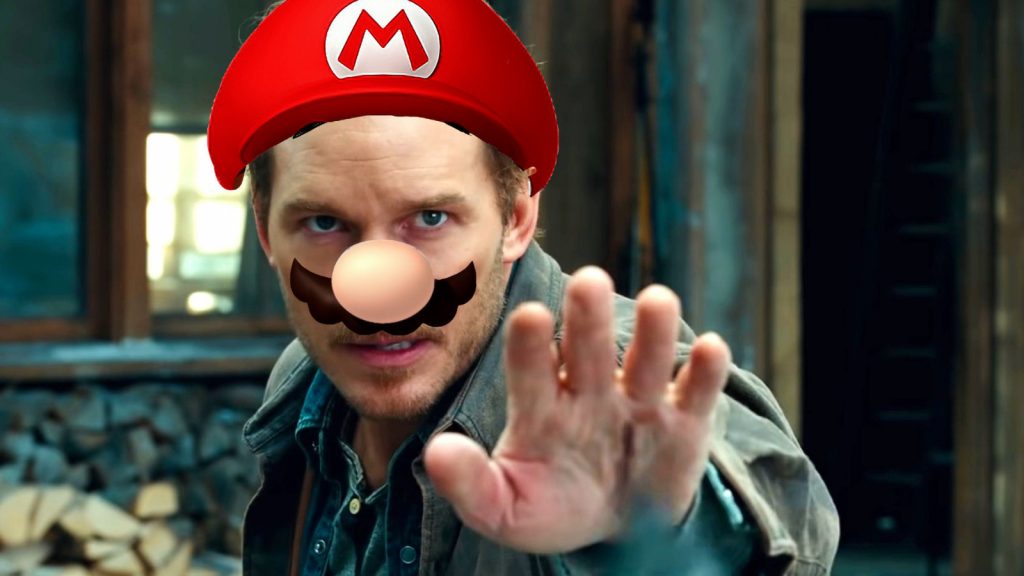 Pratt said they wanted to find a way to incorporate it into the movie, but also make it congruent with the storyline. Day chimed in, saying, "Yeah you can't say 'Itsa me' for 90 minutes." Pratt did give some examples of iconic Mario lines that he incorporated into his performance, which fans have been praising for their accuracy to the original. Back in June 2022, Pratt promised fans that he worked closely with the directors to come up with a voice that was updated and unlike anything we've heard in the Mario world before.
https://twitter.com/BBCTheOneShow/status/1636446595003588626?ref_src=twsrc%5Etfw%7Ctwcamp%5Etweetembed%7Ctwterm%5E1636446595003588626%7Ctwgr%5Ebfcc8141c2afbcf1a979e7fbe910301564e6a89b%7Ctwcon%5Es1_&ref_url=https%3A%2F%2Fwww.cbr.com%2Fsuper-mario-bros-chris-pratt-game-accurate-voice%2F
When the first trailer was released, fans were not happy with Pratt's voice and criticized him for being too far from the original. However, after the release of the extended clip, fans have changed their tune and are apologizing for their previous outrage. Industry insiders have also had mixed reactions to Pratt's performance. Voice actor Tara Strong, who has voiced many iconic characters such as Harley Quinn and Bubbles from The Powerpuff Girls, said that the role should have gone to Charles Martinet, the longtime voice of Mario in video games.
Chris Pratt doing a more game accurate Mario voice pic.twitter.com/XoMJz2zGEn

— GamingArth (@TheArthJoshi) March 16, 2023
However, Khary Payton, another voice actor who worked with Strong on Teen Titans, thinks that Pratt's portrayal is actually kind of fun and different, with a New York, Italian guy vibe. Overall, it seems like Pratt's performance is growing among fans, and they are excited to see the movie when it comes out in theaters on April 5th. It's always tough to take a beloved character and bring them to life on the big screen, but it looks like Pratt is doing his best to do Mario justice.
Are you excited about this movie? Comment down your answers.
Follow us on Facebook, Instagram & Twitter for more content.
Also Watch: