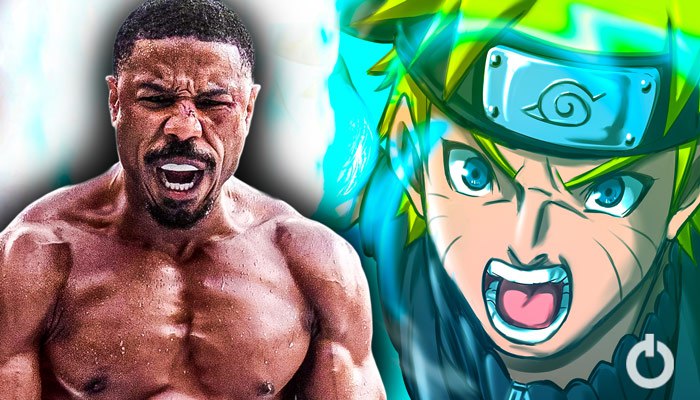 Michael B. Jordan's Creed universe is set to expand with an upcoming anime series. The Creed III star has reportedly partnered with Prime Video for small-screen Creed projects, including a spinoff anime series that will continue Adonis Creed's story, and a possible live-action series featuring his hearing-impaired daughter, Amara, who was introduced in Creed III. While no details regarding the release of these projects have been announced, the Creed franchise has recently seen major success, with Creed III grossing over $100 million globally on its opening weekend.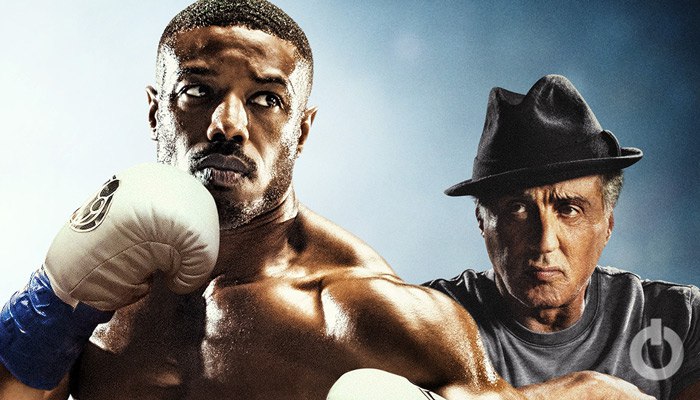 Jordan has previously expressed his passion for anime and its influence on his creative choices for the franchise. He said that "there are artistic choices that were influenced by my passion for anime that we brought into the boxing and training sequences" of Creed III. Specifically, he mentioned his love for the inner dialogue of boxing anime like Hajime No Ippo and how he incorporated similar elements into the film's fight scenes. He also drew inspiration from anime's depiction of brotherhood and bonds between characters, which he saw as similar to the relationships between Adonis Creed, Damian Anderson, and their families.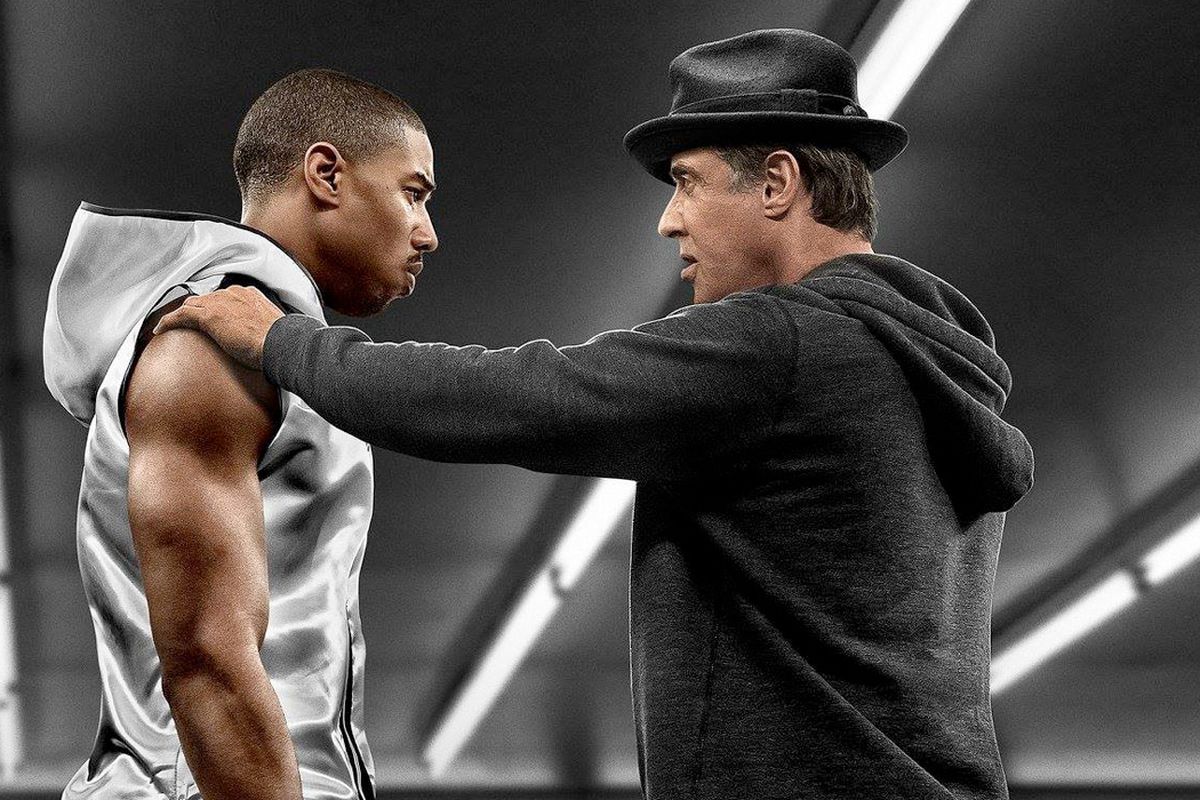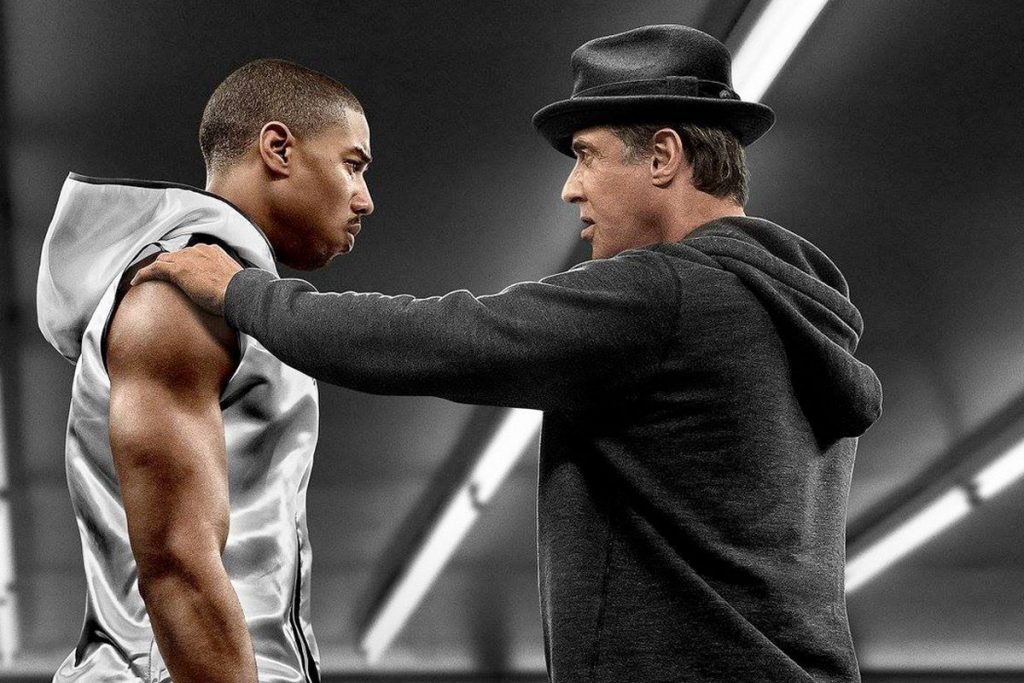 Creed III sees Adonis Creed facing off against his former friend and fallen boxing prodigy, Damian "Dame" Anderson, played by Jonathan Majors. Jordan has said that he took inspiration from anime shows like Hajime No Ippo and My Hero Academia, which depict similar rivalries between characters. "I really wanted to put my spin on it," he explained:
"All of those different anime that I watched growing up, there's an inherent spirit to them in how they fight and their bonds and relationships and all that good stuff. But it's very similar to the brotherhood and bond that we [Adonis Creed and Damian Anderson] have and his [Adonis Creed] relationships to his family as well. So, I tried to key in on some of those moments."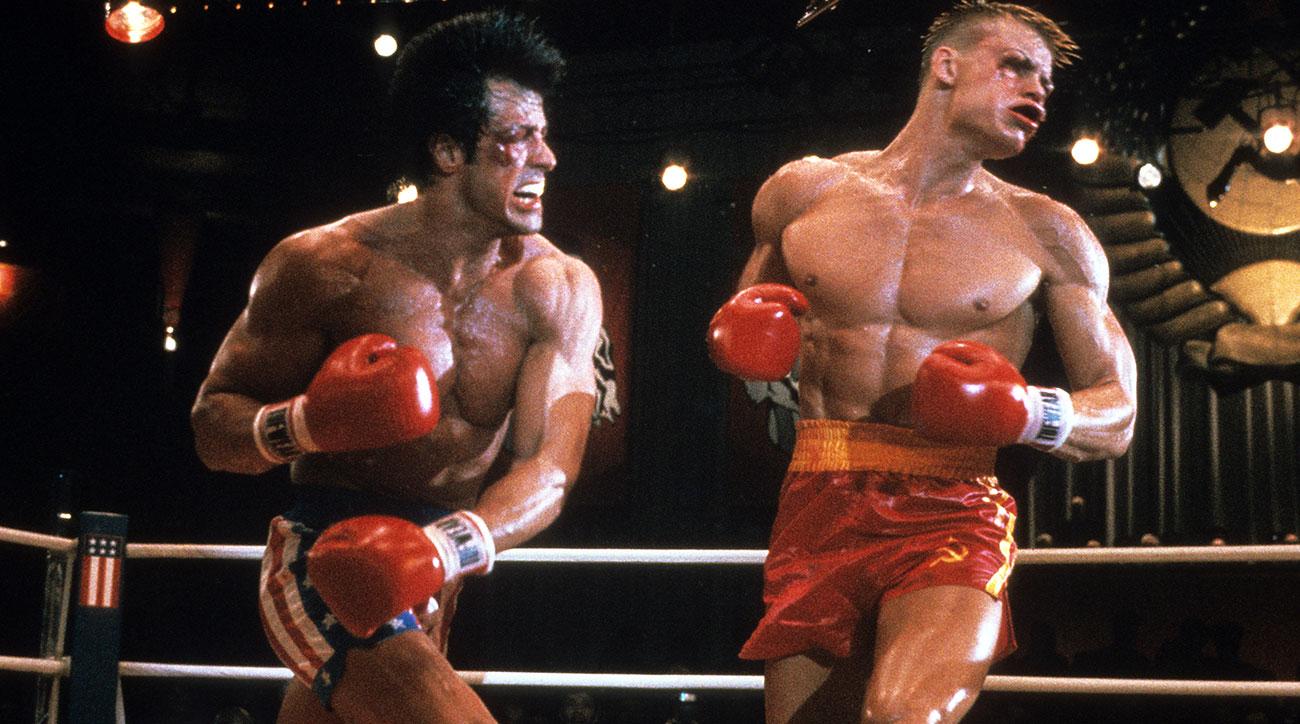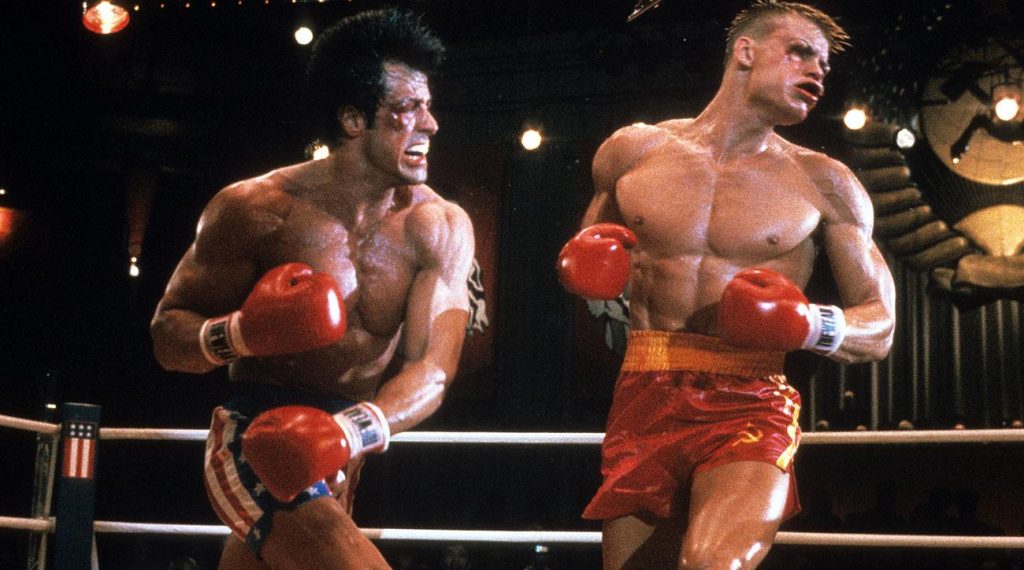 In addition to the Creed franchise, there are also reports of an upcoming Ivan Drago spinoff project featuring Dolph Lundgren, who played the character in Rocky IV, and his on-screen son Viktor, played by Florian Munteanu. The project is said to have a script by Robert Lawton, although it has yet to receive official confirmation. Lundgren has said that he was under the impression that Sylvester Stallone, who played Rocky Balboa in the original Rocky films, was involved as a producer or actor in the project. However, Stallone has publicly slammed the project amid his rights battle with producer Irwin Winkler.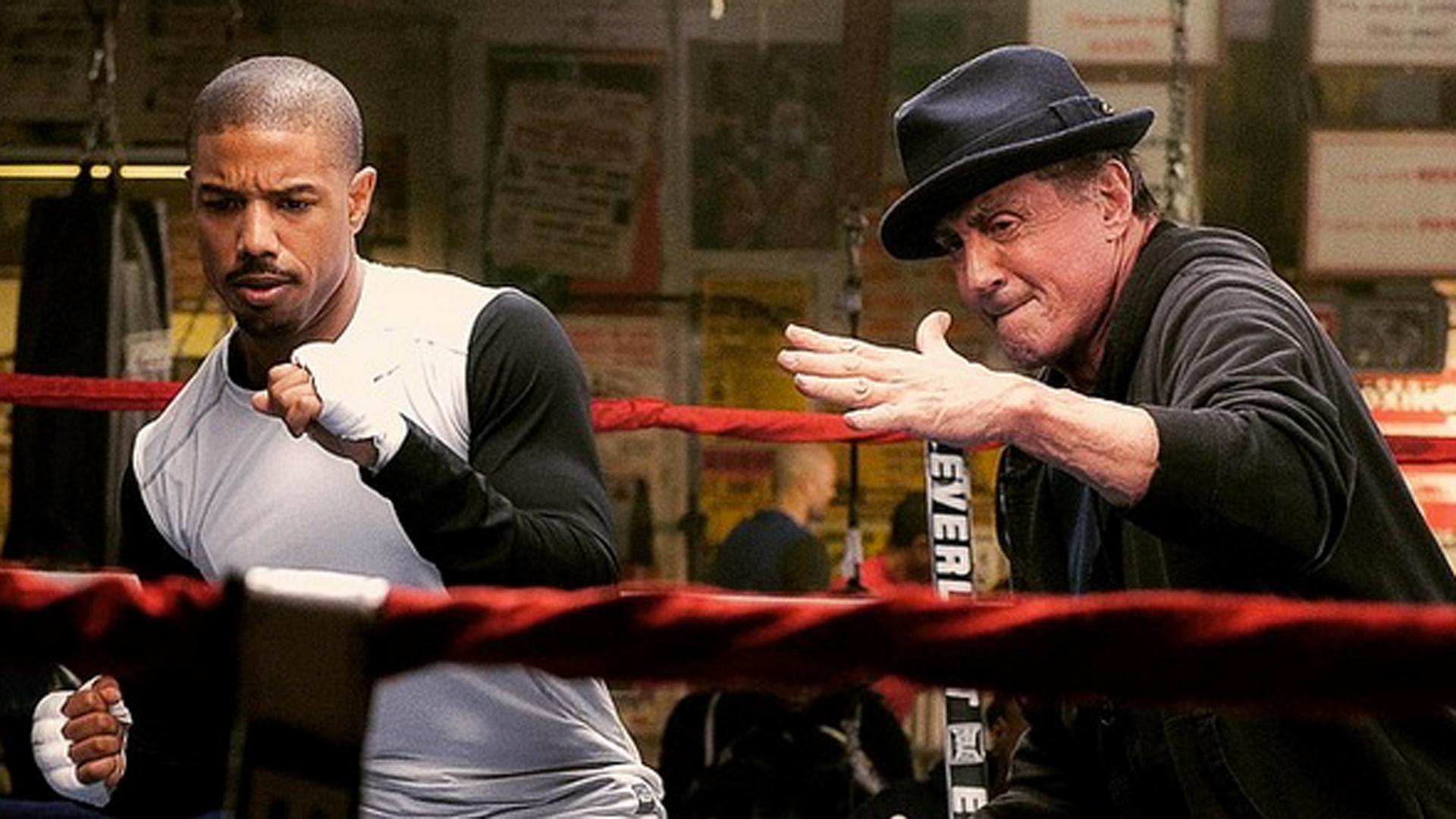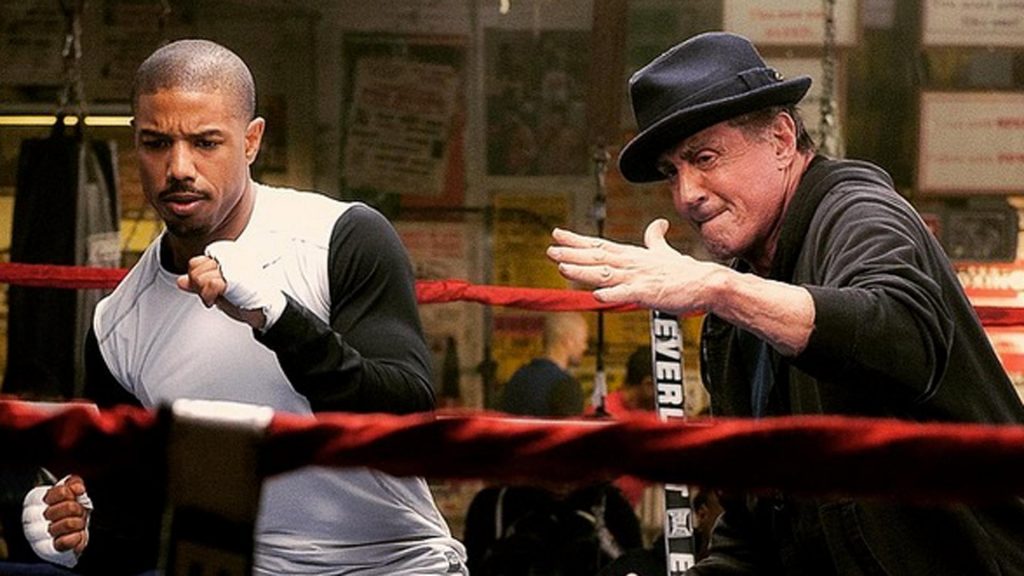 Overall, the expansion of the Creed franchise through anime and other projects shows the continued popularity of the Rocky verse and the enduring appeal of the character of Adonis Creed. Jordan's passion for anime and its influence on his creative choices is also a testament to the impact of Japanese animation on pop culture around the world. While fans eagerly await further news about the Creed anime series and other spinoff projects, they can currently enjoy Creed III, which is now playing in theaters.
Are you excited to see more of the Creed Universe? Let us know in the comments.
Follow us on Facebook, Instagram & Twitter for more content.
Also Watch: