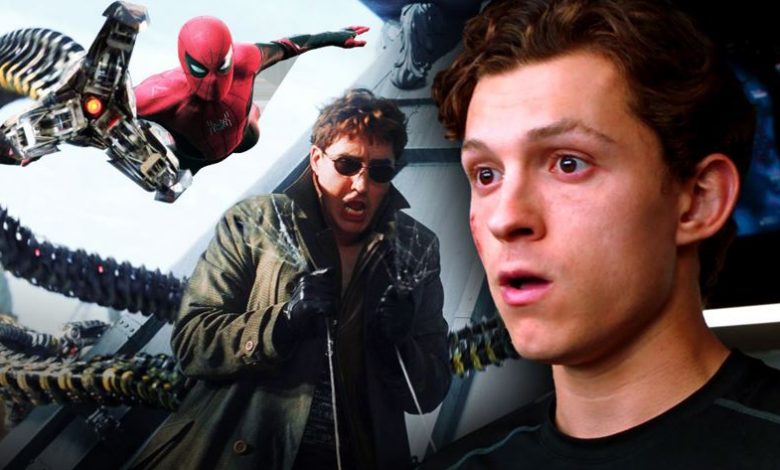 Fans were shocked to learn that Marvel Studios plans to bring back the classic Spider-Man villains in Spider-Man: No Way Home. This meant that Tom Holland's Spider-Man would go up against Doctor Octopus and Electro. Alfred Molina and Jamie Foxx returning to reprise their roles set up various questions about the nature of the multiverse. It also created more rumors about the possible returns of Tobey Maguire and Andrew Garfield. But apparently, all these Multiverse roles have been confirmed as Alfred Molina has already spoken upon the matter.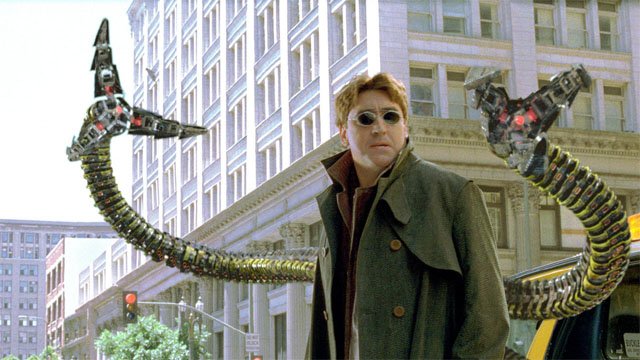 In an interview with Variety, he said:
"When we were shooting it, we were all under orders not to talk about it, because it was supposed to be some great big secret. But, you know, it's all over the internet. I actually described myself as the worst kept secret in Hollywood!"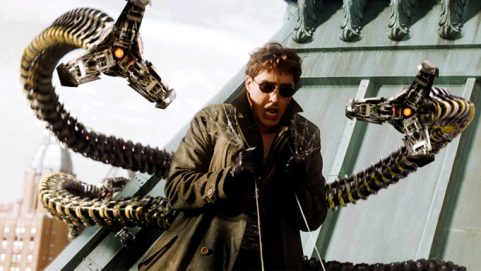 Molina made fun of himself for returning to the superhero franchise. He last appeared as Doctor Octopus in the 2004 sequel Spider-Man 2. Here's continued:
"It was wonderful. It was very interesting going back after 17 years to play the same role, given that in the intervening years, I now have two chins, a wattle, crow's feet and a slightly a slightly dodgy lower back."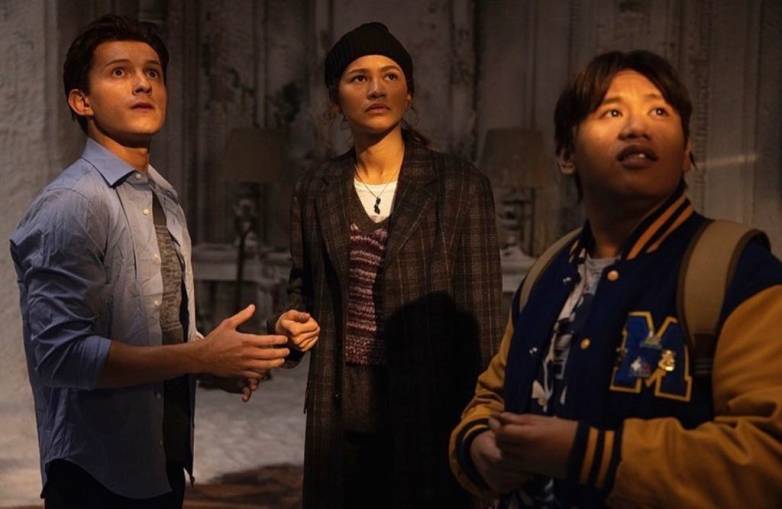 The actor pointed out to Watts that the character died by drowning in the 2004 film. During the early conversations about the return of Doc Ock in Spider-Man: No Way Home, Watts unveiled that the movie would continue Doc Ock's story from "that moment" in the river. The scene showed a lifeless-looking Otto Octavius drowning alongside his city-threatening fusion power project. Initially, No Way Home was thought to be a Multiverse movie after there were reports about the return of Doc Ock and Electro, who died in a battle against Spider-Man in 2014's The Amazing Spider-Man 2. Alfred was concerned about how he can continue to play that part after 17 years.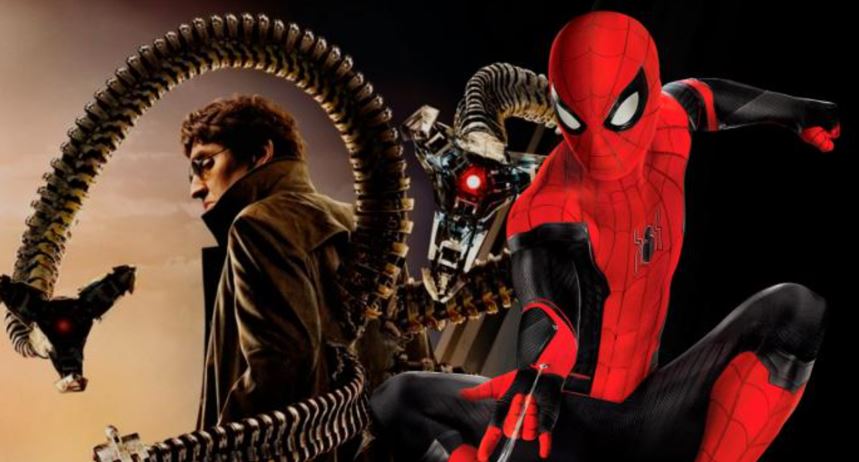 He said,
"He just looked at me, and said He just looked at me, and said, 'Did you see what we did to Bob Downey Jr. and Sam Jackson?' I don't have the same physicality that I had 17 years ago. That's just a fact. I then remembered that it's the tentacles that do all the work. My basic physical move as Doctor Octopus, as the actor, is just this. I just do that a lot, and the arms are doing all the killing and smashing and breaking. I'm just going – with a kind of mean look on my face… It was fantastic."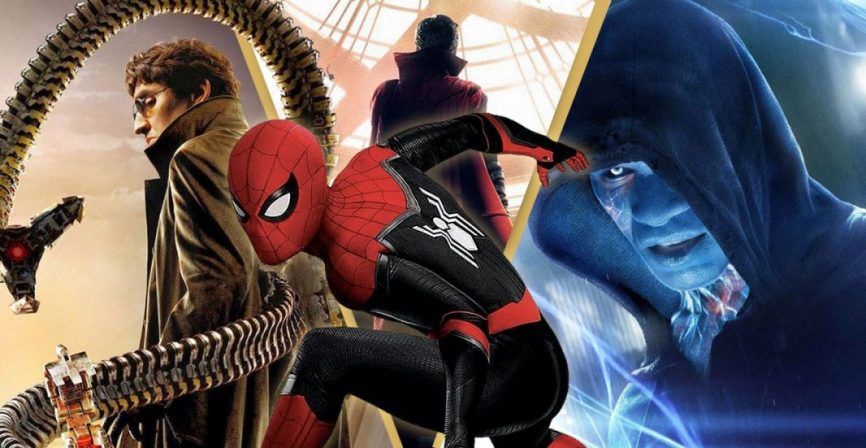 Sony Pictures and Marvel Studios have not commented anything on the rumored return of Willem Dafoe's Green Goblin. He is another Raimi-Verse villain killed-in-action in 2002's Spider-Man. When MCU's Peter Parker (Tom Holland) struggles with the aftermath of having his secret identity exposed to the world by Mysterio and J. Jonah Jameson, the friendly neighborhood Avenger is expected to cross paths with former Spider-Man played by Maguire and Garfield.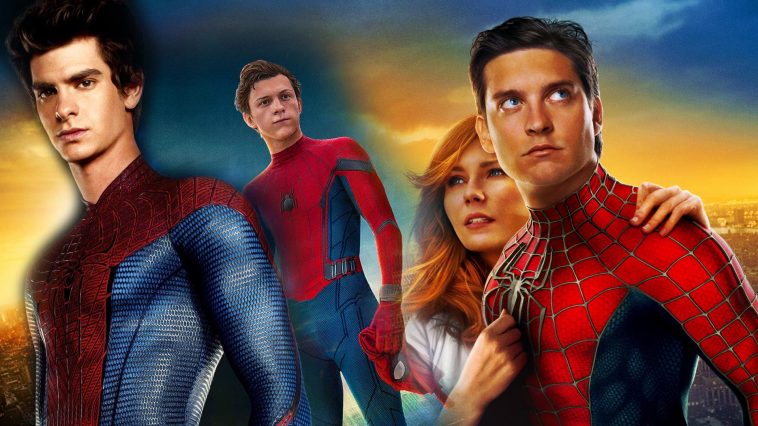 The mentor character was filled by Iron Man in 2017's Spider-Man: Homecoming and Nick Fury in 2019's Spider-Man: Far From Home. Stephen Strange would reunite with Tom Holland's Spider-Man before his return opposite Scarlet Witch in Raimi's Doctor Strange in the Multiverse of Madness. Kevin Feige, the president and producer of Marvel Studios first unveiled that WandaVision, Spider-Man: No Way Home, and Doctor Strange in the Multiverse of Madness will form a loose trilogy in the ongoing Phase 4 of MCU.
Kevin said that the concept of the Multiverse will be a recurring theme before and after the Doctor Strange sequel. He said,
"The title of next Doctor Strange movie is Doctor Strange in the Multiverse of Madness, so that is our biggest clue that that movie will embrace the Multiverse and the madness therein, very directly, There are, as we always like to do, connections before and after that, which will remain to be seen and discovered. But it seemed appropriate that it would be Doctor Strange that takes that on in the most direct way."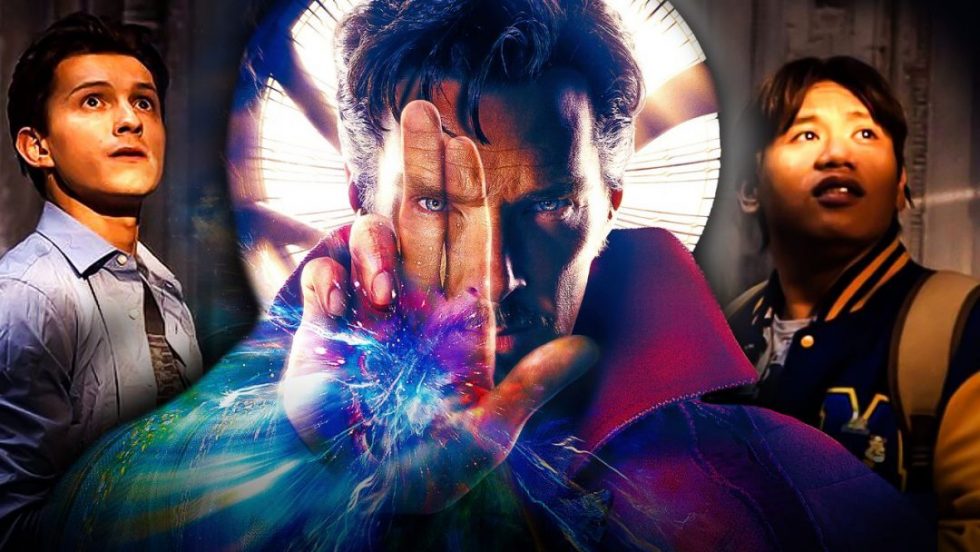 Spider-Man: No Way Home is scheduled to release in theatres on December 17, 2021. The film features Tom Holland, Zendaya, Marisa Tomei, Jacob Batalon, Alfred Molina, Jamie Foxx, and Benedict Cumberbatch in the lead roles.
Follow us on Facebook, Instagram & Twitter for more exclusive content.