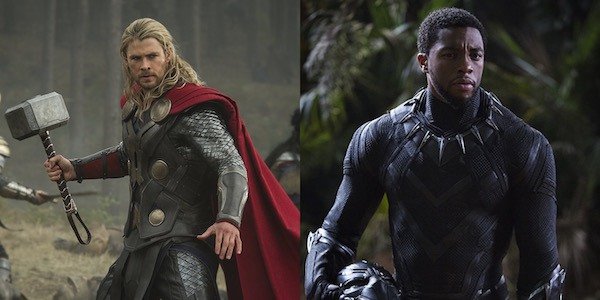 Official MCU New Timeline: 
We love the fact that Marvel has managed to keep things top-notch even after 23 movies. There have been a few errors in the long-drawn narrative of the MCU, but those errors have not been extremely major. They've been small changes in the story which we could just ignore and look at the bigger picture. The one big error that Marvel wants to forget is of Spider-Man: Homecoming's timeline. It stated that it takes place 8 years after The Avengers, whereas it should have had a 4-5 years gap. People have been confused about the chronological order of a couple more movies, but Disney+ has now given us a new line up which solves clears those doubts.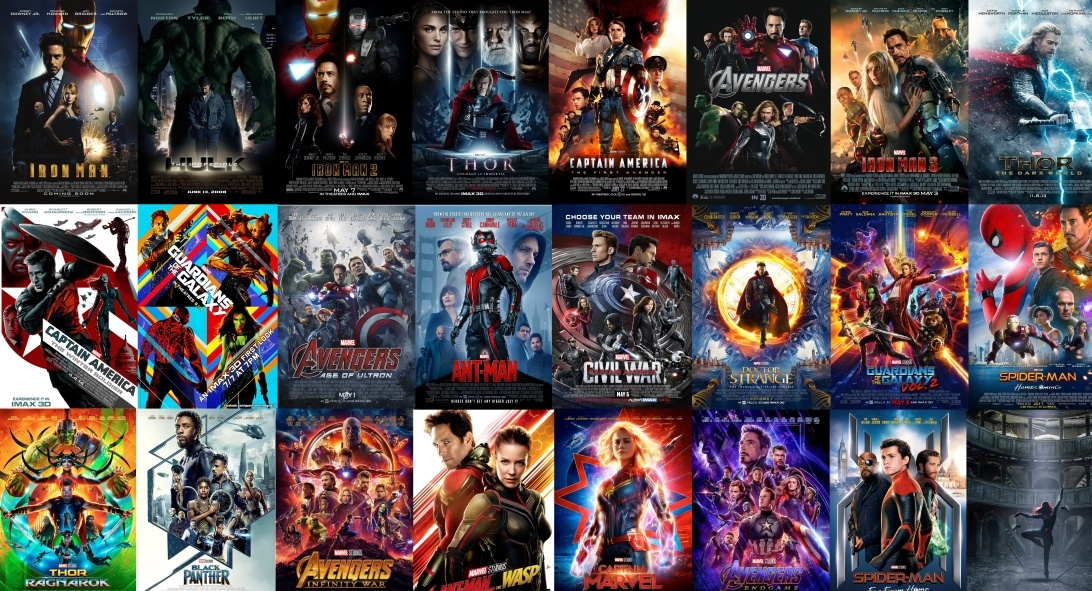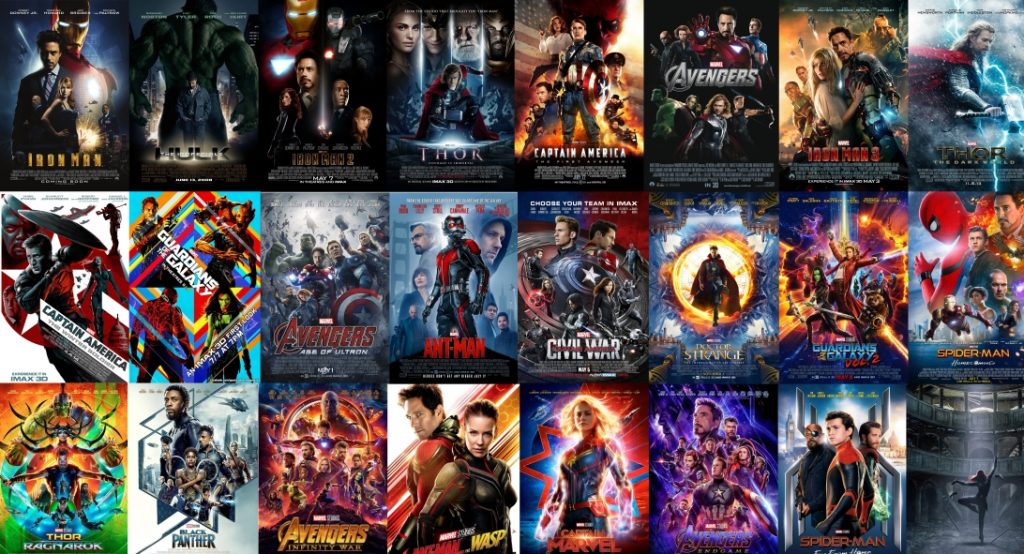 Here, take a look at the watch order of the MCU movies which Disney+ has revealed:
Captain America: The First Avenger

Captain Marvel 

Iron Man

Iron Man 2

Thor

The Avengers 

Thor: The Dark World 

Iron Man 3

Captain America: The Winter Soldier

Guardians of the Galaxy Vol. 1

Guardians of the Galaxy Vol. 2

Avengers: Age of Ultron

Ant-Man 

Captain America: Civil War

Black Panther

Doctor Strange

Thor: Ragnarok

Ant-Man and the Wasp

Avengers: Infinity War 

Avengers: Endgame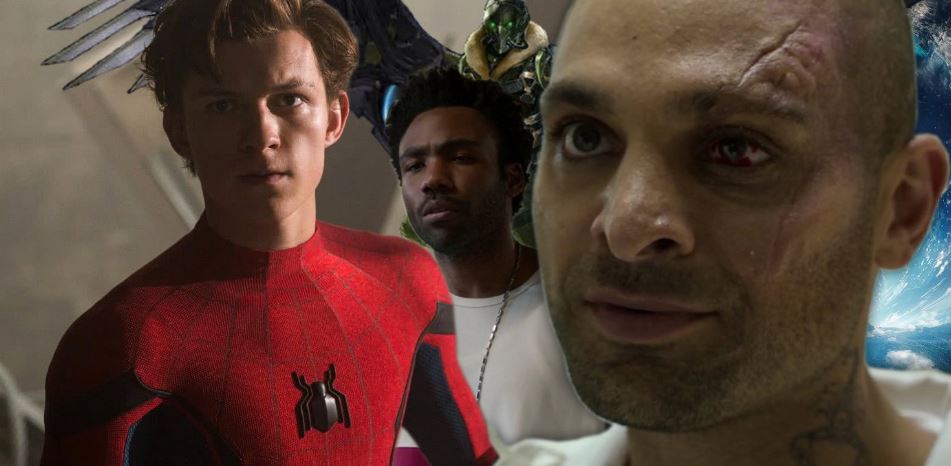 You would have noticed that The Incredible Hulk, Spider-Man: Homecoming and Spider-Man: Far From Home are not a part of this line up. That's because The Incredible Hulk is Universal's movie, and the two Spider-Man movies belong to Sony. So, Disney+ doesn't have the rights to stream them, which is why they are not present on the above list. We would have liked to see Spider-Man: Homecoming present on this list because the confusion of its chronology would have been solved. But, we're at least happy that the issues of Thor: The Dark World and Black Panther have been resolved.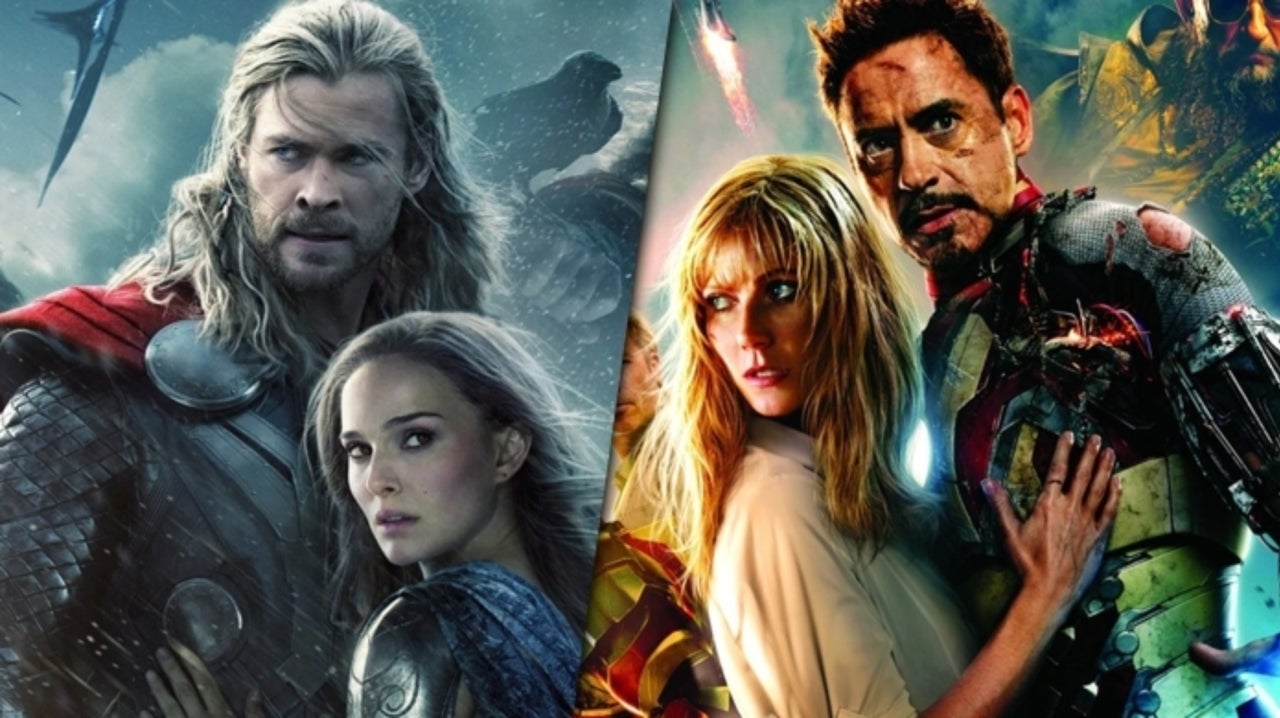 Since Iron Man 3 came right after The Avengers, people thought that the events of Thor: The Dark World took place after it. That's because Thor 2 was the second movie to release after The Avengers. But now, we know that Thor 2 took place in mid-2013, and Iron Man 3 took place in December 2013. There shouldn't have been any confusion in the chronology of the two Guardians of the Galaxy movies as it has been revealed time and time again that both of them take place in 2014. But still, this list gives clarity upon that too.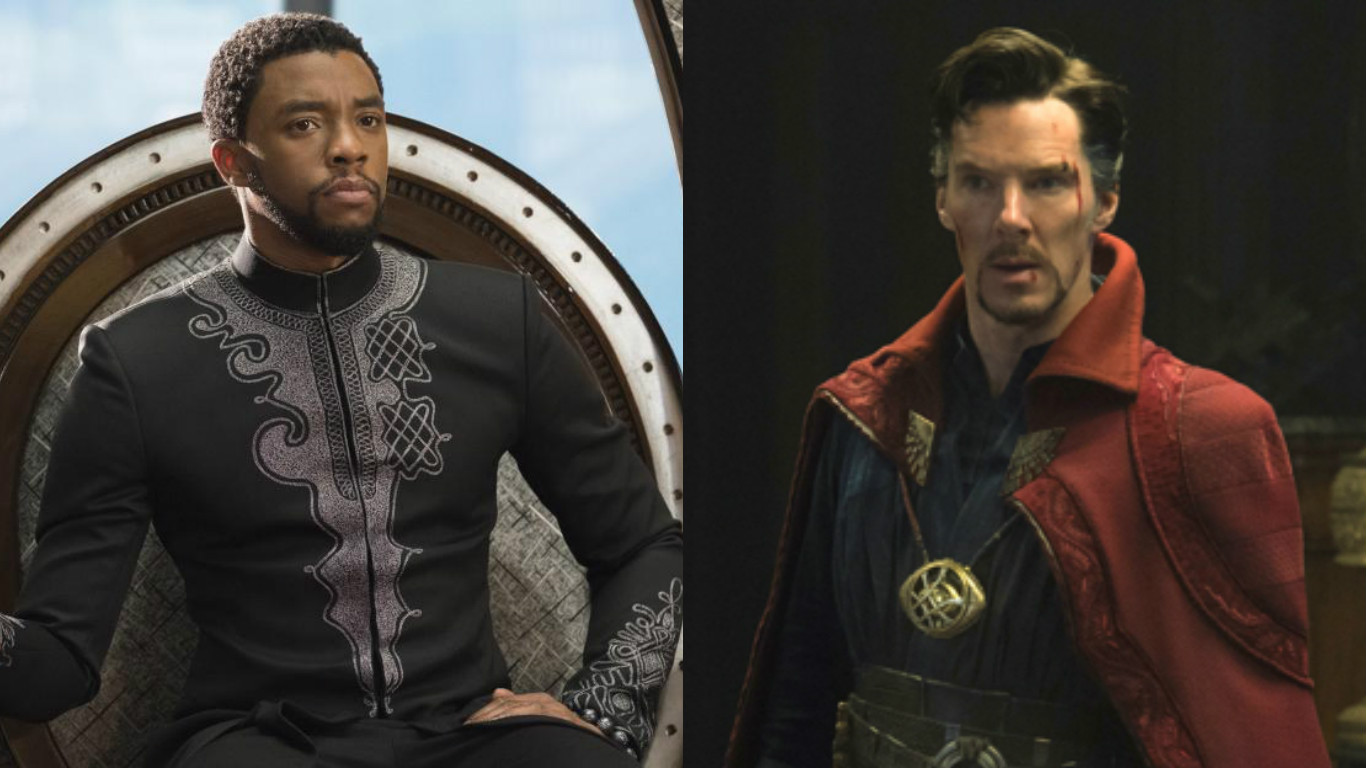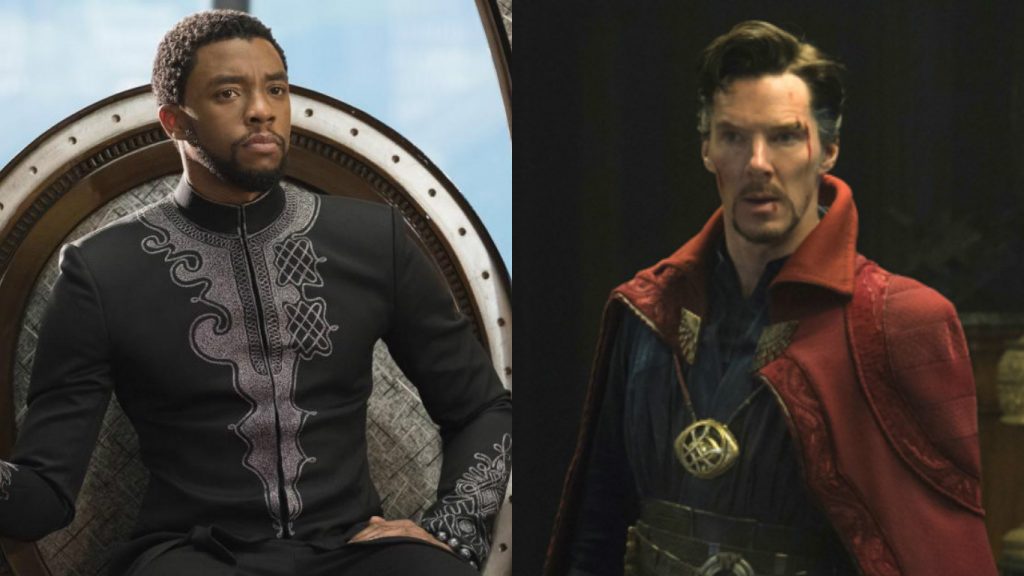 Another important aspect that it clears up is the placement of Black Panther & Doctor Strange. People usually think that Doctor Strange happened after Captain America: Civil War and Black Panther came after it. But, the list places Black Panther after Civil War, telling us the timeline of the film. As for Doctor Strange, it may have started in 2016 (maybe before Civil War), but it ended somewhere in early 2017. Then, the mid-credits sequence of the movie happened during Thor: Ragnarok. Moving on, we've got plenty of projects coming in. It will be important for Marvel to make their timelines clear right from the beginning so that there are no more mistakes.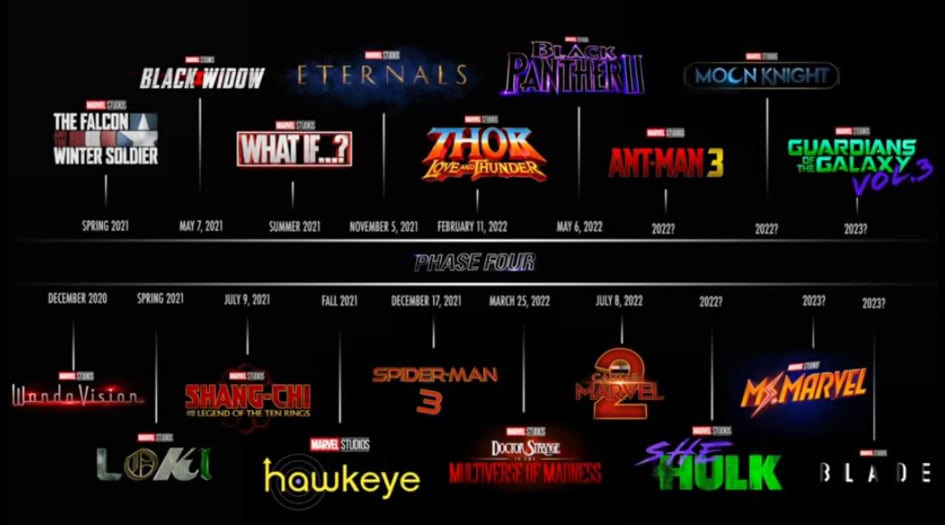 Here's how the of the current slate of MCU looks – WandaVision is set to arrive on Disney+ in 2020. The Falcon and the Winter Soldier is confirmed for 2021 and it could arrive in Spring. Black Widow releases on May 7, 2021, Shang-Chi and the Legend of the Ten Rings on July 9, 2021, Eternals on November 5, 2021, Marvel & Sony's Spider-Man 3 on December 17, 2021, Thor: Love and Thunder on February 11, 2022, Doctor Strange in the Multiverse of Madness on March 25, 2022, Black Panther II on May 6, 2022, and Captain Marvel 2 on July 8, 2022. Blade, Ant-Man, and the Wasp 3 & Guardians of the Galaxy Vol. 3 are also confirmed for future releases. As far as other TV shows are concerned, Loki, What if…? & maybe even Hawkeye will arrive next year. Ms. Marvel, Moon Knight, She-Hulk & the Nick Fury (SWORD) series will possibly arrive in 2022.