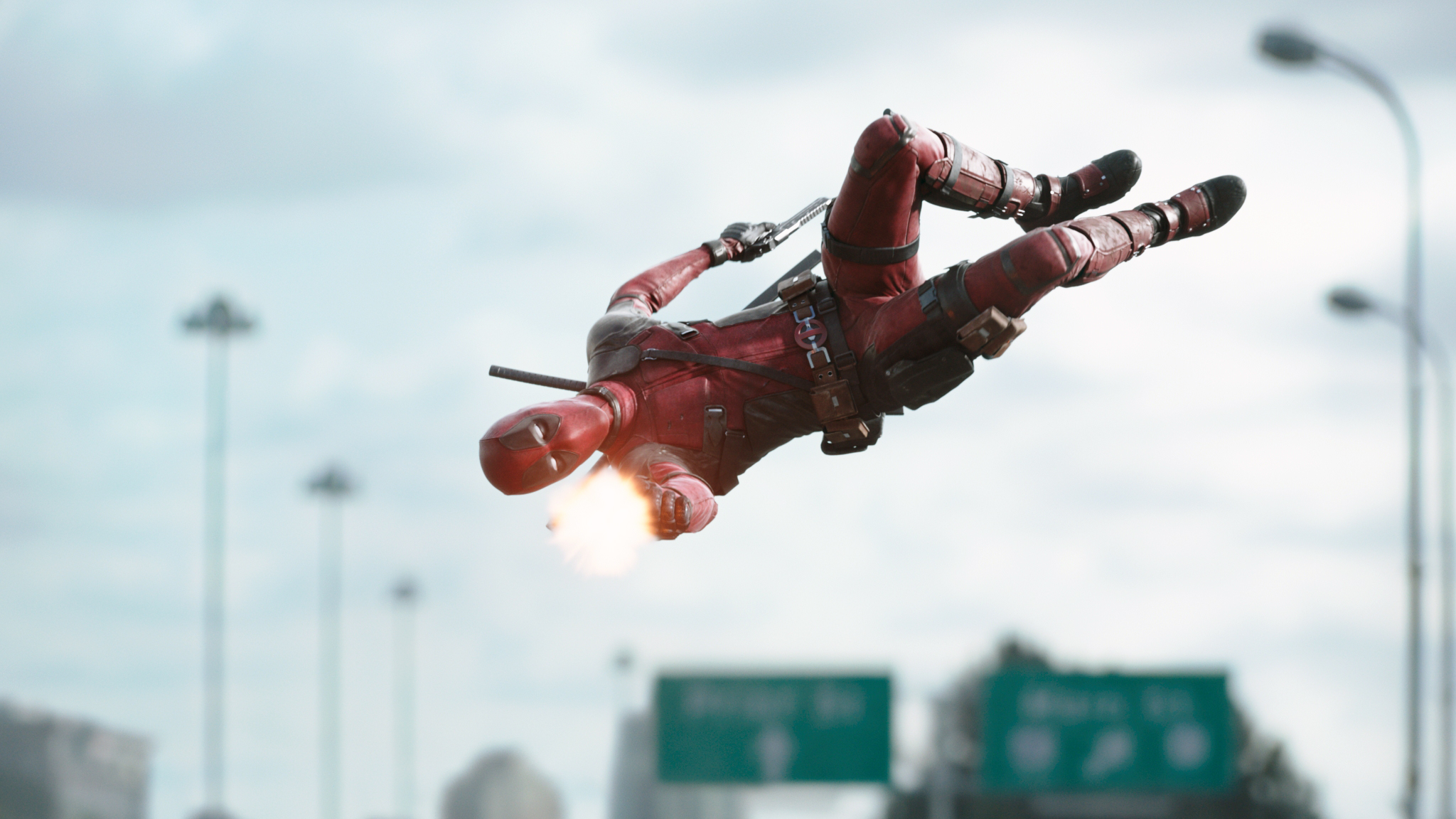 The global box office collections of Deadpool were in excess of $800 million while the cost of production was less than $60 million, making it the most successful superhero movie in the entire X-men franchise. Such an incredible showing at the global box-office immediately spurred the talk of a possible sequel, the second movie is already in the production and the studio has expressed its intent in creating a vibrant Deadpool franchise as it's proved to be a cash cow.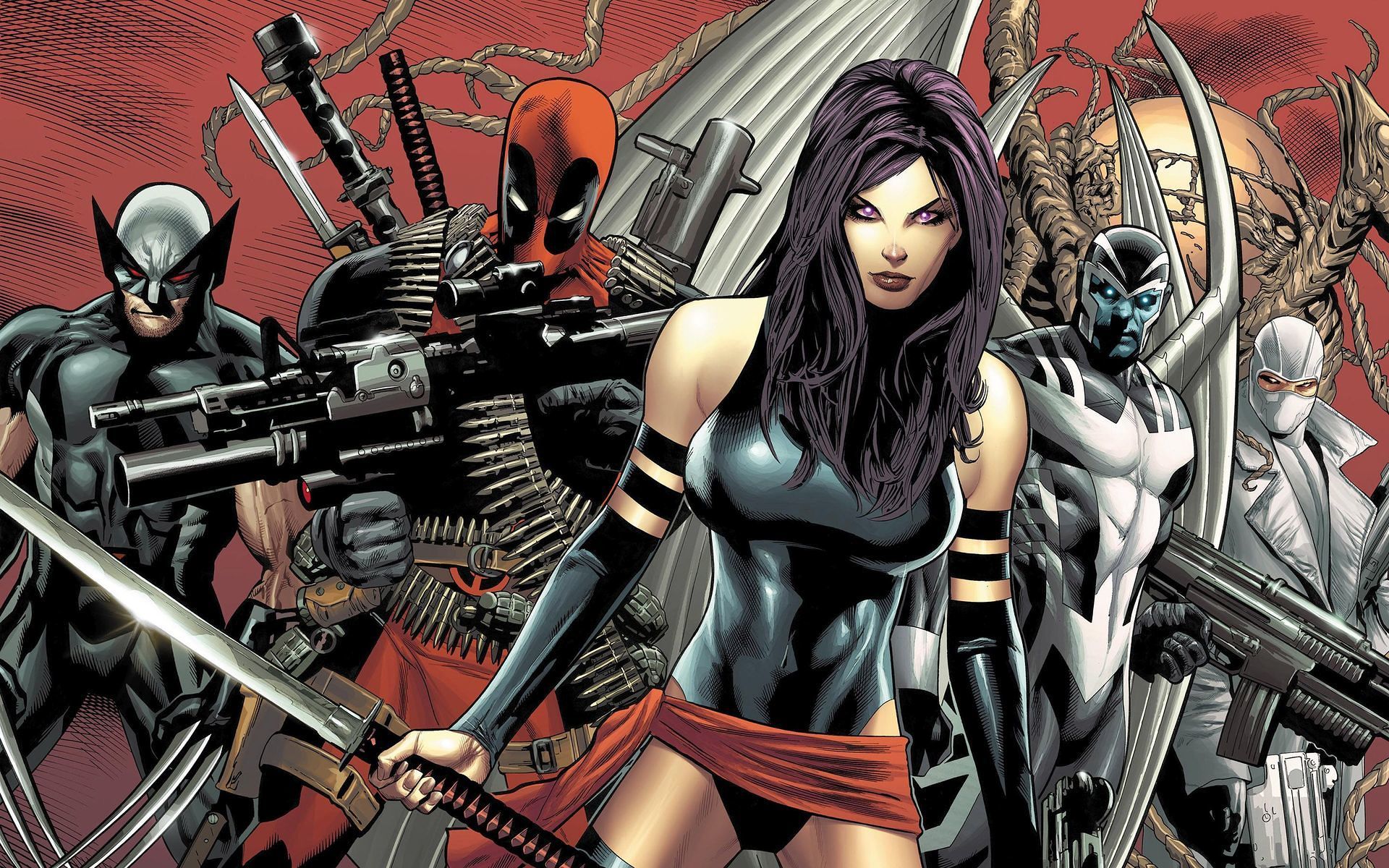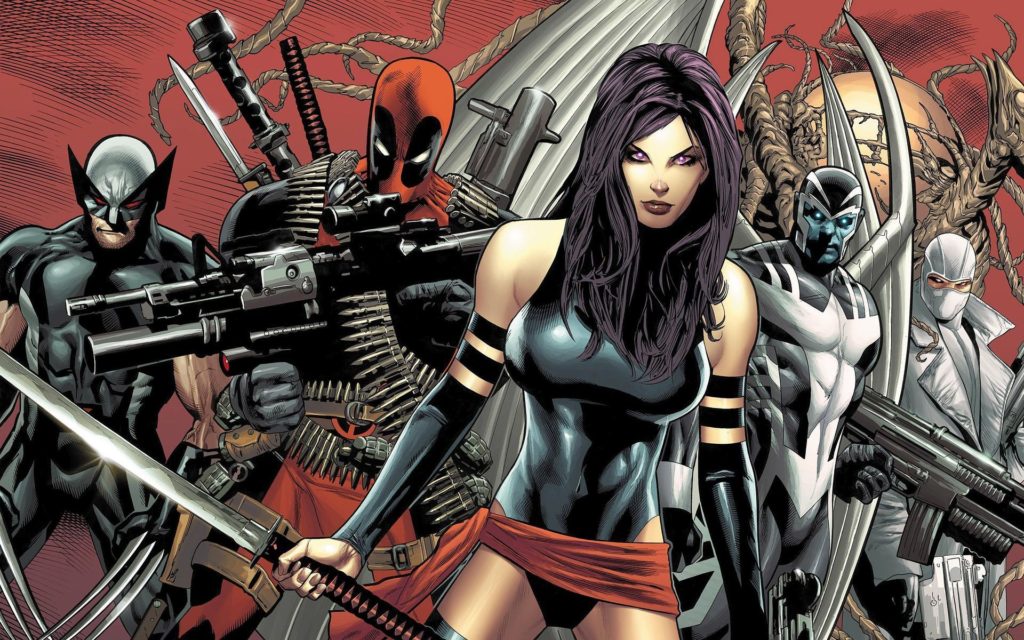 There has been speculation about Deadpool crossing paths with the X-Force in the future. Well, now it stands confirmed by the makers.
The entertainment website Collider.com had an extensive interview with the two script-writers of the movie Deadpool 2 about the potential crossover of Deadpool and X-Force universes in the future.
Reese said:
"There is a responsibility we have towards the X-Force universe, and I do think we will not disappoint the fans going into Deadpool 2. Its purpose is not to set up X-Force. It will likely set up X-Force, but the drive of the movie won't be our eyes on Movie 3."
Wernick added:
"We never want to let the tail wag the dog. We want to tell the best Deadpool story we can. But I do think we have a responsibility to think about a larger universe in the way that Marvel does and start to put pieces in place. Some of these movies feel overstuffed and almost choking with the need to set up eighteen different things that pay off down the road, and we want to avoid that responsibility to the extent that it hurts us. We want to hint at things, we want to plan some characters, and we want to make some nods, but we're very, very cognizant about making sure that Deadpool is above all a Deadpool movie."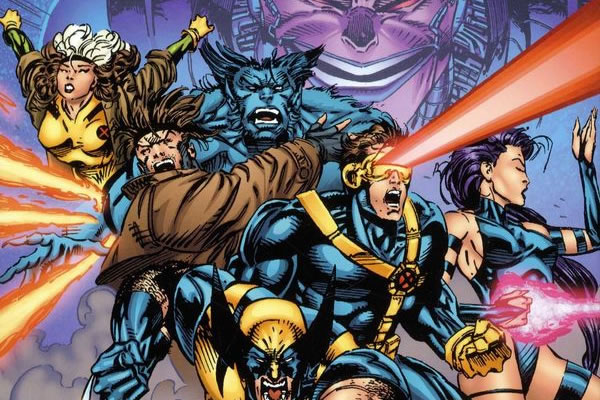 Once in Marvel comics, Wade is hired by someone to kill someone important and X-force is brought in to stop him. If there is one comic-book plot that ties all three projects of FCU it's "X-Cutioner's Song" wherein Cable attempts to kill his clone who happens to be working for Apocalypse. Well, let's see what future holds.