News
7 (Unconventional) Places to Visit Before You Die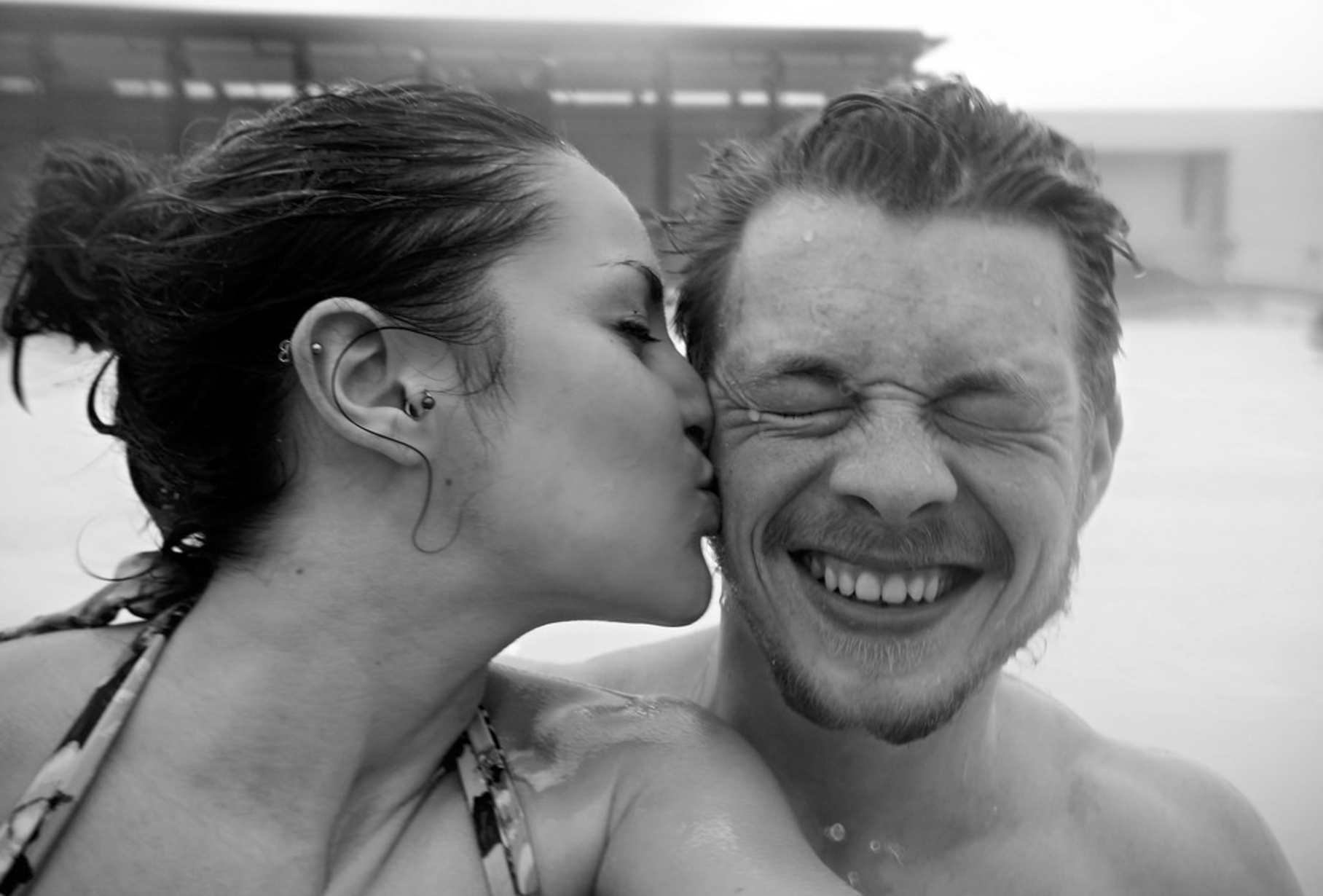 Unconventional Places:
While visiting Paris, Dubai and Singapore places may feature high on our bucket lists, what is surprising is the number of places that are as (if not more) beautiful than these places. For every Eiffel Tower, there are the Northern Lights, and both of them are their own kind of fantastic. All you need for the places are an adventurous spirit (and money).
Remember playing Pokemon and flitting from island to island? Imagine if you could do that for real! Okinawa in Japan comprises more than 160 islands, 49 of which are inhabited and quite accessible by both sea and air. With jungles, volcanoes and cherry blossoms in January, Okinawa offers a visual treat. For mythology enthusiasts, Okinawa offers a chance to understand Japanese mythological ancestry. Plus (and the best part) Okinawa is paradise for any food-enthusiast with its unique, scrumptious cuisine. Did we mention Okinawa is also the home of beautiful glass artifacts and Karate?
Plitvice Lakes National Park, Croatia
If the magic of nature astounds you, this is the place for you! Plitvice Lakes National Park comprises 16 terraced lakes, connected by a waterfall. Each of these lakes has a unique water color. Once upon a time, the area within the national park was warred over by Celts, Romans, and Ottomans, but now, the area is a UNESCO World Heritage site. Fun fact: This magnificent testimony to natural beauty is located in the middle of the borders of Croatia, Bosnia, and Herzegovina. That's called visiting three places with one visa!
Reykjavik, Iceland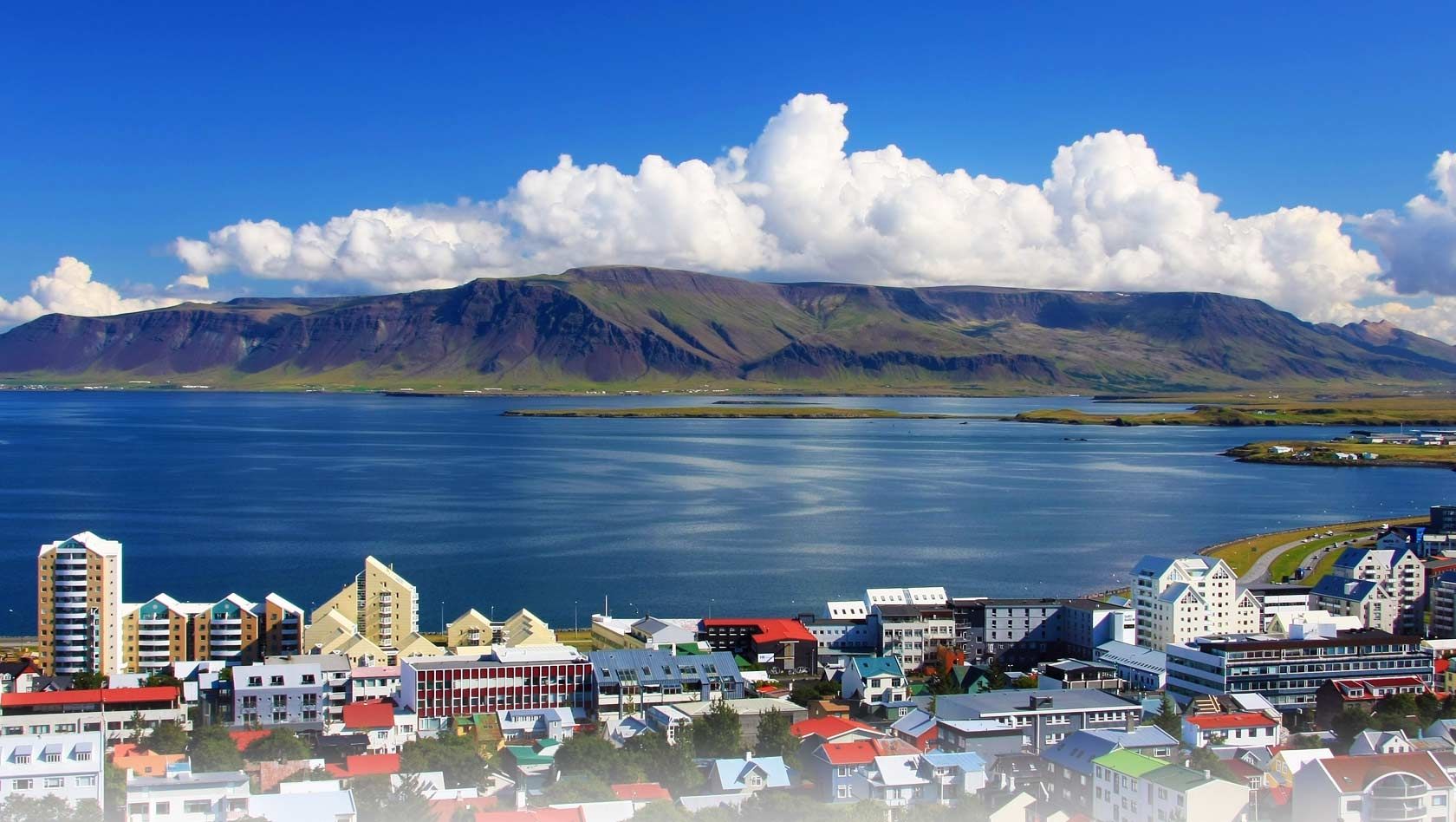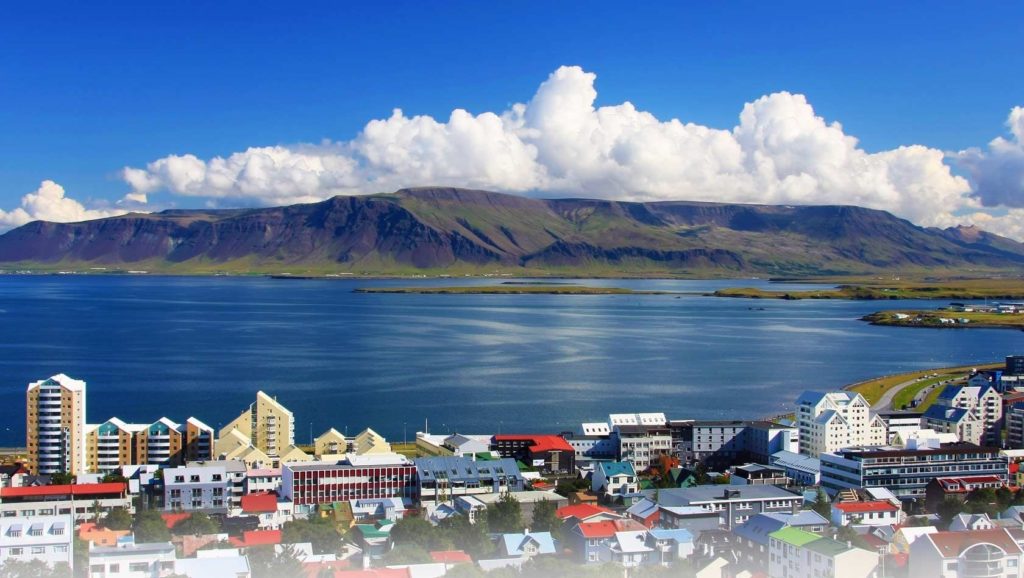 Believe it or not- Europe is more than just France, Switzerland, Italy and England: and Iceland is here to tell you why. Reykjavik, Iceland's capital, is heaven for any nyctophobe because Iceland has nearly 24 hours of sunlight in the summer. In case you are dissuaded by how cold Iceland sounds- fear not! Reykjavik is famed for its beautiful blue lagoon, whose temperature never goes beneath 37 degrees Celsius. Also, for those who grew up on Moby Dick– whale watching is a legitimate activity in Reykjavik, and you can actually spot up to 20 species of the whale! Not to mention, Reykjavik is one of the few places in the world from where you can see the Northern Lights!
Nyaung Ohak, Myanmar
Myanmar is underrated when it comes to top travel destinations, which is a shame because the country has so much to offer! Take, for example, Nyuang Ohak, which has its own floating market, and abundant history. You'll find an abundance of overgrown, overwrought Buddhist temples, crumbling into the dust of history, and at the same time, renewing life. Most of the breathtaking temples in Nyaung Ohak have trees growing out of them and have not been renovated over centuries. Imagine Temple Run, in real life, only much safer!
Lofoten Islands, Norway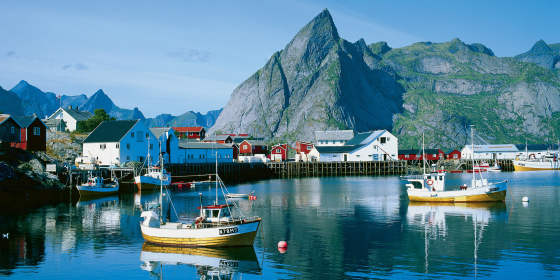 Imagine being right at the edge of the world and seeing the sky change into unimaginable colors before your very eyes, above a quiet, seaside town. Imagine seeing the midnight sun as you taste the Norwegian delicacy of stockfish, Imagine a quiet vacation in the heart of one of the quaintest places on earth, in a robeur (renovated fishermen's cabins). Kayaking, spotting sea eagles and traversing every landscape imaginable: island, mountain, and the seaside- all are just byproducts of visiting the Lofoten Islands in Norway. The archipelago is at least a 1000 years old, and there are signs of human inhabitation on the island, dating to at least 11000 years ago. If you haven't already been won over- this is one place where you can spot multi-colored puffin!
Eilat, Israel
If the city life meets your checklist, then Eilat in Israel is the place to be. The city has resorts, malls, and fancy hotels, packed with vacationers across the world. Named after the Red Sea, the city is located near the Bay of Eilat, the city offers a hot climate, a tropical sea and a breathtaking background of wild, bare granite mountains. The Bay amps up its attraction- offering a variety of water sports and diving adventures. Off the coast, there is a Coral reserve, with a variety of tropical fish for nature lovers to observe while driving. If nothing else- the fact that the city has an amusement park called King's City, which is based on the Bible and Biblical Tales- is bound to leave you awed!
Atacama Desert, Chile
If the road less traveled is what you seek- no better place to travel to than the Atacama Desert in Chile! The driest place on the planet, Atacama Desert is something out of a science fiction novel because though the region is extremely arid, it is sandwiched between the Pacific Ocean and the Andes Mountains, making the place a paradox worth perusing. Come sundown, the Valley of the Moon (Valle de la Luna), is the place to be. Its lunar-like landscape, which gives the valley its name, becomes even more striking as the light changes and the craggy rocks are set aflame. Of course, the most striking thing is the Andes, which changes colors completely. Don't forget to drink in the sight with some pisco sour!