Movies
Avengers 4: The Hulk Will Have A Space Armor?
With every upcoming Superhero film, certain aspects of the film are leaked by merchandise and toy sales. It happened when Infinity War was supposed to come out, and it will supposedly happen before Avengers 4 will hit the theatres. So, this is how things are and we have to accept the fact. We don't yet know a lot about Avengers 4 as Marvel is not revealing anything about the film, but it is expected that leaks would come through merch sales.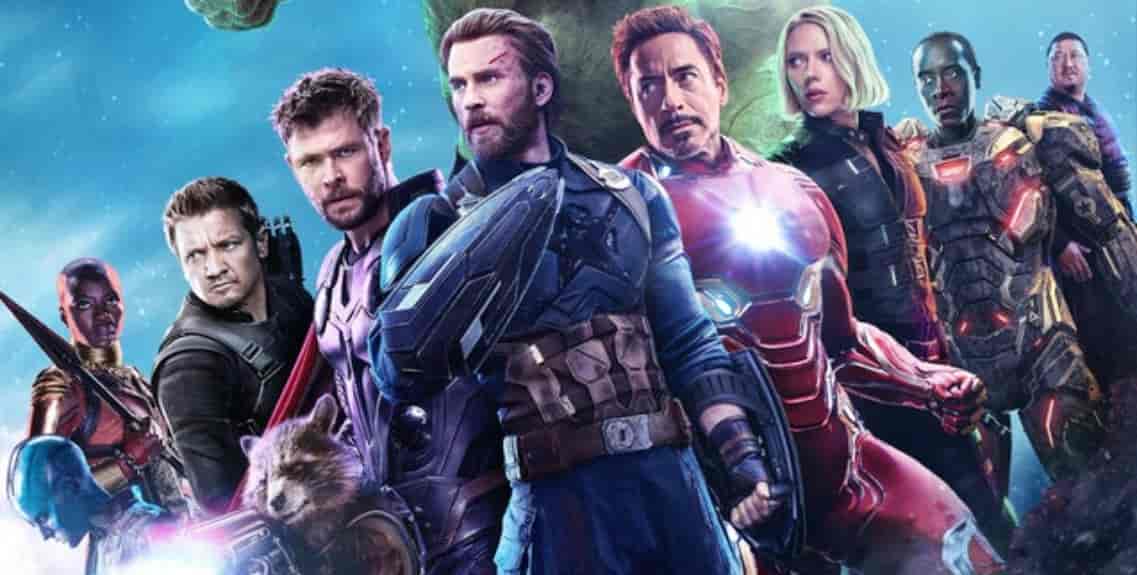 So, to prevent a lot of info coming in through the leaks Marvel should at least give us the title and the trailer of the film. But before they give us that, let's talk about the things that we now know because of the leaks that have come through images of the action figures and info about the Lego sets. Starting with Lego, we got descriptions of 5 different Lego sets: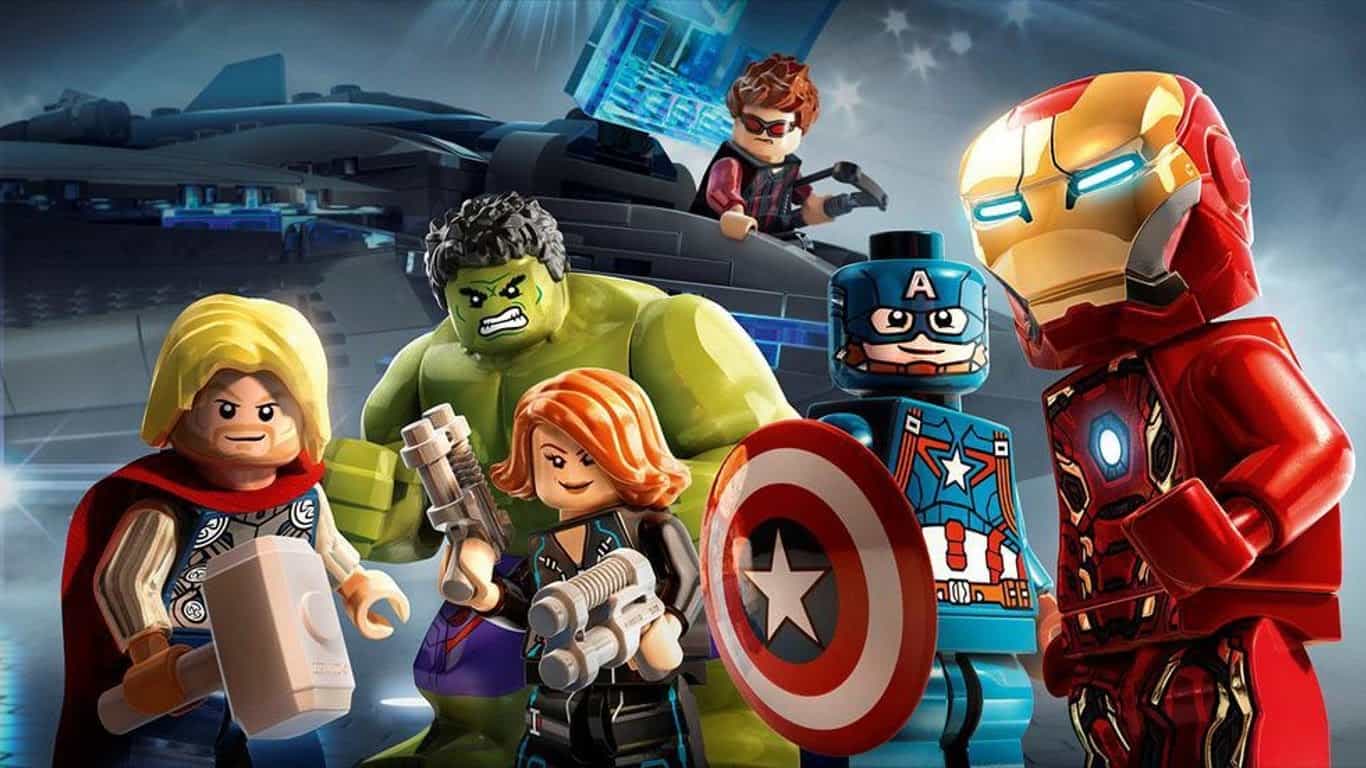 "76123 – Captain America Kit: $20, 167 pieces

76124: War Machine Vehicle: $35, 362 pieces

76125: Iron Man location set: $60, 524 pieces

76126: Avengers 4 big vehicle: $80, 832 pieces

76131: Avengers 4 location set: $100, 699 pieces"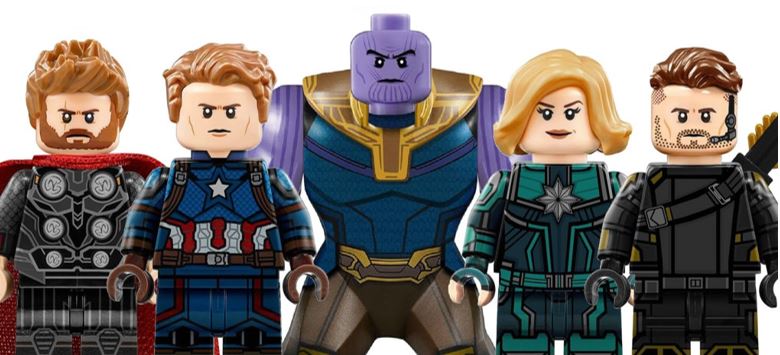 Other than these, Lego images also gave us the first look at Hawkeye's Ronin who looks pretty much the same as other fan arts have revealed him. It also shows us the new Captain America suit that we have seen through leaked concept arts.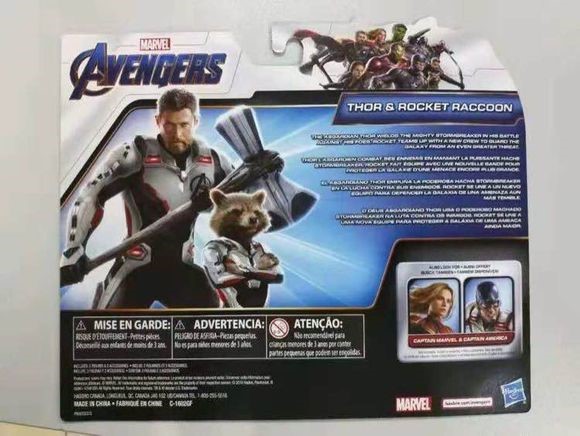 Apart from these, we have the Avengers' team suits that Thor, Rocket and Captain America can be seen wearing in this image. These suits were also confirmed by another leaked catalogue of toys that you can see below: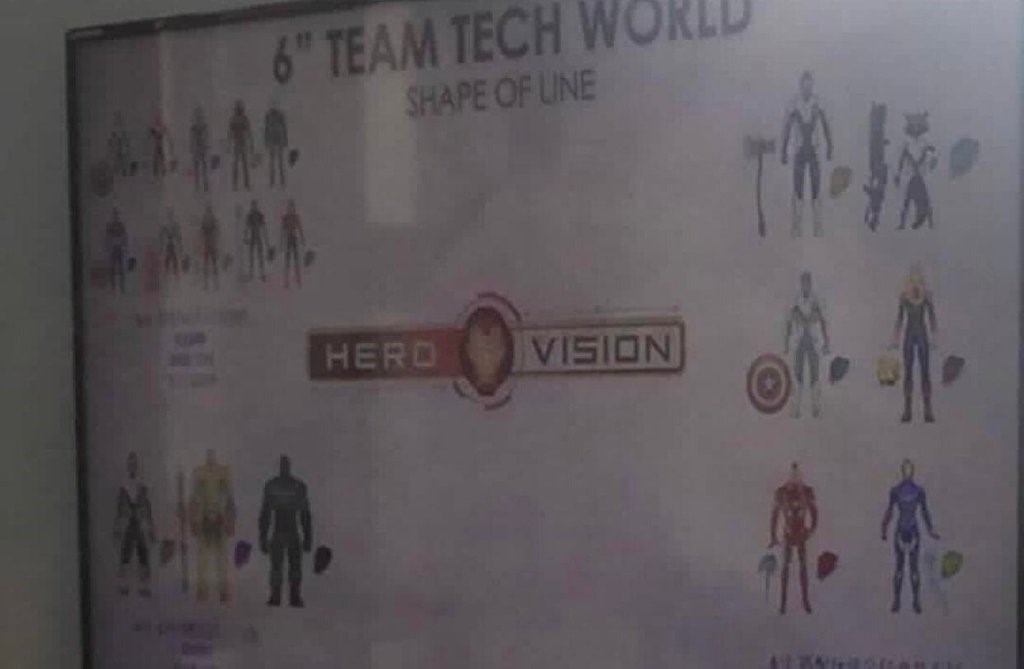 This catalogue also confirms the Rescue Armor that Pepper is supposed to be wearing in Avengers 4. The little purple action figure that can be seen in the right corner here, is in fact, the first reveal of the Rescue Armor, and the second more apparent one came with the set leak of Gwyneth Paltrow in the Rescue Armor.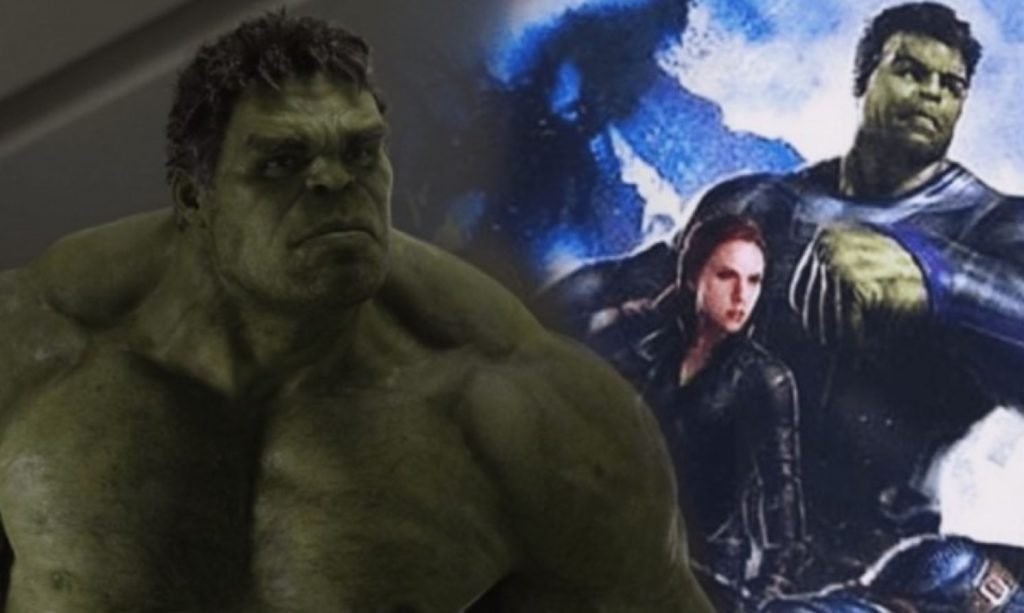 But apart from these leaked images, there is another leaked information about Hulk which came through one of these merch leaks. Unfortunately, there is no image for proof, but the info that got leaked states that The Hulk won't be getting just one suit that we have seen Hulk wear in the concept art image. The word is that it isn't a spandex suit at all. It is sort of an armor that the Hulk will wear in space.
There is not outright proof of this yet, but it might surface as we get closer to the film. For now, let's just take it as a grain of salt. There are many instances where even the action figures are put out there to mislead the fan base.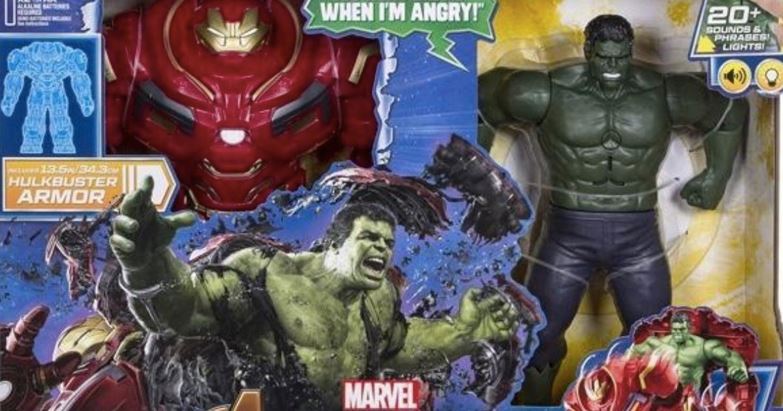 It happened with Infinity War as in the very last moment of the trailer, we saw the Hulk running with the rest of the Wakandan Avengers and then an image came out showing the Hulk bursting out of the Hulkbuster armor that Bruce was wearing in the film. But as it turned out, this did not happen and all we got from Hulk was a big Noo!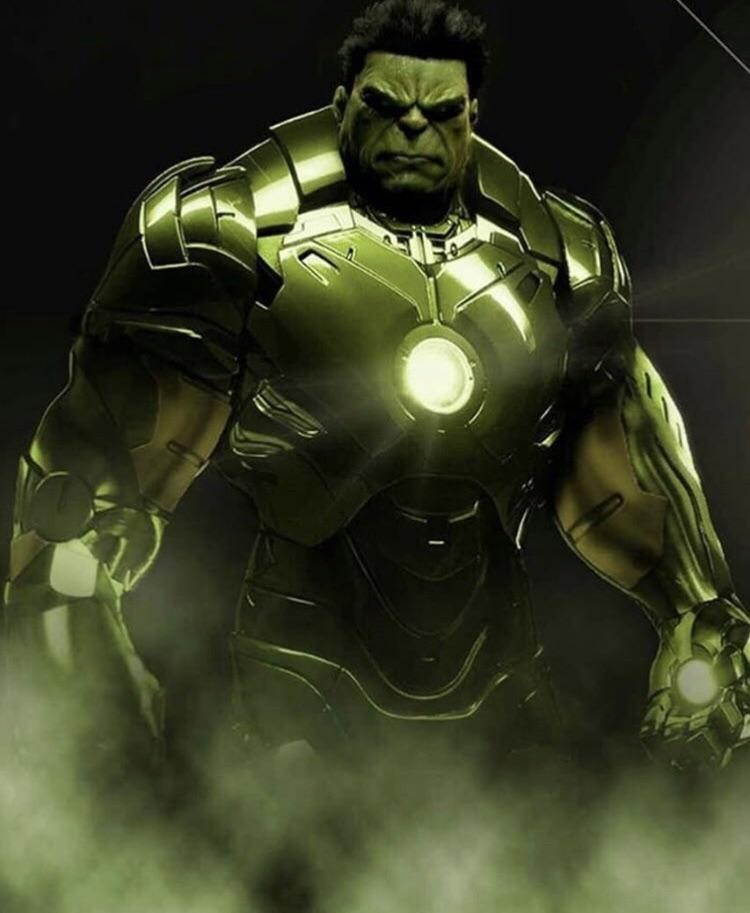 So the integrity of these merchandise reveals is not a 100% believable even though the stuff that they are portraying usually winds up being true. Rest we will have to wait at least for the trailer to get some sort of confirmation about the space armor, but don't get your hopes high for it!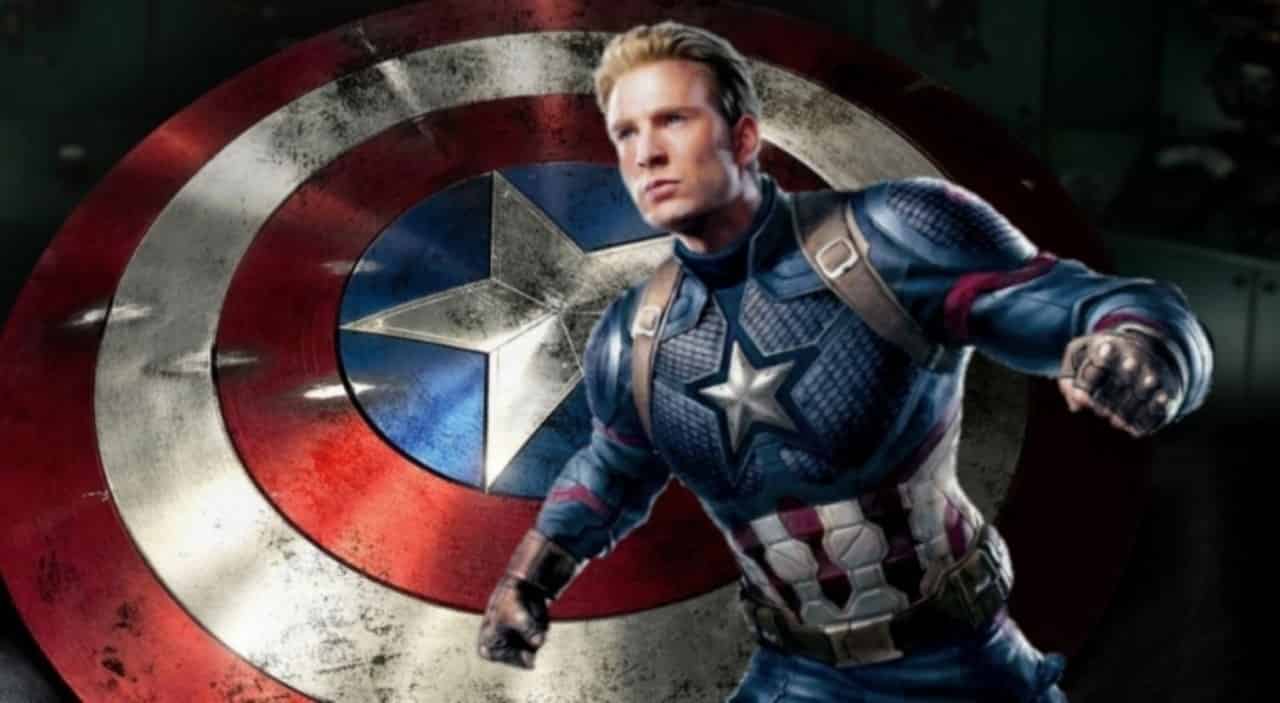 What amazes me is the number of suits that are going to be in the film. Cap seems to be getting at least 3, Iron Man probably has 3, Pepper is getting one of her own, the Hulk has 2, Hawkeye has a new one, Thor & Rocket get new ones and many more may be there. Avengers 4 is going to be massive in every way.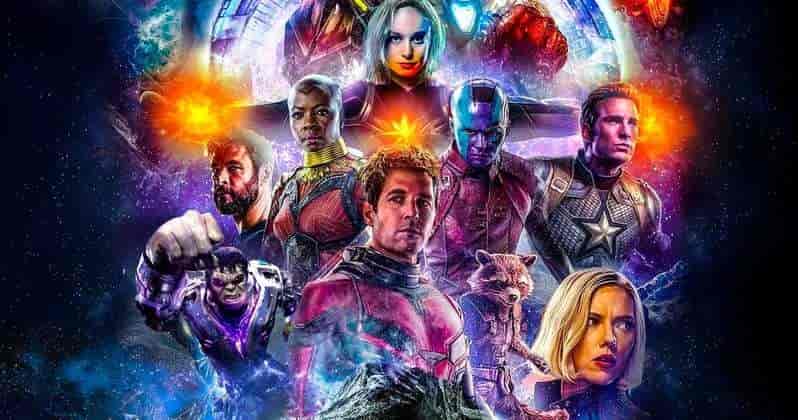 The film comes out on May 3, 2019, and here's the official Synopsis:
"A culmination of 22 interconnected films the fourth installment of the Avengers saga will draw audiences to witness the turning point of this epic journey. Our beloved heroes will truly understand how fragile this reality is and the sacrifices that must be made to uphold it."