Movies
New Shazam! Set Photo Offers a Closer Look at Doctor Sivana And Shazam
New set photo from Shazam! features Doctor Sivana in an impressive look and he is going to set the stage on fire with his cool, robust, and cruel actions. But, we have to say that in the picture released by Empire Magazine, we can have a look at the Zachary Levi's best version to this date.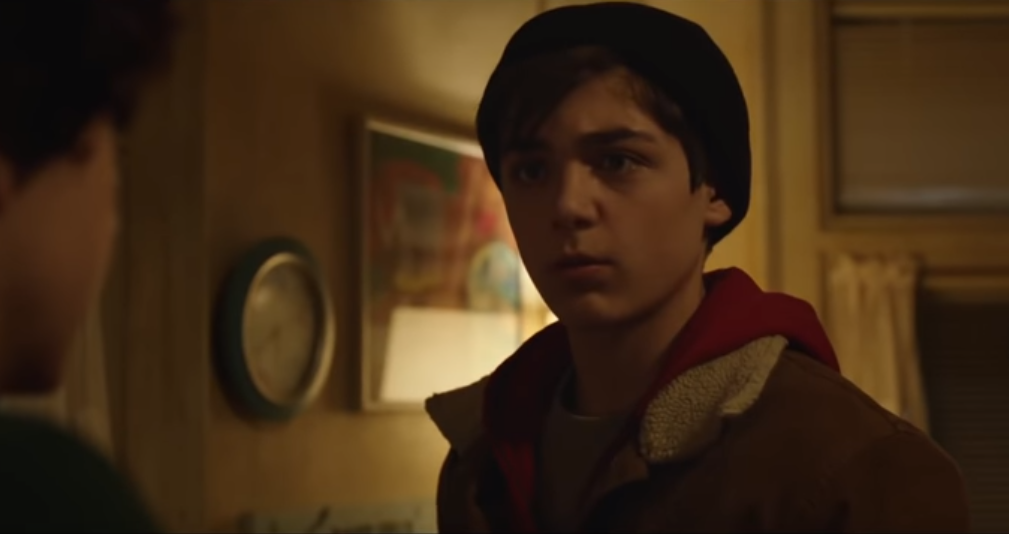 We all know that there are a lot of great things coming in this movie as we are going to see this DC movie in a way we have never seen a movie before because the movie is going to be full of humor and the acting of Zachary Levi is the thing all the people have their eyes on.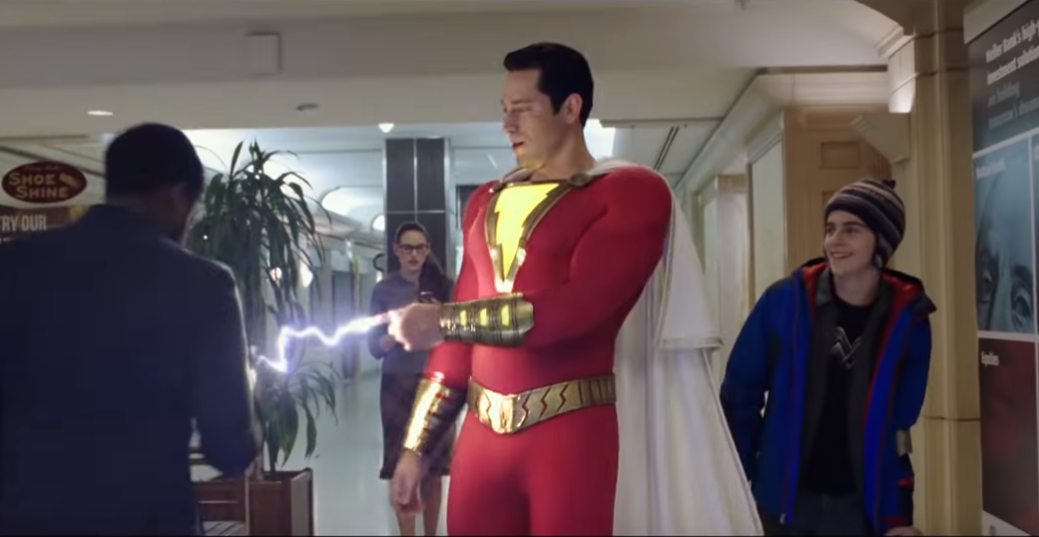 Talking about the film, as we all know that the movie is going to be about a 14-year-old boy named Billy Batson who is an orphan and lives his life in Philadelphia. He is going to shift in a new foster home which is going to be his seventh in a row. Well, in that place he is going to have five other orphan kids with whom he is going to live.
So, one fine day it was Billy who was traveling in a subway car but got transported to a completely different realm as it was the place of an ancient wizard who offers a chance to Billy in order to become an adult superhero by simply uttering the name 'Shazam!'.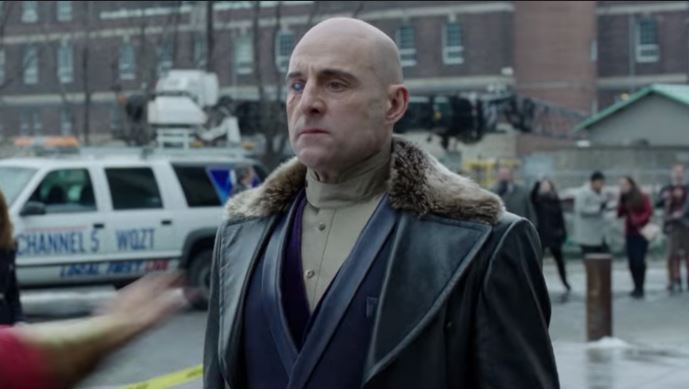 So, the movie is going to focus on the powers Billy has and also the journey of his foster-brother Freedy Freeman who will help him find the powers he has and the reason why the ancient wizard chose Billy and of course, we are going to see Dr. Thaddeus Sivana in the movie in the villain's role.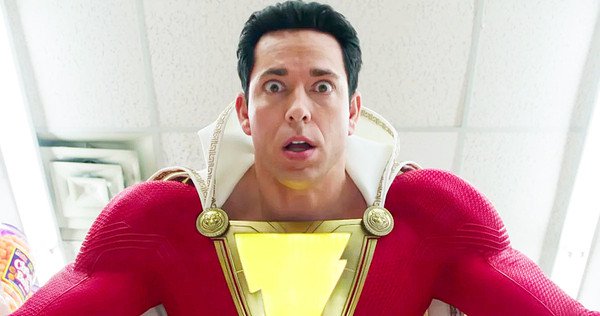 The picture which is quite trending on the internet right now is down below as it features Shazam and Dr. Sivana in the picture but the best part is that we can get a hi-res look of Shazam and also the side look of Dr. Sivana clearly in the picture. We have already seen a lot of photos of Sivana on the internet but this one is in hi-res, have a look: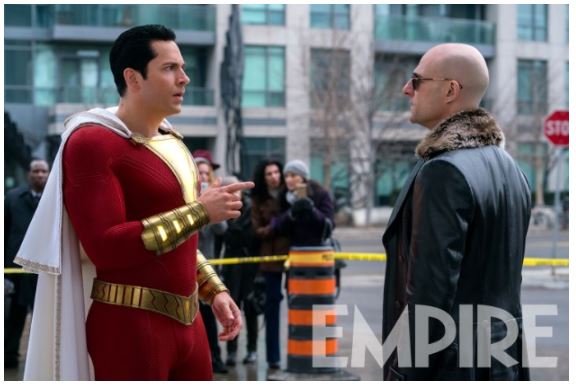 There are a lot of expectations from this movie as the director of the movie is none other than David F. Sandberg and also the script of the movie is written by Darren Lemke and Henry Gayden. The character Shazam is very popular as he debuted back in 1939 with the original name of 'Captain Marvel' which was created by C.C. Beck and famous writer Bill Parker.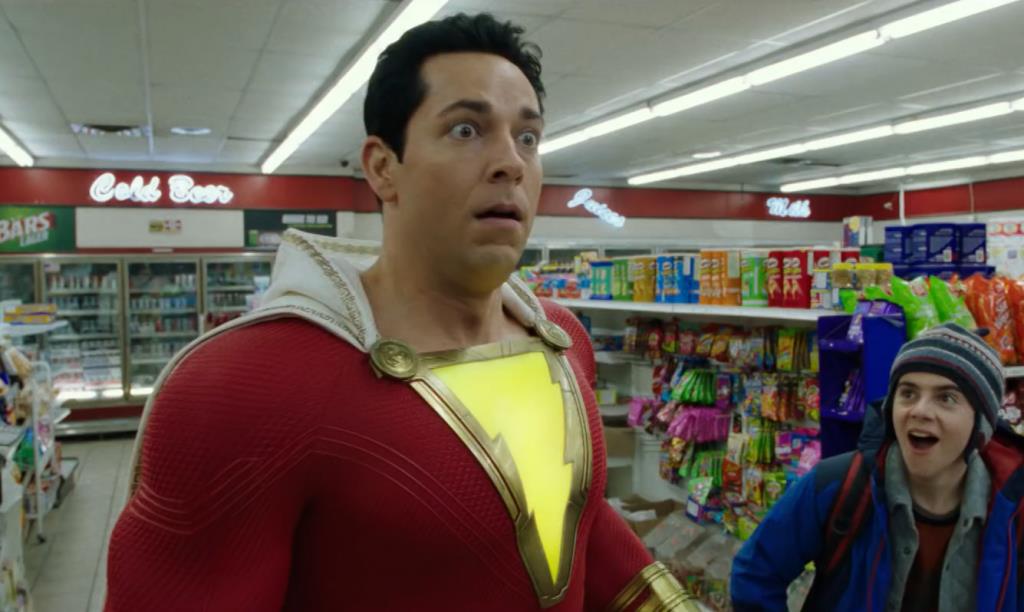 Well, the synopsis of the movie is down below and you can have a look at it in order to know what the movie is going to offer to all the DC fans and people who are waiting for this movie so eagerly must have a read at it: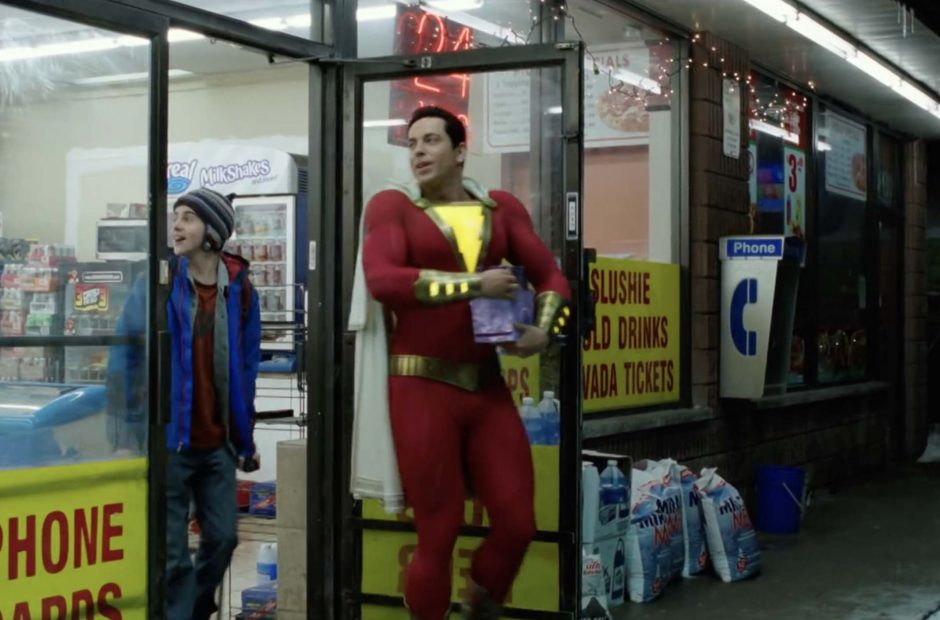 "We all have a superhero inside us, it just takes a bit of magic to bring it out. In Billy Batson's (Angel) case, by shouting out one word—SHAZAM!—this streetwise 14-year-old foster kid can turn into the adult Super Hero Shazam (Levi), courtesy of an ancient wizard. Still, a kid at heart—inside a ripped, godlike body—Shazam revels in this adult version of himself by doing what any teen would do with superpowers: have fun with them! Can he fly? Does he have X-ray vision? Can he shoot lightning out of his hands? Can he skip his social studies test? Shazam sets out to test the limits of his abilities with the joyful recklessness of a child. But he'll need to master these powers quickly in order to fight the deadly forces of evil controlled by Dr. Thaddeus Sivana (Strong)."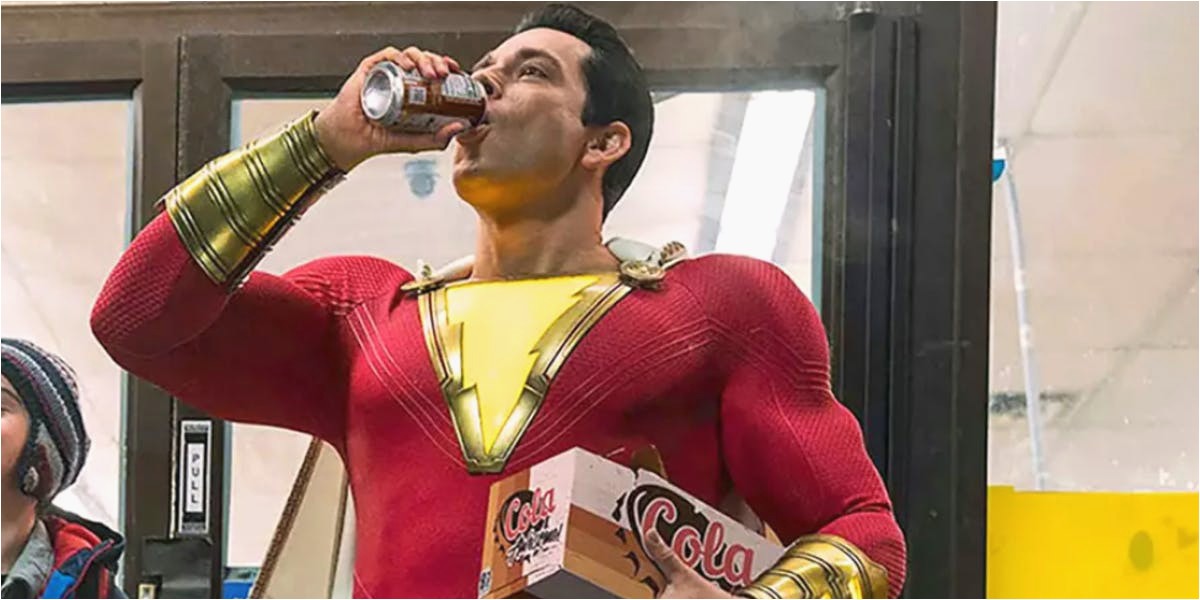 The movie is going to release on April 5, 2019 and will be followed by another much-hyped movie 'Birds of Prey (And The…) on February 7, 2020, with Wonder Woman 1984 coming to lead the successful run to a more higher level as the movie is going to release on June 5, 2020. Also, Joaquin Phoenix's Joker movie will be released on October 4, 2019.