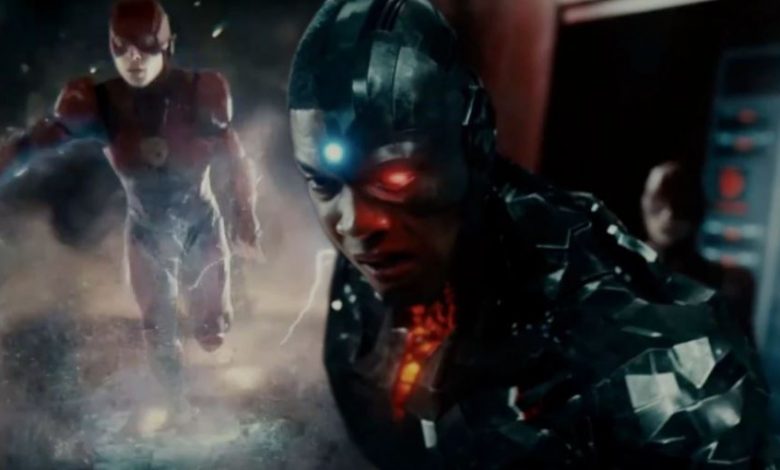 There's no superhero universe where we do not have a speedster. But when it comes to DC, we've got the Flash. He is easily one of the most likable characters ever. DC's speedrunner is set to blow our mind way with his new flick arriving in 2022.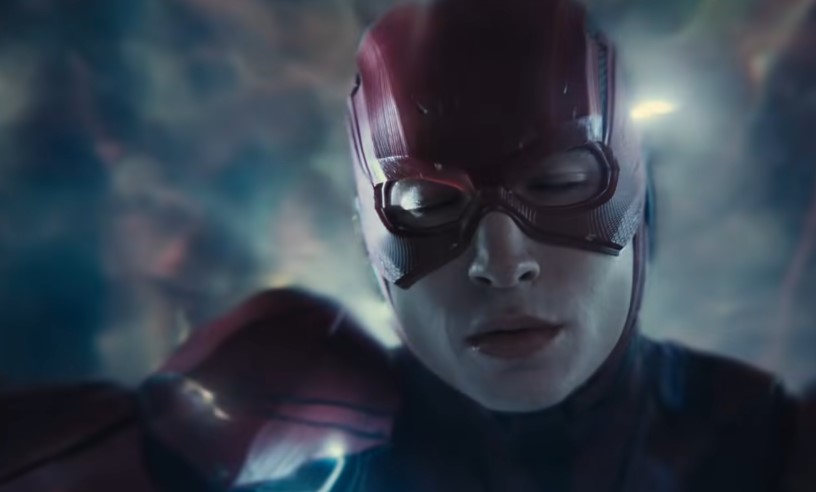 According to The Hollywood Reporter, The Flash has added Spanish actor Maribel Verdúas – Barry Allen's mother, Nora Allen. Meanwhile, Watchmen alum Billy Crudup has exited The Flash due to scheduling conflicts. The Flash is finally getting the limelight he deserves. The 2017 presentation of the Justice League was dinged by some fans. Reason being for not properly developing newer characters like the Flash. He had only really appeared previously in a cameo capacity for Batman vs. Superman: Dawn of Justice. Zack Snyder is ready to undo it all. He will dive deeper into the Flash's character. This means the Flash will be getting his due appreciation even before he gets his all-out solo film.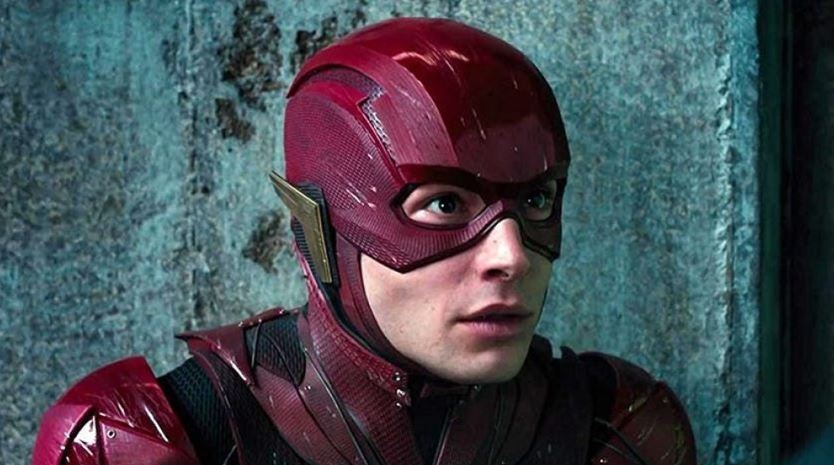 Another major addition to the team of The Flash could be Cyborg. We saw Cyborg, played by Ray Fisher, in 2017's Justice League, and again in Zack Snyder's Justice League. It was in Snyder's Cut that his true role and importance in the Justice League were shown. He s was also set to set to appear in a supporting role in Ezra Miller's upcoming The Flash solo movie.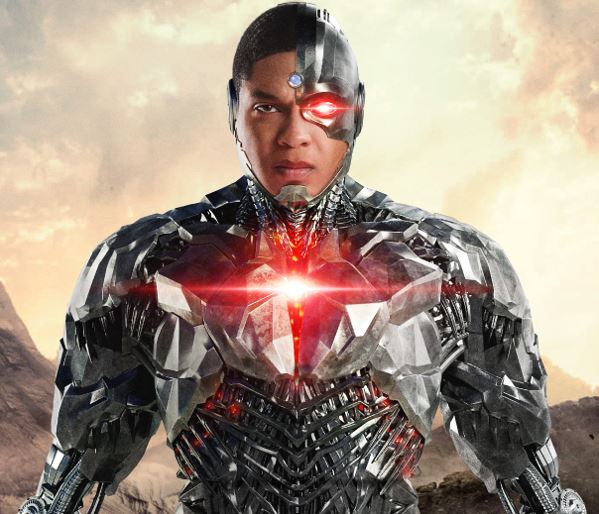 In an interview with Empire, Ray Fisher shined a small ray of hope on the idea of him reprising the role of Cyborg. Fisher spoke about The Flash director Andy Muschietti and where his priorities lie, he said:
"Andy seems to have his head on straight and understood these characters by making it about the relationship more than just a display of superpowers. We were on the same page about that, and it'll be a bummer if there is no way to resolve the issue."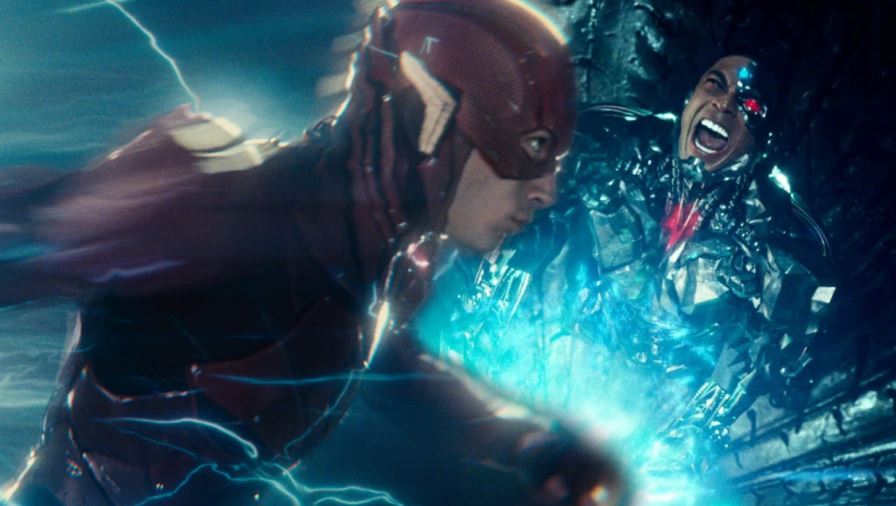 He continued:
"If all I'm blessed to do is what I've been able to do in this business, I'd rather go ahead and speak my piece now than have these stories lost to the world… I know where my power is."
Cyborg and Flash do have awesome chemistry as characters. The same has been seen in both the iterations of Justice League. We witnessed an epic moment in Zack Snyder's Justice League that Victor was trying to hold off Steppenwolf as he desperately waited for Barry's push that will propel him into the Mother Box unity.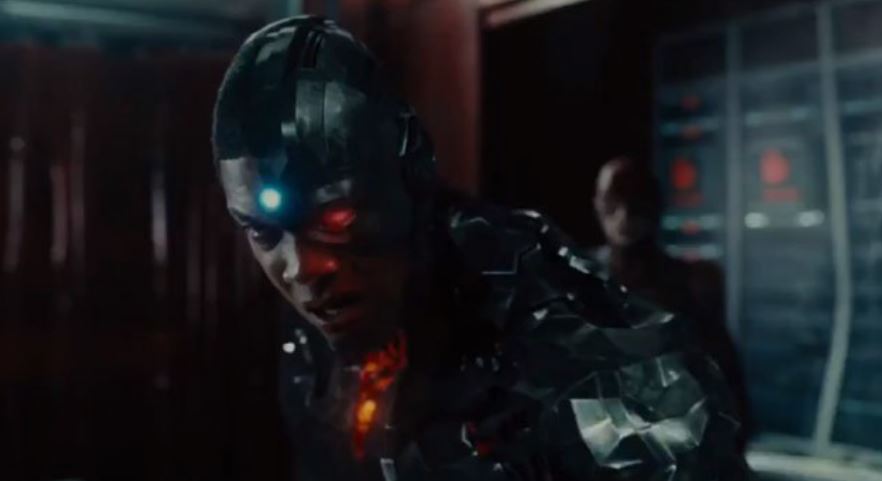 Ray Fisher has had a rocky history with WarnerBros. He had WarnerMedia dive into an investigation about the alleged misconduct of Joss Whedon during the reshoots of Justice League. He then tweeted:
"Walter Hamada is the most dangerous kind of enabler. He lies, and WB PR's failed Sept. 4th hit-piece, sought to undermine the very real issues of the Justice League investigation. I will not participate in any production associated with him. A>E."
The actor also participated in the DC Fandom panel for the feature recut. Fisher was in talks to return as Cyborg in the upcoming DC feature The Flash.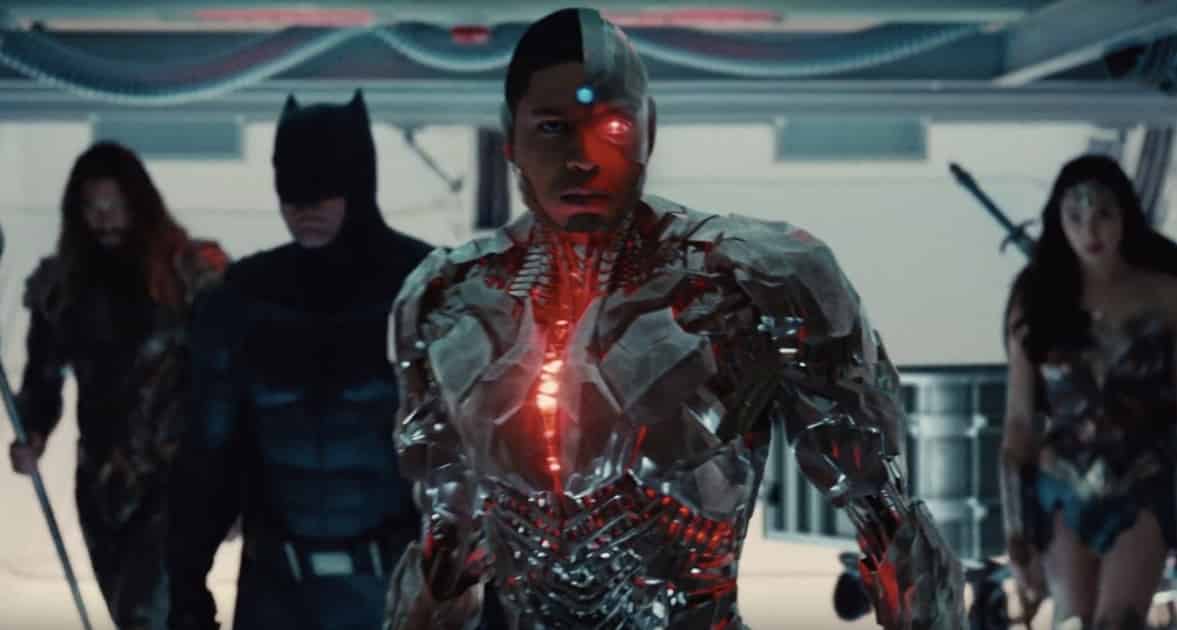 In their July conversation, Mr. Fisher recounted disagreements he'd had with the film's creative team regarding his portrayal of Cyborg and complained that his suggested script revisions were not adopted. Mr. Hamada explained that creative differences are a normal part of the production process and that a film's writer/director ultimately has to be in charge of these matters.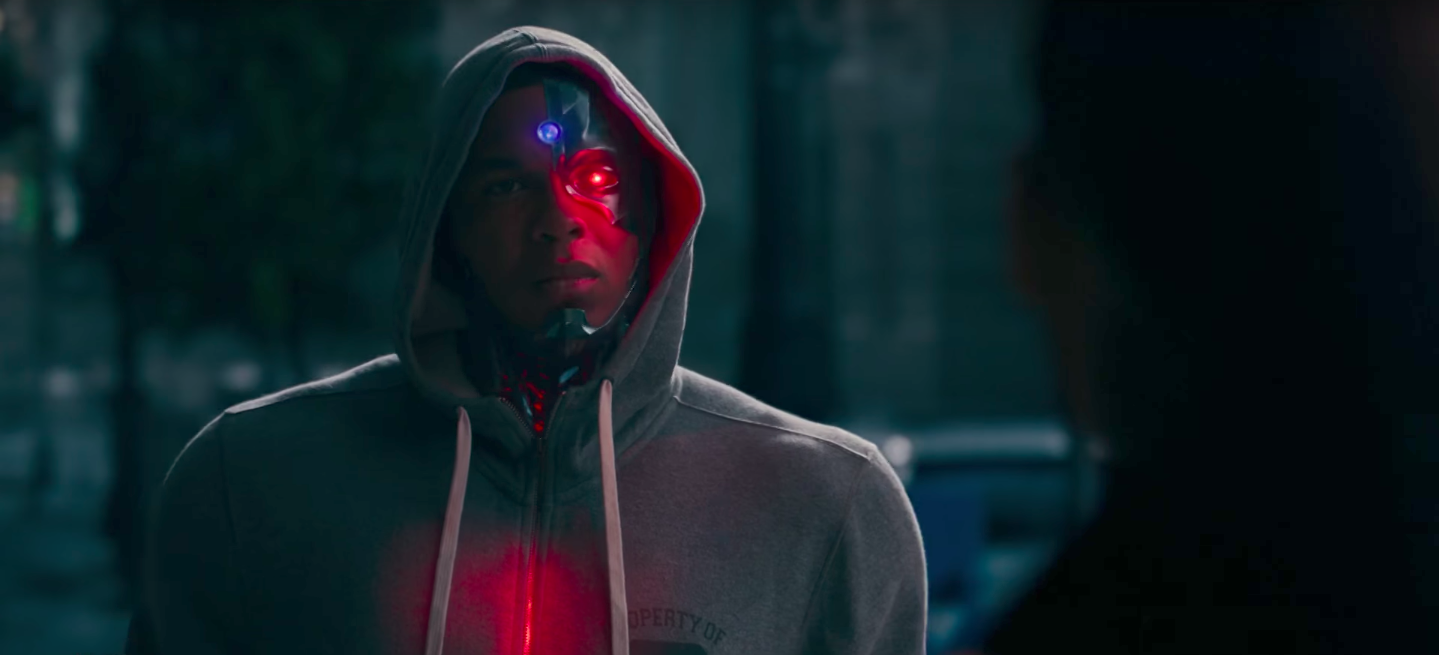 Miller will return for 2022's The Flash, after Snyder's Cut. It will adapt the beloved Flashpoint storyline from the comics. It'll also feature some major DC characters, like Affleck's Batman and Supergirl (Sasha Calle). Zack Snyder's Justice League really focused on Barry Allen and portrayed him as a character that cannot be left out. This is exactly the pedestal that 2022's The Flash needs to get the audience excited. As much as fans want and Fisher wishes, it seems like we won't be getting to see Cyborg in 2022 The Flash.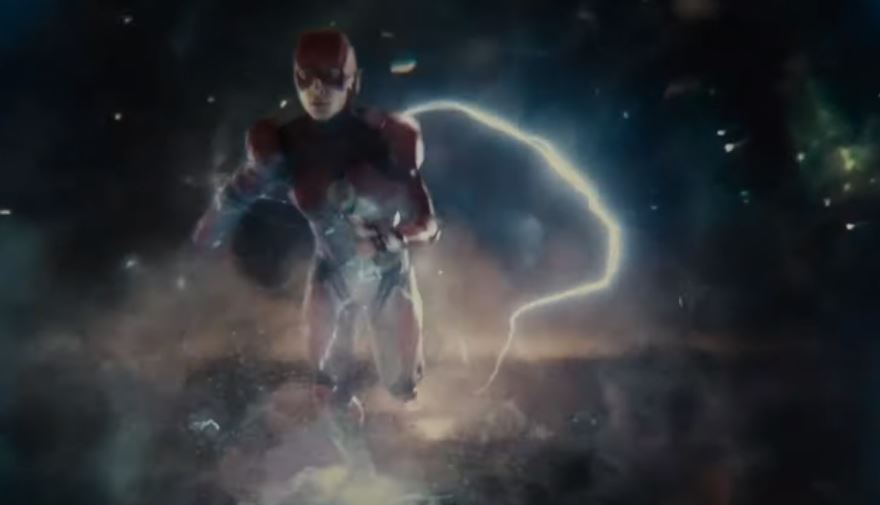 Directed by Andy Muschietti, The Flash movie is said to take inspiration from the DC Comics story Flashpoint. This is of note, as Flashpoint revolves around Barry traveling back in time to save his mother, inadvertently creating a new reality where the world is on the brink of destruction. Barry's actions set the stage for DC's New 52 relaunch in 2011. Directed by Andy Muschietti from a script by Christina Hodson, The Flash stars Ezra Miller, Michael Keaton, Ben Affleck, Sasha Calle, Kiersey Clemons, and Maribel Verdú. The film arrives in theaters on Nov. 4, 2022.