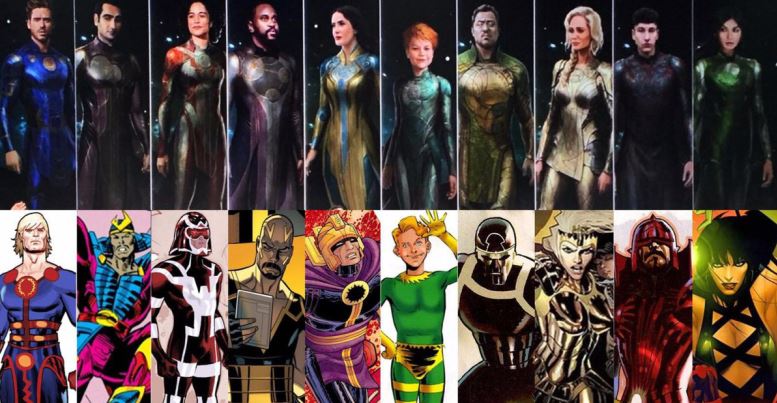 It's obviously because of the Coronavirus that Marvel has been so quiet about The Eternals. If the world hadn't been hit by COVID, we wouldn't already get 1 trailer for The Eternals, let alone just a promotional image. And what's more, is that we would've been gearing up for another trailer at San Diego Comic-Con in Hall H on Saturday. Well, something related to The Eternals is surely around the corner as there are rumors of Marvel holding their own online convention like ComicCon@Home and the DC FanDome event that will be held next year. But until then, we will just have to be patient like we've been till now.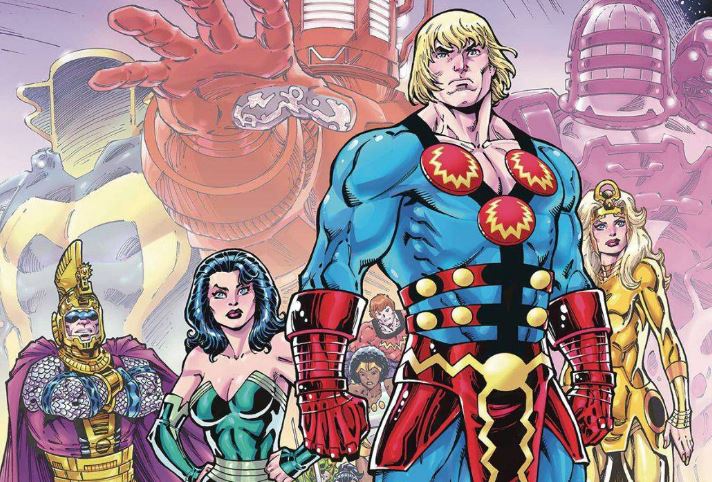 There have been several theories about what will happen in the upcoming Eternals movie. Surely, when the first trailer hits the internet, some of those theories that have originated from set photos and rumors are going to be proven right, and some will be proven wrong. But we're certain that the hype train will definitely begin its journey with the first trailer. Till now, all we've got from Marvel are the casting details and a concept art that they revealed at the D23 Expo last year. Aside from that, they revealed a bit of footage at Brazil Comic-Con Experience last year. We'd take a look at the description of that footage once again in a while. But for now, let's check out the new look at The Eternals that actor Ma Dong-Seok aka Don Lee has revealed through his Instagram handle.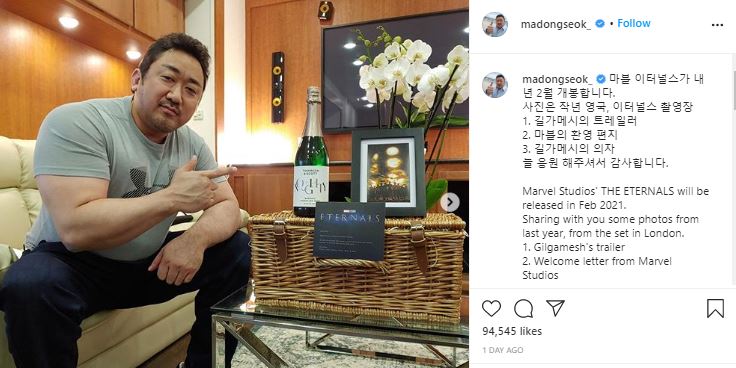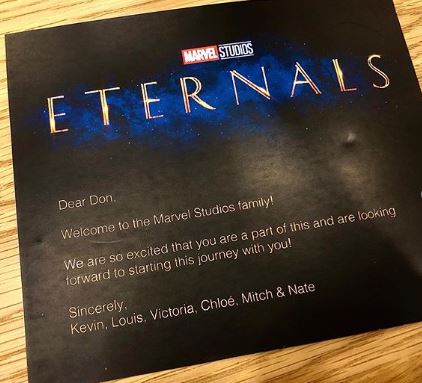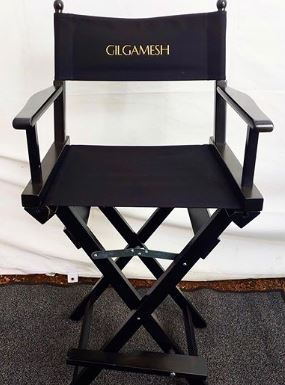 It's okay if you're confused because all he has shared is the welcome letter that he got after being cast to play Gilgamesh aka the Forgotten One in The Eternals. But if you take a good look at what he is pointing at, you could surely see a poster that features 10 Eternals characters. Here, we've got an ultra-zoomed image, thanks to The Direct: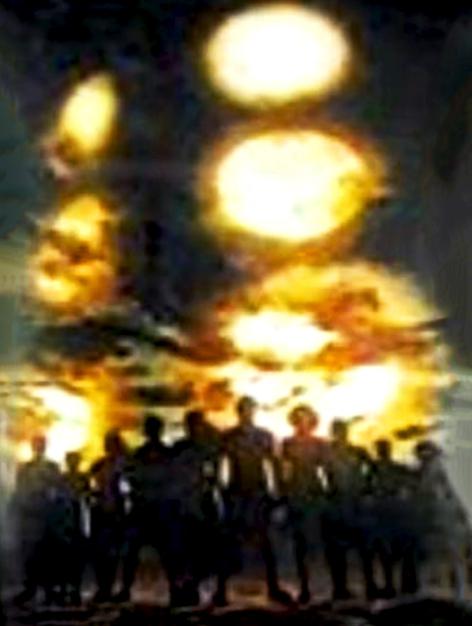 The Eternals are giving us a major Justice League The Animated series vibes here. Obviously, the poster helps us make out all 10 individuals that had been cast. Here are all the cast members & their characters, that can be spotted in the above image –
Richard Madden as Ikaris, Gemma Chan as Sersi, Kumail Nanjiani as Kingo, Lauren Ridloff as Makkari, Brian Tyree Henry as Phastos, Salma Hayak as Ajak, Lia McHugh as Sprite, Don Lee as Gilgamesh, Barry Keoghan as Druig, and Angelina Jolie as Thena. Apart from them, we know that Kit Harrington is playing Dane Whitman aka Black Knight.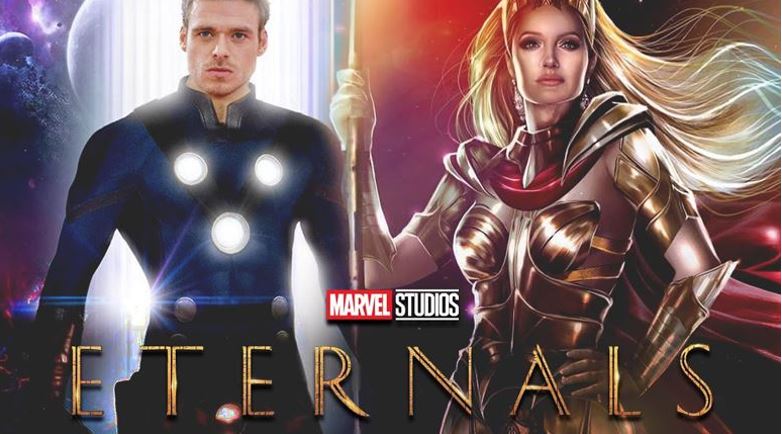 Now, let's get to the description of the footage that was shown at Brazil Comic Con Experience last year:
"Druig (Barry Keoghan) the leader of Deviants opens doors to what looks like a training camp. He finds part of The Eternals reunited with Ikaris (Richard Madden) at the front. He stares at them and says "Welcome. Feel at home." The preview then alternates several images of the Eternals scattered around different parts of the world, all with a sacred or magnanimous appearance. They all appear together in uniform, apparently led by Ajak (Salma Hayek). In alternating scenes and glimpses, they gather around a bonfire, and Thena (Angelina Jolie) appears lit by the fire. Ajak and Kingo (Kumail Nanjiani) appear to be riding horses.

The scenes seem to show us many different cultures around the globe, but there is one character who appears several times alone and is definitely a mysterious highlight of the footage: Sersi (Gemma Chan). When they all come together on the beach, Sersi clasps Sprite (Lia McHugh) in what appears to be a solemn act. The preview ends with Ajak saying "these people have changed us. We need to protect them."
Tell us what you make out of this footage description in the comments down below. The Eternals will hopefully hit theatres on February 12, 2021.
Reaed More: