News
5 Tips for Travelling on a Low Budget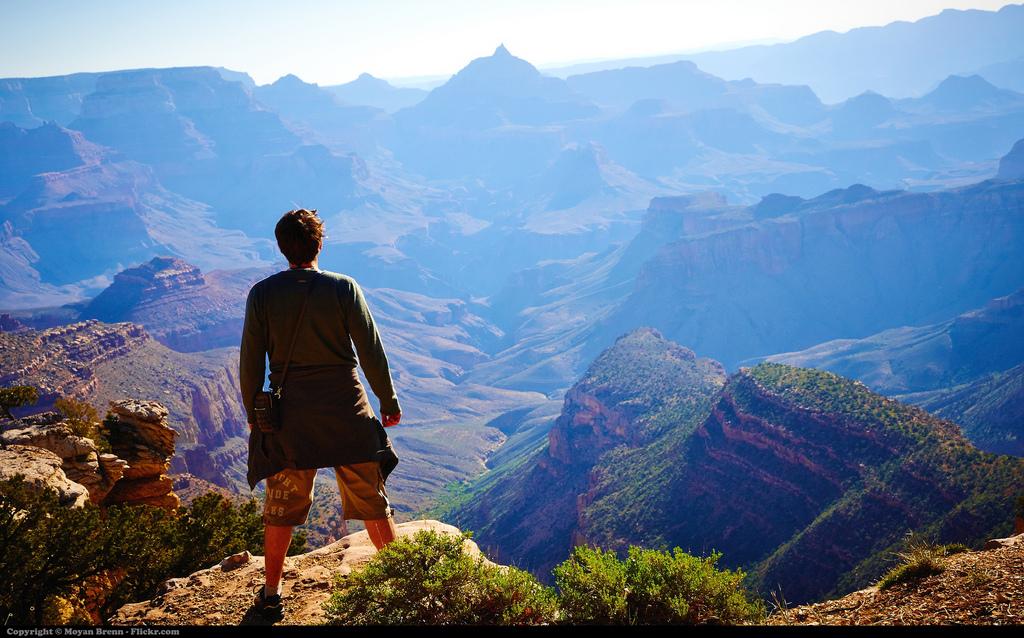 For most people, going on vacation is the most expected event of the year. While some prefer to simply stay at home and recharge their batteries for the next year, others decide to take a break from it all while travelling on new grounds. As exciting as it may sound, the last option is always strongly discussed, as vacations usually don't go cheap. The truth is that most expensive "thing" you get to spend your money on is…your comfort: travelling in 1st class, staying in 5-star hotels with all-inclusive services, dining in high-class restaurants, that kind of comfort. Luckily, you may have the chance to feel the excitement of a journey, without feeling the emptiness of your wallet and here are some few starting tips
"I'm planning to go hitchhiking! "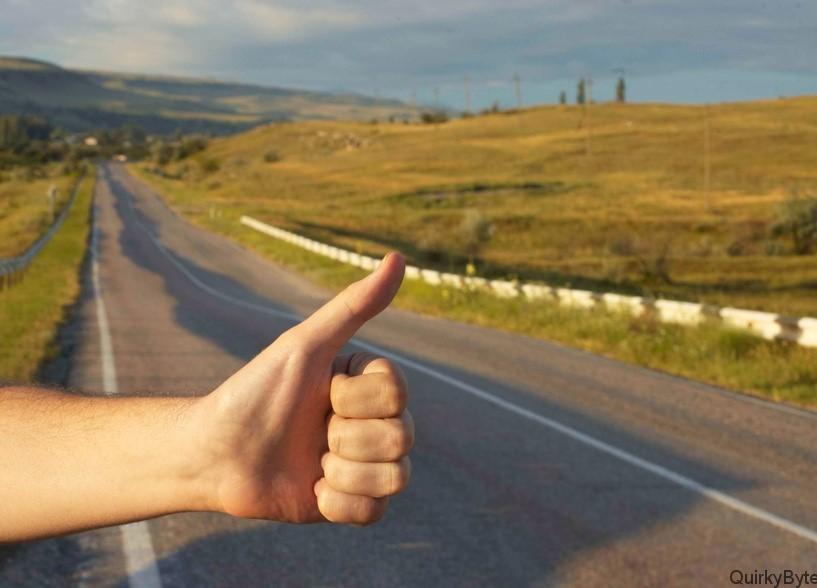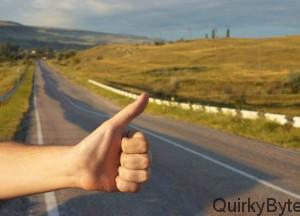 It is certainly a phrase that will make your parents frown up. As a matter of fact, the danger of hitchhiking is just a misconception. Government statistics reveal that it is a 0.94% probability you might die from accidently falling than hitchhiking. Returning to the topic, hitchhiking is probably the cheapest way to get from point A to point B. Drivers prefer to take travelers on their journey, in order to spend driving time socializing, rather than looking straight ahead for three hours straight. Of course, there are some rules when it comes to hitchhiking such as location (the edge of the town is usually preferred for car searching), time (is hard to get a ride at night) and your intentions (if you want to travel with no many, you should firstly inform your driver; he might not share your intention).
Low-cost airplane travels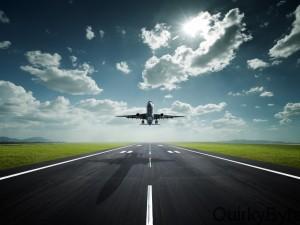 If going on a journey by airplane isn't an alternative but a necessity, there are solutions that can allow you to have a low-cost travel, even at a lower price than expected. However, in order to achieve this, you have to do your research. Before deciding upon a certain airline, you can look around on the internet on the different offers that airline companies announce on their sites and maybe you get lucky with a special promotion. No matter the company you choose, you should reserve your ticket early, meaning at least 3 months for the beast deals. Of course, you can risk with last minute deals if you haven't made up your mind on the location. Moreover, be flexible with your traveling days, special offers can be accessed only on certain days mentioned by the company. As a general rule, prices experience an unexpected increase during the weekend.
Couchsurfing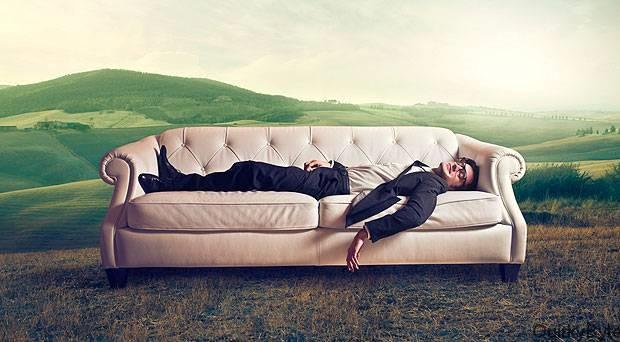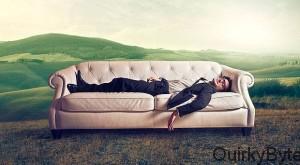 Who says you have to stay at a hotel when going in a city where you don't know anyone? Couchsurfing helps you save money, as it is also a chance for you to meet new people. It is a concept that evolved in the last decade and that is easily accessible through the internet, on sites that are specialized in creating couch surfing relations. You basically have to create an on-line profile and search in the town you want to spend a couple of days someone that is available to receive you and in what conditions. Usually, lodging with Couchsurfing is free of charge and also a good opportunity to experience life as a local through the eyes of your host.
Hostel over hotel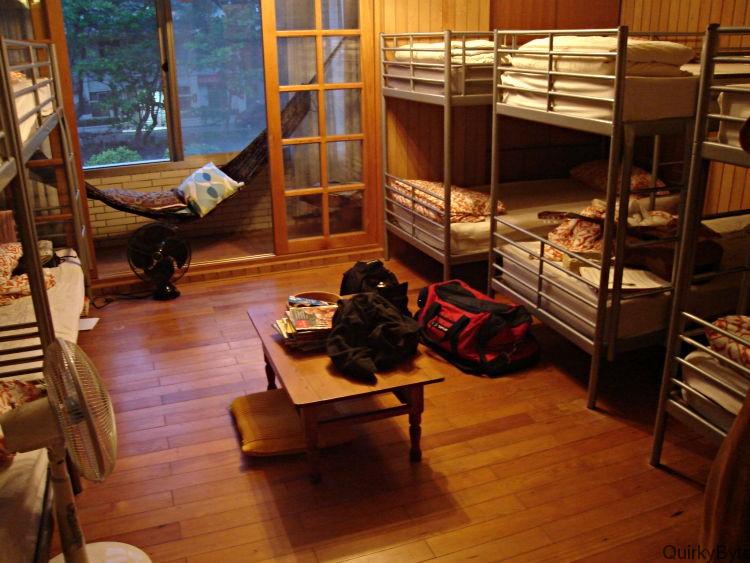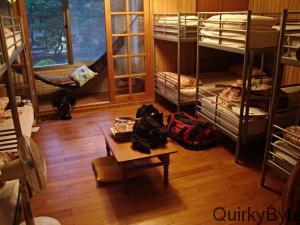 If Couchsurfing doesn't seem to fit your vacation fantasy, the next best cheap lodging method is a hostel. The thing with hostels is that they offer lodging in rooms with multiple beds, common bathrooms, and kitchens. The more beds the rooms have, the cheaper it gets. Moreover, some hostels include breakfast on the price of the room, therefore, you can save money on lodging and food at the same time. Like in the case of Couchsurfing, it is a great way to meet new people and discover new cultures, as there are plenty of travelers in the world that prefer to lodge in a hostel. Likewise, if you want to stay somewhere in the center, going to a hostel might be the only solution, as hotels have completely indecent prices when it comes to the central part of a city.
Food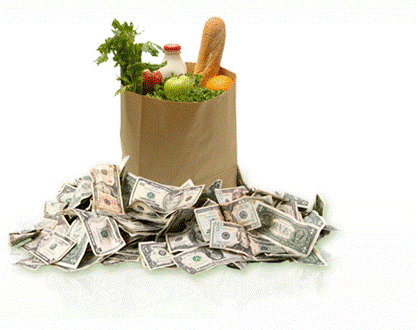 When travelling, having something to eat in a restaurant can be the simplest solution, but not at all the cheapest. One way to eat on a low-budget is to firstly find accommodation that allows you to cook your own meals. Hostels can offer this alternative, and also if you opt for Couchsurfing or camping. If you don't want to spend time from your vacation on cooking, you can still have your meals for low prices. The key is to avoid well-known locations for tourist. It is better to ask a local and he can certainly tell you where and when you can eat without spending a great amount of money.