Movies
New Flash Prototype Suit Revealed Online And It Is INSANE!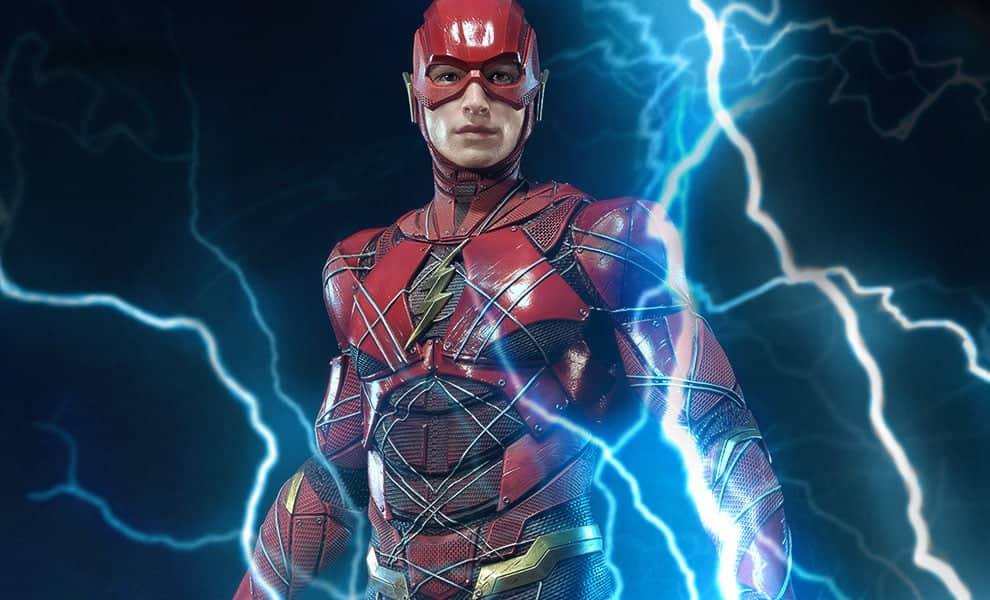 Batman vs. Superman: Dawn of Justice introduced us to a version of the universe never before seen on screen. A Dark and morbid tale of superhumans in a world that is just not ready to accept them! We saw Batman rationalizing his attempt to murder the only hope of the Earth. We saw Wonder Woman turn her back on humanity as she lived a life of solitude. We saw Superman being increasingly seen as a figure of hate, which is the total opposite of what he represents. But there were glimpses of what was to come. We also saw the Flash, albeit a bit too less, in action as well. His time travel scene was epic. But if you think you have seen everything there was to see of him in BVS, we urge you to reconsider. Presenting – Check out new insane Flash prototype Knightmare suit that has surfaced online!!!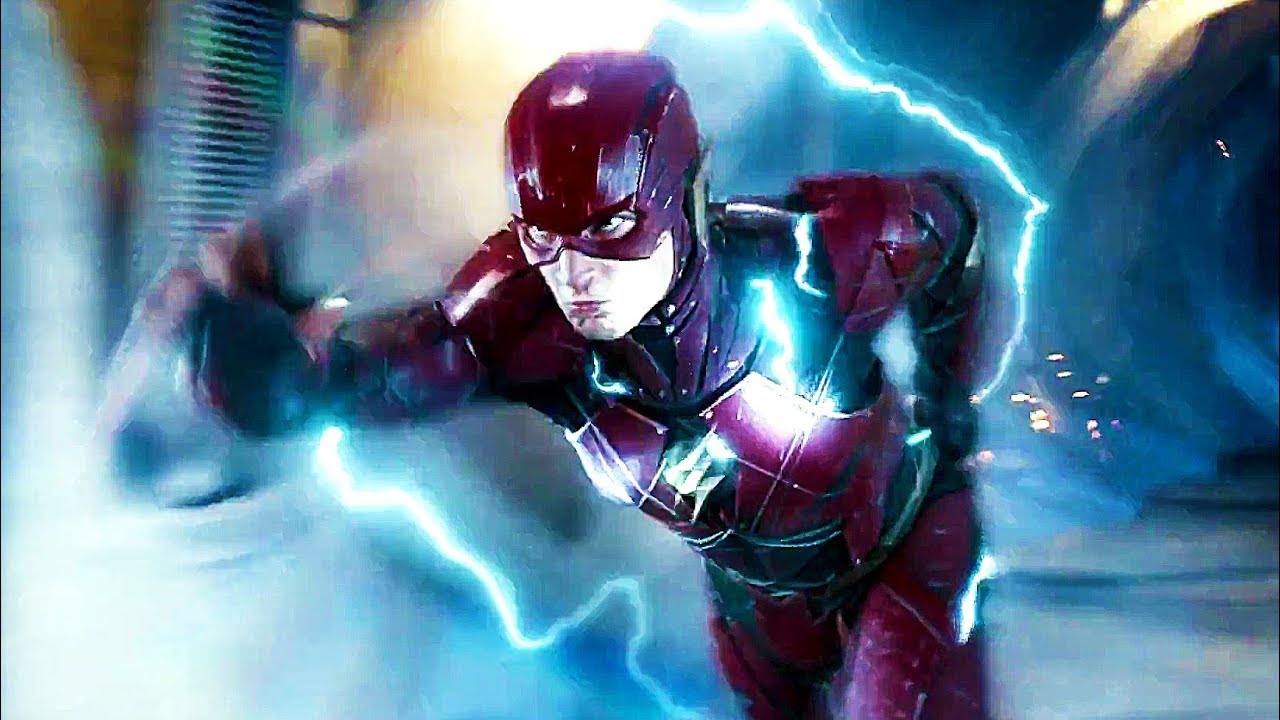 Jerad Marantz is a concept artist who was tied up with the DCEU when the BVS movie was being made. He recently revealed to the internet that there was a rather simpler and meaner looking costume of the flash that was almost adapted into the Knightmare sequence. But it missed the theatrical cut by a slim margin.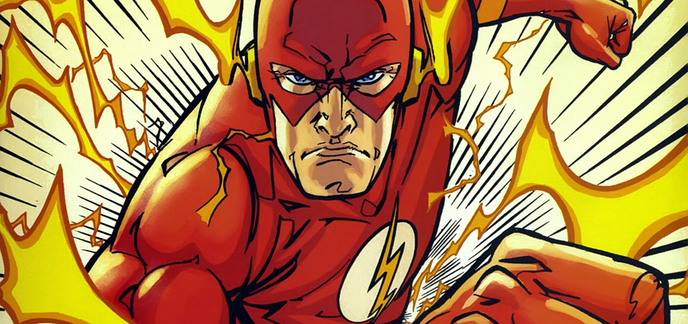 The costume was probably Marantz's first attempt at making a concept art of the Flash. The costume looks awesome but is quite unorthodox and unconventional. There is no chest emblem and not enough thunderbolt in the suit to call it a Flash suit. It is only a bit red with a dash of black, not yellow. This concept art introduces a suit which is quite tactical and dark looking in nature than the Flash suit we have known and grown accustomed to in the DC Extended Universe.
Here is the picture: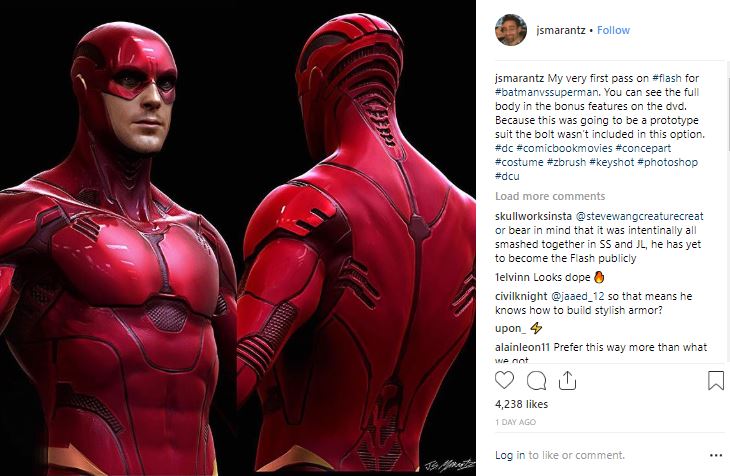 Ezra Miller and the Flash have quite a complicated relationship. The DCEU announced that the Flash will be a part of their universe right when The CW network was on the highest peak with the Arrowverse with The Flash TV Show garnering rave reviews and Grant Gustin's TV Version portrayal of the character being generally regarded with the utmost respect.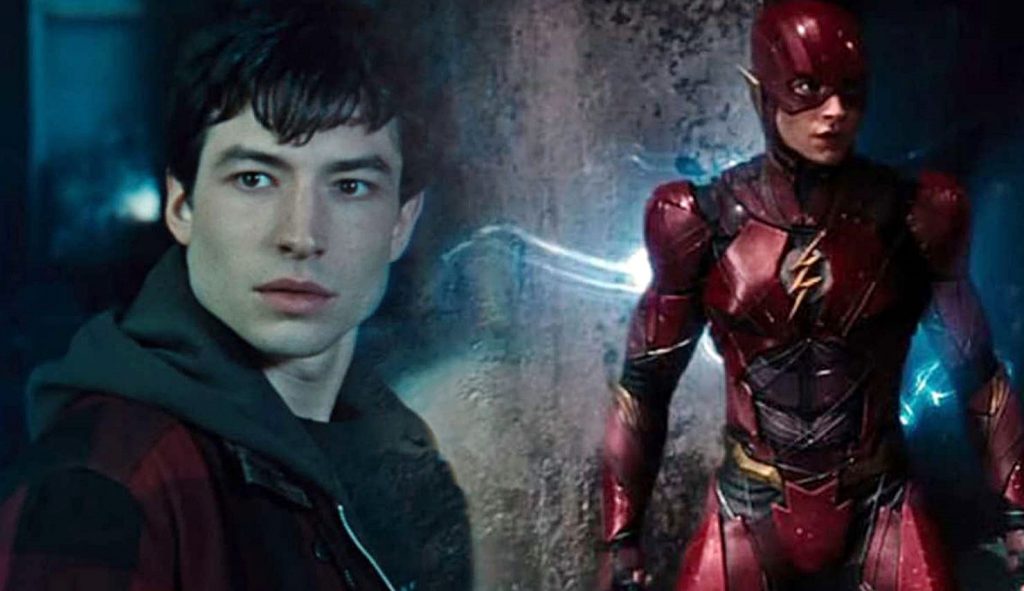 Then Ezra Miller's quirky, non-emo, rather funny and spontaneous version of the Flash came on screen in the Justice League which was not received as warmly. His subsequent appearance in Suicide Squad was also not met with any acclaim from the fan base. And thus, the DCEU's Flash, even though, comic book accurate, suffered dearly.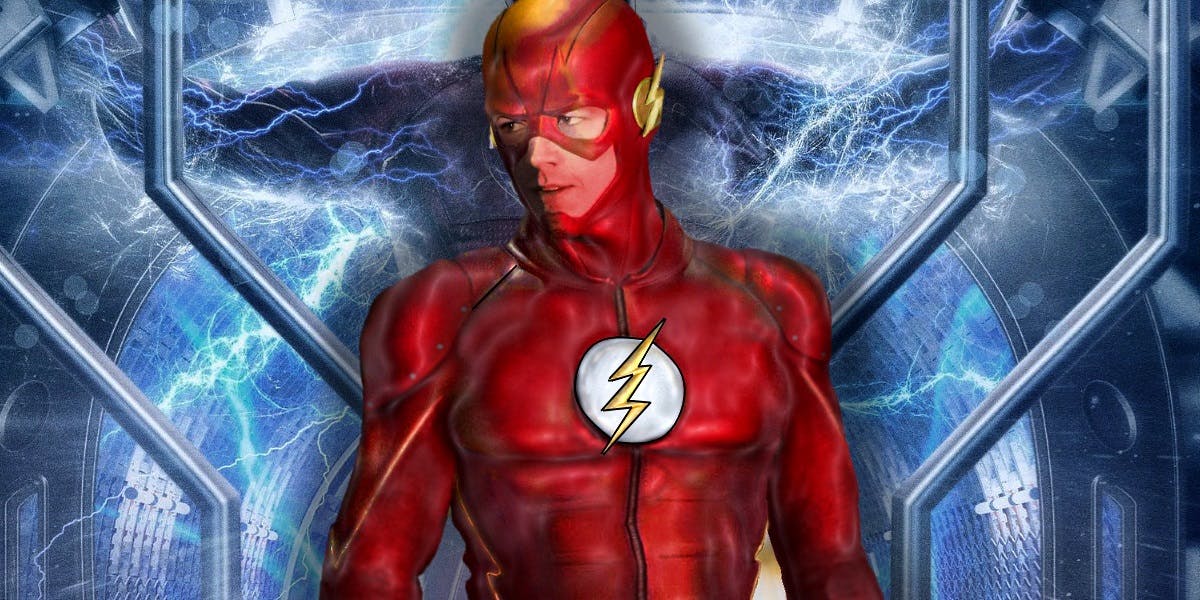 The Flash is about to have his own solo movie. It is still not clear if it will be a Flashpoint movie or a straightforward origin story. But a slew of Directors have been rumored to have been contacted, signed in and made to leave the project. Let us hope whoever comes on board uses this concept art in some way in the upcoming The Flash movie.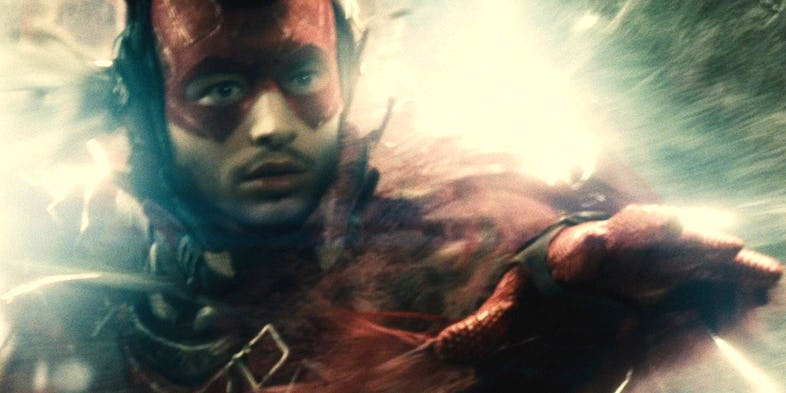 The Flash made his first appearance in the DCEU in Batman vs. Superman: Dawn of Justice. The official synopsis of the movie reads: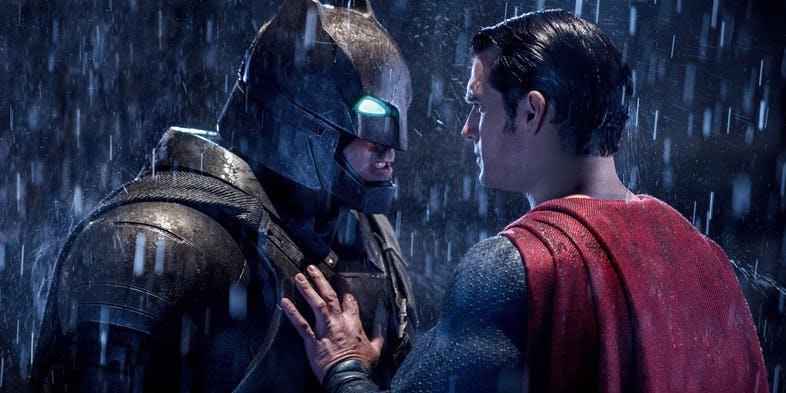 It's been nearly two years since Superman's (Henry Cavill) colossal battle with Zod (Michael Shannon) devastated the city of Metropolis. The loss of life and collateral damage left many feeling angry and helpless, including crime-fighting billionaire Bruce Wayne (Ben Affleck). Convinced that Superman is now a threat to humanity, Batman embarks on a personal vendetta to end his reign on Earth, while the conniving Lex Luthor (Jesse Eisenberg) launches his own crusade against the Man of Steel.
The latest portrayal of Ezra Miller as the Flash in the DCEU came in the form of Justice League. The official synopsis of the movie reads: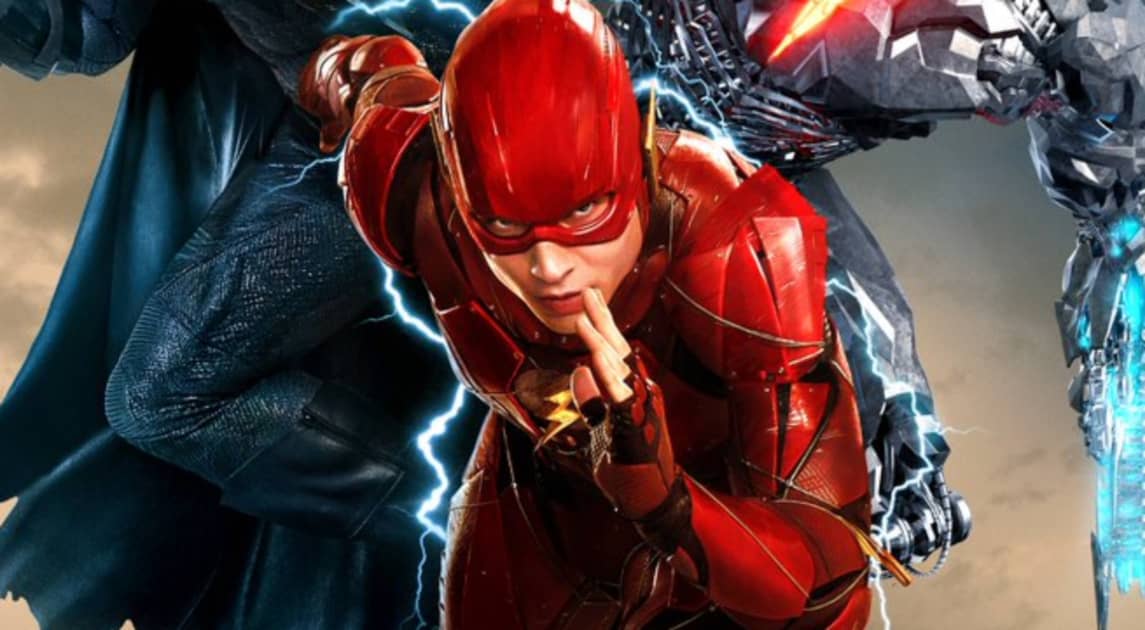 Fuelled by his restored faith in humanity, and inspired by Superman's selfless act, Bruce Wayne enlists newfound ally Diana Prince to face an even greater threat. Together, Batman and Wonder Woman work quickly to recruit a team to stand against this newly-awakened enemy. Despite the formation of an unprecedented league of heroes in Batman, Wonder Woman, Aquaman, Cyborg, and the Flash, it may be too late to save the planet from an assault of catastrophic proportions.
Do I really look like a guy with a plan? You know what I am? I'm a dog chasing cars. I wouldn't know what to do with one if I caught it! You know, I just… do things