Movies
New Video From The Set of 'Joker' Reveals Joaquin Phoenix on a Run
We all are really excited to see Joaquin Phoenix in the role of Joker in the movie 'Joker' because we have seen him in the costume of Joker from the sets of the movie and we have to say that he is looking really menacing but not more menacing than he is looking in this new video in which he is running. Fans are really getting excited for the release of the movie.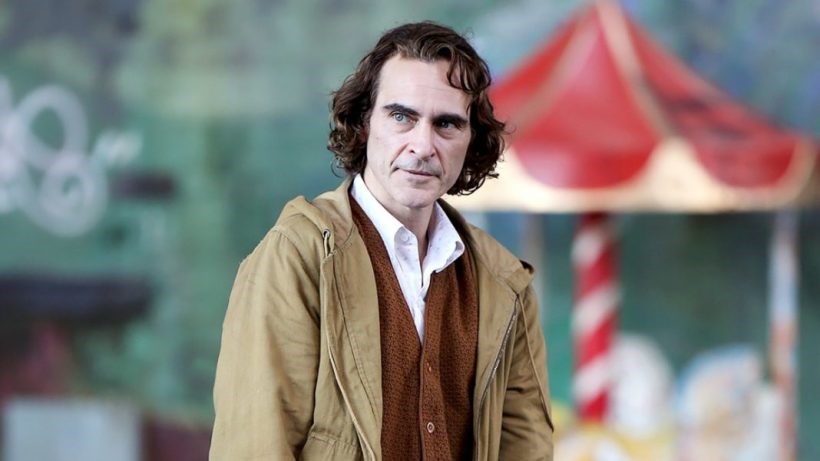 We have seen a lot of photos from the sets of Joker movie but in this particular video, we are going to see Joaquin Phoenix running all over the streets as two men are chasing him and they seem to be cops or detectives. In the video, we can see that he is running from those two men but is smiling at the same time and had a collision with a car and a man who was also had a mask of the clown on.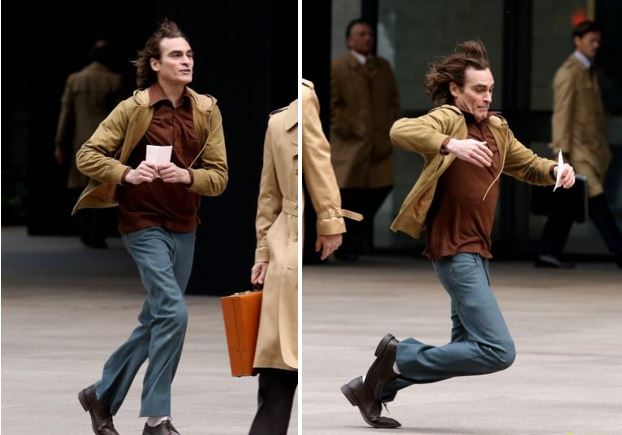 Phoenix was running all over the streets and seeing him running with that trademark smile of Joker, it seems like a lot of things are cooking for us on the sets of this movie.
The video is really interesting as we can see both the men followed Phoenix for a long way and at the end of the video, we saw Phoenix getting on a foot overbridge and the two men also followed him there.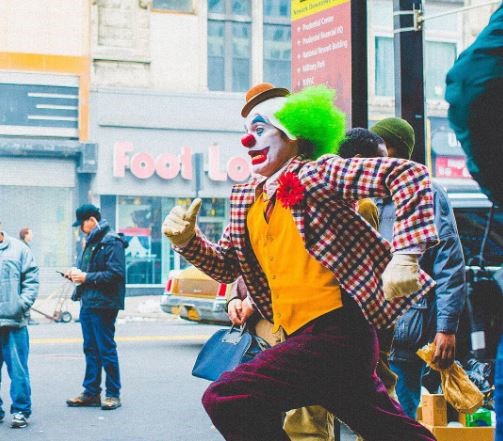 The best thing in the video was that, even though he gets hit by a taxi, he quickly gets up with a smile on his face and starts running. This is the kind of small detail which I discovered in the video as we have to admit that the man himself and also the makers of the movie are working on the characteristics of Joker perfectly.
Also, I have to say that I'm really impressed by the set photos and costumes of Joaquin Phoenix and I really have a lot of interest in seeing him because I have that feeling that maybe, just maybe he is going to beat, Heath Ledger.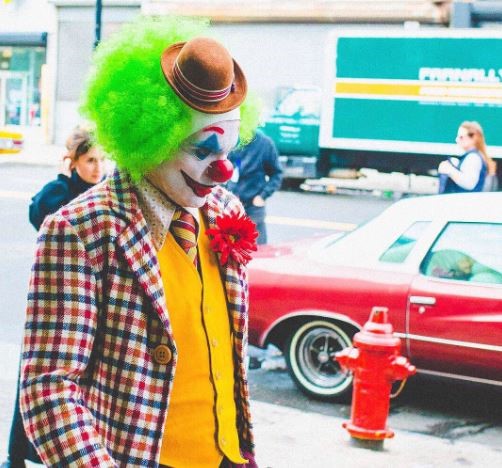 I know many fans out there want to break my head but I'm also saying just maybe because he is looking really good in appearance and the acting talent he has doesn't need any kind of introduction. But, I know that beating and getting the tag of a better Joker than Heath Ledger is going to be really tough but 'tis not impossible.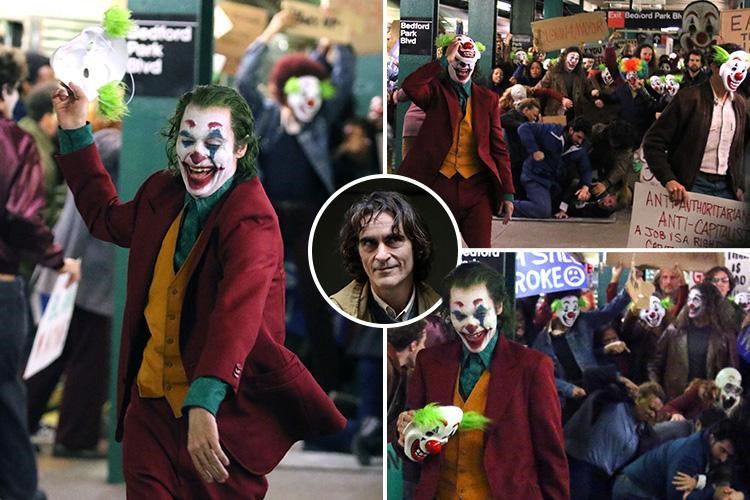 Also, Joaquin Phoenix has already said that he isn't worried about the expectations which fans and people have with him as this movie isn't a comic book movie and is going to surprise a lot of fans and viewers out there. Also, will be something fresh and interesting for them. Phoenix also stated his views during a conversation with Collider,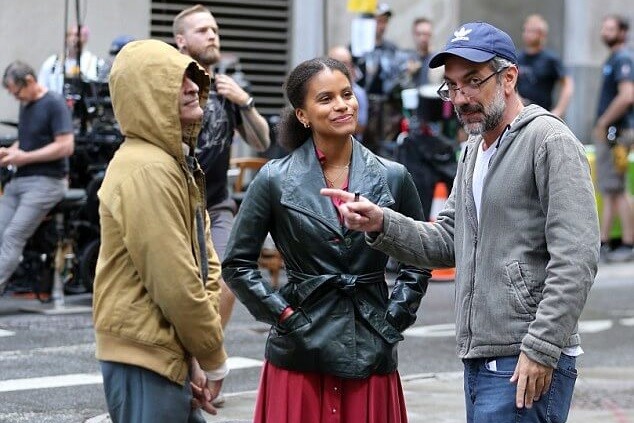 "I wouldn't quite classify this as, like any genre, I wouldn't say it's a superhero movie, or a studio movie or a … It feels unique, and I think more than anything, and probably the most important thing, is Todd seems very passionate about it and very giving, and so that's exciting."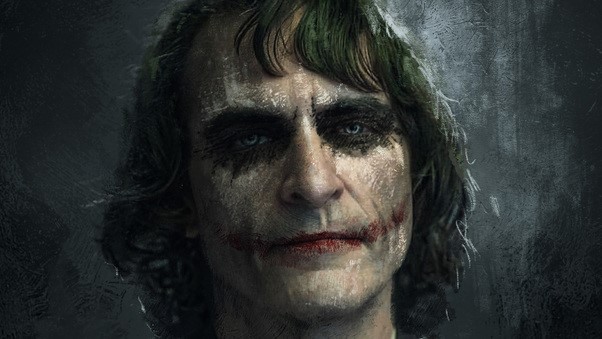 It's really hard to think of anybody who isn't impressed by the character of Joker in this world because the madness, cruelty, evilness, and chaos this character possess is really incredible and the creators of this character deserve a lot of praise.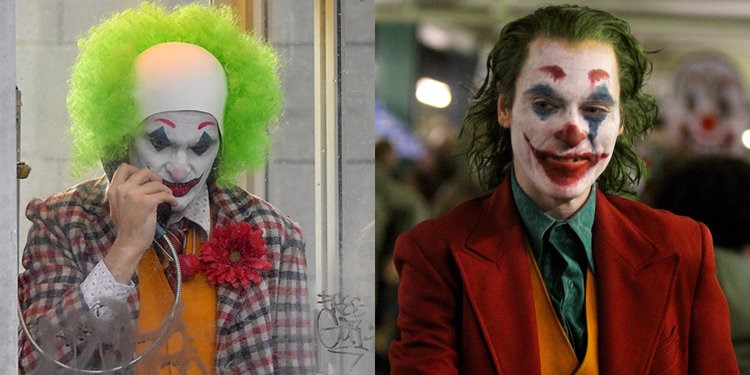 Also, it has been revealed by the actor Joaquin Phoenix that he was also quite impressed by the character of Joker for all these years and stated that characters like Joker need to be told in the movies. He said,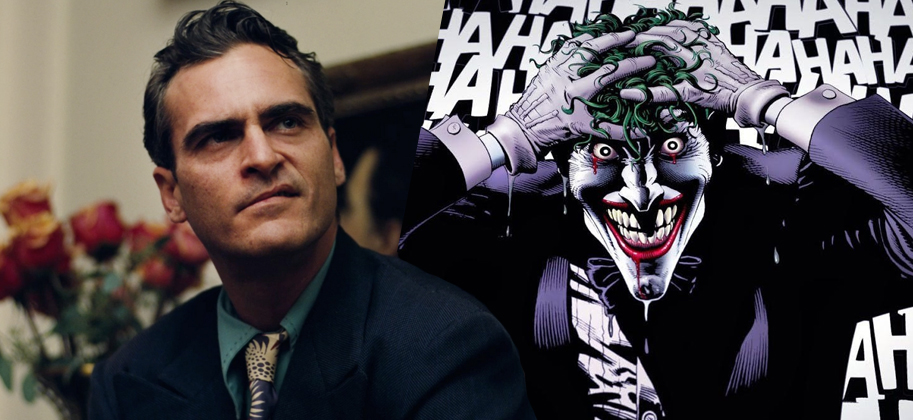 "I think, underneath the excitement of these films, and the size of them, there are these incredible characters that are dealing with real-life struggles," Phoenix explained. "And sometimes that is uncovered and exposed, and sometimes it isn't, and so I always felt, like, there were characters in comics that were really interesting and deserve the opportunity to be kind of study. And so I think that's what Todd sees appealing about this idea."
So, what do you think about Joaquin Phoenix in the role of Joker in the movie 'Joker'? Tell us in the comments section below. The movie is scheduled to be released on October 4, 2019.