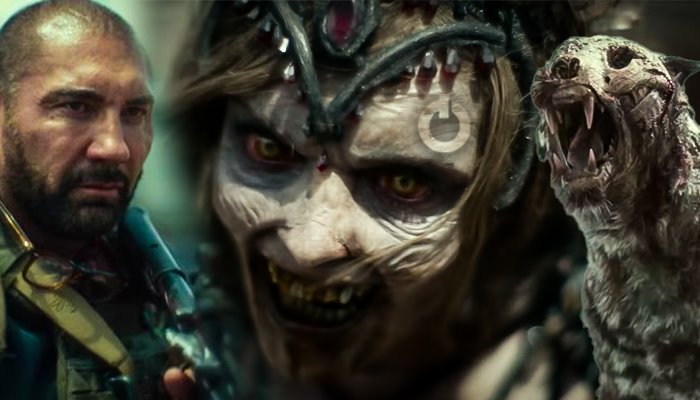 Different varieties of zombies will be seen in Zack Snyder's zombie heist movie Army of the Dead. A few of them will also be the unusually intelligent zombies. The lead characters of the film would face a zombie horde that is more relentless than ever. A few of them have also developed intelligence and formed a society instead of an army of territorial zombie warriors. Now let's have a look at every type of zombie in Army of the Dead.
Shamblers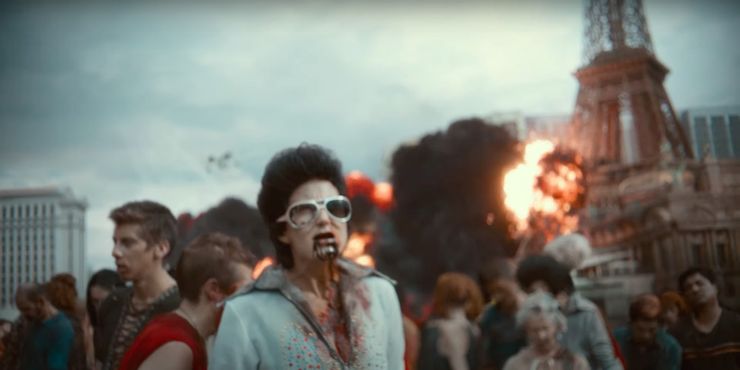 A whole lot of Shambler zombies would be seen in Army of the Dead. They are the usually lurching, undead eating machines that have been always seen in all zombie movies. Army of the Dead will depart itself from slow moving zombies in George Romero's 1978 original. We saw zombies running in the trailer. But it is not clear if they are alphas or Shamblers.
The movie's zombies are looking very agile and formidable. They can dodge bullets and blades. There might be a lot of zombie Elvis impersonators scattered across the film. Shambler zombies are created when other zombies bite humans. Snyder says that Shambler zombies will be seen in three stages in the film. Shambler zombies will be seen in a different color in every stage.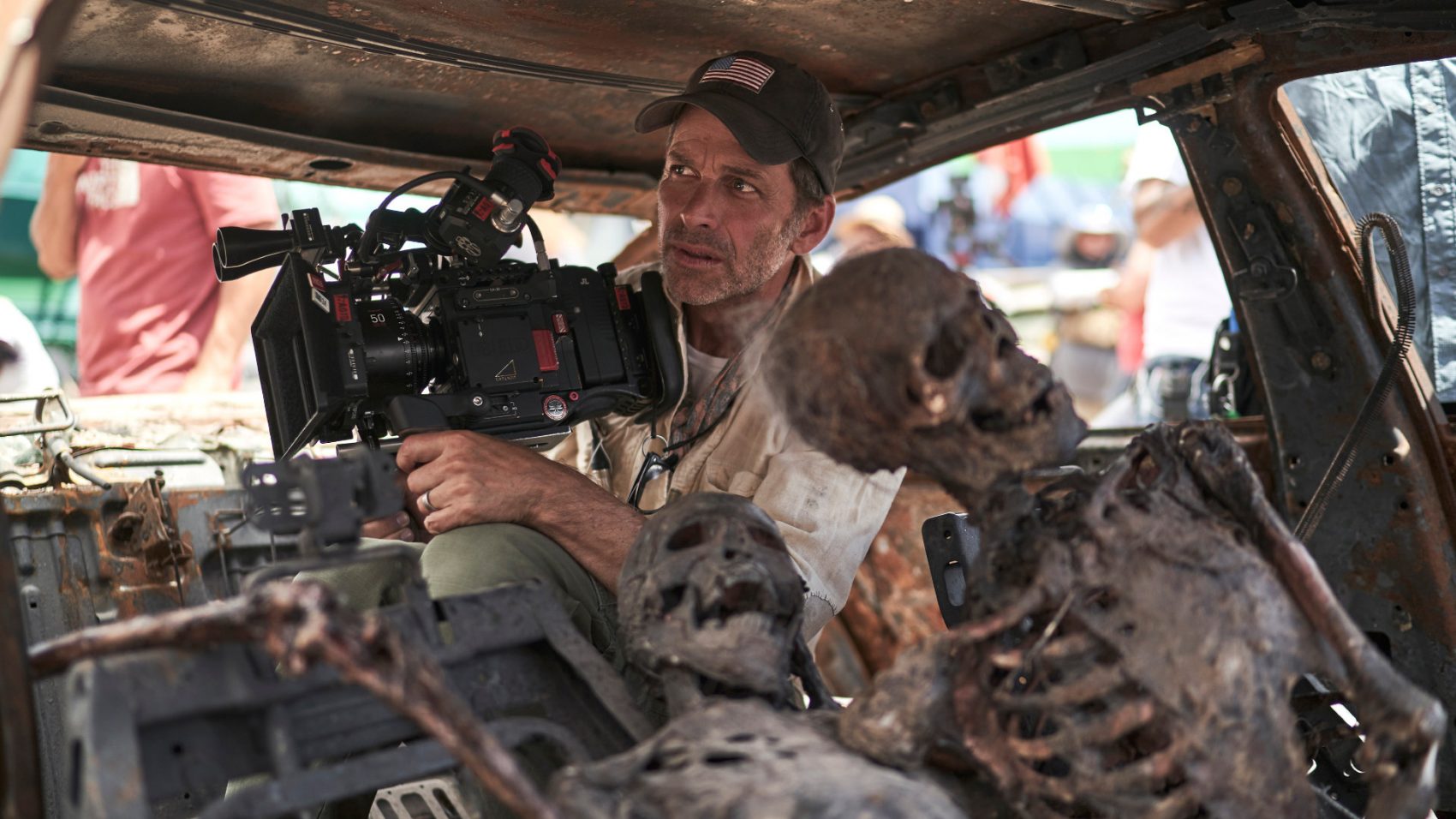 This might relate to the time when a human became a zombie and their body reaches at a stage of decomposition at a point of time. Zombie movies are incomplete without Shambler zombies and Army of the Dead is going to have a lot of that.
Zombie Animals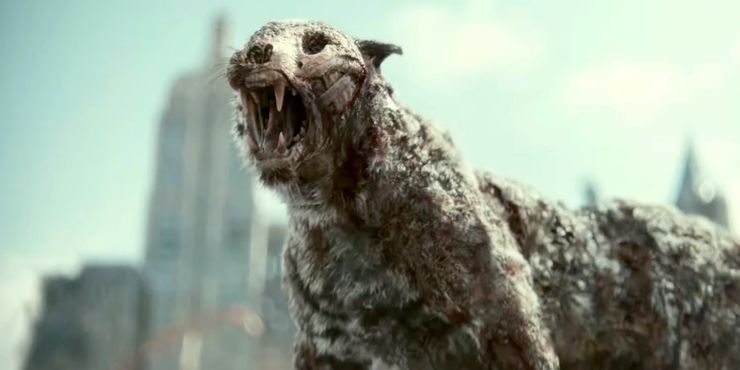 Army of the Dead will also have different kinds of animal zombies. The trailer had a glimpse of an Alpha riding on a zombie horse. It is unknown what kind of animal zombies we would get to see in the film. But we can expect that the zombie plague is going to be highly infectious. In this film, birds will be immune to the zombie virus. Snyder recently confirmed that zombie dogs will be seen in the upcoming prequel, Army of Thieves.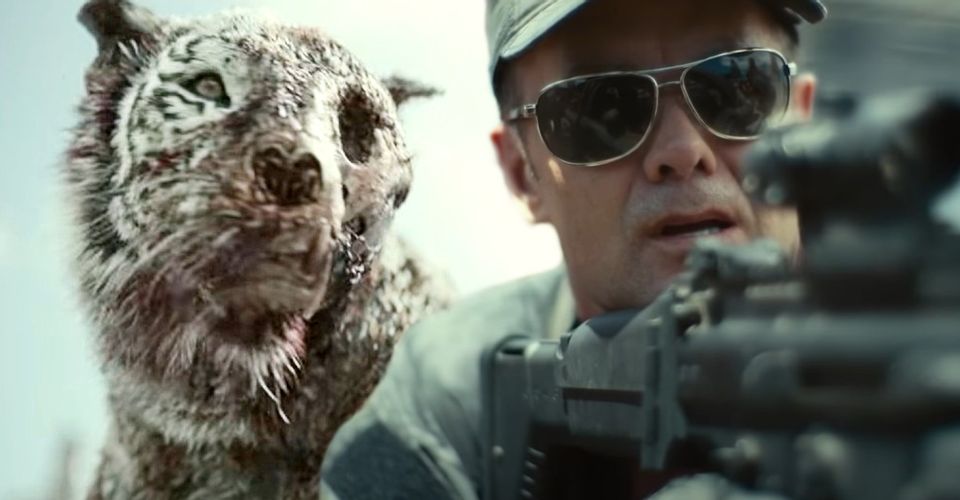 The mercenaries of the film are definitely going to find themselves battling many animal zombies. The zombie horse and tiger seen in the trailer would surely be the main players in action. Snyder has claimed about having a level of creative freedom no one has known before on Army of the Dead. With animal zombies, Army of the Dead will surely be one of the largest scale zombie movies in recent memory.
Alphas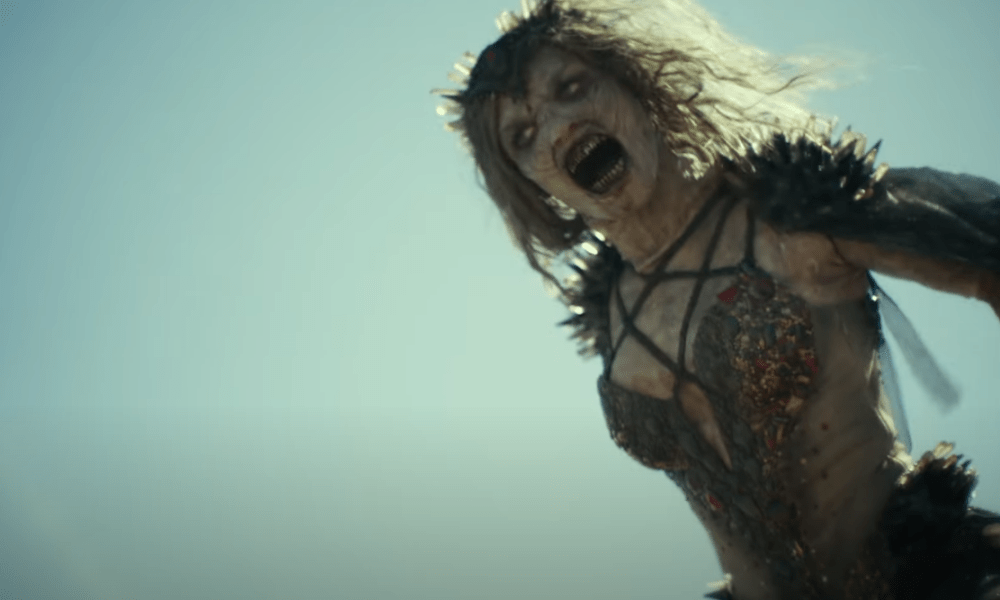 Alpha zombies will be introduced in Army of the Dead. According to the trailer, Alphas take the mercenaries by surprise. This is because they are far more intelligent than a normal zombie. They also possess the same level of sentience. This is indicated by the line "they're smarter, they're faster, they're organized." There is also a sense of community and hierarchy between Alphas, looking like a king and queen Alpha in the trailer.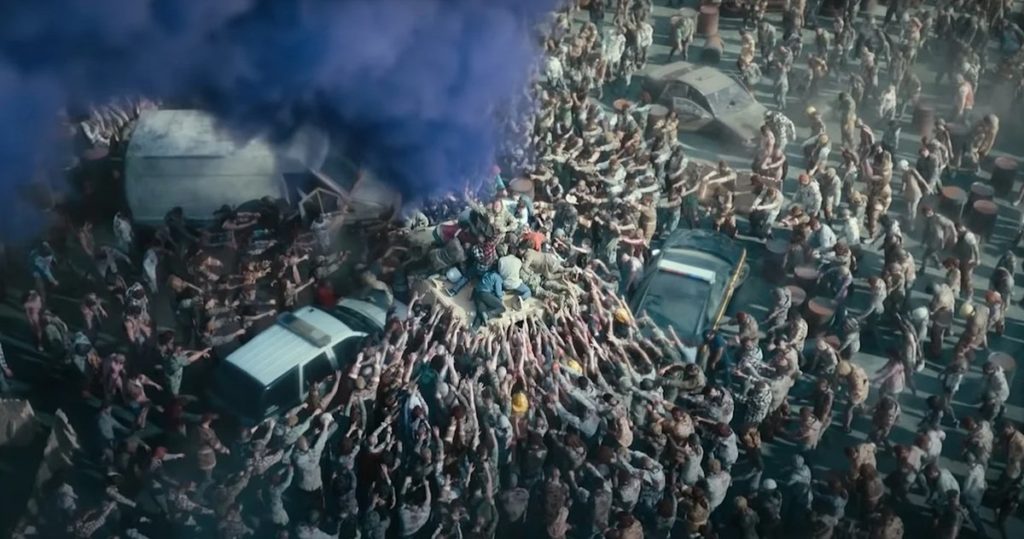 Snyder has also compared the Alphas with wolves. They would bring some shades of grey in the scenario of human mercenaries blasting away at zombies. Films like Land of the Dead and Warm Bodies explored the concept of zombie keeping and regaining their human intelligence. But Army of the Dead will show a new side of intelligent zombies growing into a tribe. They would become a bigger threat than ever before.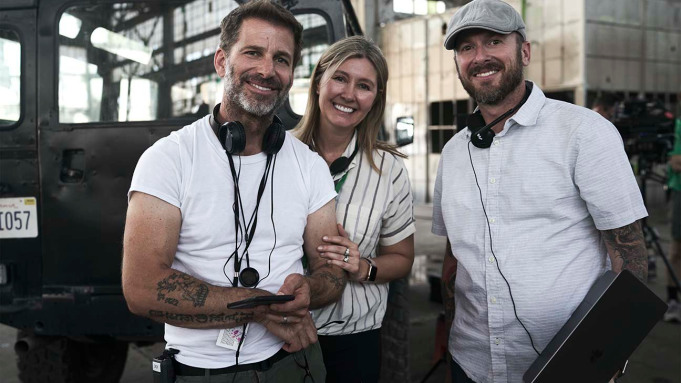 Army of the Dead will introduce patient zero, Zeus. Producer Wesley Coller says that it is not a traditional zombie,
"whether he's genetically engineered or he has part alien in him, but Zeus escapes from Area 51 and he's like our alpha, he's the king daddy, he starts the outbreak. When he bites you, we get other alphas. But if they bite you, it gets weaker and weaker and we get shamblers."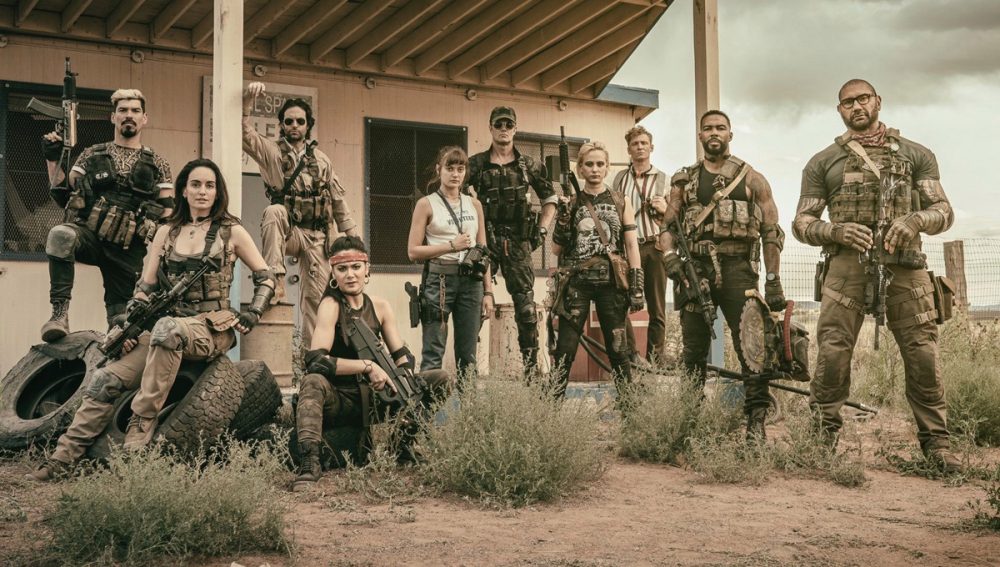 Army of the Dead is scheduled to release on Netflix on May 21, 2021. The film features Dave Bautista, Ella Purnell, Omari Hardwick, Ana de la Reguera, Theo Rossi, Matthias Schweighöfer, Nora Arnezeder, Hiroyuki Sanada, Garret Dillahunt, Tig Notaro, Raúl Castillo, Huma Qureshi, Samantha Win, Athena Perample, Richard Cetrone, and Michael Cassidy in the lead roles.
Follow us on Facebook, Instagram & Twitter for more content.