Movies
First 15 Minutes of Army of the Dead Released. Watch it Right Here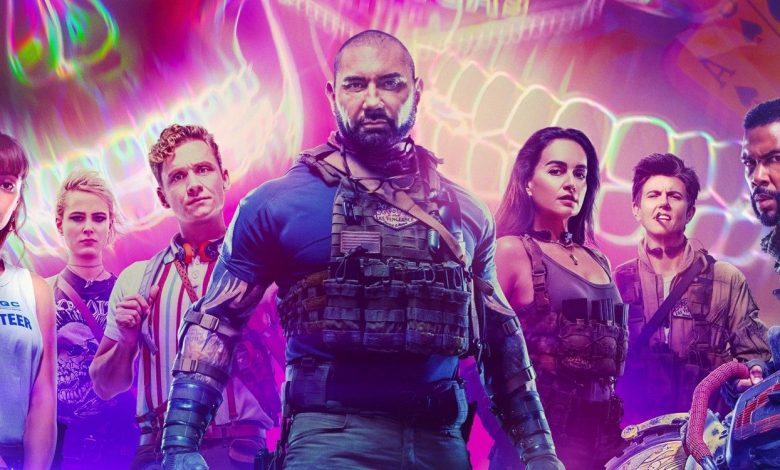 Zack Snyder's Army of the Dead is just 1 week away from us. It has released in certain selective theatres already. But it will arrive on Netflix on May 21. We've been eagerly waiting for this unique Zombie heist flick that's entirely the brainchild of Zack Snyder. The early reactions and reviews of the film are quite supportive. Now if you're one of those who cannot wait for a week, you could actually watch the first 15 minutes of Army of the Dead right here if you haven't already. Click on this link.
Because of this early release, the film has been trending massively on Twitter for the past 24 hours. The visuals are quite stunning. Fans are obviously loving the film already. But it is holding a solid 76 fresh score on Rotten Tomatoes. So, I guess Netflix might get its new champion when it comes to their original films. Chris Hemsworth's Extraction is currently the most viewed Netflix Original. It holds the record of 99 million household views in the first four weeks. It will be interesting to see if Zack Snyder's Army of the Dead could beat that.
A few reviews of Army of the Dead on Rotten Tomatoes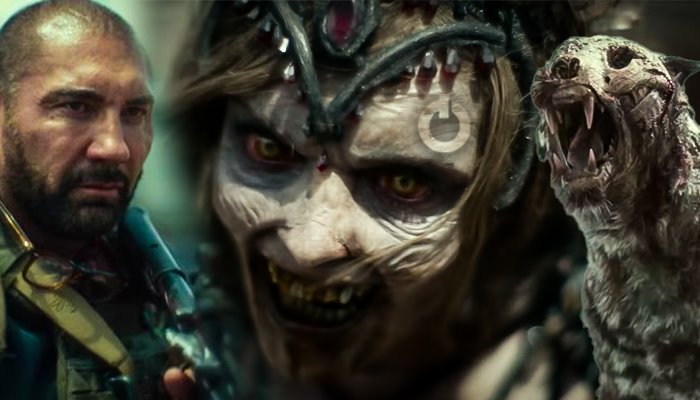 Katie Walsh from Tribune News Service says:
"An evolution of and homage to his first feature, with direct references and a return to its snarky and cynical tone. Much like "Dawn," "Army of the Dead" is sarcastic, funny, shockingly bloody, and almost unbearably bleak."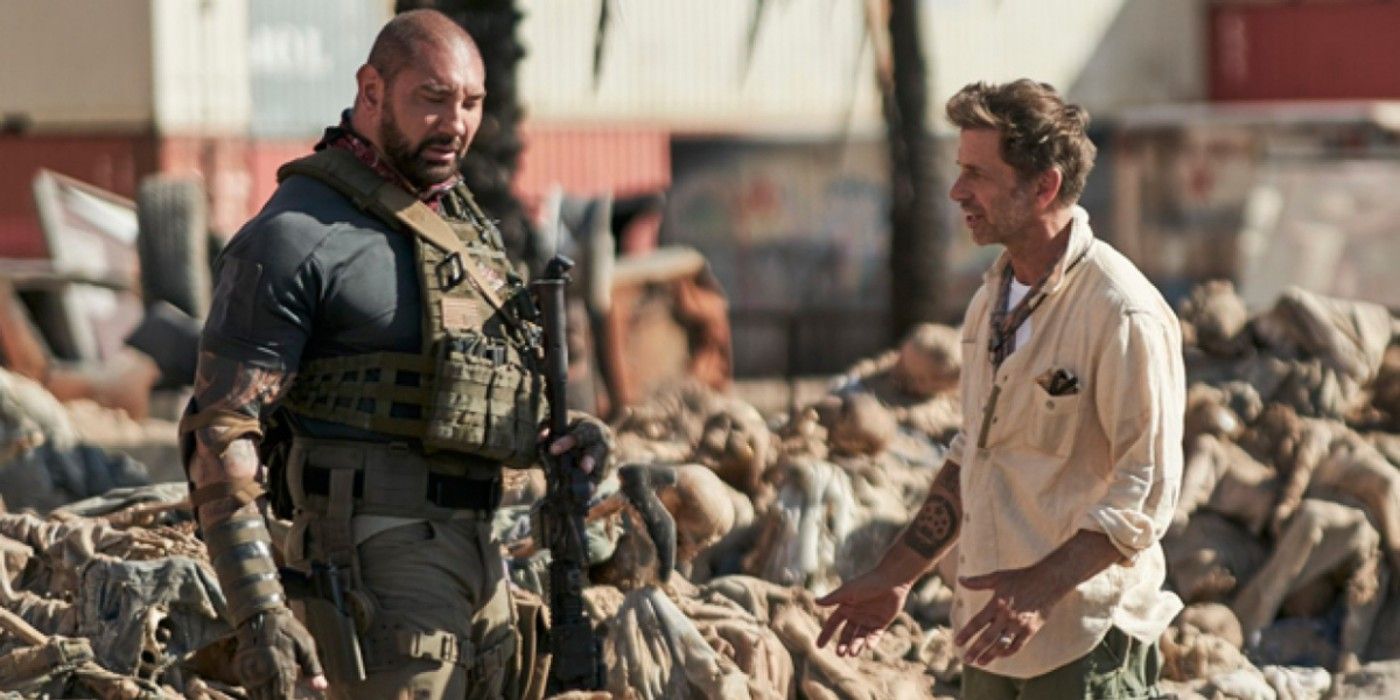 Rodrigo Perez from The Playlist writes:
"Zack Snyder has skillfully understood the assignment, and George A. Romero would be proud that the filmmaking visualist hasn't forgotten the political and social edge of his zombie classics."
Kirsten Acuna from Insider states:
""Army" is a compelling twist on the genre and a gamble by Netflix, which, if it pays off, will give the streaming service a huge original zombie universe."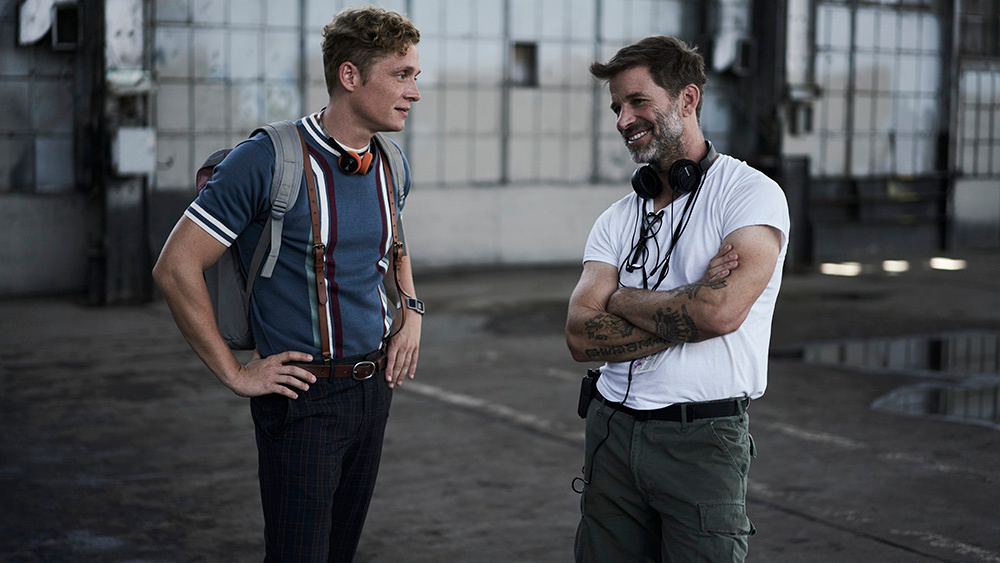 It's good to see such positivity around the film. Snyder didn't get his fair share of recognition due to Studio meddling in the past. And now, he has put his heart and soul into this gory Zombie heist film. Besides being a director, he is one of the three writers of the screenplay. He is serving as a producer. He is also the cinematographer of the film. And, this is a film adapted from his original story. So, Army of the Dead is totally unleashing Zack Snyder. And we want it to lead to something major.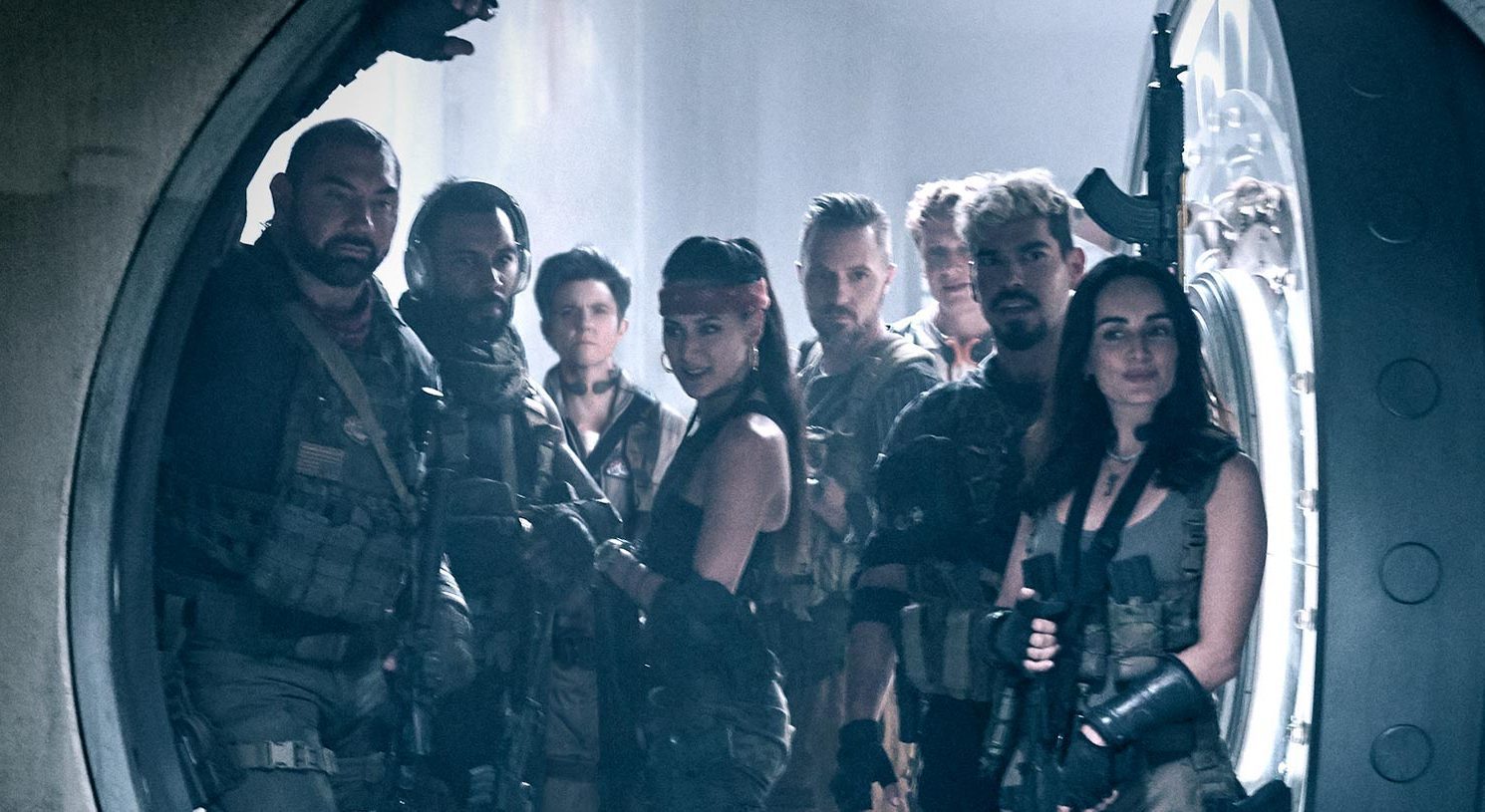 Army of the Dead stars the ensemble cast of Dave Bautista, Ella Purnell, Omari Hardwick, Tig Notaro, Hiroyuki Sanada, Garret Dillahunt, Raúl Castillo, Nora Arnezeder, Matthias Schweighöfer, Samantha Win, Ana de la Reguera and Rich Cetrone.
Did you like the first 15 minutes of Army of the Dead? Let us know in the comments.
Follow us on Facebook, Instagram & Twitter for more content.
Also Watch:
https://www.youtube.com/watch?v=Ne5LjeIWtKk