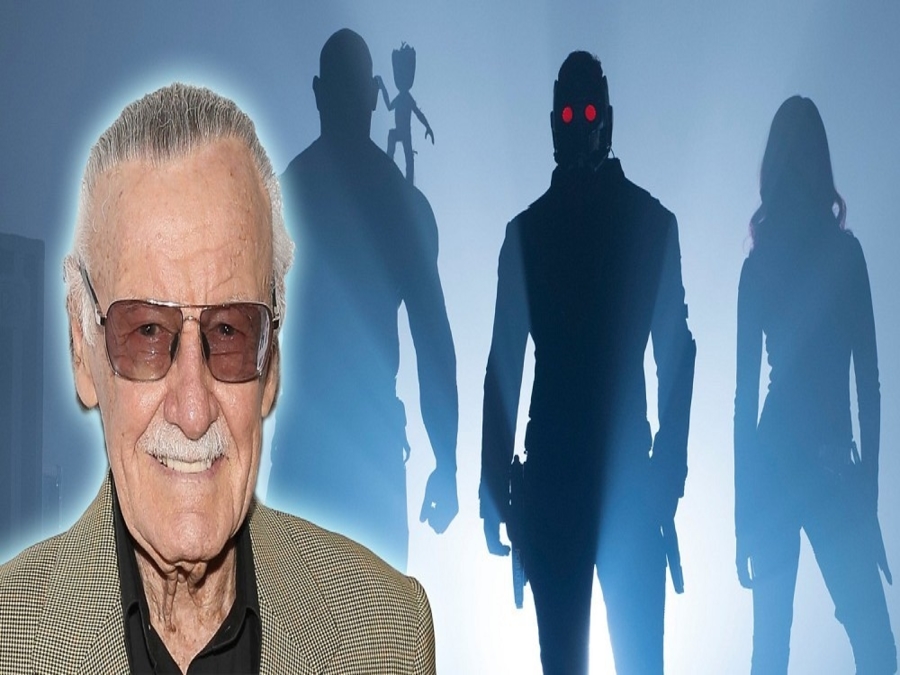 Marvel Live action projects add up to a large list of movies coming in from different studios with various characters and storylines. In the recent times, all the studios are trying to reinvent their storytelling techniques while competing among each other. While Disney is bringing in notable variations with the introduction of Doctor Strange and Black Panther, 20th century Fox has brought in fresh interpretations of their series regulars such as the X-Men and Fantastic Four. With so much differentiation and rivalry, one aspect of these movies has remained constant i.e. a cameo by Stan lee.
In his recent visit to Toronto for his final appearance at Canada's Fan Expo, the comic world celebrity sat with a local talk show, Breakfast Television. During the interview, the legend creator discussed his visit to Georgia to shoot his bit for the upcoming movies. He confirmed that he will have cameos in Guardians of the Galaxy Vol. 2, Spider-Man: Homecoming and Doctor Strange. On being asked, whether he chooses his own roles in each film, he answered it with his usual wit.
"Oh no no, they decide. If I was deciding it would be a half hour role. They only give me a few seconds, and they're afraid I'll overshadow the star. You know how that is."
Stan lee, the former president of Marvel comics division is easily identifiable to the marvel fanboys as the creator of iconic characters such as Spider-Man, Iron Man and much more. The 93-year-old legend has made a cameo appearance in almost all the Marvel movies and TV series (excluding Netflix Shows) till date. From his first appearance as a juror in the 1989 TV movie, Trial of the Incredible Hulk to an aged FedEx delivery man in Captain America: Civil War, the cameos have only become funnier with every releasing movie. His acting stints are not restricted to the marvel world   as he has managed to land in front of the cameras for Kevin Smith's cult classic Mallrats and the nerd favorite Big Bang theory.
Here is a video compilation of all his Marvel Cameos till Deadpool by youtube channel James Jacob 
Doctor strange opens November 4, 2016; Guardians of the galaxy Vol.2-May 5, 2017, Spider-Man: Homecoming- July 7, 2017.