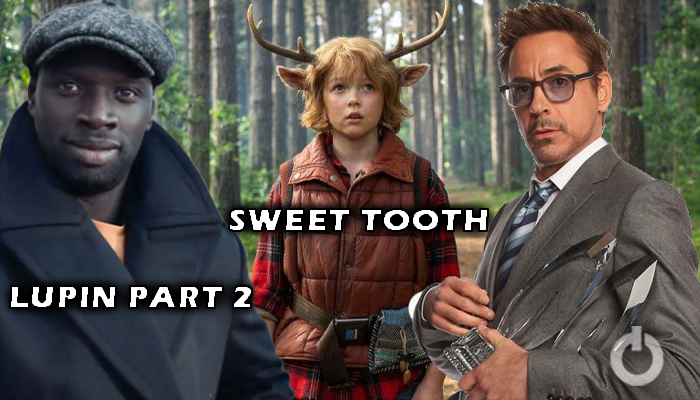 Netflix has over 208 million subscribers. And to maintain this massive subscriber base, they have to keep offering new content continuously throughout the year. So, every month we get several new Netflix originals. 2021 has been pretty good for Netflix and their subs. People are happy as the streamer has been launching a new original movie every week. Not even half of May is done yet, and we've got plenty of new Netflix projects to look at for the rest of the month. But, what about Netflix in June 2021? What can we expect to see from the streamer next month? Well, don't worry. We have a list for every movie and TV series coming to the streamer in June.
June 1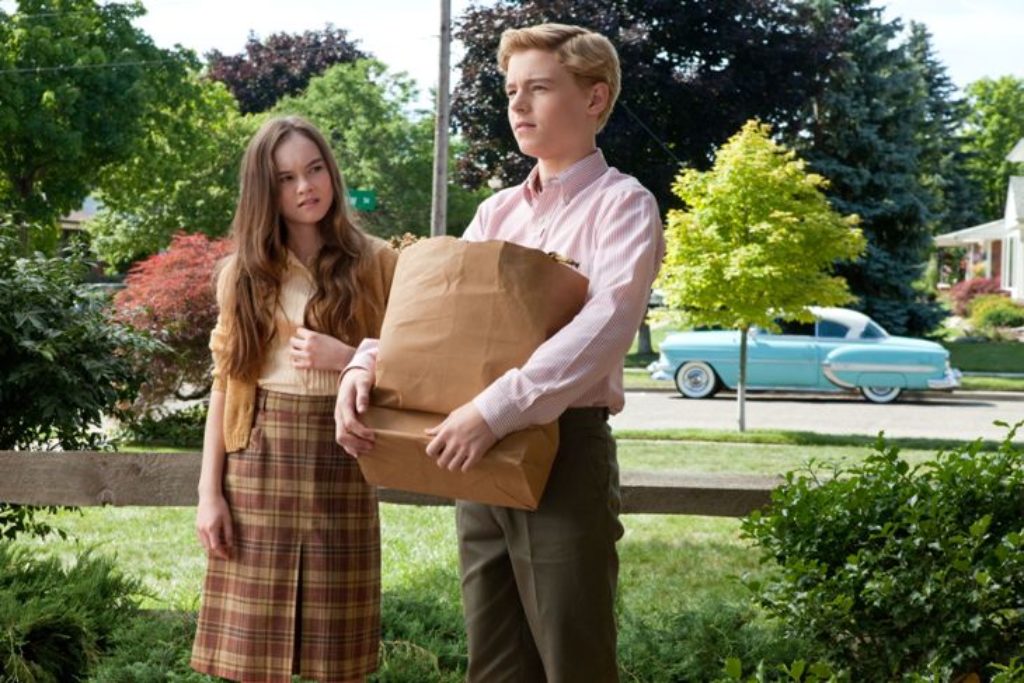 Flipped (2010)
Welcome Home (2018)
Black Holes | The Edge of All We Know
Ben & Holly's Little Kingdom – Season 2
Seven Souls in the Skull Castle
Super Monsters: Once Upon a Rhyme (2021) N
June 2
2 Hearts (2020)
Carnaval (2021) N (Brazil)
Kim's Convenience (Season 5)
June 3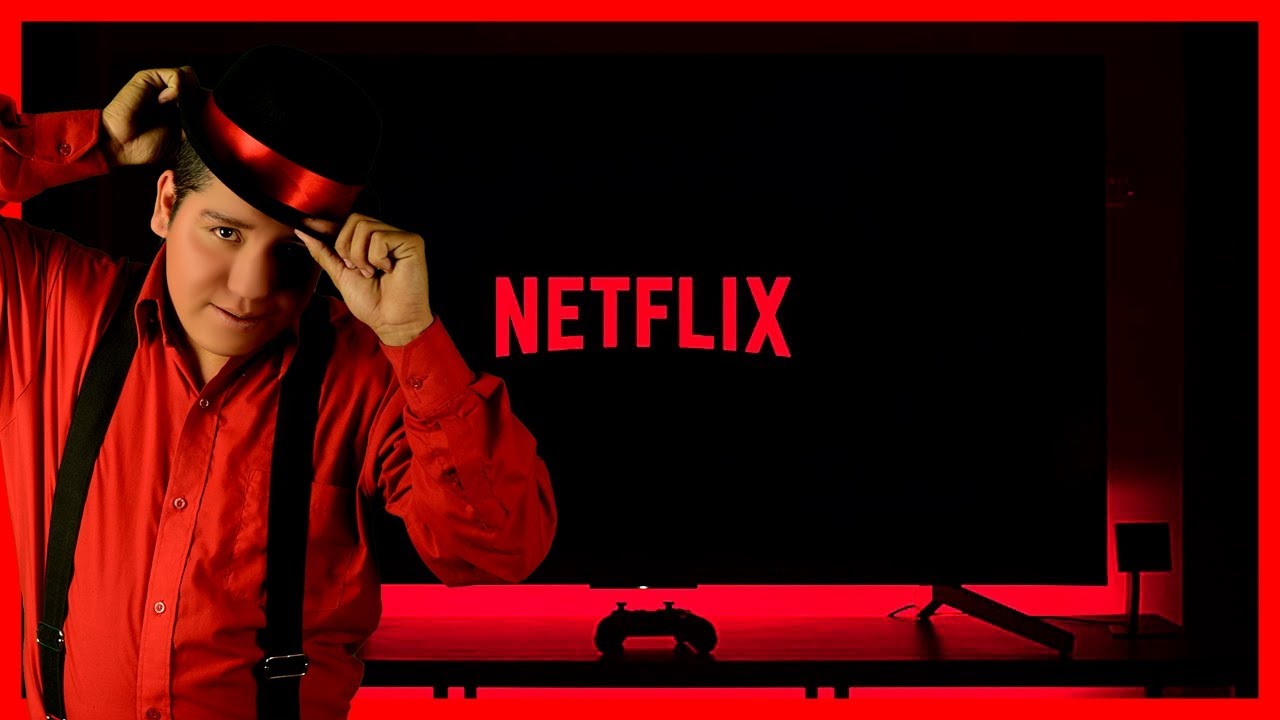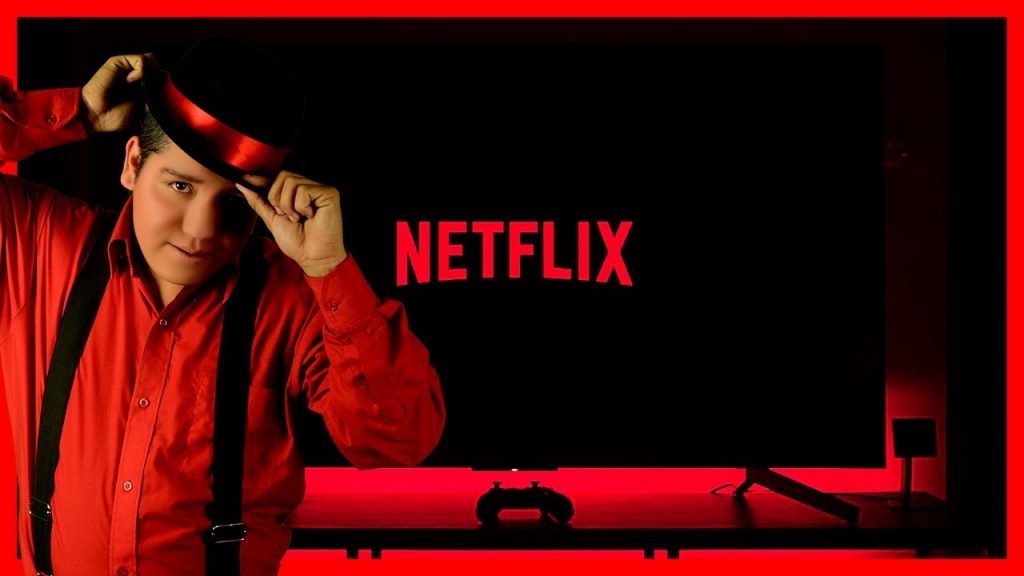 Alan Saldana: Locked Up (2021) N (Mexico)
Creator's File: GOLD (Season 1) N (Japanese)
Dancing Queens (2021) N (Swedish)
Pretty Guardian Sailor Moon Eternal The Movie (Season 1) N (Japanese)
Summertime (Season 2) N (Italian)
June 4
Human: The World Within (Season 1)
Sweet Tooth (Season 1) N [It is a new DC series produced by Robert Downey Jr.]
Sweet & Sour (2021) N (Korean)
Xtreme (2021) N (Spanish)
June 5
Kitty Love: An Homage to Cats (2021) N (Dutch)
June 9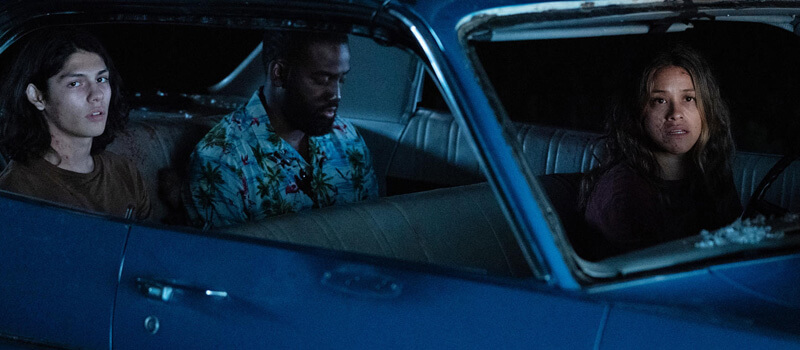 Awake (2021) N
June 11
Lupin Part 2 N (French)
Skater Girl (2021) N
Wish Dragon (2021) N
June 18
Elite (Season 4) N (Spanish)
Fatherhood (2021) N – Kevin Hart stars in this drama directed by Paul Weitz.
Jagame Thandhiram (2021) N (Indian – Tamil)
June 23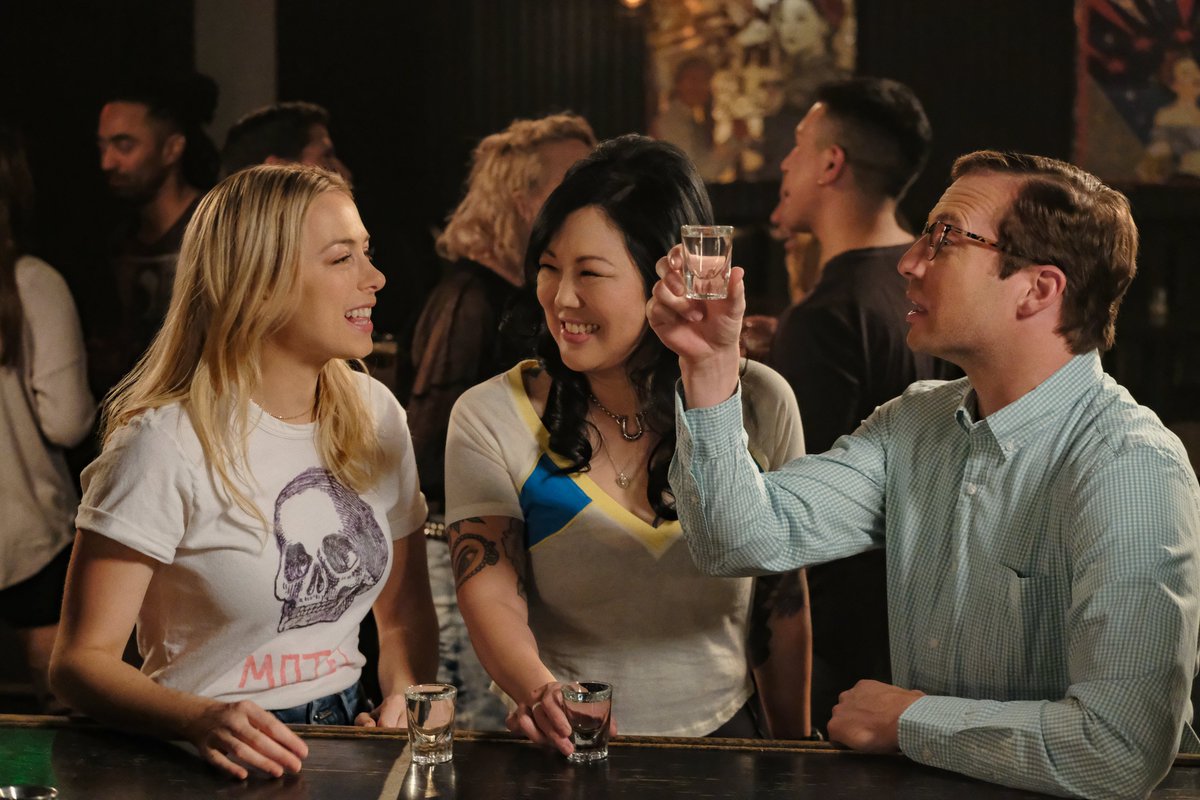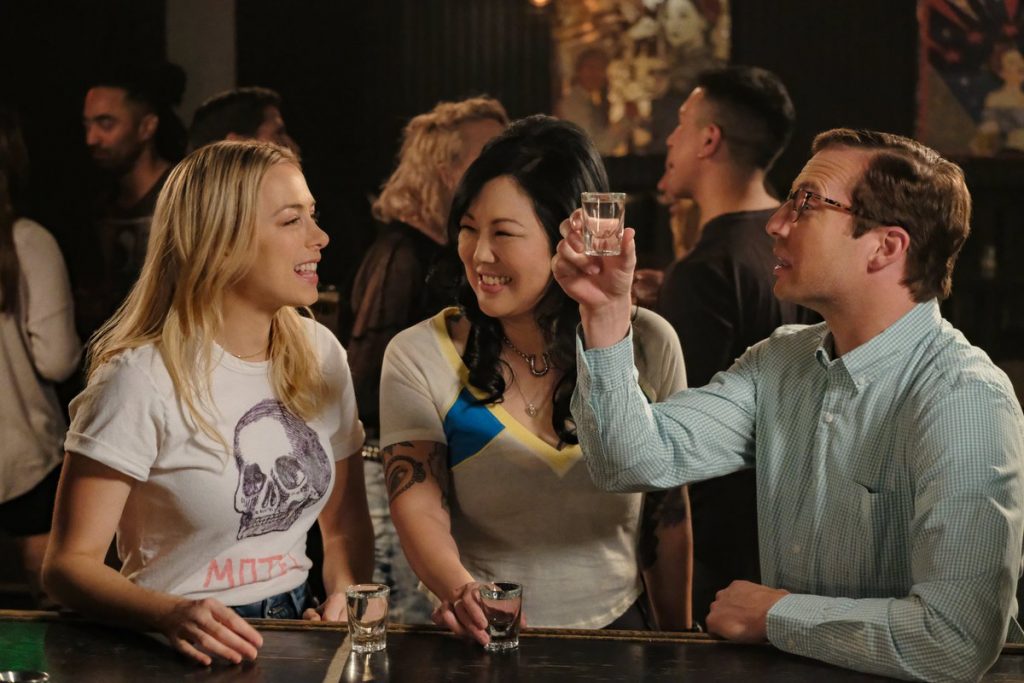 Good on Paper (2021) N
June 24
The Naked Director (Season 2) N
June 30
America: The Motion Picture (2021) N
Which of these Netflix June 2021 movies and TV shows are you excited about? Let us know in the comments.
Follow us on Facebook, Instagram & Twitter for more content.
Also watch:
Source: What's On Netflix