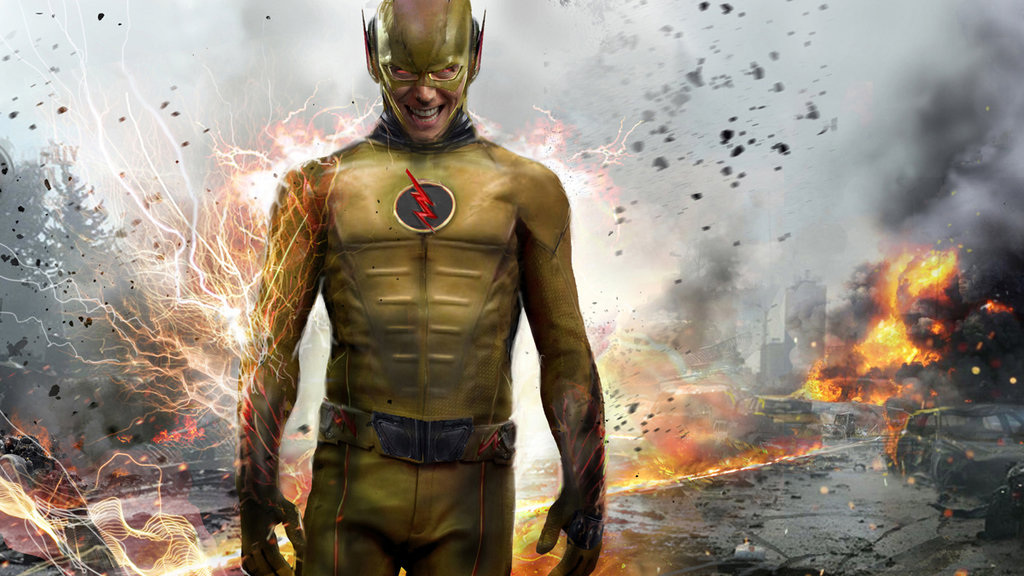 Reverse Flash or Man in a Yellow Suit has been part of the DC TV Universe for quite some time now, he was the big villain in the Flash debut season and now he is a member of Legion of Doom on the Legends of Tomorrow.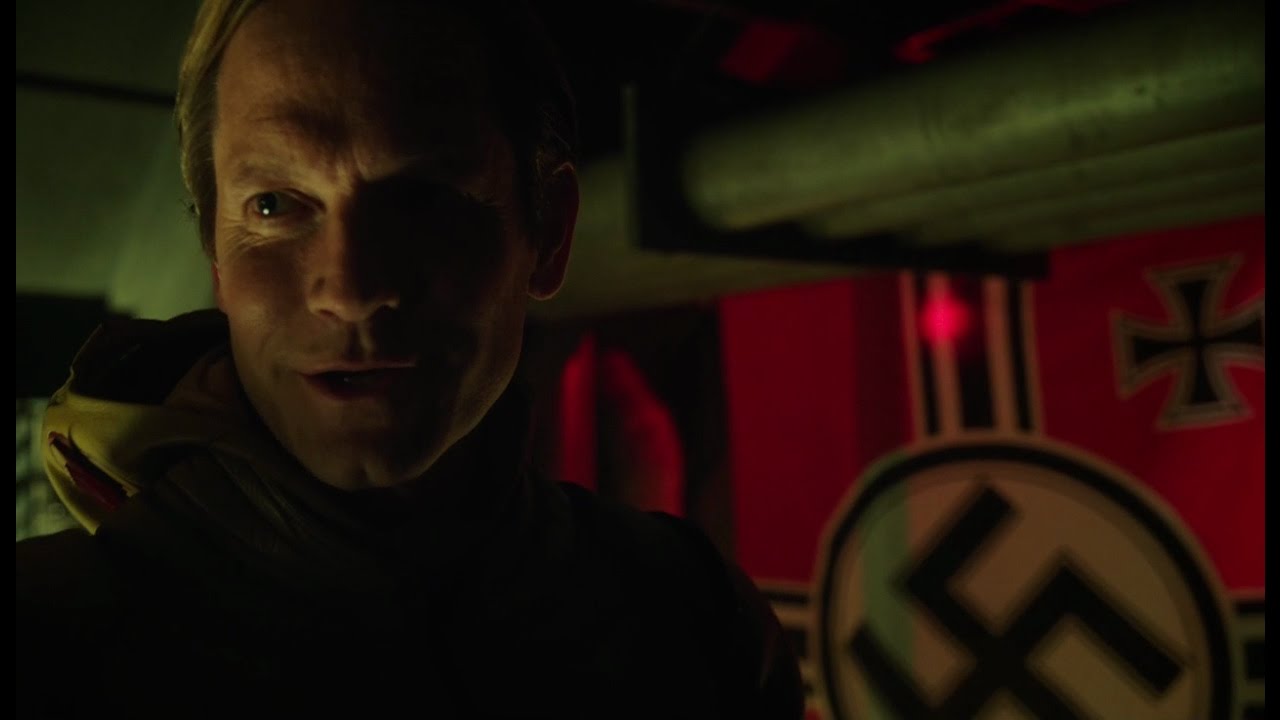 In the mid-season finale, Sara traded the mystical amulet with Reverse Flash for the life of Prof. Stein. He discovered that the powers of the talisman may be beyond anyone's imagination, he talked about "spear of destiny", a powerful artifact (reality gem) that can be used to reshape time & space.What is the one thing that Reverse Flash wants to accomplish in his life? No need to go far, just remember Flash Season 1, he wants to get rid of Barry Allen without erasing himself in the timeline. Well, now he has the ultimate weapon to literally alter the reality.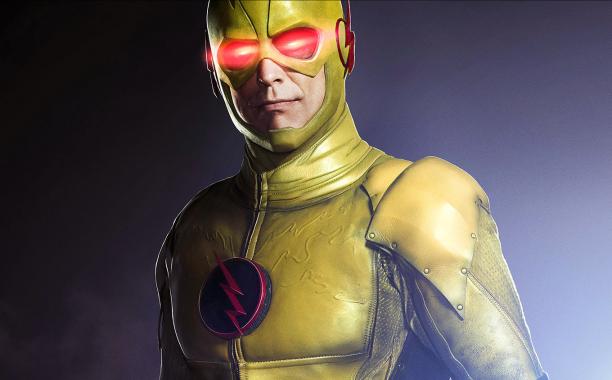 In the upcoming Flash movie as part of the DCEU, there will be new versions of many popular comic book characters including Iris West (played by Candice Patton on the CW's The Flash). In the movie version, the famous actress Kiersey Clemons is playing her while Ezra Miller is the Flash. Well, now the Reverse Flash/ EobardThawne has made the cut, according to credible sources a different version of Thawne will be introduced in the movie who is somewhat like a billionaire suffering from an advanced degenerative disease. He will turn into Reverse Flash during his search for a cure to his condition, he will evolve from a morally compromised individual to a deadly supervillain who has sinister ends to accomplish. Here's how he might look in the movie: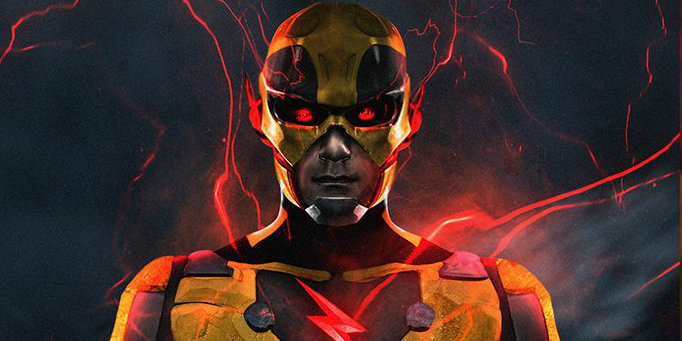 There will be more details about his role in the upcoming Flash DCEU movie, but it's important that a serious director gets formally attached to the project as soon as possible. Hoping for the best.