Movies
Spider-Man: Far From Home – Aunt May Was Also Dusted in Thanos' Snap
We may be done with Avengers: Endgame, but the MCU will not be done with the impact that it or Infinity War had on it for a long time. The next few films that are set in the future of the MCU will use Iron Man's Sacrifice and the snaps to carry the story forward. It is apparent that Spider-Man: Far From Home will continue almost directly after the events of Endgame.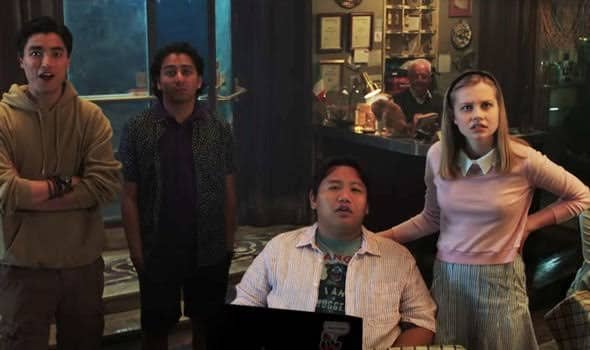 We will see Peter's friends continue their school 5 years later along with him. But it is weird to note that the Snap actually took everyone close to Peter in his class in its ways of Random Genocide. MJ, Ned, and even Flash Thompson became dust just because the director did not want any unwanted plot inconveniences. But it's okay that none of Peter's friends grew 5 years older because then the story wouldn't have continued in the way we would have liked.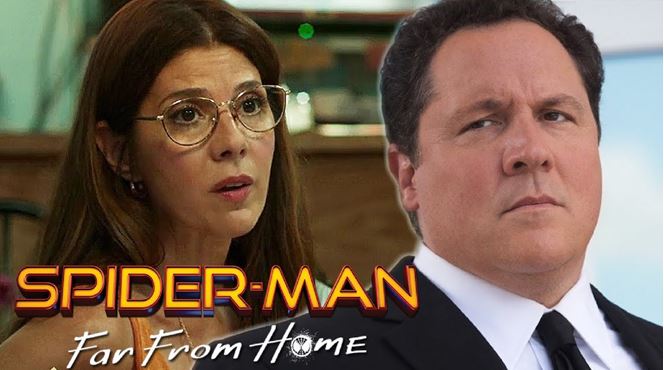 But an interesting question that will certainly be in all of our minds is what happened to Aunt May? The fact that Happy Hogan and Auntie May got closer to each other does hint at the fact that May didn't become a Snap victim and neither did Happy. That allowed them to Mourn together for the loss of Peter Parker, but also got them closer. Well, this may not be the story at all.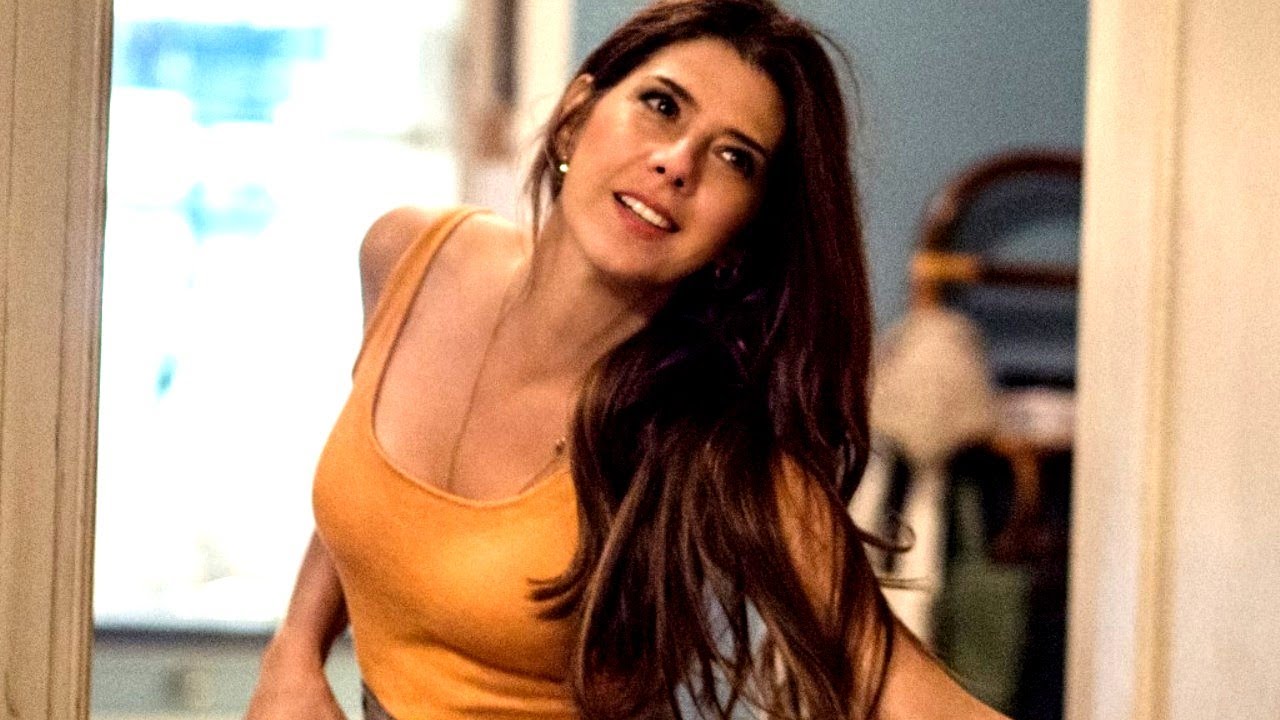 Director Jon Watts recently spoke to Fandango and he told us that Aunt May was also gone for 5 whole years. He said:
"She disappeared and came back."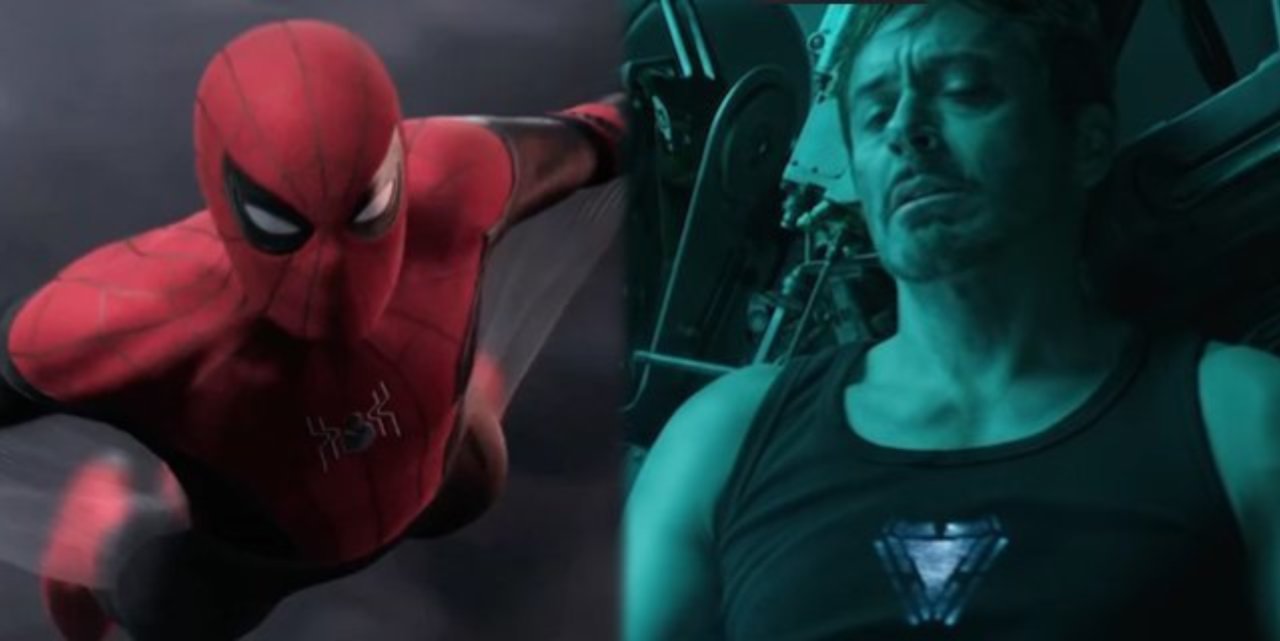 He went on to tell us that Far From Home take place "almost immediately" after Avengers: Endgame and it will deal with the day to day lives of all the resurrected people and the ones that had to spend 5 long years without their close ones.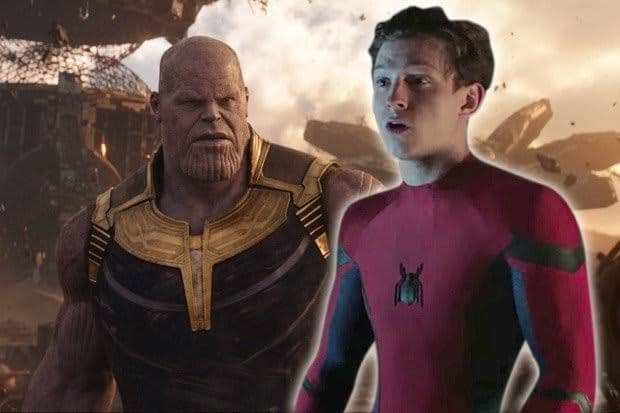 Watts said:
"I've always seen Spider-Man as the most relatable superhero for that reason. He is on the ground level of this fantastic universe. So many things happened in Endgame, but you don't see any of the fallout. So I used Peter Parker/Spider-Man as an opportunity to get that ground-level perspective to show you what it would look like if all these crazy things had happened. What would day-to-day life be? If you were snapped away, you'd have to work backwards and retake your midterms."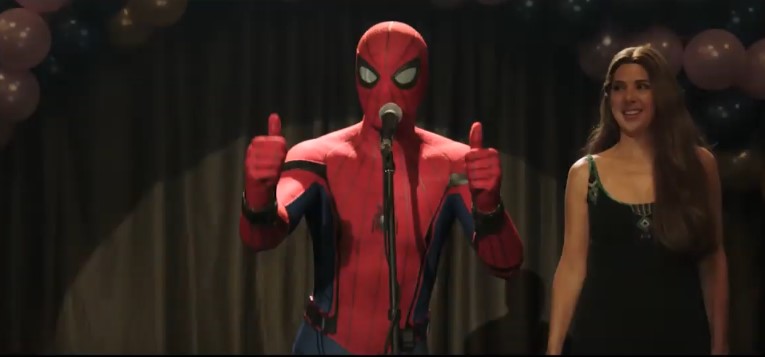 Well, it would be interesting to see Peter and May's new arc as May was surprisingly appreciative of Pete being the friendly neighborhood Spider-Man. In fact, she even uses Spidey to raise a little money in her charity foundation. It would have been odd to see her be so supportive of Peter putting her life at risk again if she would have been a snap survivor.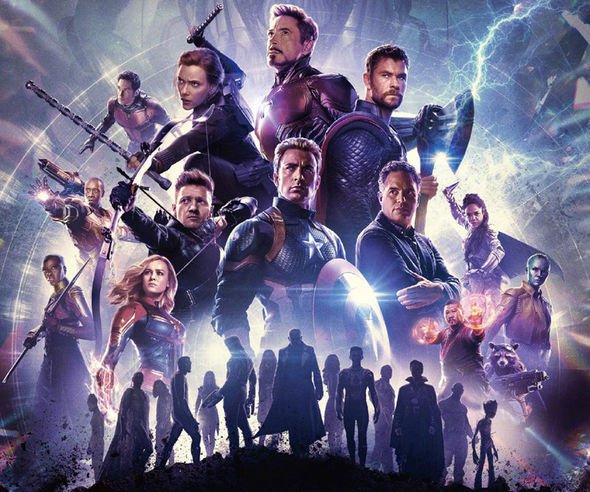 Directed by Joe & Anthony Russo, Avengers: Endgame stars Robert Downey Jr., Chris Hemsworth, Mark Ruffalo, Chris Evans, Scarlett Johansson, Benedict Cumberbatch, Jeremy Renner, Don Cheadle, Tom Holland, Chadwick Boseman, Paul Bettany, Tom Hiddleston, Idris Elba, Danai Gurira, Benedict Wong, Elizabeth Olsen, Anthony Mackie, Sebastian Stan, Gwyneth Paltrow, Josh Brolin, Pom Klementieff, Karen Gillan, Dave Bautista, Zoe Saldana, Vin Diesel, Bradley Cooper, Chris Pratt, Paul Rudd, Samuel L. Jackson, Cobie Smulders, Tessa Thompson, Evangeline Lilly, Michelle Pfeiffer, Michael Douglas, Tilda Swinton, Ty Simpkins, Ava Russo and Brie Larson.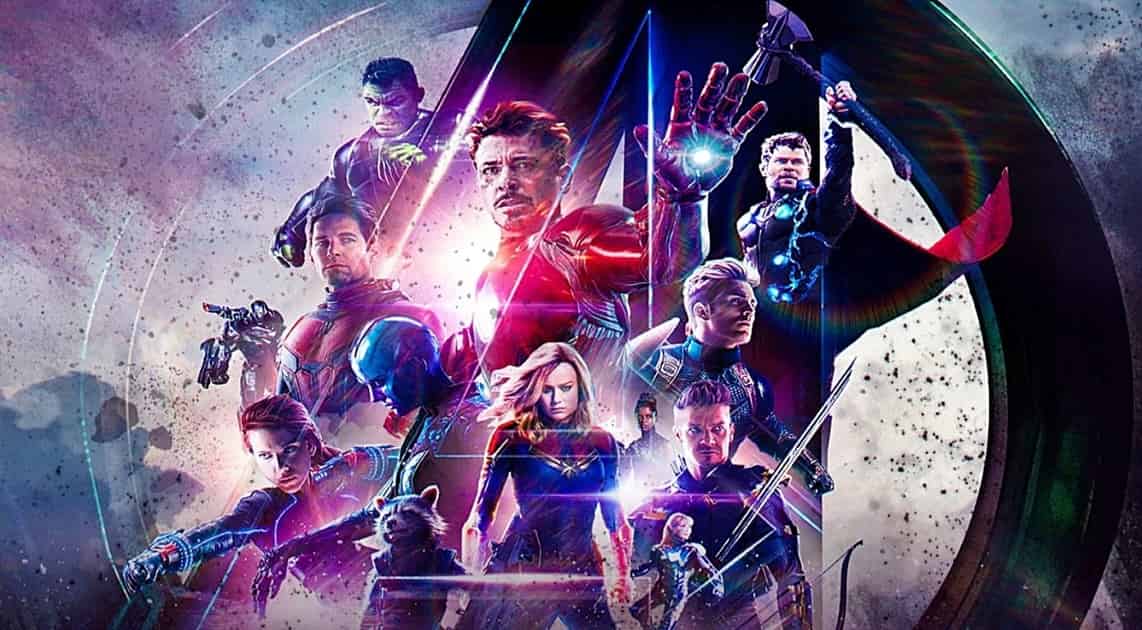 Here's the official synopsis of Avengers: Endgame:
"Thanos snapped his fingers in Avengers: Infinity War, and half the life in the universe instantly dissolved. Now a ragged group of surviving warriors, including Captain America, Black Widow, Iron Man, Thor, and the Hulk works to counteract the Mad Titan's genocidal action.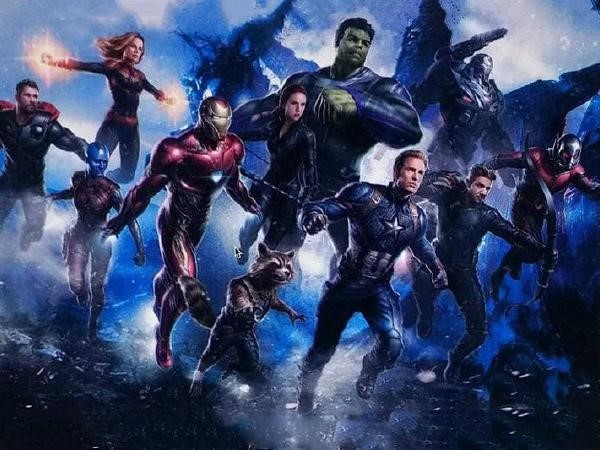 Since our heroes couldn't stop Thanos the first time, what makes them think they can win in a rematch? The answer may be in overwhelming power, thanks to Captain Marvel, or in the tiniest spaces between atoms accessible to Ant-Man. Avengers: Endgame will rewrite the Marvel Cinematic Universe as we know it. When it's all over, nothing will be the same."