Movies
Doctor Strange in the Multiverse of Madness Will Feature Comic Accurate Nick Fury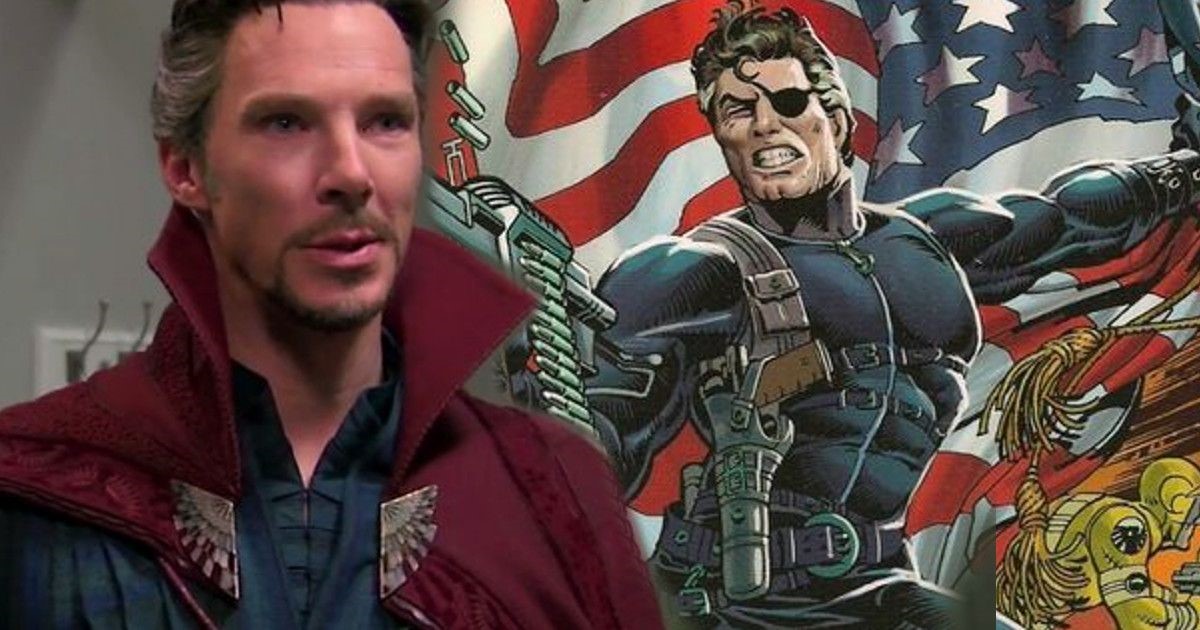 Doctor Strange 2 – Doctor Strange in the Multiverse of Madness is surely the most anticipated movie of Phase 4 because it will actually be a Phase defining event that will be a set up for future MCU films. It won't be a crossover event like Captain America: Civil War, but since Scarlet Witch is involved, we can expect it to somewhere along the lines of Captain America: The Winter Soldier. Just like TWS, this movie has what it takes to be a thriller event. Since the Multiverse is finally being introduced, we can expect certain jaw-dropping events. The title "Doctor Strange in the Multiverse of Madness" in itself is enough to describe that.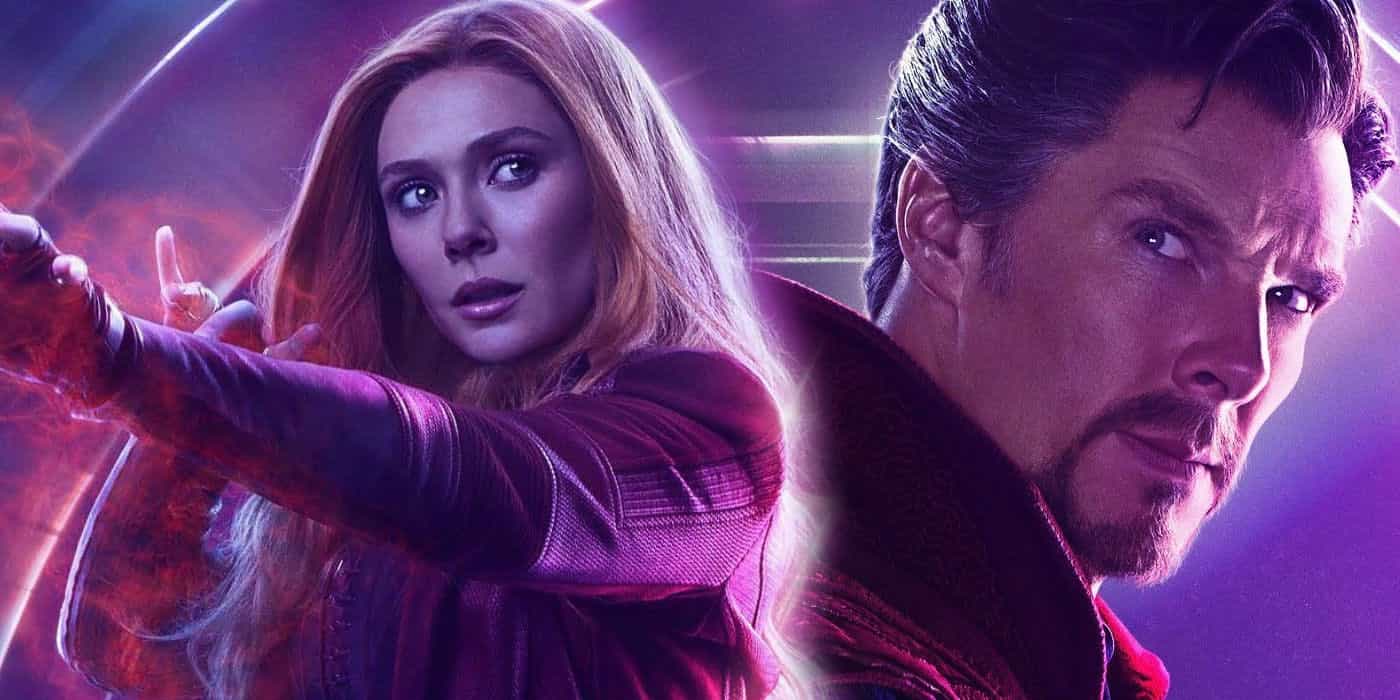 Scott Derrickson revealed that this will be Marvel's first horror movie. Kevin Feige jumped in to clarify that it'll still remain PG 13. So many things can come into play with the Multiverse. We had so many predictions when it was revealed that Spider-Man: Far From Home will introduce us to the Multiverse. Even if the multiverse story would have been true in that film, the story would have dealt with just Mysterio and the Elementals being from a different Earth. But Doctor Strange 2 has the liberty to do so much more.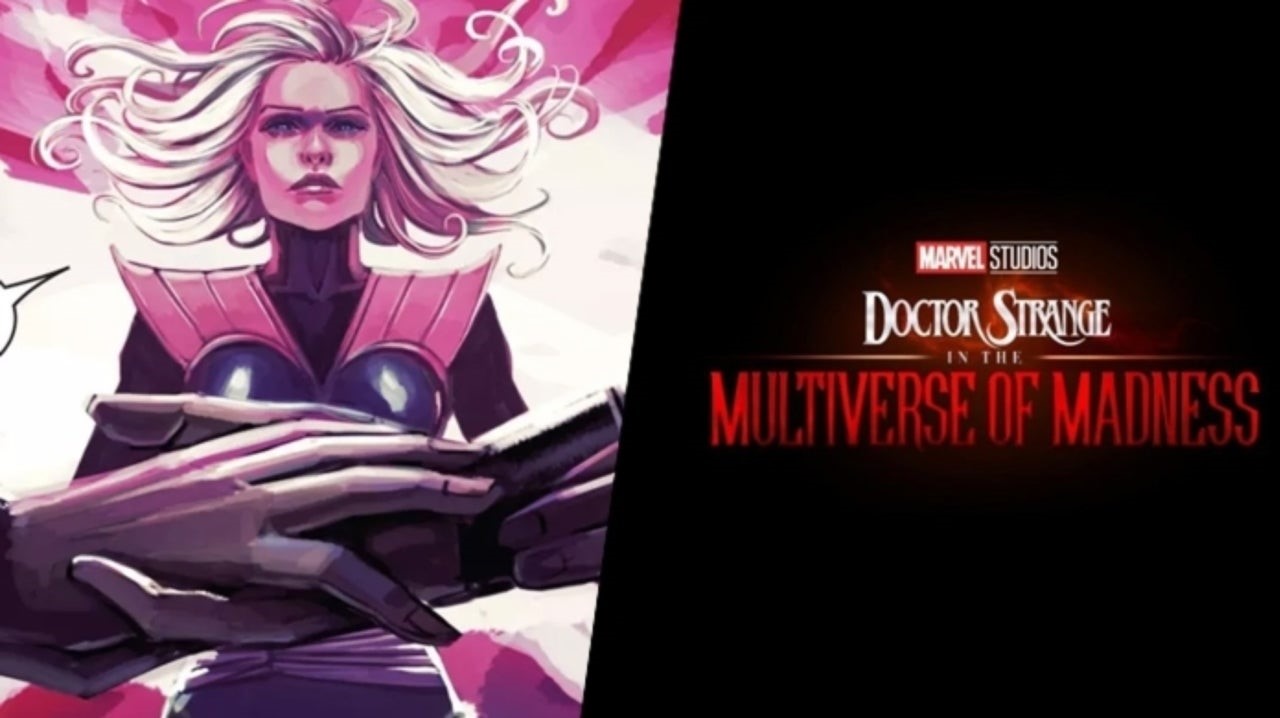 It's going to be a massive event and we can actually expect some more characters to be a part of the film. Rumor has it that the Ancient One will return in a flashback sequence. Other than that Brother VooDoo and Clea will also be making their debuts. As far as other returning characters are concerned, Wong and Rachel McAdams' Christine Palmer are certainly the ones to return. But a new report Cosmic Book News suggests that we could actually see the original comic accurate version of Nick Fury in the upcoming Doctor Strange movie.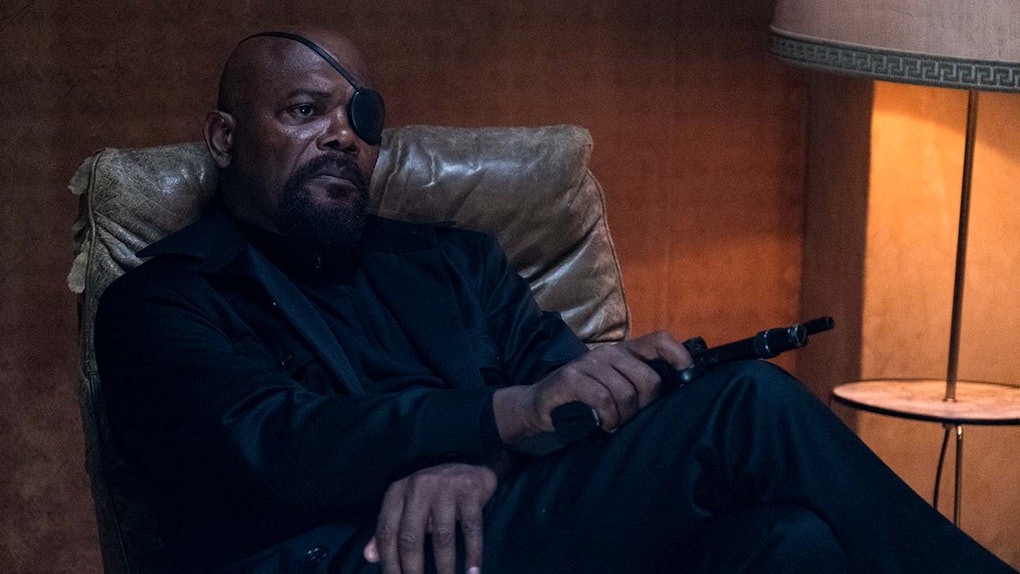 This is a film about the Multiverse, and we don't know how Nick Fury could be a part of the movie. But if this rumor is supposed to be true, then we can expect Fury to have a role which is related to the one that was teased in the post-credits scene of Spider-Man: Far From Home. There we got a tease that Nick Fury will now be "the Man on the Wall."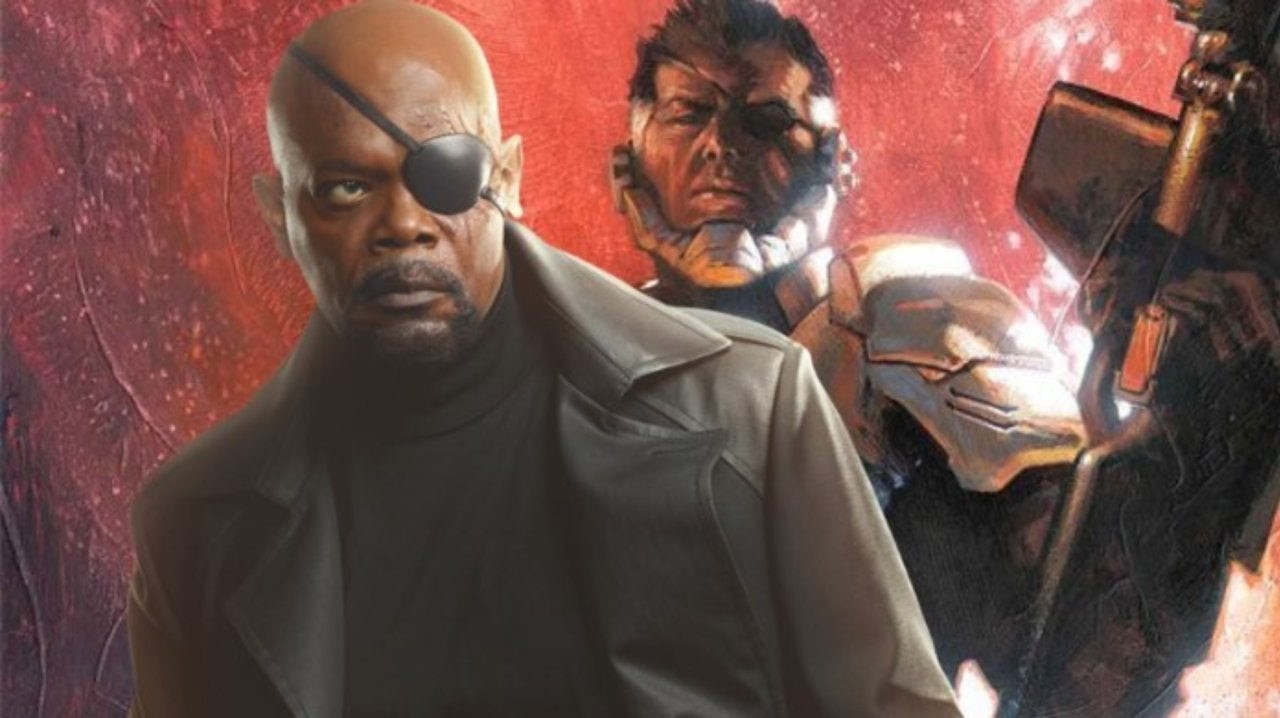 This is actually a major role in the Marvel Comics, and we assume that Fury seems to have picked up his comic book persona here. As comic nerds may know, Fury wasn't the first Man in the Wall, but he has been portraying this role for quite a lot of time. Fury had to keep this side role of him as a secret with SHIELD and even the heroes as it needed him to protect Earth from cosmic threats at any cost. That only meant that he had to take hard decisions which may be less than heroic, and would most certainly be waivered by the kind-hearted heroes who'd never trade one life to save millions.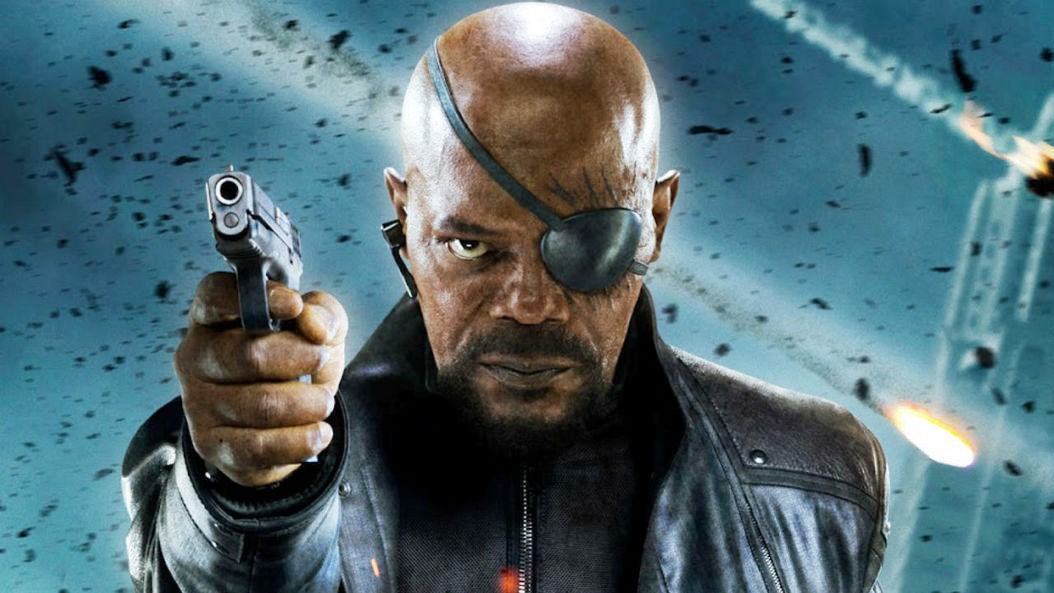 During Marvel's Original Sin event, written by Jason Aaron, Fury came clean about everything he has done as the Man on the Wall and here's how he described his job:
"I've killed… More times than I can count. I've burned worlds. Destabilized galaxies. Dethroned gods. And I did it without any of them even knowing my name. That's what it means to be the man on the wall. To be the invisible monster who keeps the other monsters at bay."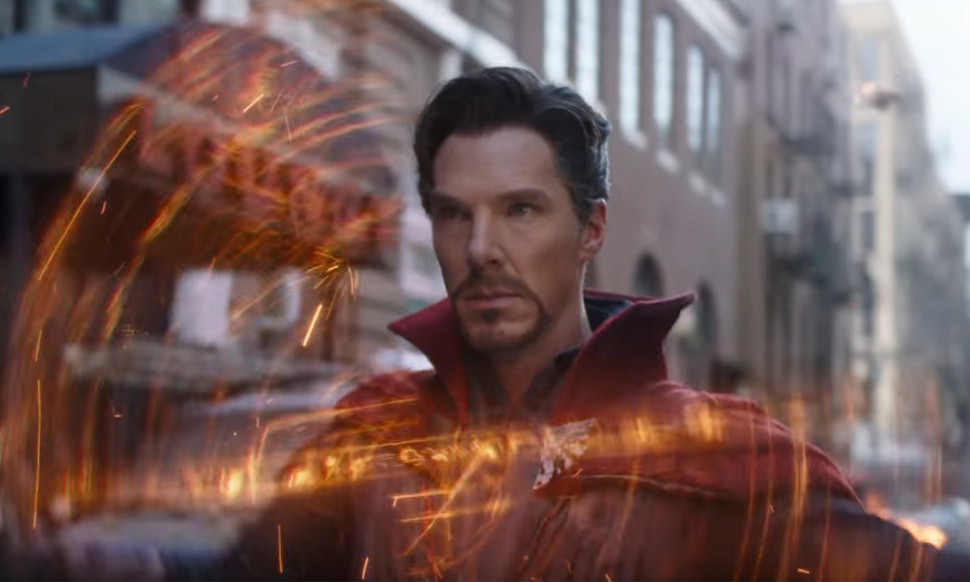 So perhaps the Man on the Wall could somehow be related to Doctor Strange 2. And given that this persona is directly from the comics, we could believe the report as well which suggests a "comic book version" of Nick Fury to come in play. Fury is such a character which has popped in maximum MCU films out of nowhere. So, his presence in Doctor Strange in the Multiverse of Madness could easily be incorporated as well. The rest will be confirmed with time.
Doctor Strange in the Multiverse of Madness comes out on May 7, 2021.