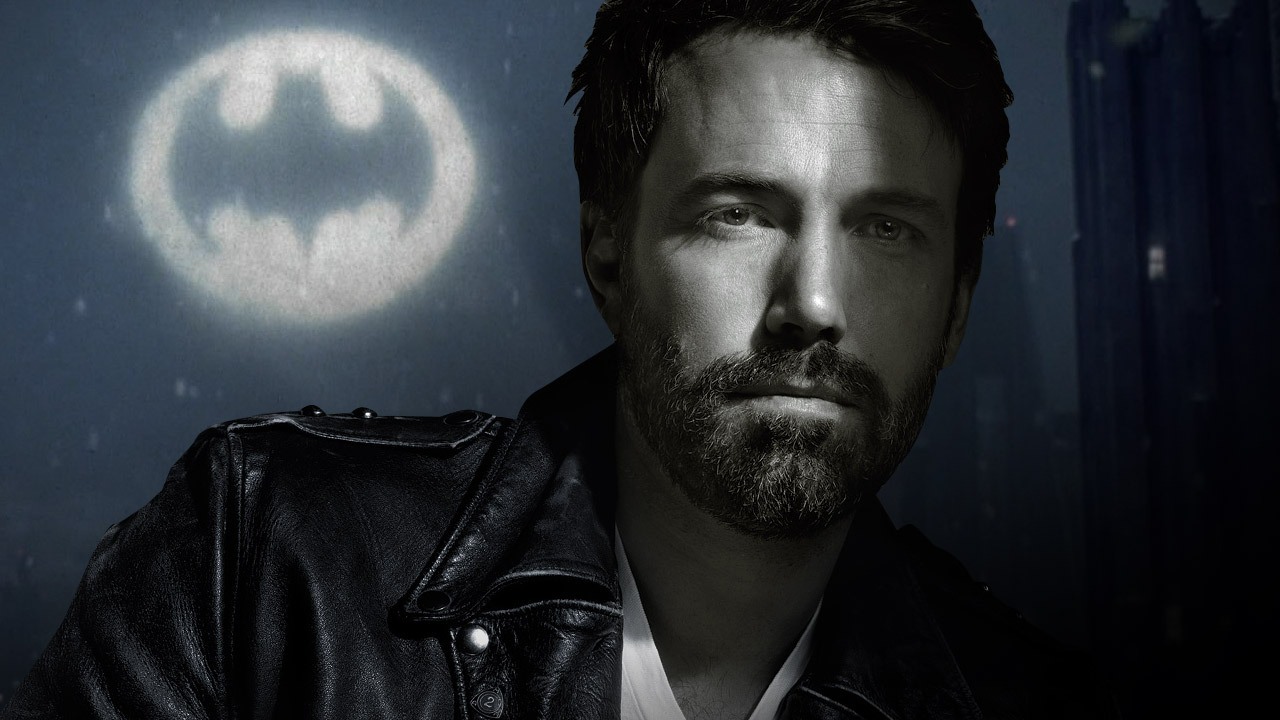 Ben Affleck is, in essence, the chosen "creative man" by DC who will co-direct and contribute to scripting the standalone movies of the new Batman franchise. He has often been revered by both critics and fans for his masterful performances in The Town and Argo. He was the silver lining in Batman v Superman: Dawn of Justice with a strong portrayal of the dark knight. For many, Ben Affleck is the right person to bring this iconic character to life on screen. He is someone who could carry the role of Bruce Wayne with passion and panache (the guy has a Batcave for real at his mansion).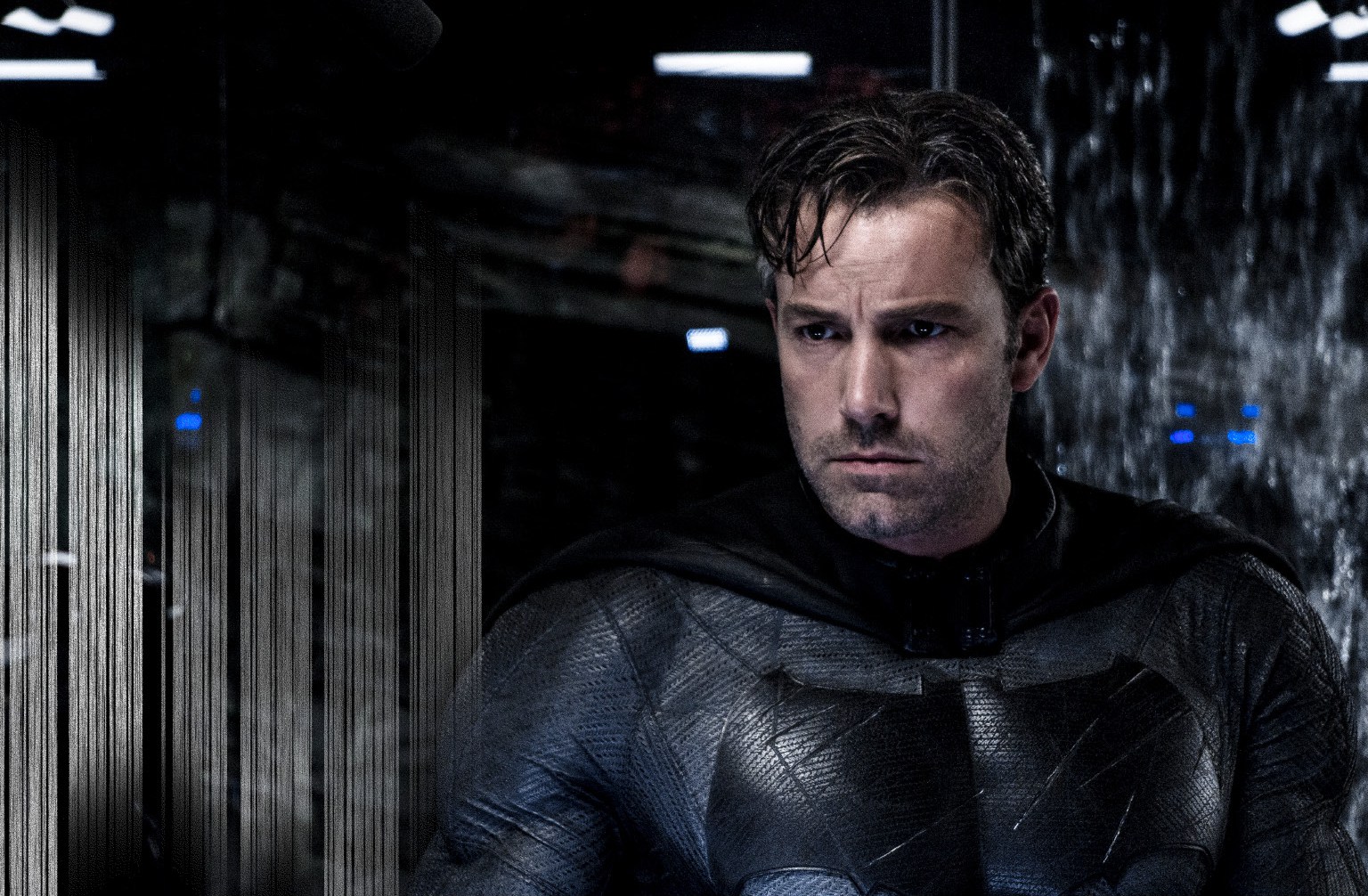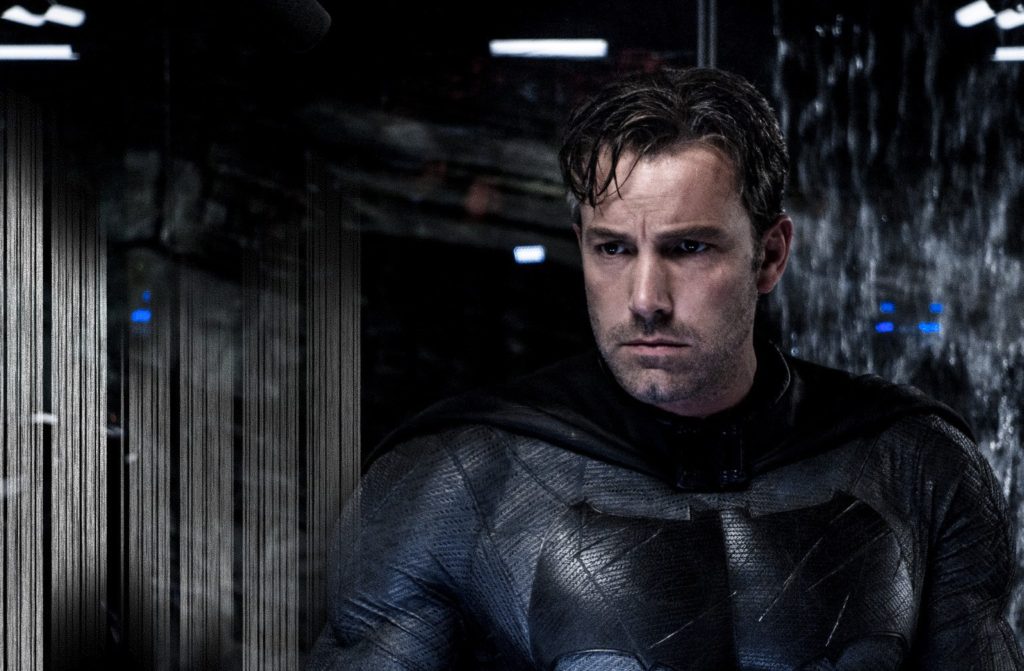 There isn't much information in the public domain yet, other than the fact that Ben and Geoff have indicated that the movie will have multiple villains of Batman universe. Moreover, Batman will be locked up in the Arkham asylum by a horde of Gotham criminals and super-villains. Recently, Joe Manganiello has been cast to play Slade Wilson/ Deathstroke while J.K Simmons will play Commissioner Gordon.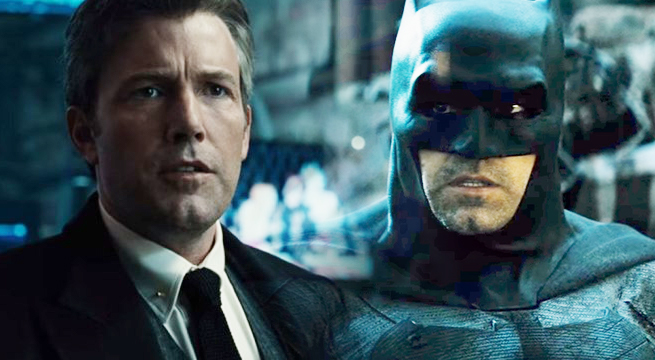 During the promotional tour of Live By Night, all entertainment media asked him was the update regarding the upcoming Batman standalone movie. He was surprised and tried to dodge the question, but finally replied "We're still working on it, taking a little extra time and care to really get it right on paper first. But it's looking very good and I'm excited about it."
He said "Superhero movies get the level of attention that is nothing like any film I've done. You cast the 14th lead in these movies and the Internet goes crazy."
He added "I understand and embrace that. That's part of the pressure that comes with doing it. That's why I am not going to do it unless I really feel confident about it. But when that day comes, should that day come, I'm sure that's going to be the most pressure, the most stress I have ever experienced in my professional life. There's no doubt." Hopefully, Batfleck will knock it out of the park in the end. CHEERS!