Movies
New Report Suggests Chris Hemsworth is Done With The MCU Post Avengers: Endgame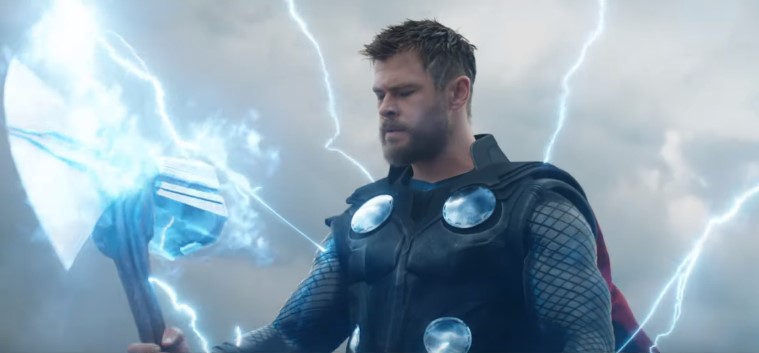 Ever since Thor: Ragnarok came out, the God of Thunder has actually become people's champion as everyone has fallen in love with this sort of newer, funnier and immensely stronger version of Thor. He is obviously the strongest Avenger and that is why his powers were used to their fullest potential in Avengers: Infinity War, making him the strongest bet against Thanos. He got the maximum amount of screen time as compared to all other heroes, and that is why people have found a new love for him. But unfortunately, all this could be coming to an end with Avengers: Endgame.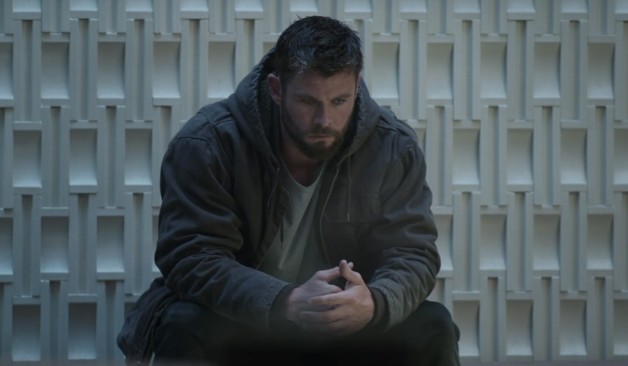 It was confirmed last year that Chris Hemsworth's contract with Marvel will be exhausted after Endgame just like Robert Downey Jr. and Chris Evans. While those two have confirmed that they will not be returning post Endgame, and are looking for their careers beyond Marvel, Chris Hemsworth has certainly not confirmed that. He hasn't agreed to return in the future as well because his fate in the MCU currently hangs in the balance and his future will depend upon how things conclude in Avengers: Endgame.
But according to a source close to We Got This Covered, Avengers: Endgame will be the final time that Thor appears in the MCU. Well if this is the case, then he will surely end up dying in the MCU because they can't just retire everyone and send them off on their own journeys. Captain America is the biggest candidate to bite the dust, and Tony Stark will probably get a happy-sad retirement, but if Thor has to go out, then he will have to be killed off.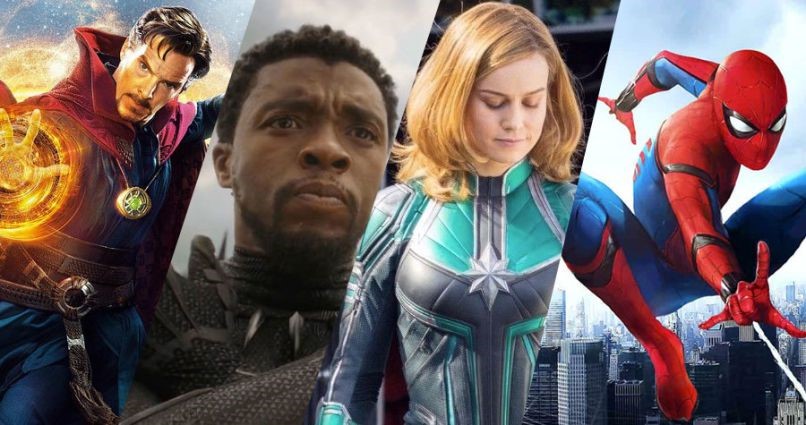 There hasn't been any revelation from anyone whether or not Thor will continue in the MCU so we can take all of this as a grain of salt for now. The future of the MCU does lie upon the shoulders of Captain Marvel, Black Panther, Doctor Strange & Spider-Man but one can argue that the MCU will certainly need a big name to stick around. Captain America and Iron Man will not be those big names, so that could very well be Thor.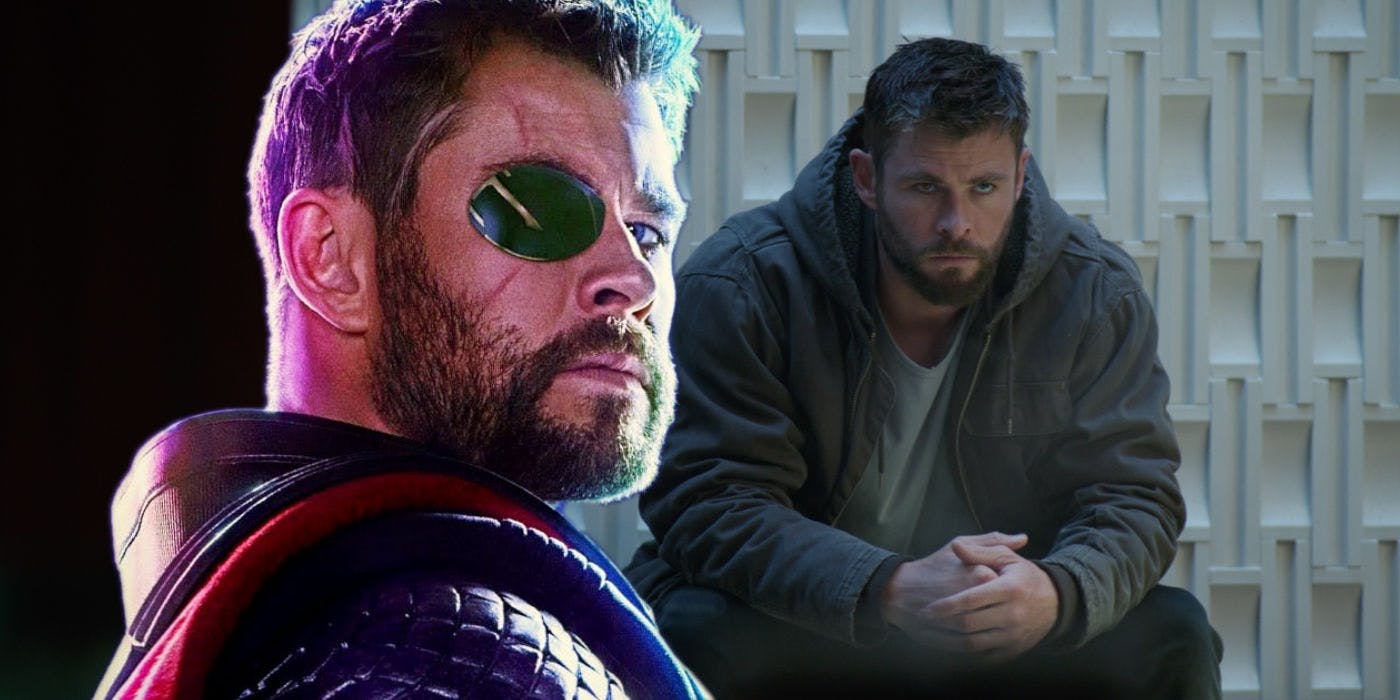 Pushing all three of them out would probably mean killing off certain potential of the MCU, so Thor has to stick around. He has just become everyone's favorite very recently and pushing him out may not be that good of a move. Thor was actually voted as The Internet's Favorite Avenger over Iron Man in a poll conducted by Lad Bible on twitter. So he just can't go out leaving everything.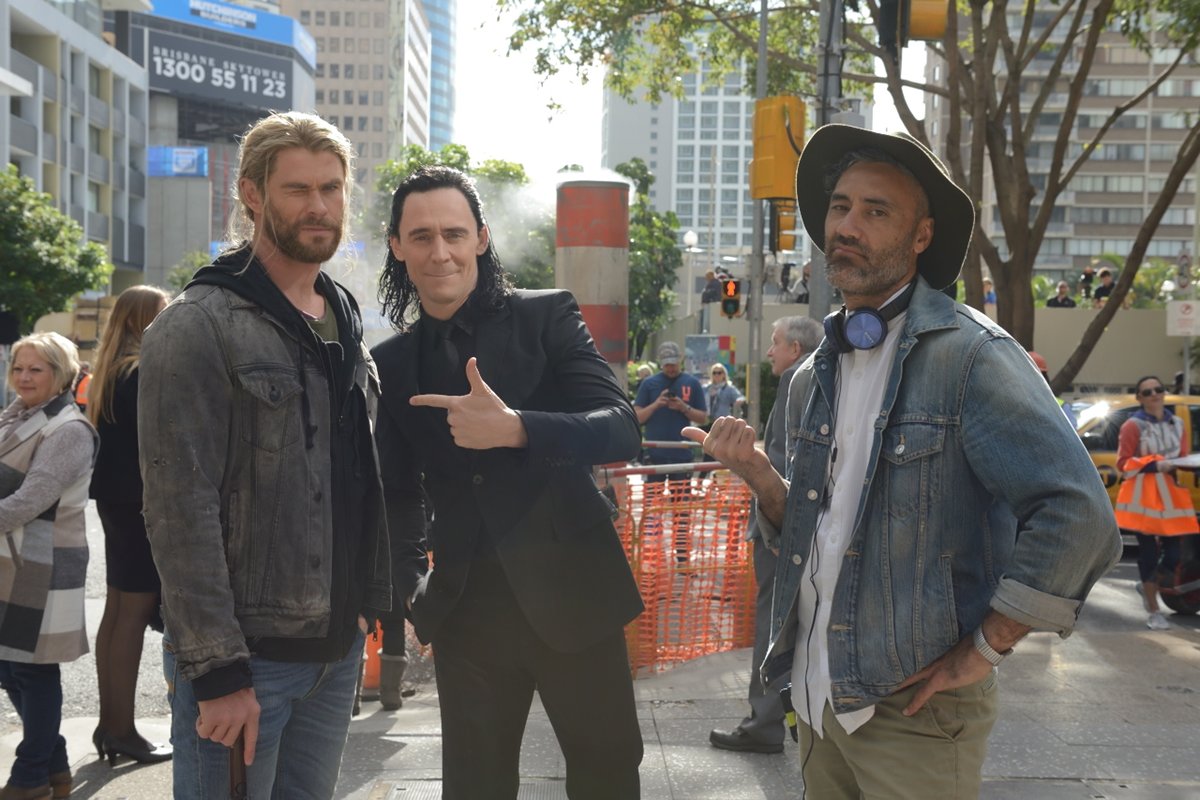 Thor: Ragnarok did show us that there is some unfinished business with regards to the story of Thor. All that could be solved in Avengers: Endgame, but there just might not be enough time for Endgame to play with the solo story elements of Thor, and hence we could get a Thor: Ragnarok sequel with Taika Waititi returning to direct the film.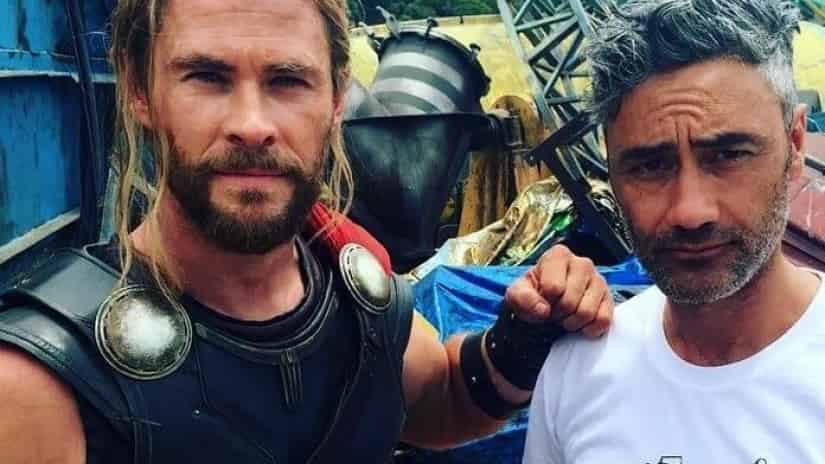 Putting in another Thor movie may be difficult since Captain Marvel, Black Panther, Spider-Man, Doctor Strange, The Eternals, Black Widow, Guardians of the Galaxy & Ant-Man and the Wasp make a total of 8 running franchises, and there have to be crossover events like the Avengers as well. So, including that, 9 franchises will need sequels, and Thor will become the 10th. With the Disney Fox deal, more properties would be coming in. So, another solo Thor movie looks to be very difficult, but people could actually love another one of those. Things would be clearer once we know whether Thor survives Endgame or not.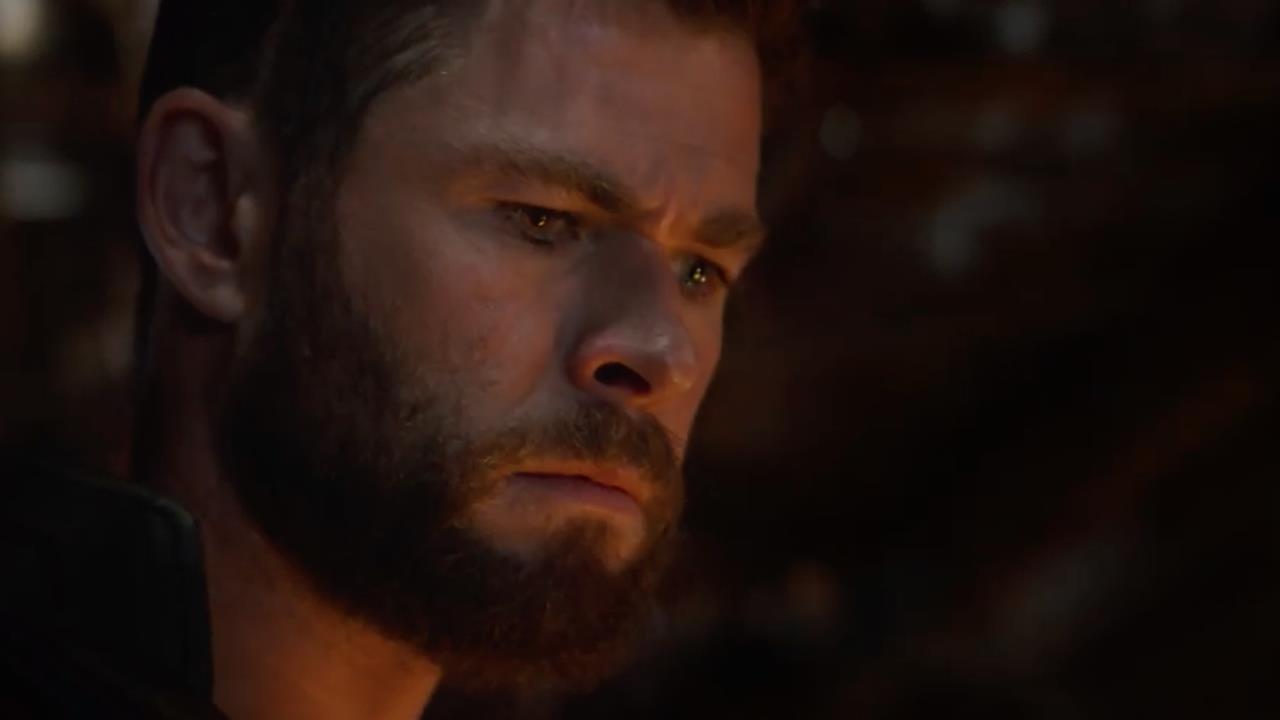 Chris Hemsworth has obviously showed interest to return as Thor even beyond Avengers: Endgame, so the extension of his contract could be a possibility. It is not that Chris Hemsworth doesn't have a career outside of the MCU since he has been the busiest in the recent years than he had been in his entire career.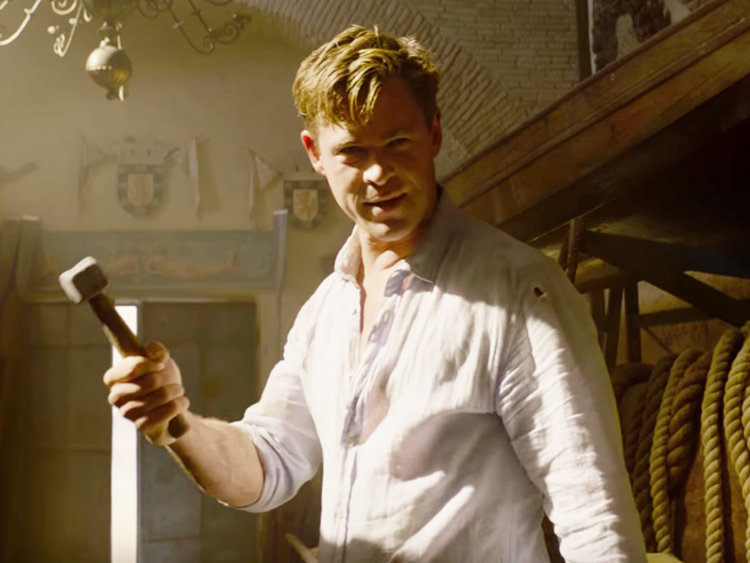 After shooting Ragnarok, and the two Avengers movies back to back, he shot Men in Black: International, recently wrapped up shooting upon Netflix's Dhaka, has an upcoming film called Robopocalypse and has signed on to play Hulk Hogan. So he clearly has a huge career beyond Thor, but he wants to return as he loves this character, and we love him playing Thor. So, make it happen Marvel. Don't let him go!