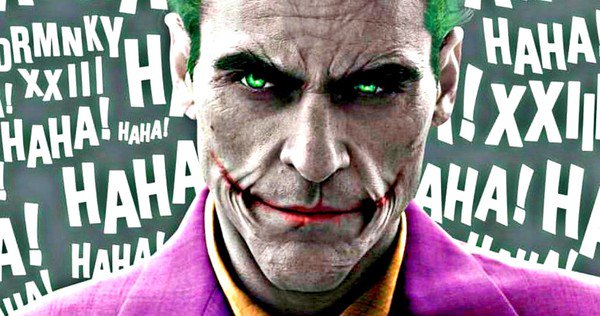 The Joker is probably the biggest villain in the entire DC Universe. With what Heath Ledger did, the standard of villains in Hollywood was actually raised and till now, we celebrate that performance as the best of all. It has been 10 years since The Dark Knight came out, and it is finally time to have yet another legendary performance with the Crime Prince of Gotham in Joaquin Phoenix's Joker Origins movie.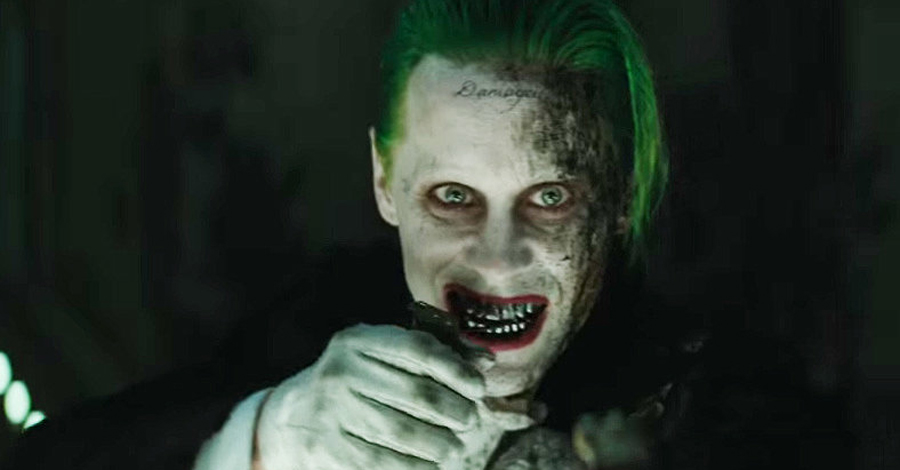 We have had Jared Leto give a go at the Joker in Suicide Squad, and we have to admit that even if his performance was something unique, it was nowhere near to the legend created by Ledger. Leto's Joker was controversial after the movie came out as his entire performance was cut short with all the editing done with the movie and we got to see very little of him, that did not even have an effect upon the plot of the film.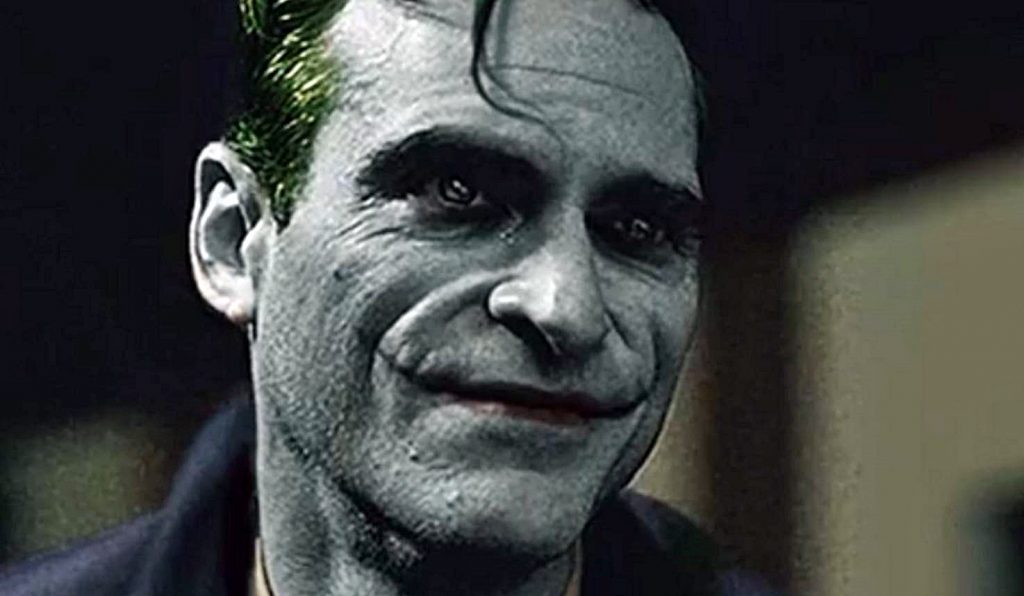 While Leto still has 3 movies with the Joker in development within the DCEU, WB is primarily focussing upon a Joker movie outside of the established DCEU. This movie will feature the origin story of the greatest DC villain, and we are going to see Joaquin Phoenix have his take at the Joker.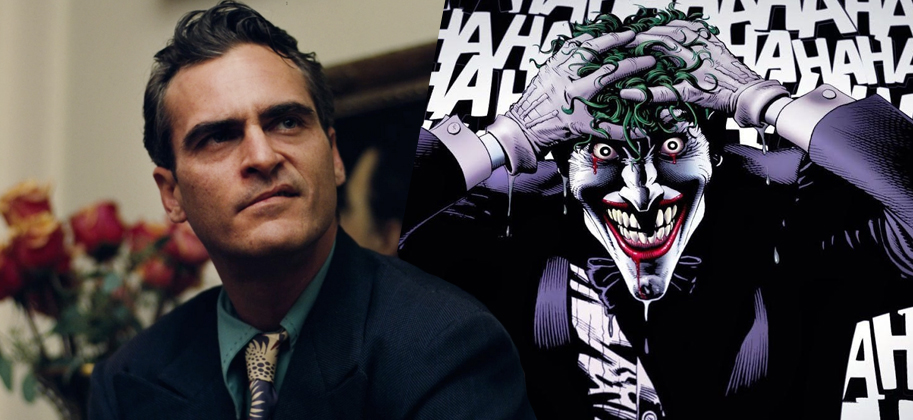 Since a Joker movie should be very cheap to make, not involving a huge budget (around $30-$70 Million) WB have given it a green light even though they have numerous other DC projects under development.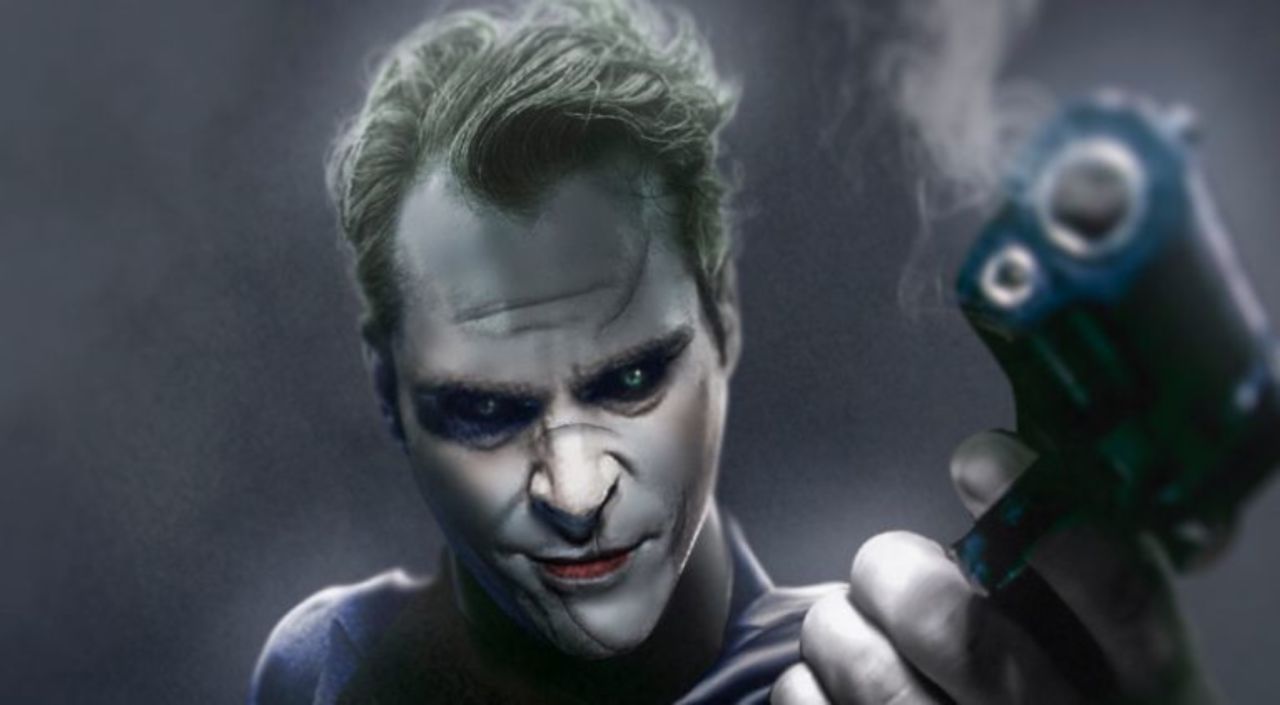 The Joker movie is supposed to go under production real soon, and now just ahead of Comic-Con, we also have a confirmation upon the release date that the movie is getting. The Hollywood Reporter recently reported that this movie has actually landed an October 4, 2019 release date on the contrary to people thinking that it would surely hit the theatres in 2020.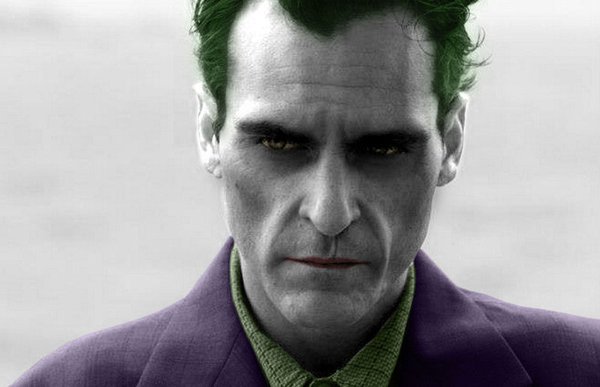 With this, we will actually see WB upping their game, playing real smart as they will join the 3 superhero movie club along with Disney and Marvel, as it would be the third DC movie to come out within the same year along with Shazam! And Wonder Woman 1984 which will come out on April 5 and November 1 respectively.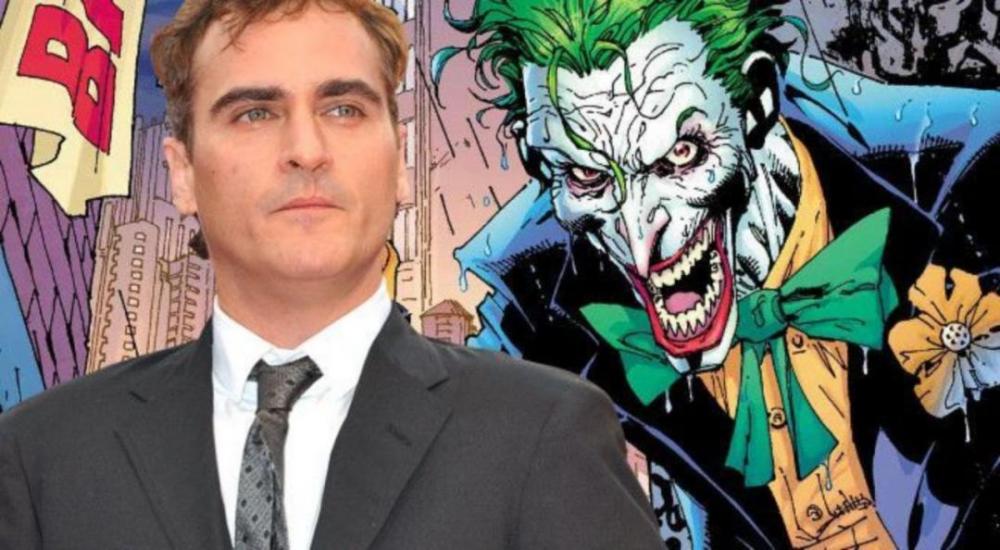 As far as what the movie is officially going to be called, it has been confirmed the name of the film will be short and sweet: Joker.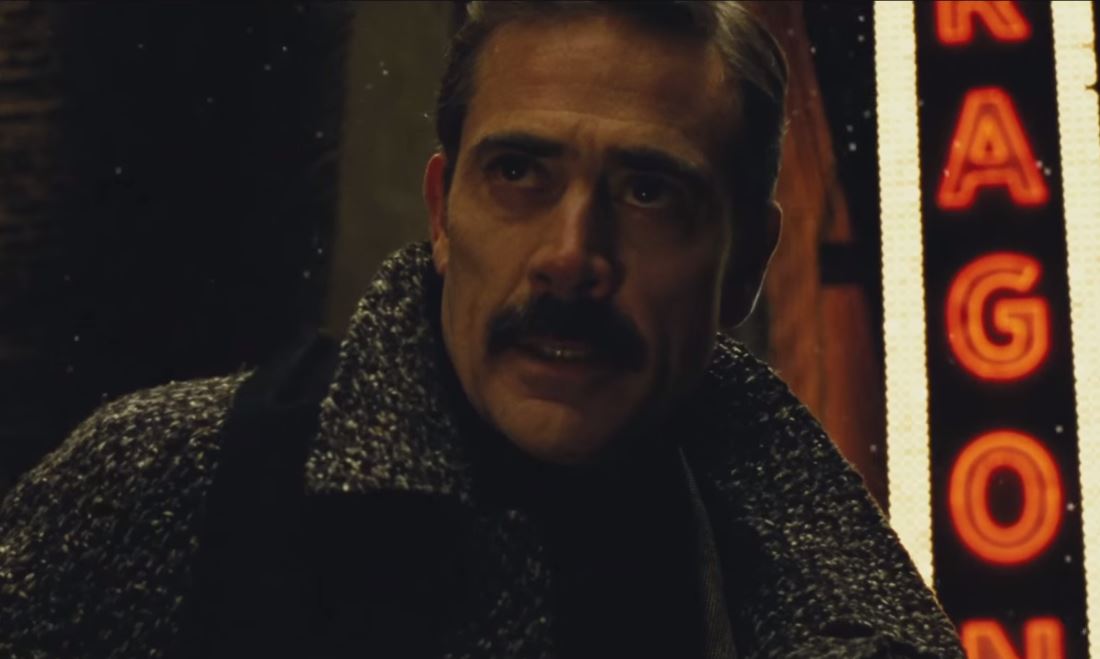 Rumors suggest that even though this movie will be a solo Joker movie with not many other characters from Gotham to appear into the mix, it is highly possible that Batman's father, Thomas Wayne could show up in the movie. This thought has been pitched in by Hollywood insider Jeff Sneider.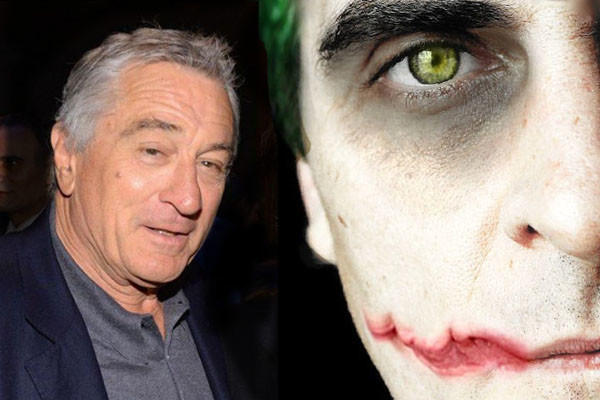 Sneider recently talked about the movie with Collider Movie Talk where he was asked about Robert De Niro's involvement and character in the film, to which he replied:
"As for De Niro's role, I don't think he's playing some canon type character. I think he's playing like a local TV host or something like that, who's maybe broadcasting about the Joker. I'm not entirely sure. I do know that one character who has a big role in this is Thomas Wayne."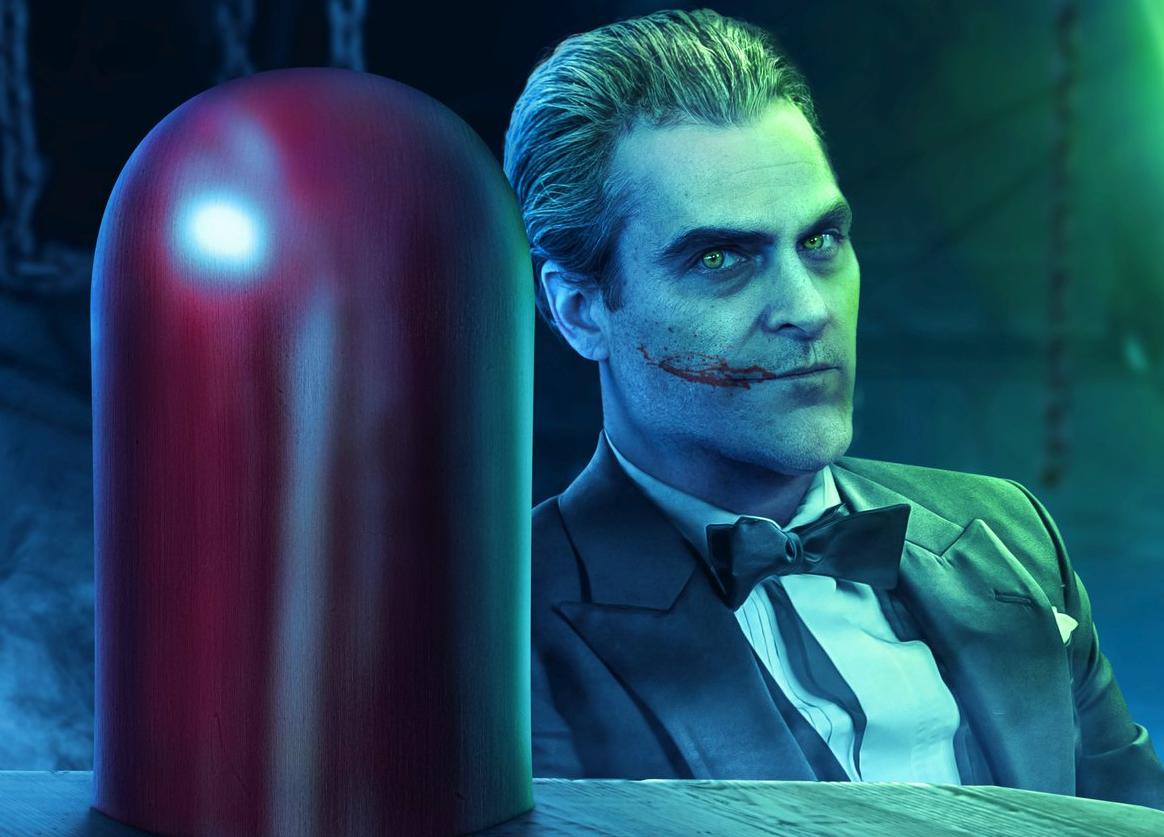 Joaquin Phoenix is the sort of actor who could do great with this role, and it will surely act as a warning sign for Jared Leto to up his game with the same character. Phoenix had an interview recently where he revealed why he really took on the role of the crime prince of Gotham. He said:
"I take a lot of time and consideration when making decisions and what I'm gonna work on, always. So, in some ways, the process, which is obviously reading a script and meeting a filmmaker and then continuing to have meetings and discussions with Todd [Phillips. I think he's very impressive and he seems to have a very interesting understanding of this world and what he's trying to say. And so there is something very appealing about that and working with him on this particular project. It feels unique, it is its own world in some ways, and maybe, mostly, it scares the f-cking sh-t out of me or something. It might as well be the thing that scares you the most."
So, everything looks great and let's hope Phoenix does justice to the character.
Play Now: The Ultimate DCEU Quiz: (Click on the link below to begin)
If You FAIL This DC Movies Test, Stop Calling Yourself A True Fan!