Movies
The "What If?" Logo Has a Zombie Captain America. What Does that Mean Now?
Amongst all the announcements that Marvel made at SDCC, the least talked about was none other than the What If? series that they're coming up with. But actually, it deserves the biggest discussion because of what it's going to bring in for us. All the MCU actors are returning to voice their characters for Marvel's first animated show as they're going to bring in certain alternate situations for the MCU. Every episode would be asking the question – "What if this would have happened?"
Now if you look at the logo of this series, you'd see a Zombie Captain America which only hints at one thing – Marvel Zombies! This is a storyline where all the MCU heroes turned into Zombies. Now, this would be extremely amazing to witness since Marvel can actually take the story into so many directions. Who survives at the end in this episode would be interested to what.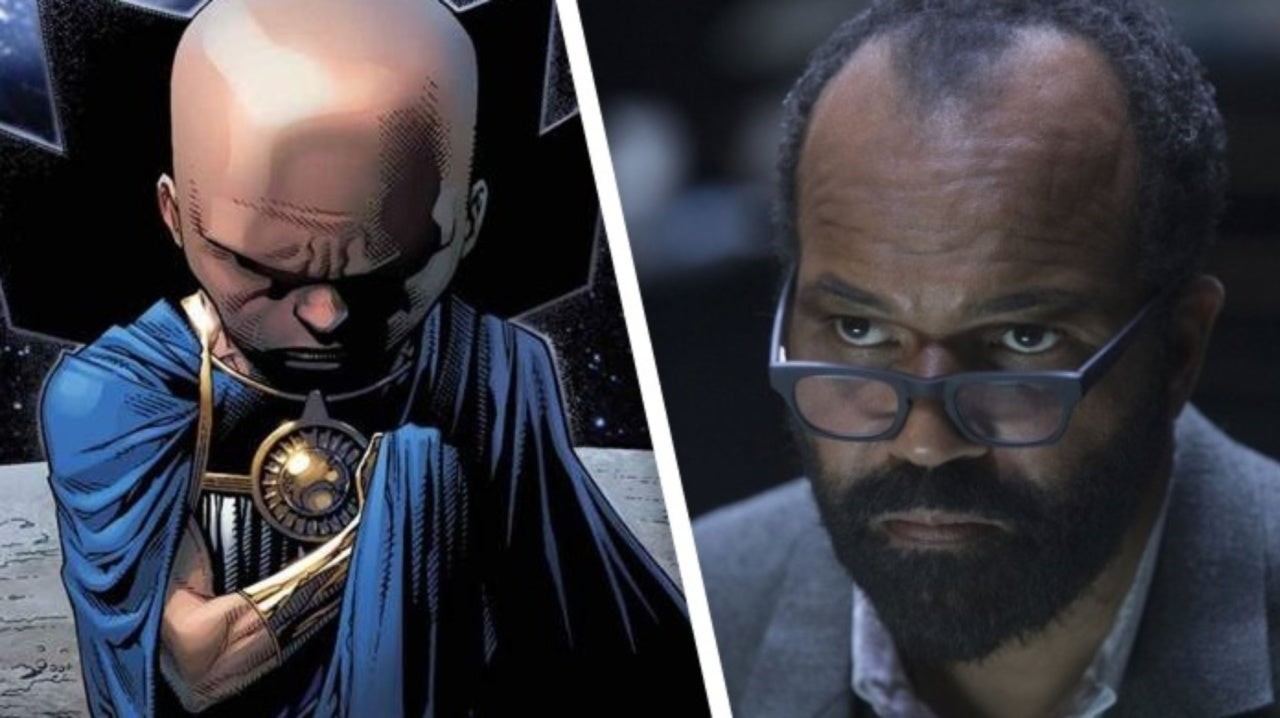 This show will feature the Watcher, who will be voiced by Jeffrey Wright. The Watchers made their MCU debut in Guardians of the Galaxy Vol. 2, and for those who don't know, their job is to observing and gathering knowledge on all corners of the universe. Jeffrey Wright's Watcher Uatu will be looking over certain alternate events of the MCU, and will sorta be the narrator as well.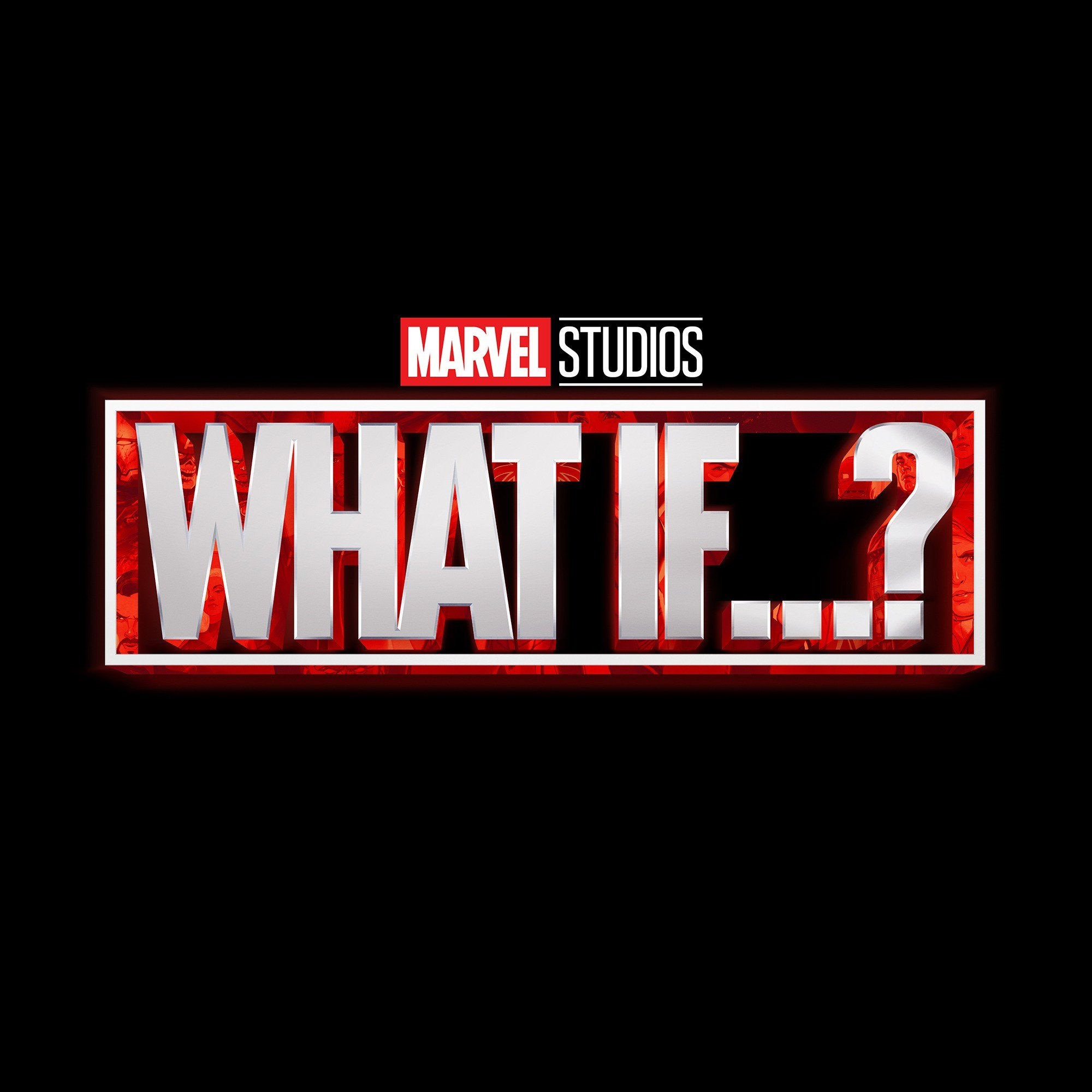 During the presentation that Kevin Feige made on Disney's Investor Day event, he revealed a few details about this alternate reality animated series. He said:
"Marvel Studios's first animated series. Taking inspiration from the comics of the same name, etc episode will feature a different moment from the MCU and turn it on its head."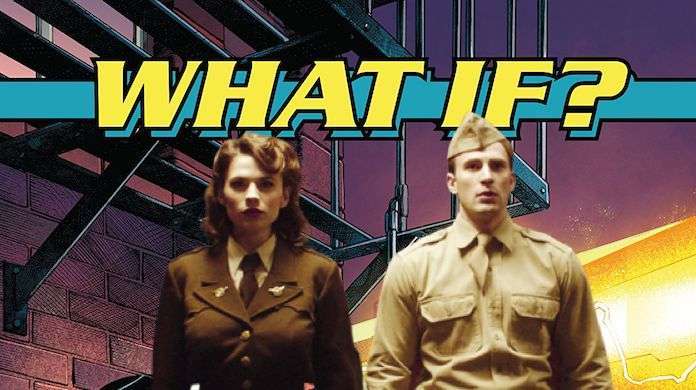 The big example of what this show would offer us came from Feige's explanation of the first episode as he said that we'd actually witness a world where instead of Steve Rogers, Peggy Carter got the Super Soldier Serum, while Rogers also joined the fight in a suit of armor created by Howard Stark. Feige also mentioned that
"new and returning cast members will be lending their voice to the animated counterparts."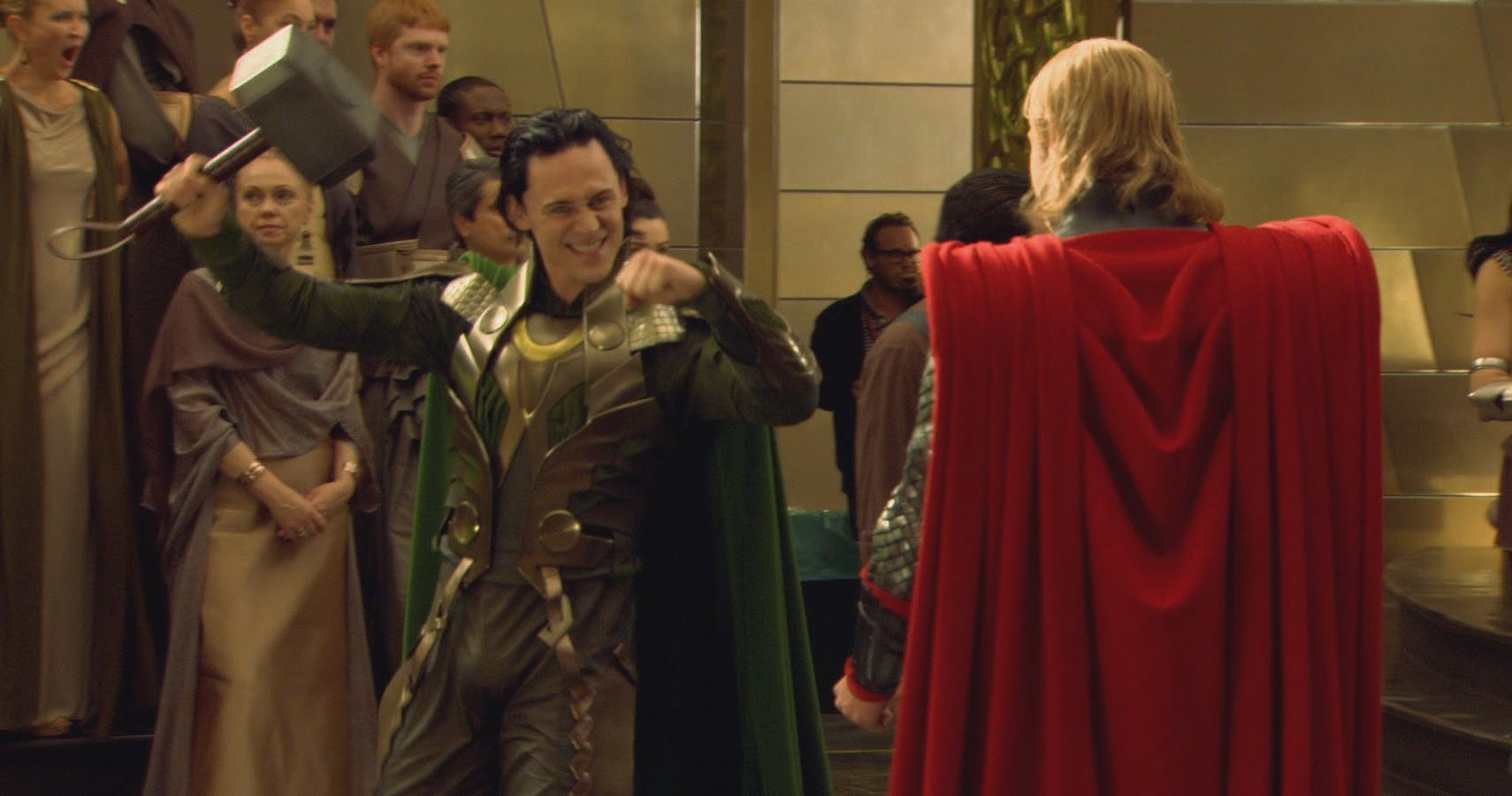 This is supposed to be the first episode of the series and the second one would show us a scenario where Loki would be worthy of the Mjolnir instead of Thor. This series is based on the comics of the same name where so many of these Marvel canon scenarios were altered. Being more than a decade old now, the MCU could easily portray a show like this. Marvel can actually surprise us in so many ways with this show.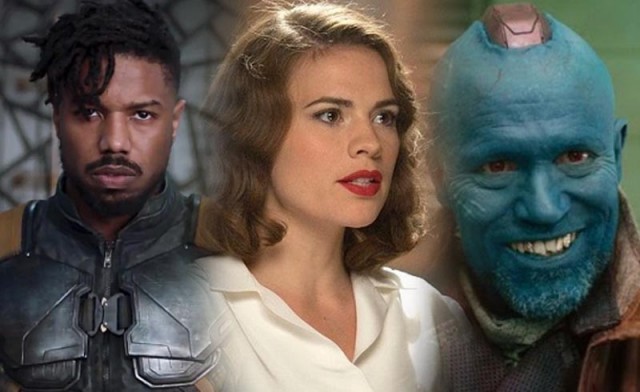 Here's every actor and character slated for a return on the show to voice their characters:
"Killmonger (Michael B. Jordan), Bucky Barnes/Winter Soldier (Sebastian Stan), Thanos (Josh Brolin), Hulk (Mark Ruffalo), Loki (Tom Hiddleston), Nick Fury (Samuel L. Jackson), Thor (Chris Hemsworth), Peggy Carter (Hayley Atwell), T'Challa/Black Panther (Chadwick Boseman), Nebula (Karen Gillan), Clint Barton/Hawkeye (Jeremy Renner), Scott Lang/Ant-Man (Paul Rudd) Hank Pym (Michael Douglas), Dum Dum Duggan (Neal McDonough), Howard Stark (Dominic Cooper), Kraglin (Sean Gunn), Jane Foster (Natalie Portman), Kurt (David Dastmalchian), Dr. Abraham Erskine (Stanley Tucci), Korg (Taika Waititi), Arnim Zola (Toby Jones), Korath (Djimon Hounsou), Grandmaster (Jeff Goldblum), Yondu (Michael Rooker), and Taserface (Chris Sullivan)."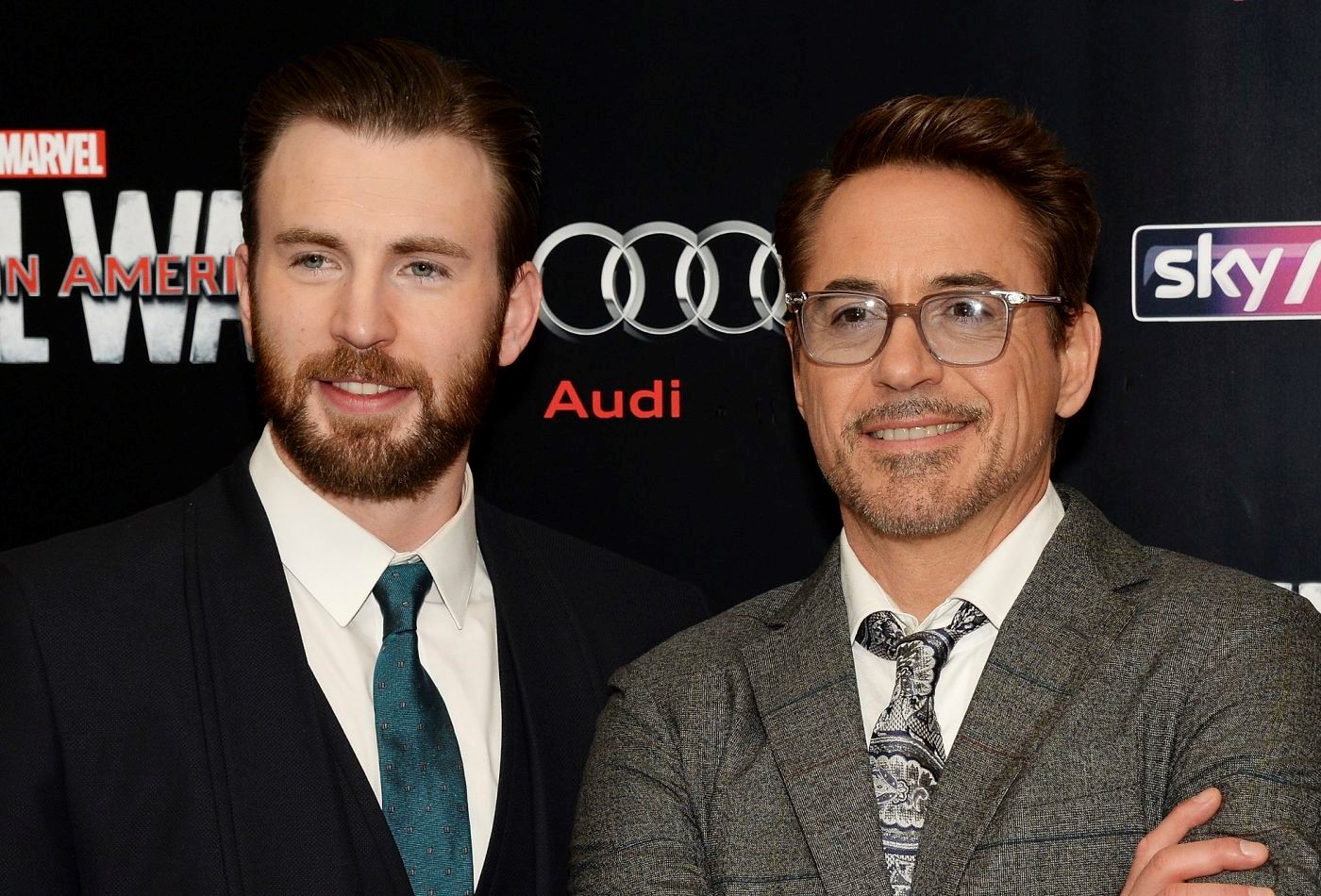 The names mentioned above are based on the cast image that was shown at SDCC. It's interesting that we cannot see the image of Chris Evans or Robert Downey Jr. So does that mean that we won't be seeing any episode involving them? Or are they the hidden surprises of the show? Well, since the first episode heavily involves Steve Rogers, we can expect Evans and even Downey to return for voicing their animated counterparts.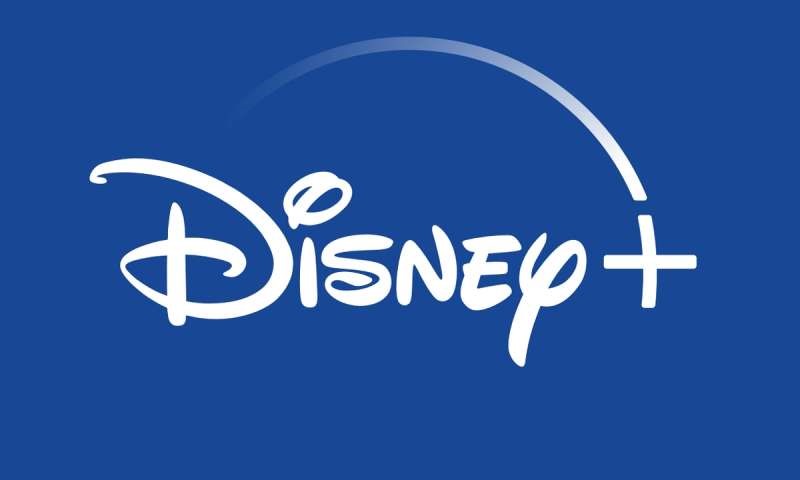 Disney+ is giving Marvel a chance to tell the stories that they otherwise could not. The supporting characters like The Falcon, The Winter Soldier, Wanda, Vision, Hawkeye, and even Loki wouldn't have gotten solo movies. But now they all can be explored in the best way possible as they'd have even more screen time than a feature film. And then there's "What if" which will amaze us in even more unique ways. It's slated for Summer 2021.