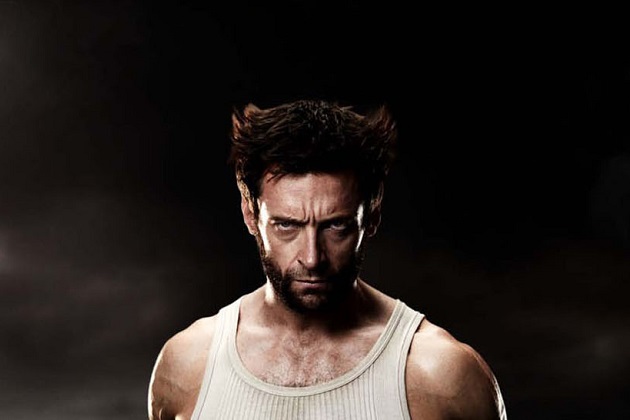 It seems like Logan fans will have a busy time uncovering new clues to the upcoming movie. The official Instagram has been updated every other day to give fans glimpses of the new film. But it is not the only source to get a Wolverine 3 update. Director James Mangold surprised fans by unveiling a new character on his Twitter.
Mangold shared a photo of actor Stephen Merchant who was in full make-up and costume for the character of Caliban. The character may look familiar to X-Men: Apocalypse fans as he had made a small appearance in the movie, but played by a different actor. The mutant played by Tomas Lemarquis employing Psylocke played by Olivia Munn as a bodyguard.
Caliban was first introduced to the Marvel Universe as one of the Morlocks, a tribe of sewer-dwelling mutants who have a relationship with the X-Men. Caliban's mutant abilities include the ability to track other mutants and to channel the emotions of those around him to increase his own physical strength. The Wrap had previously reported that Caliban would be the caretaker to an ailing Professor X in the upcoming movie. Mangold was not the only one who gave an update on the upcoming movie. The actor who plays Caliban gave an update on his own Instagram account. Stephen Merchant has been known to be an accomplished comedian, so seeing him in full make-up is a stark contrast to how he has made his name.
Logan will be set in the future 2024, and not 1983 like in the Old Man Logan comics. Wolverine a.k.a Logan is now an old man with fading mutant powers and an alcohol addiction. He takes care of Professor X and a mutant girl said to be X-23, who has two claws. The government has also targeted mutant children to be transformed into killing mercenaries.