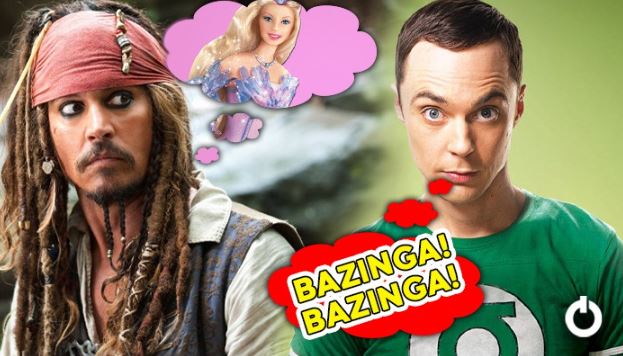 Adrien Brody left his house and girlfriend to get into his character from WWII in "The Pianist". Method actor Jared Leto reportedly gifted used condoms to his "Suicide Squad" costars to feel like Joker. There are more Hollywood actors who adopted wild ways to immerse themselves in their roles. Some are out-of-the-box while some went overboard like Jared Leto. You know, the role wants what it wants. They don't see any limitations and will dive into any danger as long as they do justice to their characters. Here are the 10 creative ways actors transformed themselves into on-screen characters.
Cara Delevingne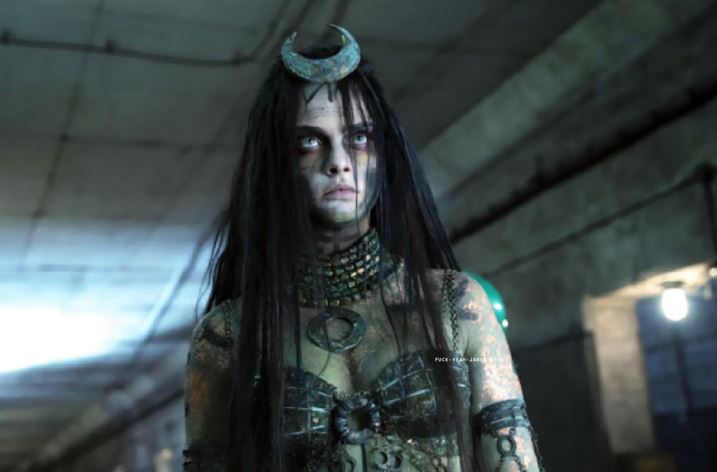 Cara was advised by the Suicide Squad director to walk in the woods under the full moon all by herself and howl. She did as she was told and stripped off her clothes to walk around naked around her sister's house in the countryside. This heightened her free-spirited Enchantresses like aura and attitude.
Leonardo DiCaprio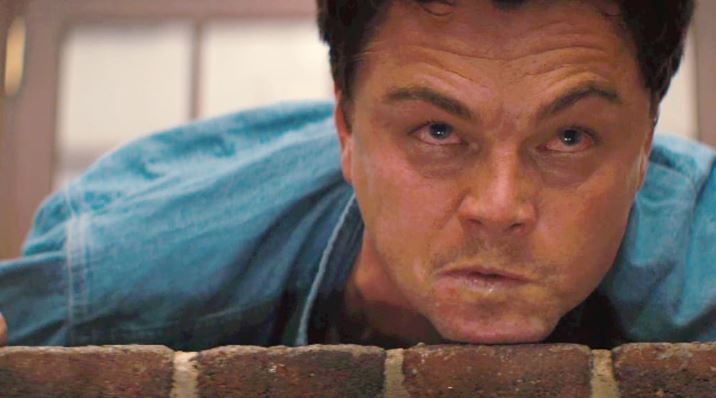 Most of you know the tales of Leonardo from behind the scenes for "The Revenant" where he fed on raw bison for real. But he was always pushing himself an edge further long before this film. To play out the iconic drunk walk and crawl of Jordan Belfort in "The Wolf of Wall Street", Leonardo found a perfect video on YouTube and watched it over and over and over again. We are talking about the video titled "The Drunkest Man In the World". Little did this man know that he'd become an inspiration for Leonardo one day.
Jason Momoa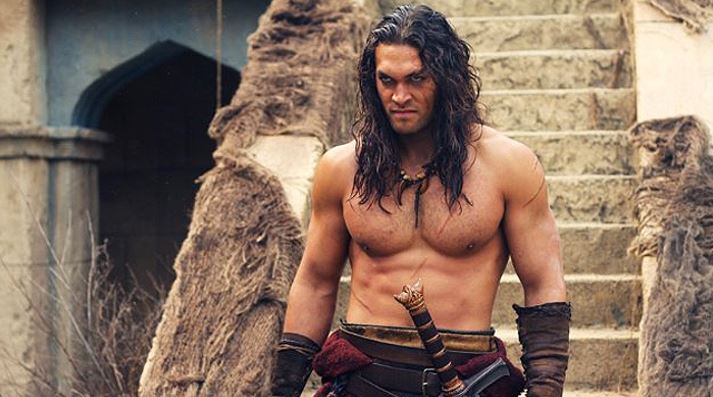 Before becoming an international brand from Game of Thrones and Aquaman, Jason was offered to play a typecast role of "Conan The Barbarian". In order to wake up the wild and beastly side, Jason exploded metals and looked at bold pictures of women at night. This lifestyle helped him get into the barbaric character.
Mandy Patinkin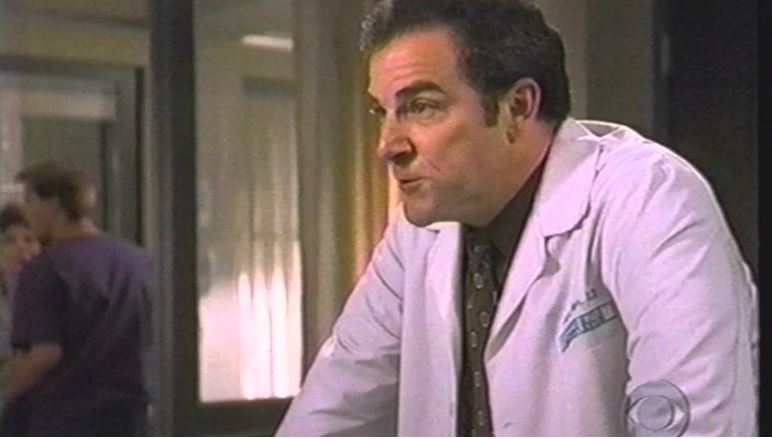 Mandy Patinkin played Dr. Jeffrey Geiger in "Chicago Hope" for which he also won an Emmy. While it is common for actors to practice their character's professions such as singing or combat and so on, Mandy took it a notch higher. He attended a real-life surgery and held a human heart on the doctor's command.
Samuel L. Jackson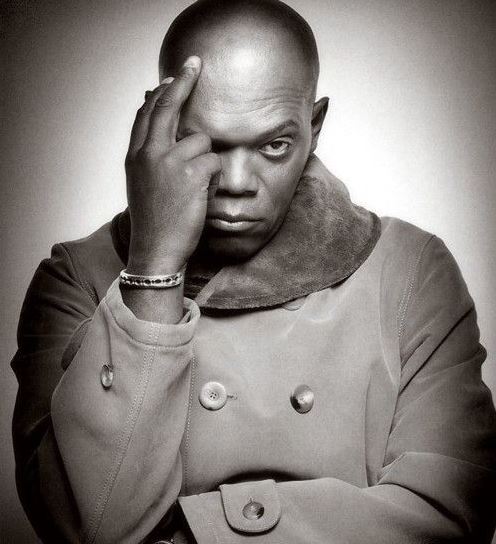 Samuel L. Jackson found it hard to read and memorize his line without the signature eye-patch of Nick Fury. So, he covered that particular eye with one hand and practiced the rest of the lines. This felt more natural to him as he immersed in Nick Fury.
Michael C. Hall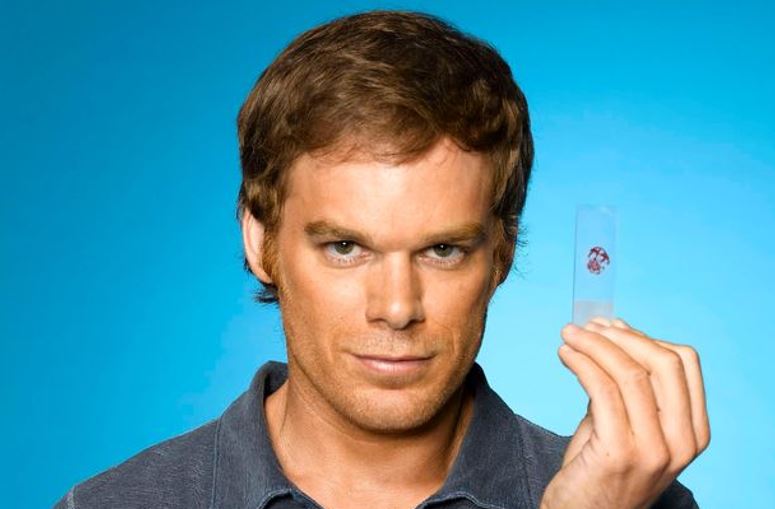 In order to think and work like the psychotic serial killer, Dexter, Michael C. Hall adopted some creepy steps. He didn't cross any bloody lines though if that's what you're thinking. But he spent a great deal of hours stalking and following from the shadows on the streets of New York.
Johnny Depp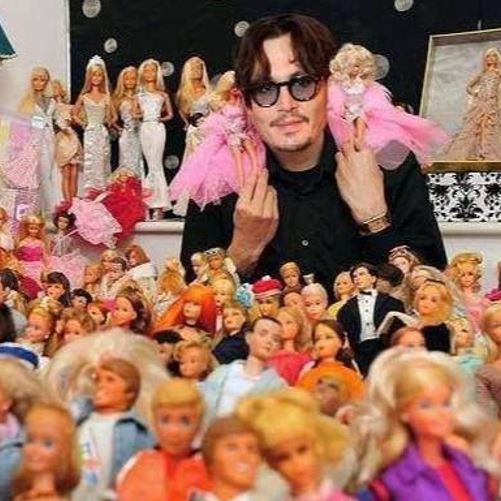 Johnny Depp will always be the epitome of quirky roles. All the popular and eccentric characters we have grown up watching, from Edward Scissorhands to Jack Sparrow were brought to us by Depp. Wanna' know how he practiced such cartoonish roles? There were no performance enhancers. He used to voice his daughter's Barbies in Jack Sparrow and Willi Wonka's style and play with them. But even his fame couldn't prevent his daughter from feeling embarrassed around her dad. So she confiscated the dolls and put an end to his method.
Charlie Cox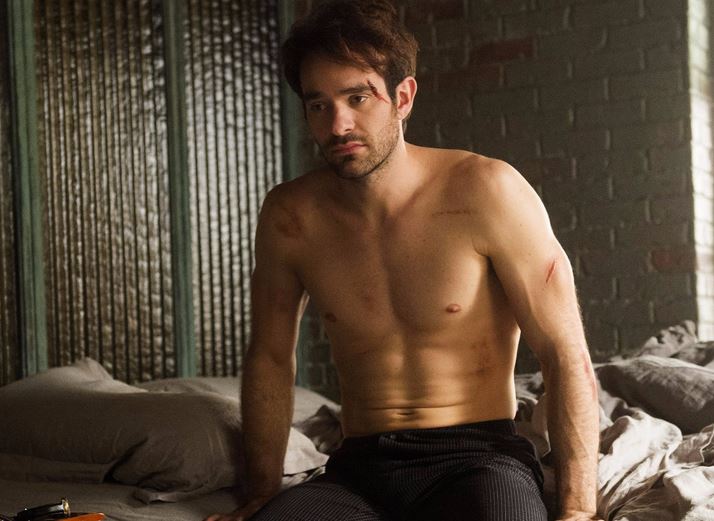 Charlie Cox wanted to understand his character, Daredevil who was visually disabled. He wanted to craft his body movements and postures in a way that tells that his blind character was comfortable and well aware of his surroundings. So, Cox blindfolded himself and went on walks, shopping, cooking, eating, etc.
Jim Parsons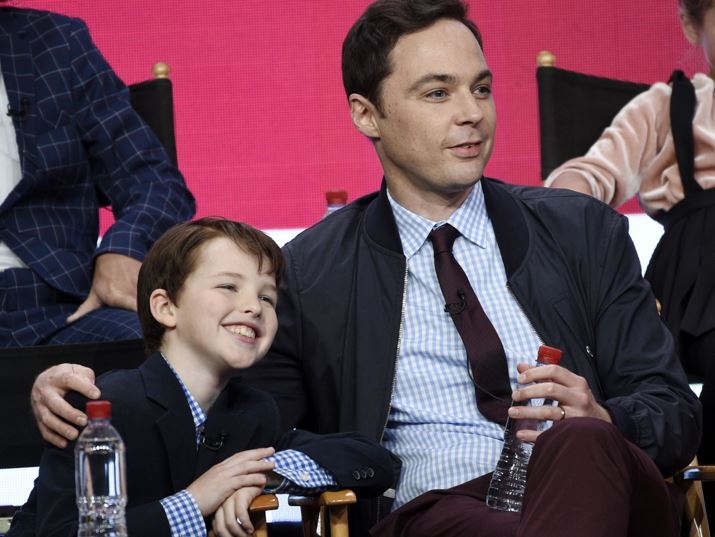 One of the most beloved characters in real life and the most hated persons on screen. Of course, it had to be Sheldon Cooper from "Big Bang Theory". In order to incorporate the obsessive and compulsive nature of Shelly, Jim Parsons typed and wrote his dialogues over and over again. His hard work ultimately reflected in his performance and made Sheldon one of the most iconic characters of TV series.
Vin Diesel
No one understands what Groot except for Rocket Raccoon. Even the MCU actors can't decipher him "I am Groot". The only person who knows the meaning behind each of them is the character's voice actor, Vin Diesel. James Gunn wrote the original thoughts of Groot only in Vin Diesel's script so he could express the emotion through his voice.