Movies
Marvel is Planning an Excalibur Movie With Black Knight & Captain Britain
Marvel Planning Movie With Black Knight & Captain Britain:
Marvel's plans for Phase 4 are clear as they are focusing on building the future of the MCU. Every Phase 4 project will launch new a new superhero for the MCU, and even Phase 5 is going to do the same largely. Eternals will bring in an entire team of superheroes who are not humans. But in Eternals, we'd also get Black Knight, who is, in fact, a human! Kit Harrington will play Dane Whitman aka Black Knight.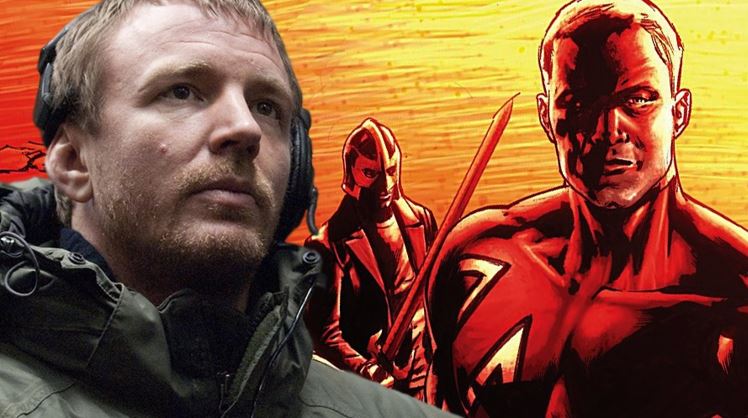 Avengers: Endgame laid down seeds for Captain Britain teasing the name Braddock. Back in 2018, a rumor began that Guy Ritchie will direct a Black Knight & Captain Britain movie which will turn into a franchise. There seem to be a few setups working towards that for sure. With Blade also in the making, Marvel could actually bring in UK's Mi-13. But, this new report coming from We Got This Covered claims that Marvel is planning an Excalibur movie for either Phase 5 or Phase 6.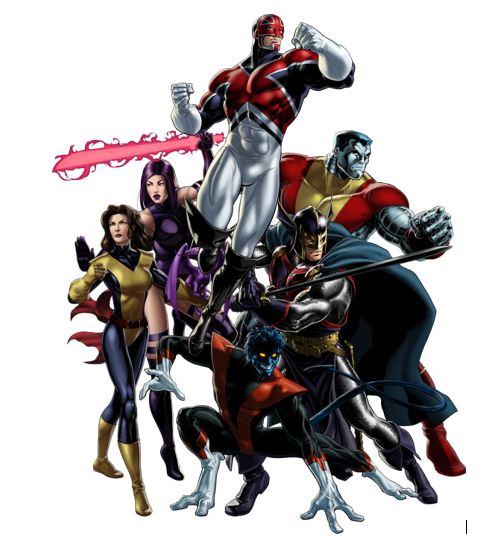 Excalibur is a much better team to build as compared to Mi-13 as UK's Mi-13 has rather unfamiliar characters. But Excalibur includes mutants that are rather familiar but aren't really part of the X-Men. The team includes Captain Britain, Psylock, Colossus, Juggernaut, Black Knight, Kitty Pryde, and a few other members as well. So, Marvel could easily build their own version of it.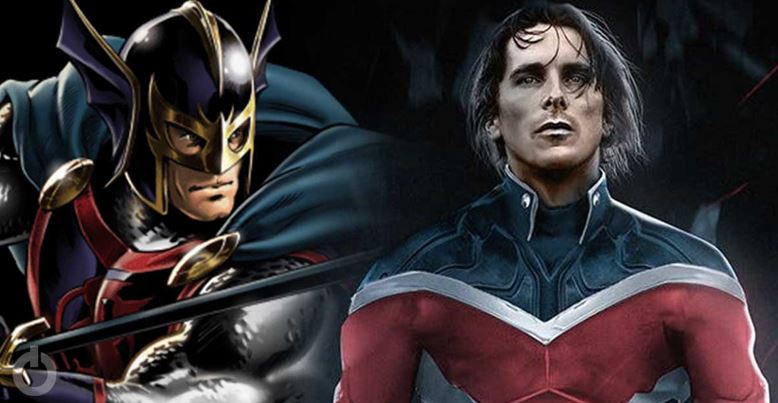 X-Men will debut in Phase 6 for sure, and these mutants could then go on to be a part of this Excalibur movie. Given that it will take some time for Marvel to release this film (if they decide to release it at all), we could expect a Black Knight & Captain Britain team-up movie to lay down the build-up for it. We're basing assumptions on two rumors but there is enough comic book precedence to claim that Kit Harrington's Black Knight will share the screen with Captain Britain.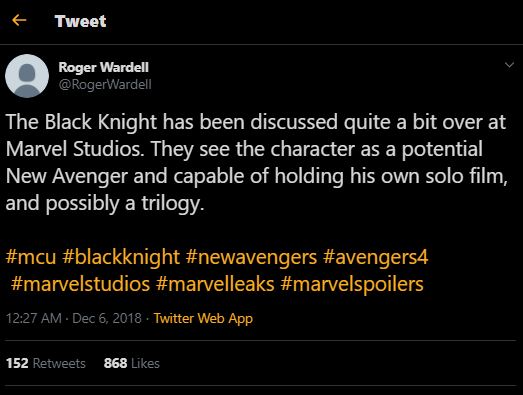 Roger Wardell, the Marvel leaker who has been spot on with many of his scoops tweeted this back in December. And we have to say that he was absolutely right about Black Knight coming to the MCU. Eternals will give Black Knight some major focus, and the fact that Kit Harrington has been cast for the role gives us even more reason to believe that Black Knight will be a huge deal in the future of the MCU. We should believe that he will get his own solo trilogy. Because there are just so many heroes in the MCU now, we could also believe that Captain Britain will be a part of his trilogy.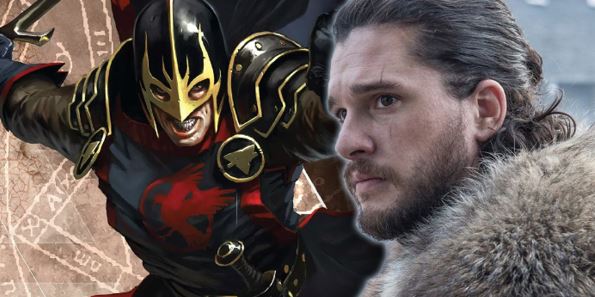 What's more, is that Kevin Feige has already confirmed that Black Knight will have a big future. Eternals are partly taking place in the present, and that's when Black Knight would also be a hero – IN THE PRESENT. So, it is easy to believe that from the Eternals movie, Black Knight could go on and appear in a future Avengers movie as well. Here's what Feige told Good Morning America:
"He's [Kit Harrington] a really amazing actor. This part came up in the Eternals film that we're doing. We were so happy that he agreed to join, and it is a part that could perhaps grow into something else in the future."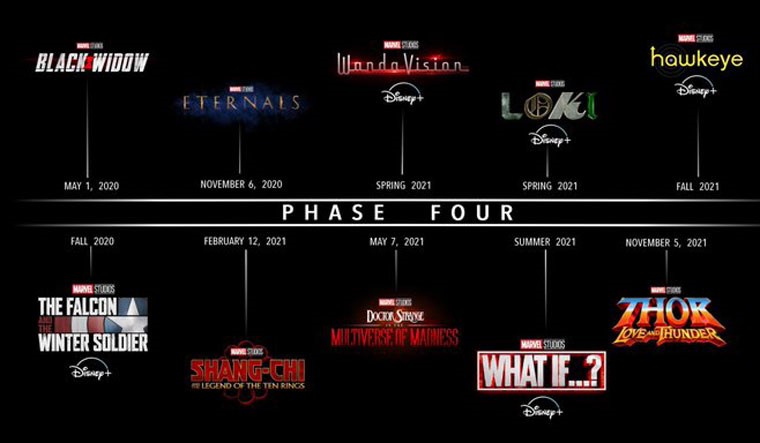 Marvel's future is huge and there's a lot that could happen. Black Widow is going to kick off the future slate on May 1. Here's how the rest of the Phase 4 slate looks like – The Falcon and The Winter Soldier in Fall 2020, The Eternals on November 6, 2020, Shang-Chi and the Legend of the Ten Rings on February 12, 2021, WandaVision in Spring 2021, Loki in Spring 2021, Doctor Strange in the Multiverse of Madness on May 7, 2021, Spider-Man 3 on July 16, 2021, What If? In Summer 2021, Hawkeye in Fall 2021, and Thor: Love and Thunder on November 5, 2021. Following these are Ms. Marvel, Moon Knight and She-Hulk. Black Panther 2 has been scheduled for May 6, 2022.