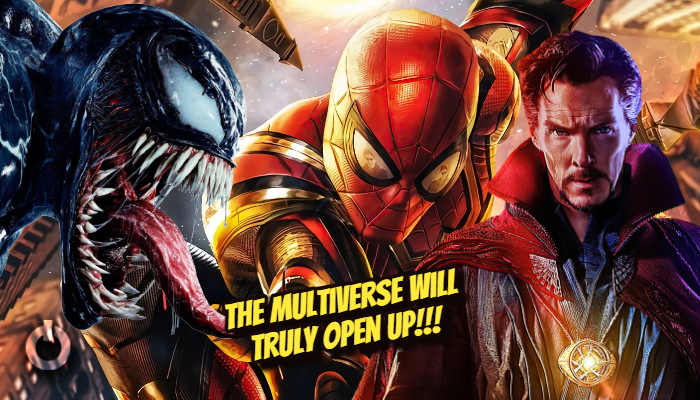 As the D-day gets closer, Spider-Man fans have never been more excited. Spider-Man: No Way Home is one of the highest-anticipated movies, and it is finally coming out later this month. With less than a week left, fans have been going crazy with fan theories on various social media platforms. We have collected some No Way Home post-credits scene theories and ranked them for you!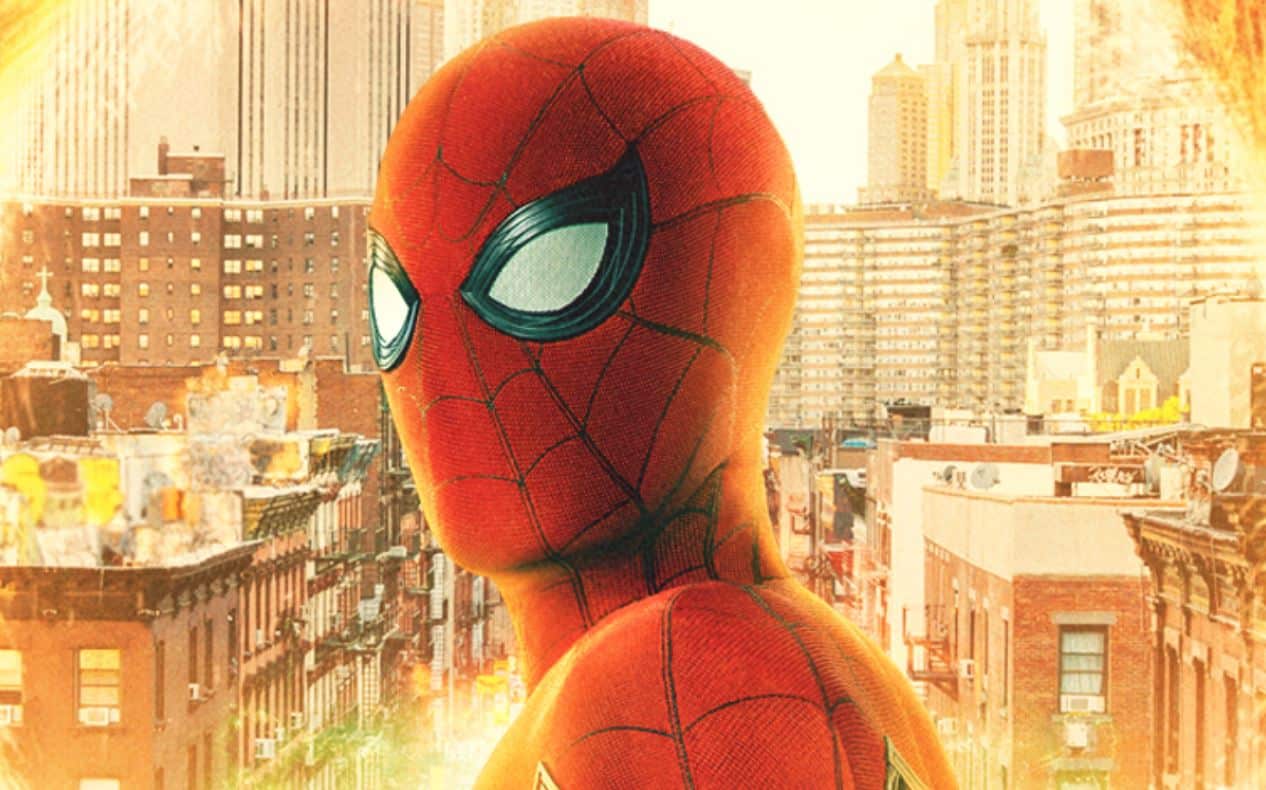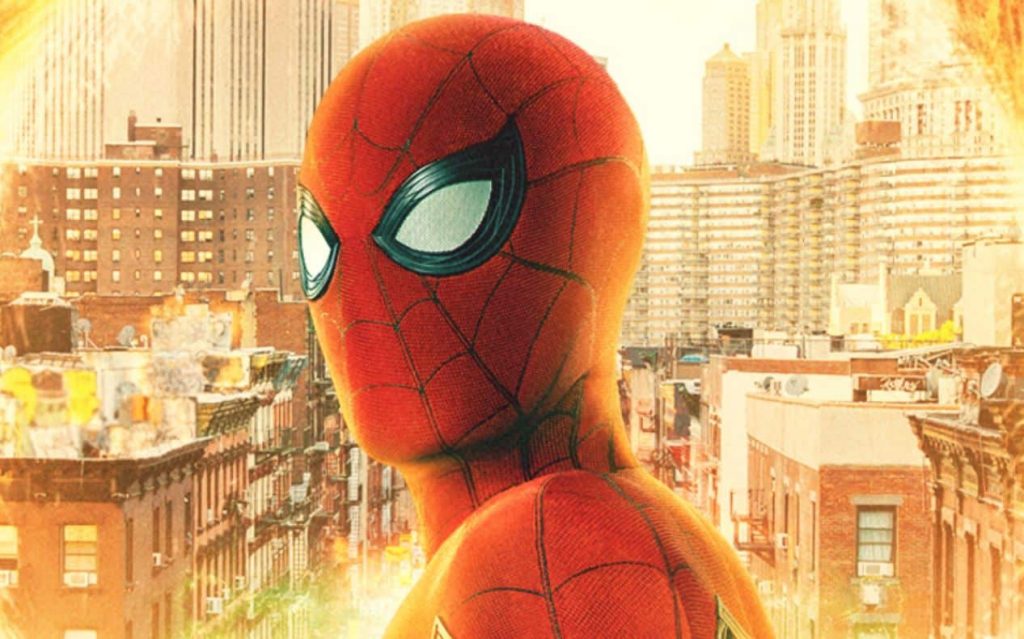 Grossing attention almost equal to Avengers: Endgame, Spider-Man NWH will be the biggest movie of 2021. Fans hope for the movie to be cinematic excellence, but they also want the end-credits scene to be just as good. So here go all your crazy fan theories! This post is the second part of the two-volume edition of fan theories.
5. A NOD TO THOR: LOVE AND THUNDER
Ever since Peter Parker did a funny impression of Thor, back in 2016's Sider-Man: Homecoming, fans have been hoping for the two characters to meet and share the frame for a conversation or two. Also, with Thor: Love and Thunder coming soon after NWH, it would be nice to know more about the movie's plot. And now that Thor would be wandering off in space, taking names and kicking asses, the post-credits scene will probably feature Jane Foster. She has been AWOL since her role in Thor: The Dark World, so it would be nice to see her before the L&T.
4. A TEASE TOWARDS CAPTAIN AMERICA 4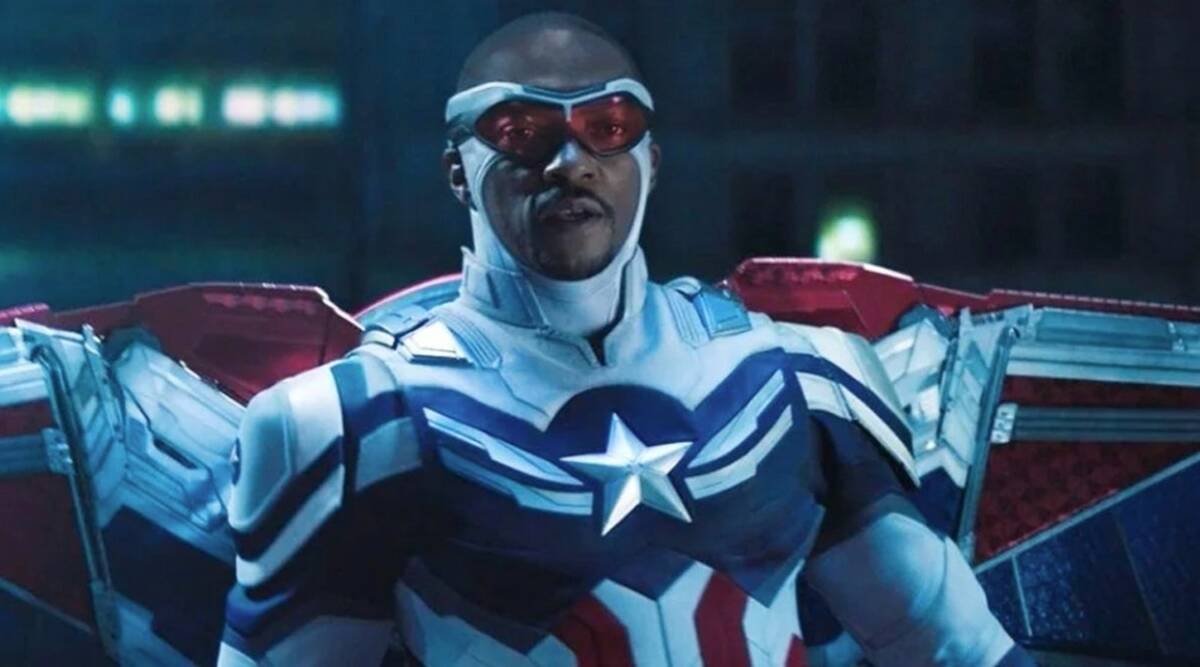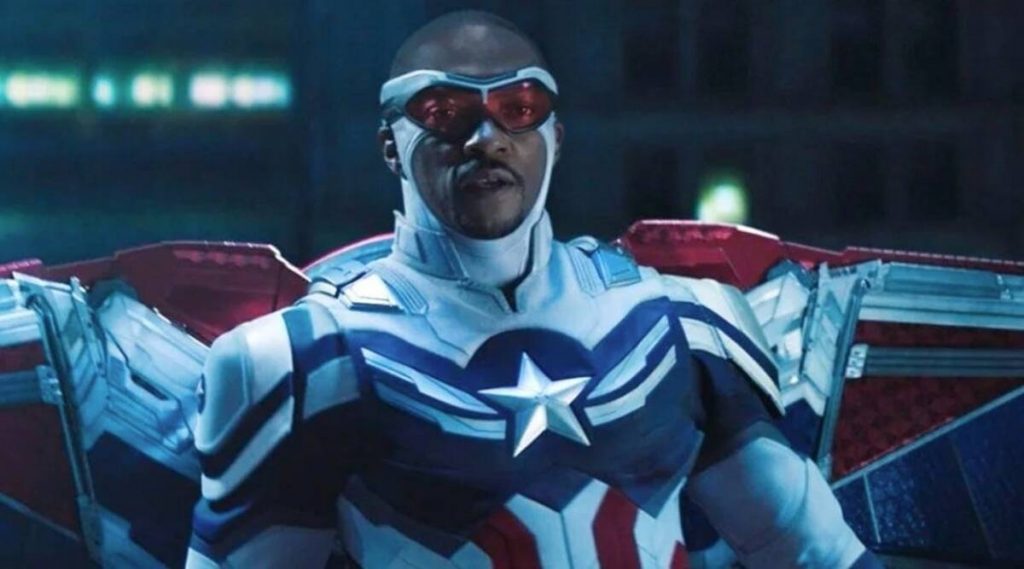 After Sam Wilson took over the mantle, Marvel Studios announced his solo movie, seeing his rising popularity. Not much is known about the movie yet, but fans hope this to change when NWH comes out. After their last confrontation in Civil War, it would be interesting to see Sam and Peter talking about the past. Plus, the post-credits scene could give us an idea of what other superheroes think of him becoming the next Captain America.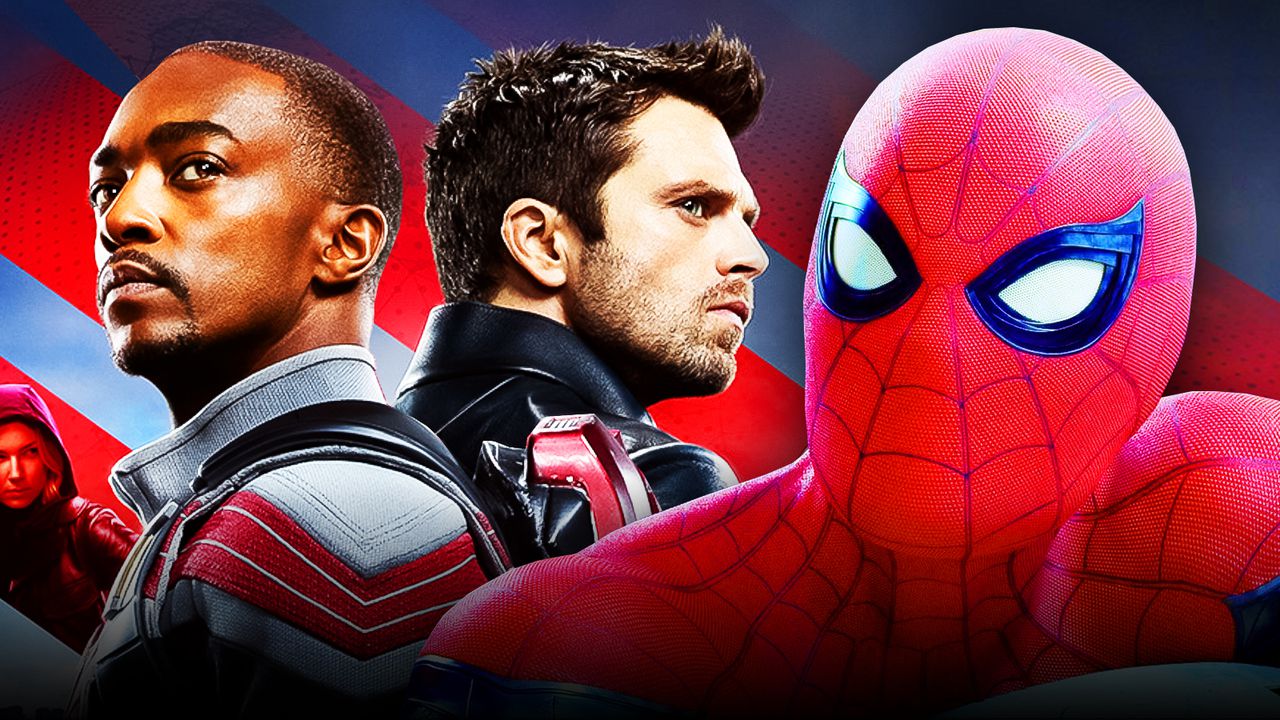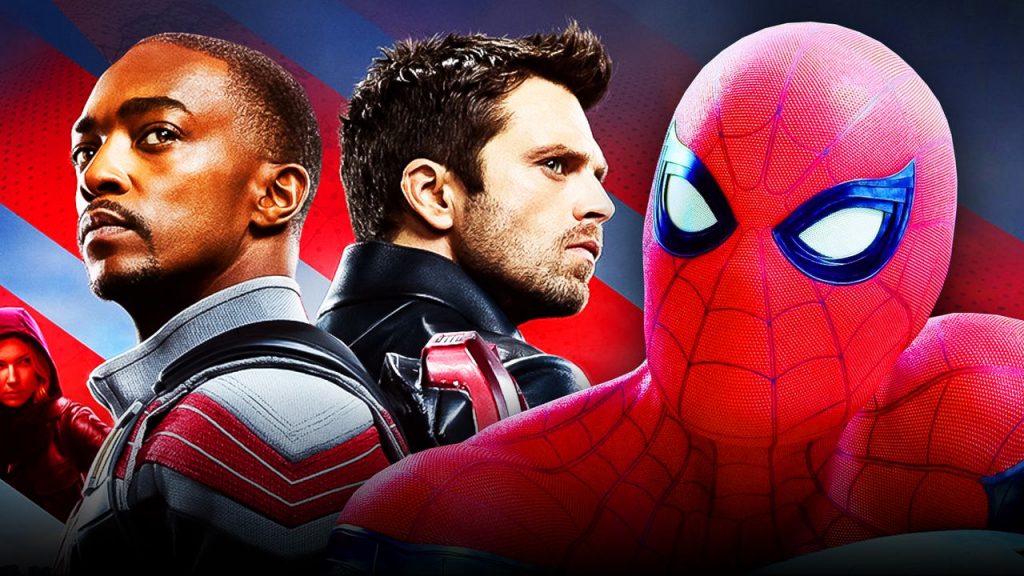 The NWH post-credits scene featuring Sam Wilson could even hint at the yet-untitled Captain America movie. Plus, if Bucky accompanies him in the scene, that would be amazing. It would finally give Peter more time to ask him more about his metal arm. And seeing that both of them were the mentees of the OG Avengers, they would make a fairly good team.
3. FIRST LOOK AT DISNEY+'S SECRET INVASION
Disney+'s Secret Invasion has been in the talks ever since its announcement. The series will bring back the super-spy, Nick Fury, into the main streamline. Plus, with Nick Fury's major role in Far From Home, there is a possibility that we will get the first look at the Secret Invasions. Except, of course, it was Talos instead of Fury himself. Secret Invasions is a popular comic book series and fans are excited for the first look at its live-action iteration. Besides fury, the series is rumored to bring back Agent Maria Hill and a bunch of Skrulls.
2. THE END-CREDITS SCENE COULD SET UP THE MULTIVERSE OF MADNESS
After No Way Home, MCU will be starting marketing for its first 2022 entry, Doctor Strange in the Multiverse of Madness. But what better time to excite the fans than the ending of the previous entry. By setting up Doctor Strange and Wong with Peter in the post-credits scene, MCU could set up the Multiverse of Madness perfectly. Plus, it just makes sense that the movie will tease the next entry rather than going far and beyond. But, hey, MCU doesn't go by the rules, so who knows?
1. EDDIE BROCK AND VENOM- THE DYNAMIC DUO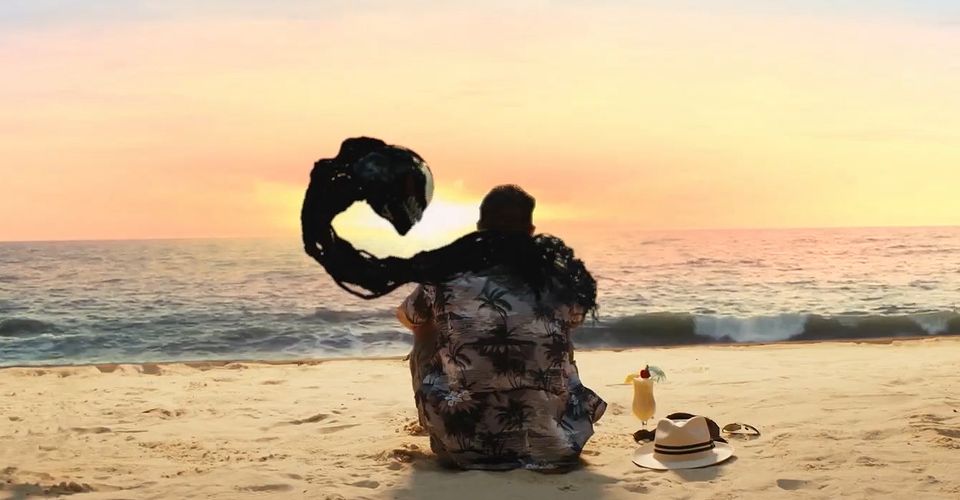 The post-credits scene of Venom 2 perfectly sets up the characters in the MCU. Even though Venom was part of the 2015-deal between Sony and Marvel, they included them in the MCU. And it is very hard to believe that it was just for a second. Fans have mixed thoughts about the character, whether he will be playing the villain or the anti-hero. But now MCU could do a little quid pro quo and set Venom 3 with a post-credits scene of NWH. This seems unlikely, but this fan theory has been supported the most. Guess MCU fans like extremities, right?
Most of these theories will be ruled out when Spider-Man: No Way Home comes out in theatres worldwide on December 17. But which of them are your favorite? Let us know.
It stars Tom Holland, Zendaya, Jacob Batalon, Tony Revolori, Martin Starr, J.B. Smoove, Marisa Tomei, J.K. Simmons, Jon Favreau, Alfred Molina, Jamie Foxx, Rhys Ifans, Thomas Haden Church and possibly, the previous two Spider-Men.
Follow us on Facebook, Instagram & Twitter for more content.
Also Watch: