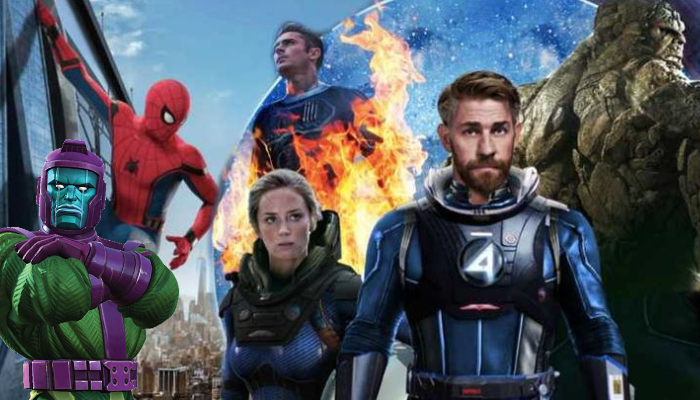 As the D-day gets closer, Spider-Man fans have never been more excited. Spider-Man NWH is one of the highest-anticipated movies, and it is finally coming out later this month. With less than a week left, fans have been going crazy with fan theories on various social media platforms. We have collected some of these theories about the post-credits scene of No Way Home and ranked them for you!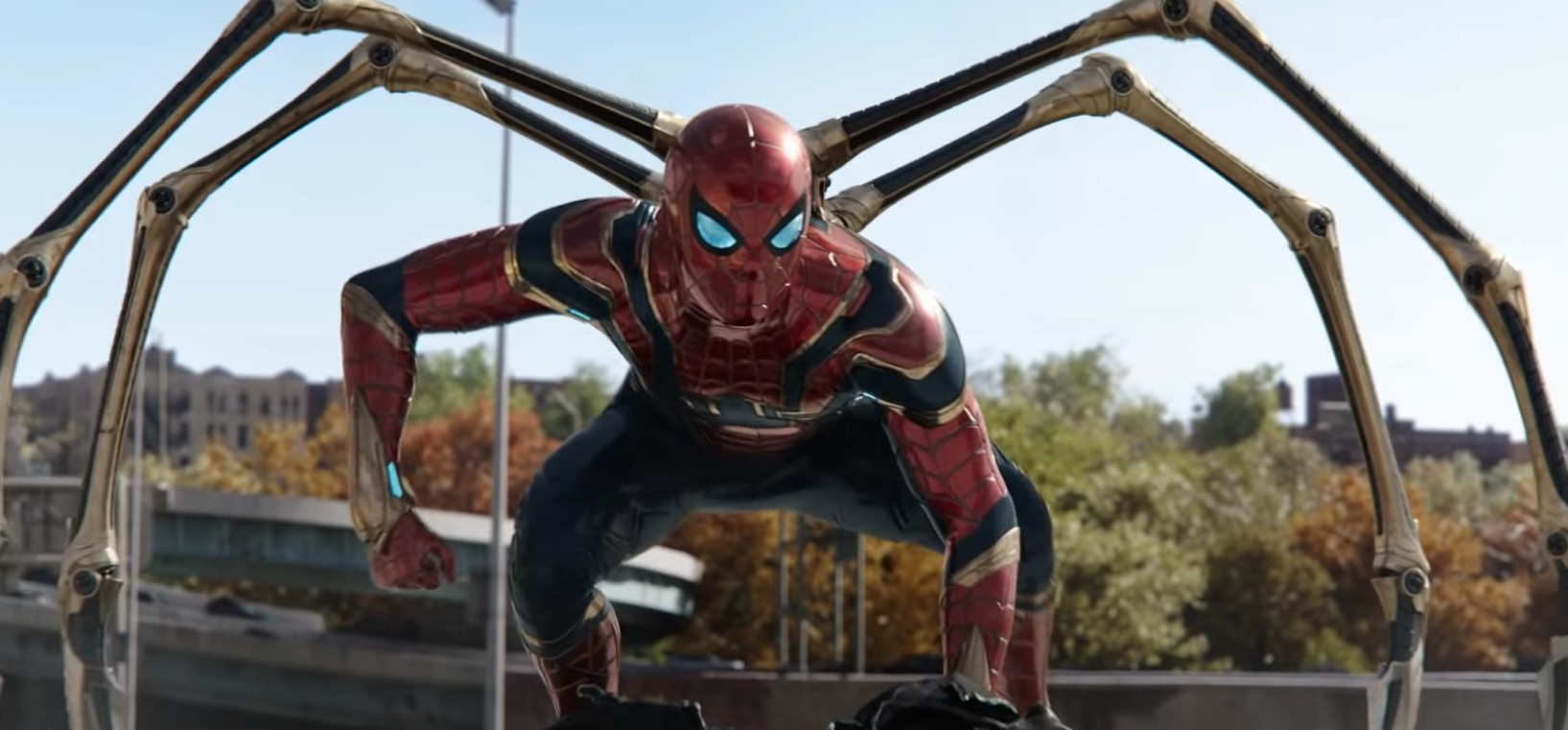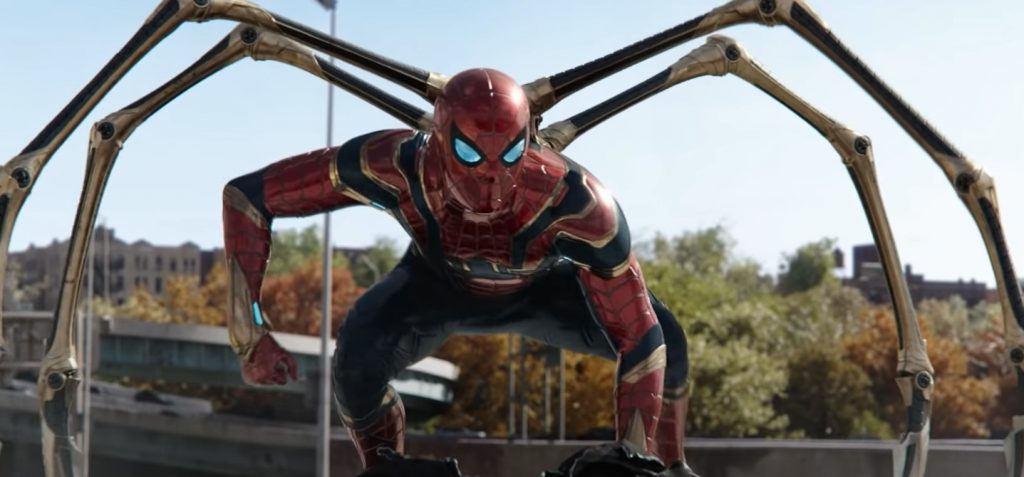 Grossing attention almost equal to Avengers: Endgame, Spider-Man NWH will be the biggest movie of 2021. Fans hope for the movie to be cinematic excellence, but they also want the end-credits scene to be just as good. So here go all your crazy fan theories! Also, this is only volume one, so keep tuned for the second one.
5. A SNEAK PEEK INTO THE GREAT KINGDOM OF WAKANDA
After the sudden demise of Chadwick Boseman, may his soul rest in peace, Marvel announced that they will not be replacing him. as a token of respect. Since that announcement, fans have been excited as to how the writers will explain the character's absence. Unlike other movies of Phase 4, there has not been much news about Wakanda Forever, given that the movie is still in the production phase. But fans would love to get back into the Wakandan meadows and NWH's post-credits scene could be the way to keep fans excited.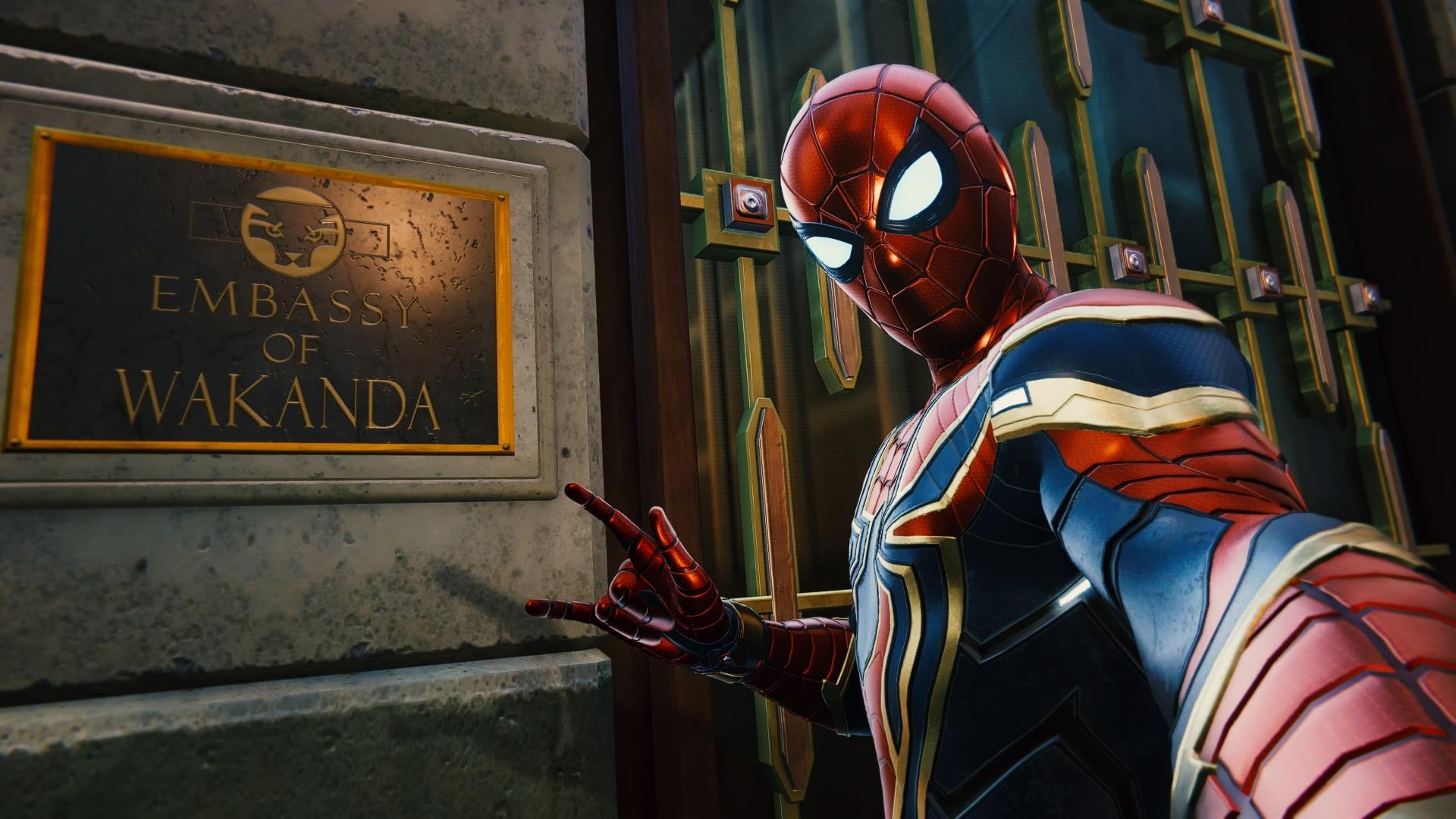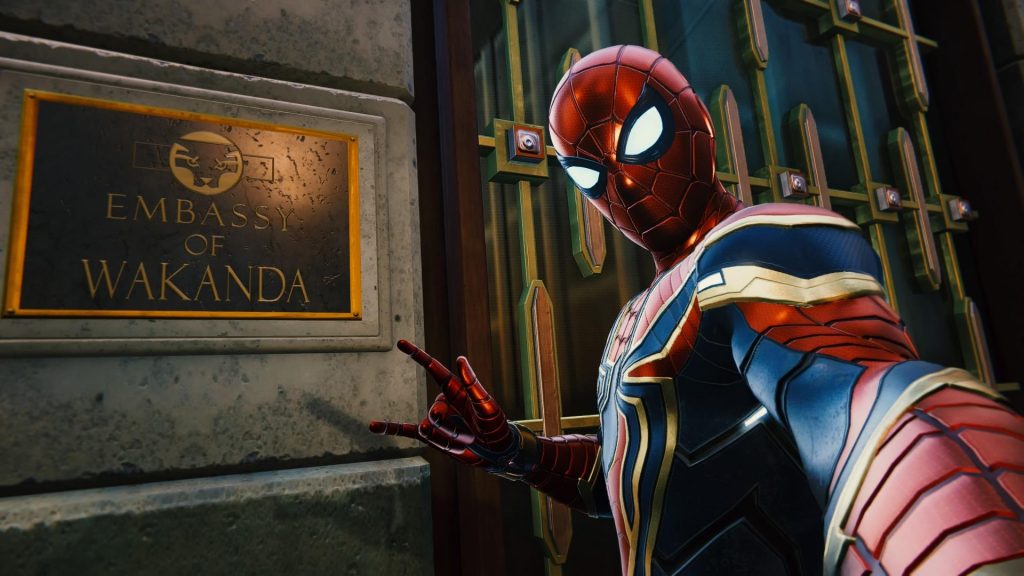 Since T'Challa's and Peter's debut in Captain America: Civil War, the two characters, despite being on the same team, have not talked much to each other. Except when he said, Give it [Infinity Gauntlet] to me in Endgame. Regardless, they can't talk now but it would still be fun to see that Wakanda is reaching out to help people and Spider-Man could be their first. And Spider-Man's getting way too excited about seeing Wakanda or even meeting some of their people will be the perfect way to end a rather dark movie, according to our sources.
4. KANG THE CONQUEROR CAMEO, OR AT LEAST ONE OF HIS VARIANTS
Jonathan Majors' Kang the Conqueror (and his variants) is going to play a major role in MCU's upcoming phases. So far, we have only seen one of those variants, He-Who-Remains, who resided at the Citadel at the End of Time. A second variant is rumored to appear in Ant-Man & The Wasp: Quantumania. However, some fans believe that with the multiverse splitting up in NWH, there is a possibility where we could see Kang. Or at least one of his variants. A fan suggested a scenario where one of Kang's variants tries to come through the wormhole in the timelines, and Doctor Strange stops him just in time to prevent his entry.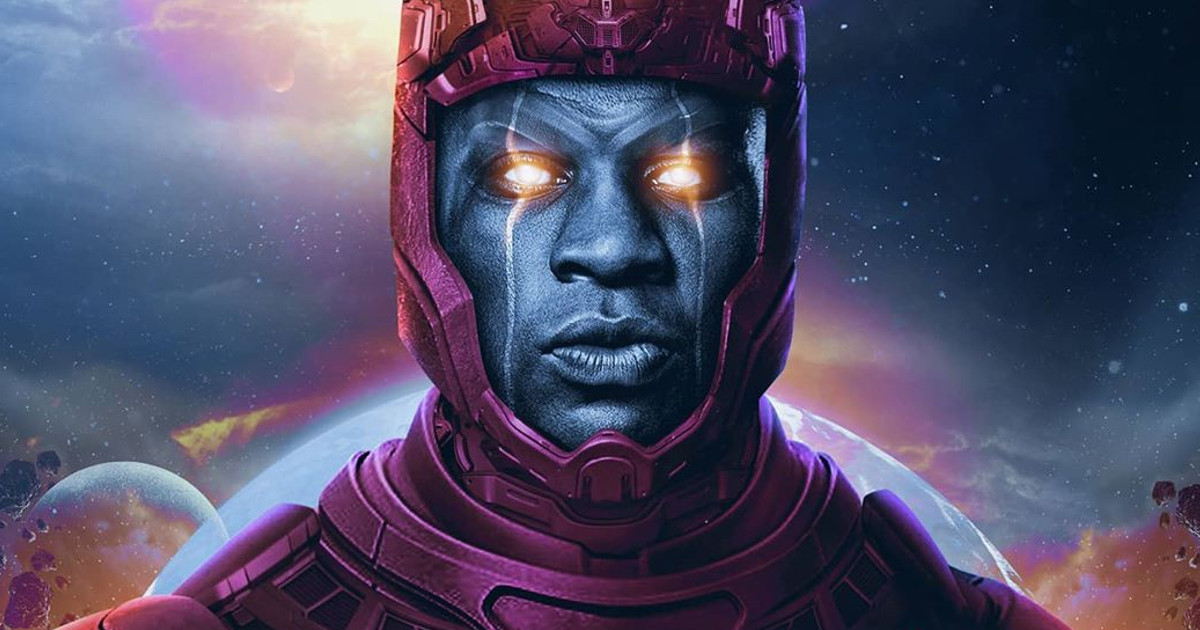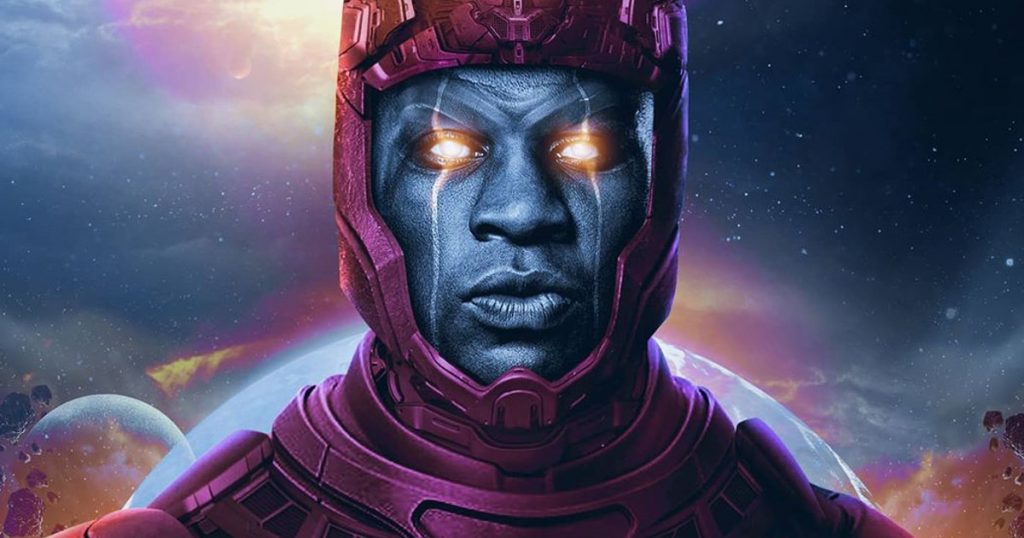 If we do see something, even remotely, like this, it would be worth these discussions. If we take a look in the past, Thanos first appeared in the post-credits scene of the biggest movie of Phase 1. And MCU developers might try to repeat the history. After all, No Way Home is, arguably, the biggest movie of Phase 4.
3. A FIRST LOOK AT REED RICHARDS AND CO.
There are rumors that an MCU's Fantastic Four movie is currently in the pre-production stage. And recently, Marvel Studios finally confirmed the movie. But so far, there is no news or any leaks about the plot, casting, or even the director of the movie. In such circumstances, NWH's end-credits scene might subtly hint towards the presence of Reed Richards and his crew in the MCU. Plus, considering Spider-Man's several adventures with the Fantastic Four in the source material, NWH might be the best place to tease the new addition in the MCU roster.
2. A SUBTLE TEASE TO THE MARVELS FEAT. CAROL DANVERS
Brie Larson's next outing as Captain Marvel will be in The Marvels, set to release in early 2023. The movie will feature her with one of the younger additions in MCU, Kamala Khan, aka Ms. Marvel. As for Carol Danvers, she has appeared in the post-credits scene of so many movies that we think that she is MCU's go-to character. Still, fans don't seem to get enough of her.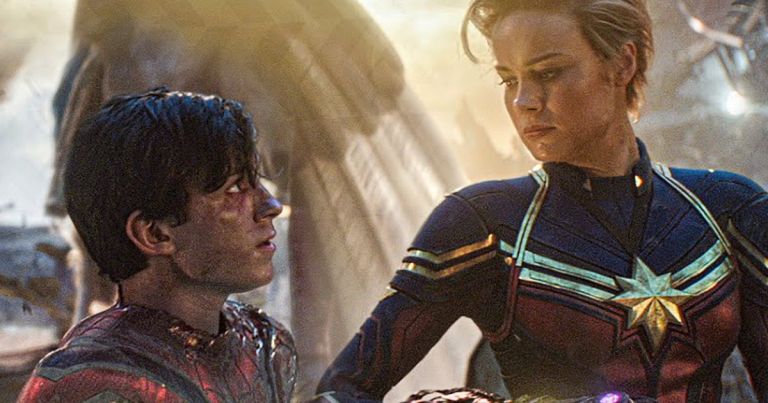 Fans liked the moment where Peter handed off the Infinity Gauntlet to Captain Marvel. Since that scene in 2019's Avengers: Endgame, fans have been dying to see more of them. So, a post-credits scene featuring Danvers would work for both the story, as well as for the audience.
1. RYAN REYNOLDS' CAMEO AS DEADPOOL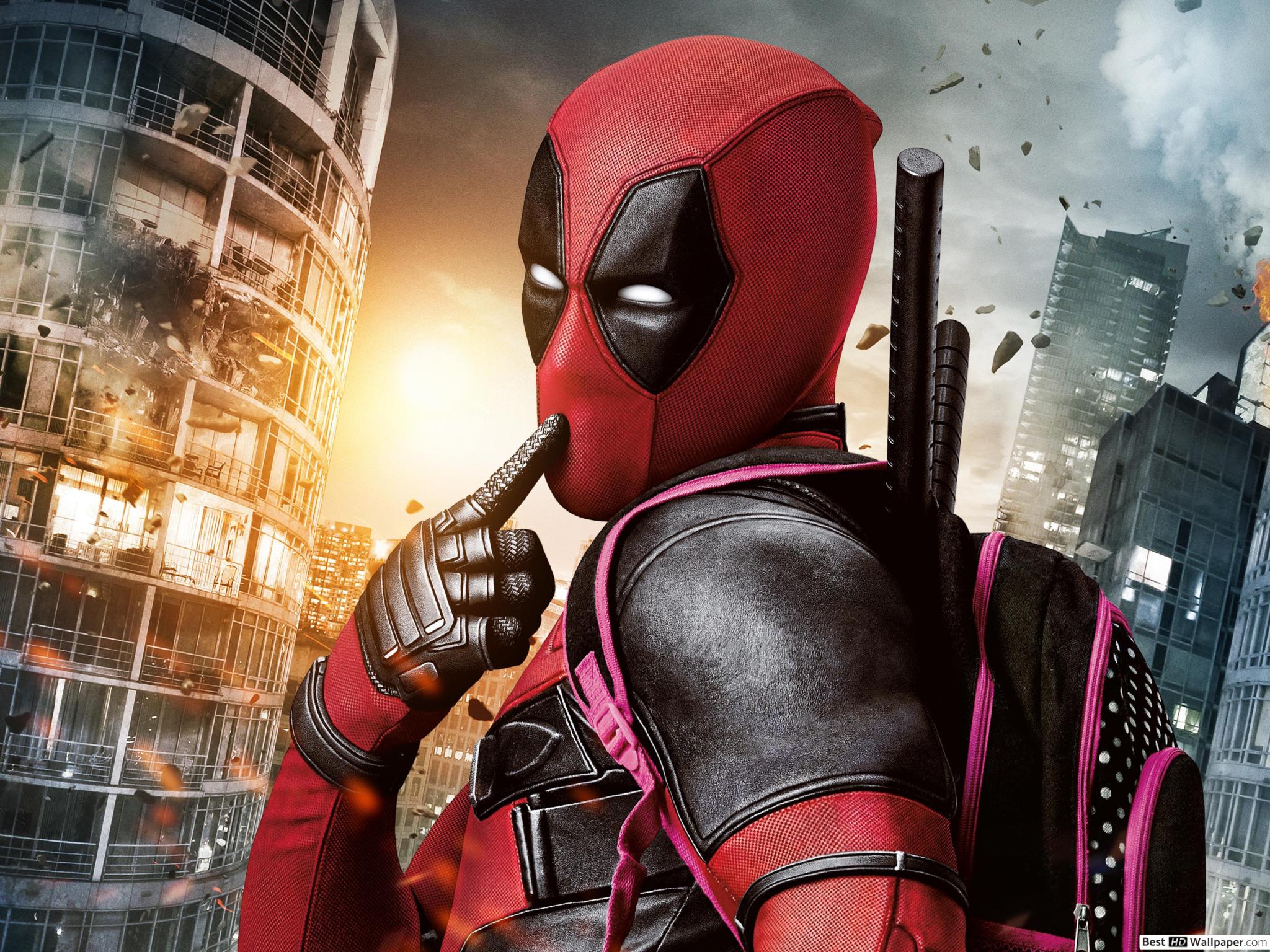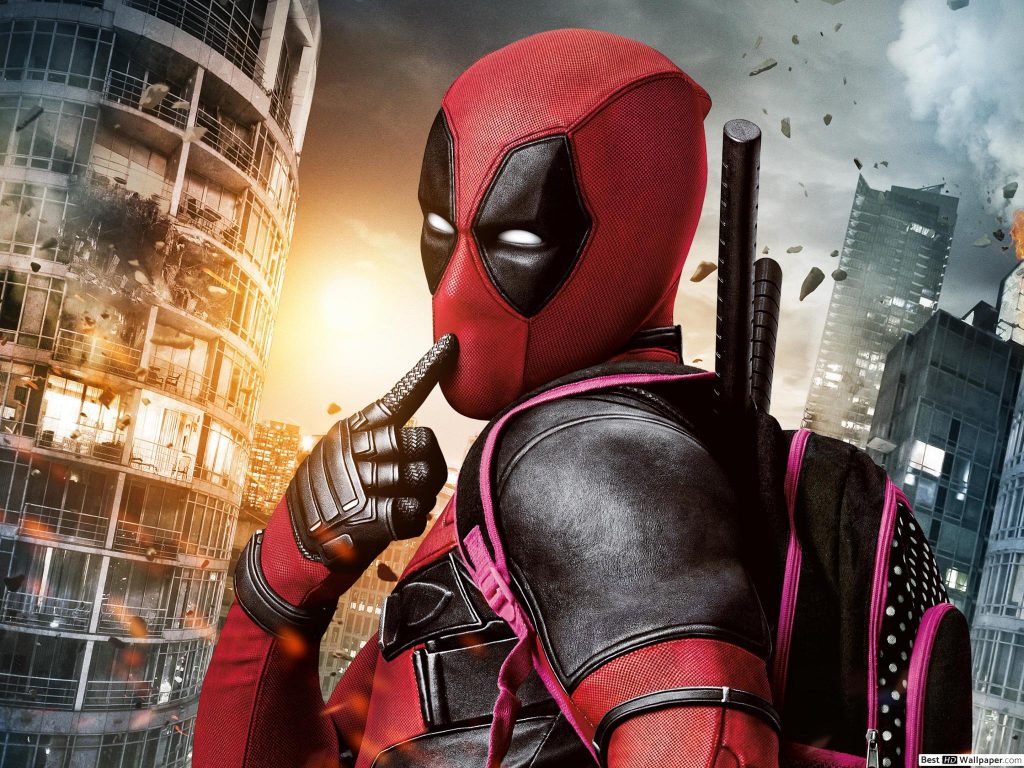 Ryan Reynolds' recent role of Deadpool has been a favorite of almost every comic book fan. And since Disney+ now owns the right to all the characters previously owned by  20th Century Fox (including Deadpool), we might finally see him putting maximum effort into the MCU. Also, Marvel has hinted that he might be entering the MCU soon, so what better time to announce his arrival than their biggest movie in the last two years.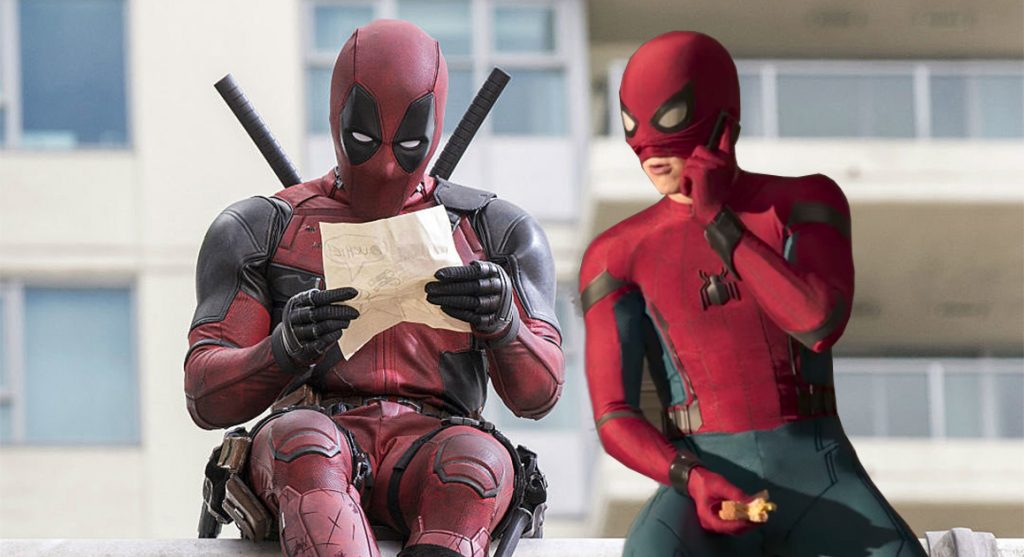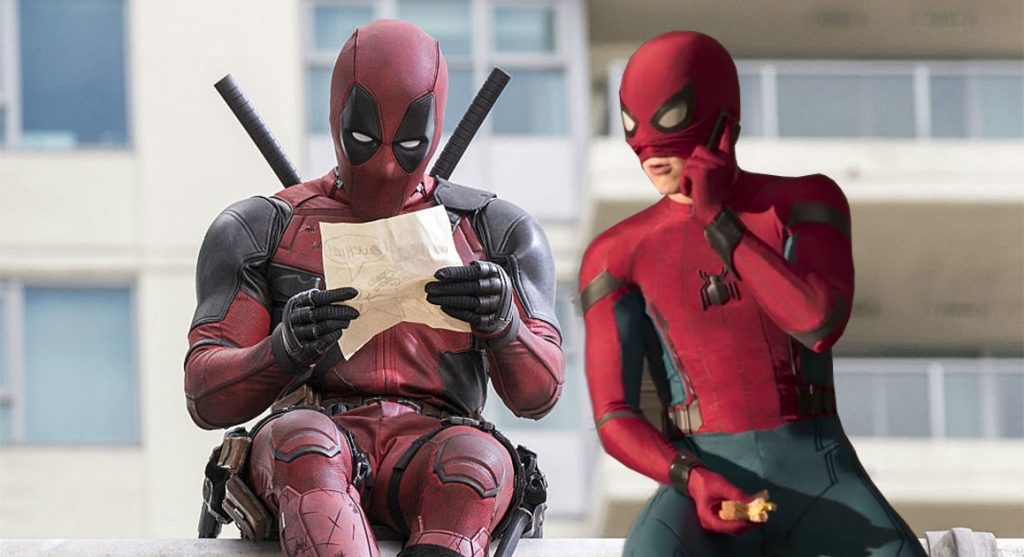 Spider-Man and Deadpool formed an iconic duo in the comics. And their common adventures can account for some good plots and cinema experiences. But with Deadpool 3 on its way, Reynolds' involvement in the MCU might cause some inconsistencies. Plus, Deadpool's tendency to break the wall can not be good for MCU. But this doesn't mean we can't get a Deadpool narration in the end. Reynolds is known for putting on the red costume for advertising his non-Deadpool movies, and he could do the same in NWH. I am already experiencing goosebumps, and we are just getting started.
Tune in with us for volume 2 of this article soon.
Most of these theories (if not all) will be ruled out when Spider-Man: No Way Home comes out in theatres worldwide on December 17.
It stars Tom Holland, Zendaya, Jacob Batalon, Tony Revolori, Martin Starr, J.B. Smoove, Marisa Tomei, J.K. Simmons, Jon Favreau, Alfred Molina, Jamie Foxx, Rhys Ifans, Thomas Haden Church and possibly, the previous two Spider-Men.
Follow us on Facebook, Instagram & Twitter for more content.
Also Watch:
https://www.youtube.com/watch?v=AHZheKJ2bkY