Movies
Avengers: Infinity War – New Deleted Scene With Iron Man Revealed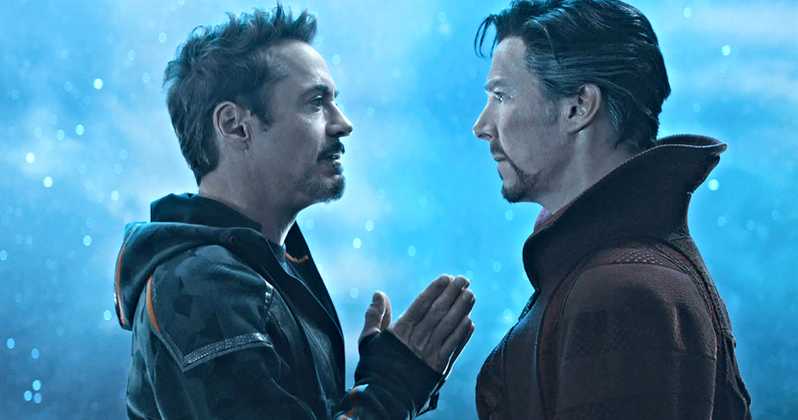 New Deleted Scene With Iron Man: 
Avengers: Infinity War is arguably the best Avengers movie in the entire franchise. We've established that Endgame may have let us feel extremely satisfied, but it had quite a few flaws story-wise. So, Avengers: Infinity War had to beat a perfect film like The Avengers to claim the top spot, and we can all say that it certainly did that. But yes, every one of us would agree to have a bit more footage added to the film. Endgame was a 3-hour long film and the massive runtime made it better. So, Infinity War could have also had a few more scenes that were deleted from it. And right now, we have found out one more Iron Man scene which was deleted.
Marvel Studios Concept Artist Jerad S. Marantz has revealed this new design for an octopus like creature handing Tony Stark some tea in the Sanctum Santorum. Marantz says:
"Really fun gag that was cut from either #avengersinfinitywar or #endgame, I was working on them at the same time, so I'm not exactly sure where they were going to place this guy. There was a scene where Tony was in the sanctum talking with #drstrange , walking the halls and they run into this guy who offers Tony a cup of tea. This is where the "I don't like to be handed things" Tony Stark line was going to be used. Would've been funny hear him say it one last time."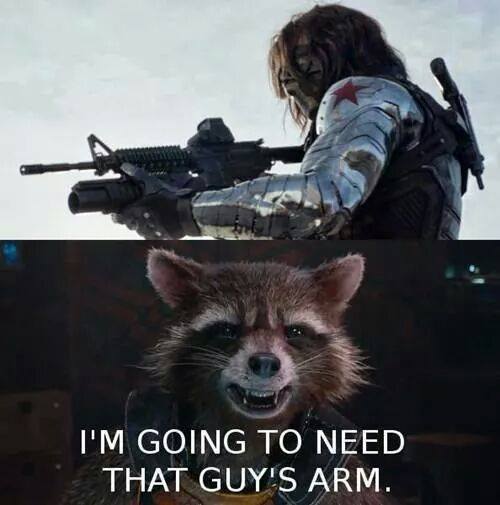 Infinity War had so many references from the past. We got to see Loki say "We have a Hulk", then the whole planet saving Dance-Off was brought up again, Rocket needed Bucky's arm, Star-Lord's name is made fun of, and finally Bruce Banner says "Fine, I'll do it myself!" just like Thanos did in Age of Ultron. Well, just like all these references, it would've been really fun to see Tony say "I don't like to be handed things" to a mystical Octopus-like being. But then again, we already had a few gags taking place at the Sanctum, so it's okay to cut out a costly one.
As you can see above, there are some other things that Concept Artist Jerad S. Marantz has revealed. We've got an early design of Warrior Thanos from Endgame, and we've also got the finished final look at him. Both of them are cool but we're glad to see the look that Marvel finally chose.
While we've been talking about just concept arts till now, right above you would see a scene that was revealed in Marvel's ins Box Set. This scene takes place after Thanos snaps out of Mantis' control as a courtesy of Star Lord. What Thanos does is that he rips out the souls from the bodies of the Guardians so their bodies float around lifeless. This causes Doctor Strange to order Peter so he'd help the Guardians out. Doctor Strange says –
"Peter! Protect the Guardians. Thanos separated their souls from their bodies. If they're out too long they'll die." So, Peter collects the bodies of the Guardians and takes them to Mantis who tries to reconnect the souls of the Guardians.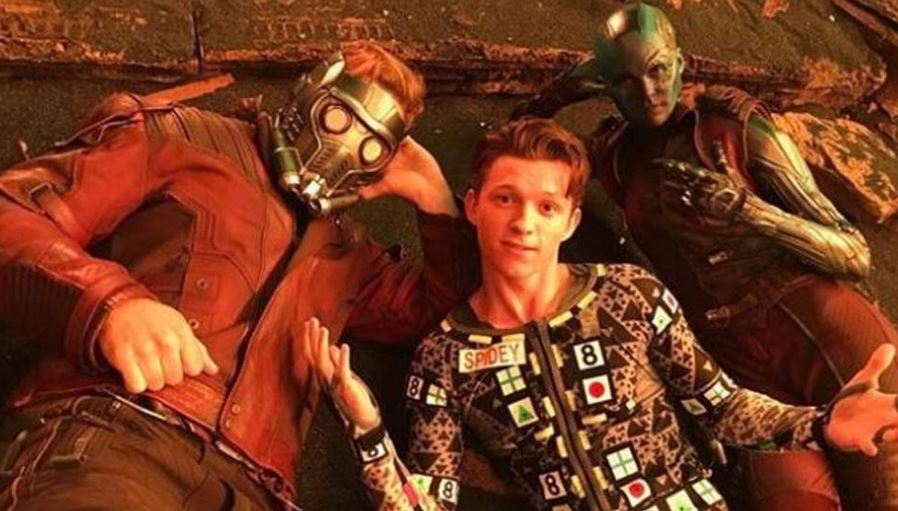 Mantis and Drax share a great moment here. Mantis really is a very underrated character, but we'll talk about it later. This scene is actually quite awesome to see. What's great is that it was actually leaked way before Avengers: Infinity War even hit the theatres. People thought that the leak was fake, but as it turns out, it was real all along.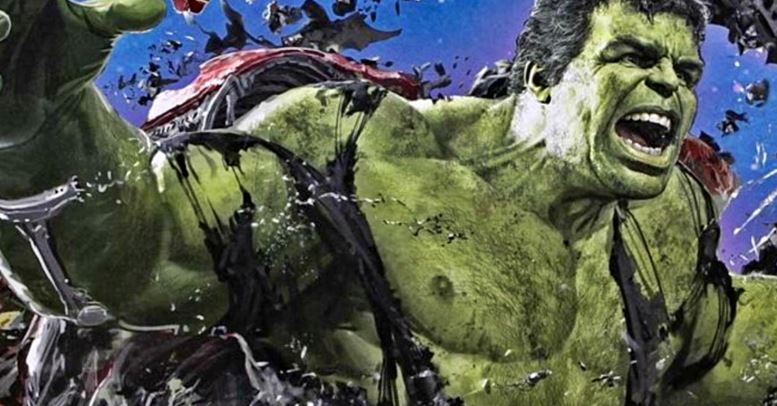 Another amazing scene which was deleted was Hulk emerging out of the Hulkbuster while fighting Cull Obsidion. Instead of Banner just saying "Fine I'll do it myself" he and Banner would've had a conversation. And they would've agreed to be merge into one single personality, resulting in Smart Hulk to break out of the suit and terminate Cull Obsidion. Following that would've been Hulk surprising Natasha while she tries a Lullaby. We're glad that Marvel has revealed all these deletes alternate scenes which give us a new perspective to look at things.