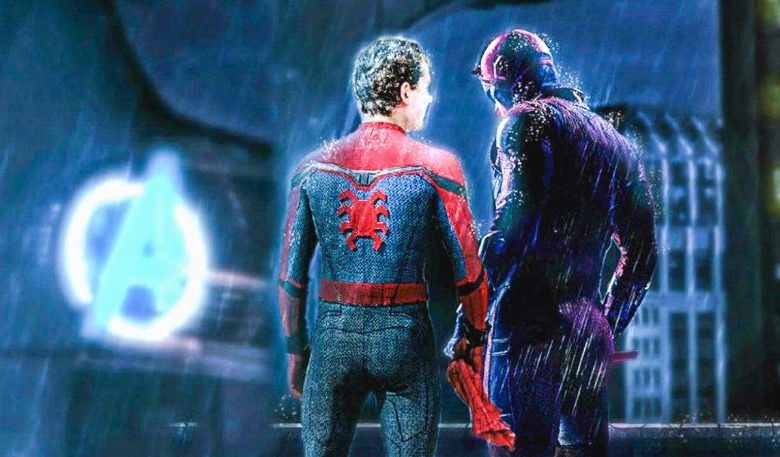 Daredevil Appear In Spider-Man 3
We have heard many speculations surrounding MCU's Spider-Man 3, and it just keeps getting exciting. You know the movie is going to be a powerhouse when the supporting cast is strong and can hold a probable long role in the future movies, only giving the fans more backstory to look at and a dozen appearances that we know we will thoroughly enjoy. Speaking of this, as we've heard the rumor that Tobey Maguire and Andrew Garfield may be joining Tom Holland in Spider-Man, the news only gets more exciting.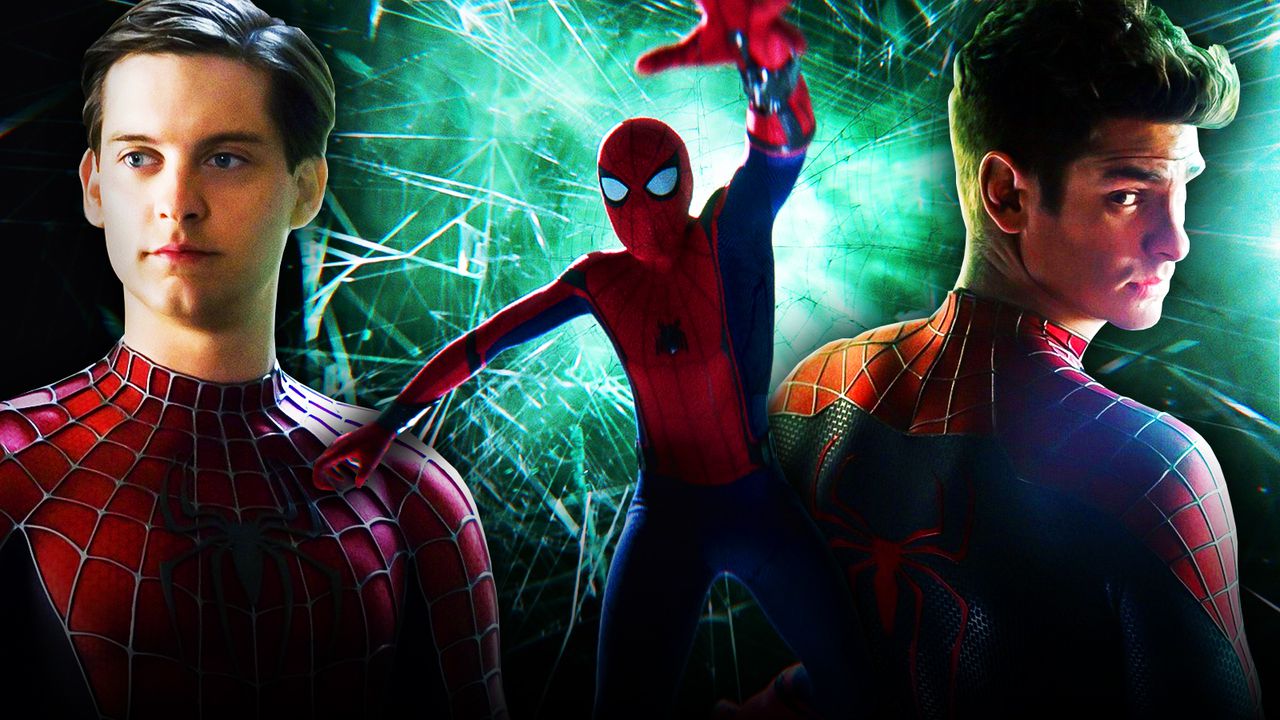 With confirmation from the production's end, Benedict Cumberbatch will be playing Doctor Strange, and Jamie Foxx will be playing Electro, as formerly enacted by in Amazing Spider-Man 2, which starred Andrew Garfield as Spider-Man. With such a strong supporting cast, we have some more news. It was recently reported that Alfred Molina will be returning as Doctor Octopus, a villainous character he played in Sam Raimi's Spider-Man 2 alongside Tobey Maguire as Spider-Man.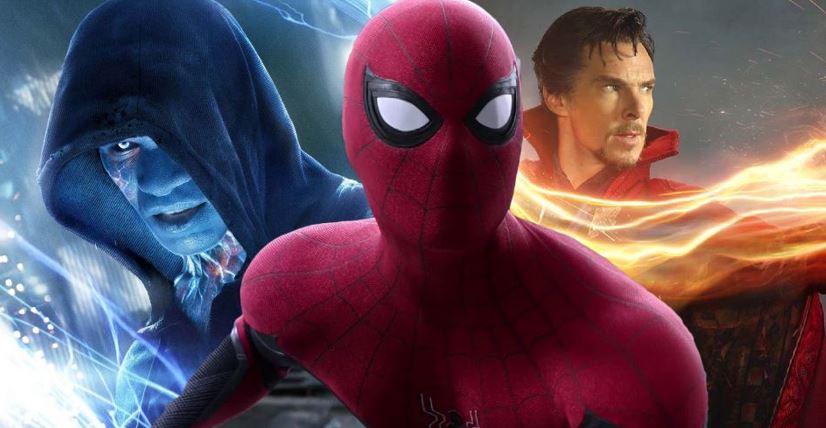 Currently, Marvel and Sony's Spider-Man 3 is currently filming and is said to have a vast variety on the supporting cast and not only includes characters from the MCU but also from Spider-Man franchises. And with this, it's rumoured that Marvel Studios and Sony's Spider-Man 3 will be bringing back Charlie Cox as the Daredevil.  Coz previously played Daredevil, the Man Without Fear, in the first Marvel cinematic universe spinoff which was released on Netflix: Daredevil. The show was canceled after season 3 in late 2018, but Marvel had to struggle for years for the character's rights to revert back in order to use the said character in their own projects.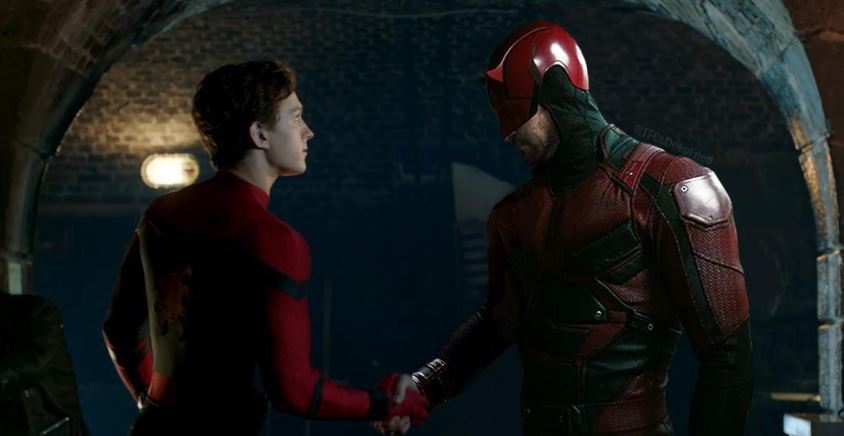 Today, Murphy's Multiverse reports that Cox is returning as Matt Murdock aka Daredevil in Spider-Man 3 and this is massive. According to the source, the said deal has been in place for some time now, but seeing the previously proven news by a fairly new site, this could be something. Whereas on the contrary, Marvel nor Sony have confirmed Daredevil's return for Spider-Man 3. No idea of how Matt Murdock may fit in the storyline, according to Murphy's Multiverse, but it has been speculated that the Man Without Fear's alters ego, the lawyer may come to Tom Holland's Spider-Man aid.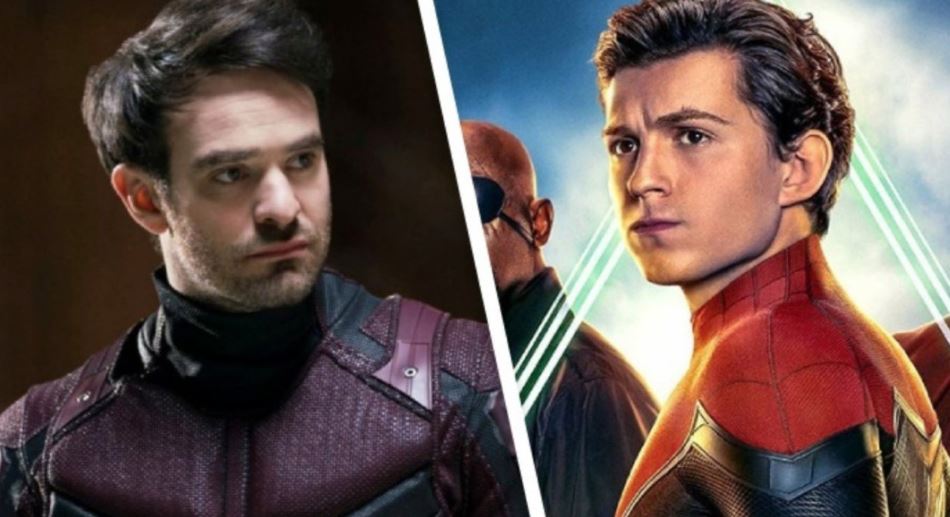 If the said source proves to be right, then the most comfortable way of introducing Charlie Cox as Daredevil in the MCU would be him as a lawyer helping Peter. And if this pans out perfectly, we can most probably expect a new spin-off or a solo movie for our hero Daredevil.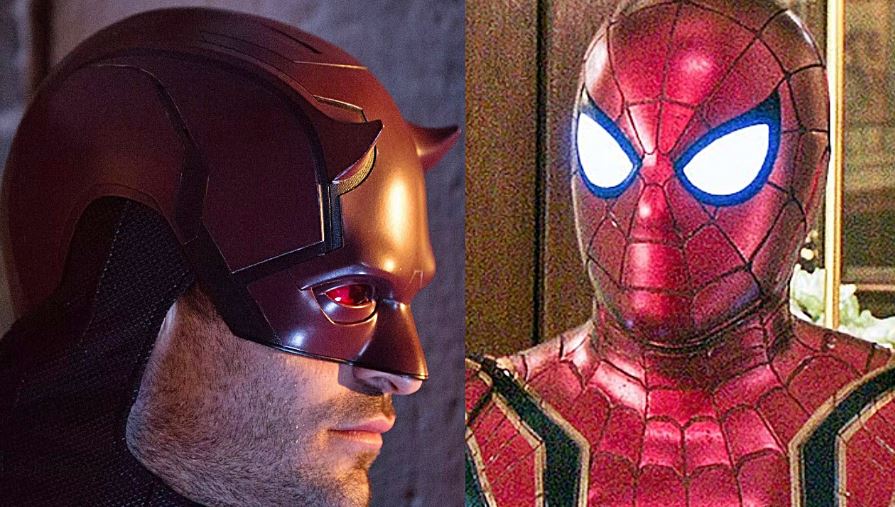 Now, this would be the crossover of the decade if we ever get to see Daredevil helping Spider-Man and have Daredevil in the MCU, but this time more connected and have a distinct role.