Movies
Avengers: Endgame – Kevin Feige Confirms That The Long Run Time Won't Be Shortened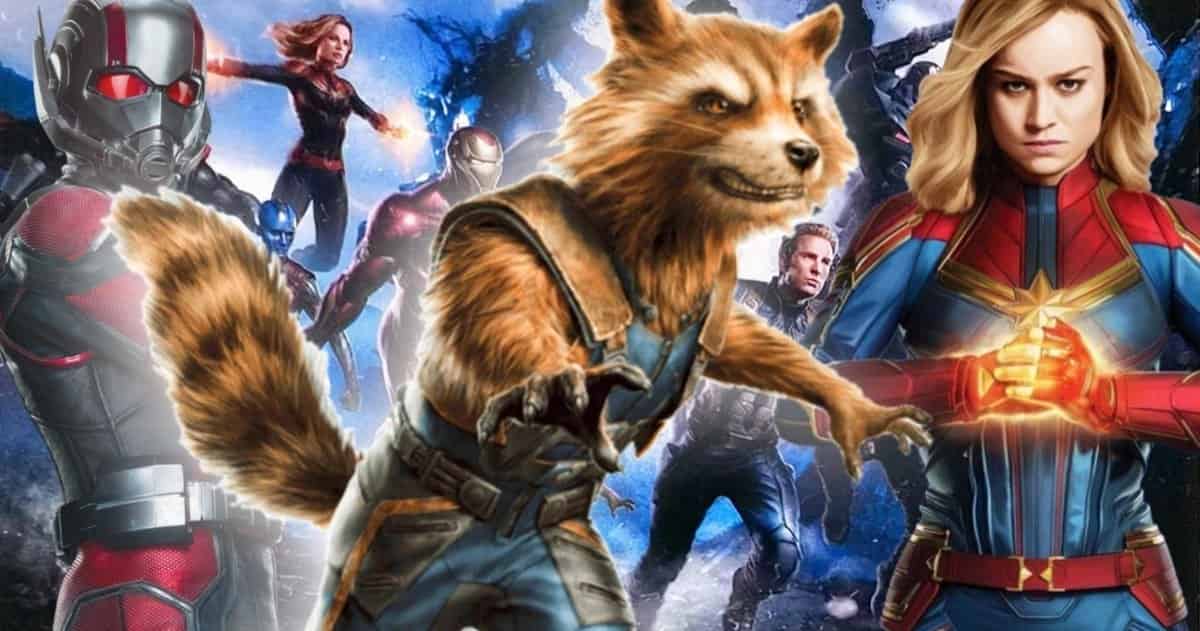 Even though the bigger focus currently lies upon Captain Marvel, it is soon going to shift to Avengers: Endgame which comes out in almost 1.5 months. This particular film is going to break many records that have been created by previous MCU films (mostly Infinity War). While most of those records are going to be around the Box Office numbers, there are certain other statistical records that are going to be shattered as well. One of those is the run time of the movie.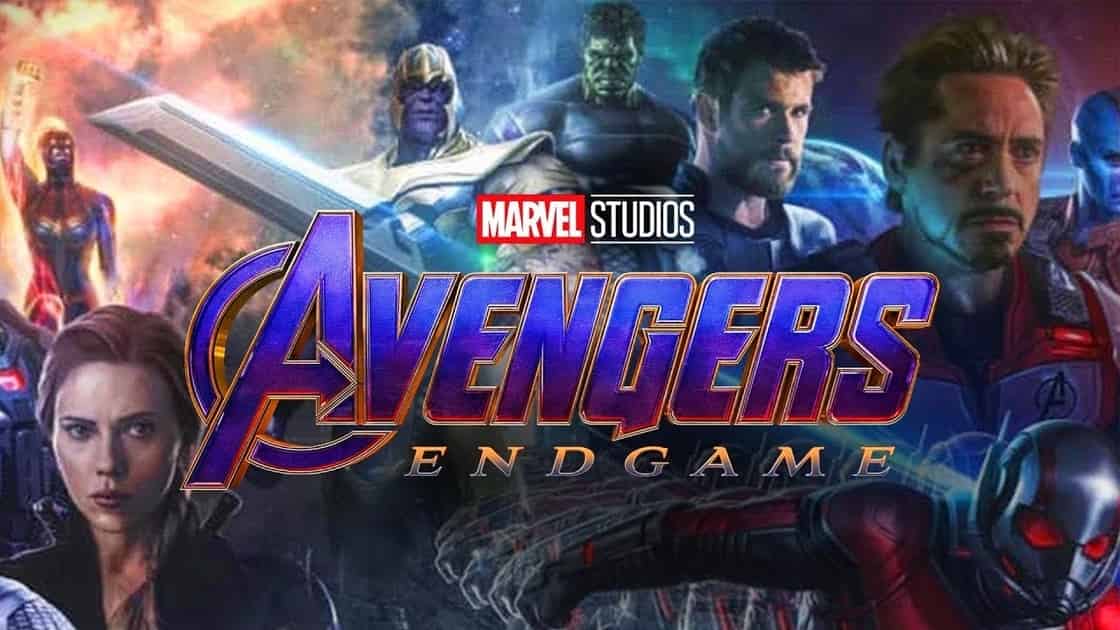 Avengers: Infinity War currently holds the record for having the longest run time for an MCU film, as it ran for 2 Hours and 30 Minutes. Previously this record was held by Captain America: Civil War as it was 2 Hours and 27 Minutes long. Now Avengers: Endgame will finally break this number with a significant lead. The Russos confirmed that the current cut of the film clocks at 3 Hours. They did talk of the possibility of the movie being shortened by 10-15 minutes, but we got the confirmation that Disney is happy with the 3 hours long run time.
Here's what Joe Russo said about Disney being happy with the 3-hour cut:
"I think the studio is down with what the best story is. Right now, we think the movie is playing well and we've had great responses from our test audiences and we're feeling very good about where it is. We're still doing work to it. We're not done with it. Again, this is a culmination film of 22 movies, it's a lot of storytelling to work into it. Emotion is an intrinsic part of that to us. When you have to tell a really complicated story and you want strong emotional moments with the characters, it just requires a certain amount of real estate."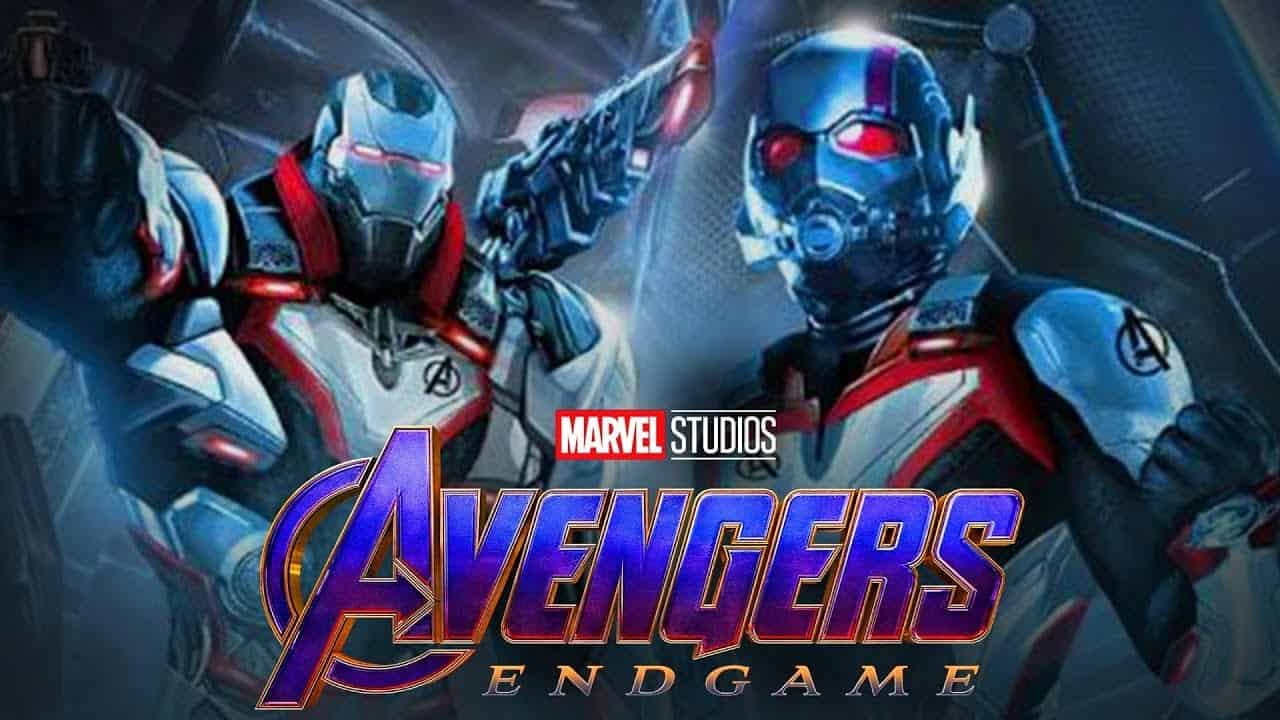 Usually, studios don't prefer keeping long runtimes for their films since that more often than not affects the Box Office earnings of the film. But in this case, that will surely not happen since everyone in the world wants to watch this film. It is going to be huge in every way, shape, and form. Now, Kevin Feige, the Marvel Man, the big boss, the President himself has confirmed that the run time of the movie will not be cut short.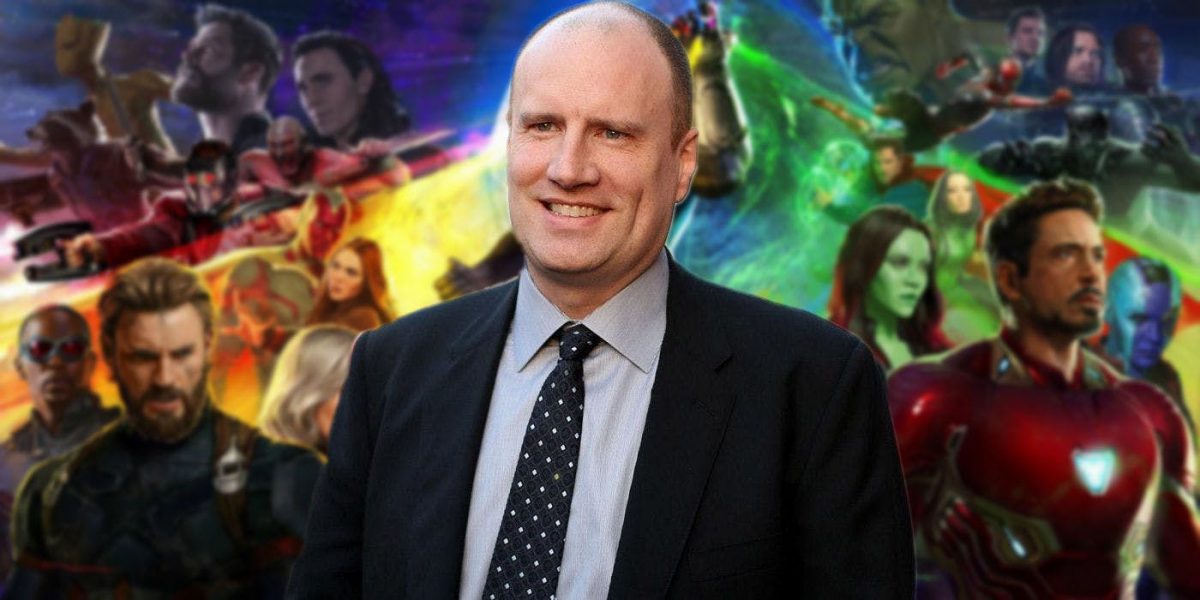 He recently spoke to Collider on the press tour for Captain Marvel, and there he confirmed that Endgame has the "perfect" running time.
"We're gonna release the movie at the exact right running time. I'm telling you this, it's gonna be perfect. It's gonna be the exact running time that the movie needs to be.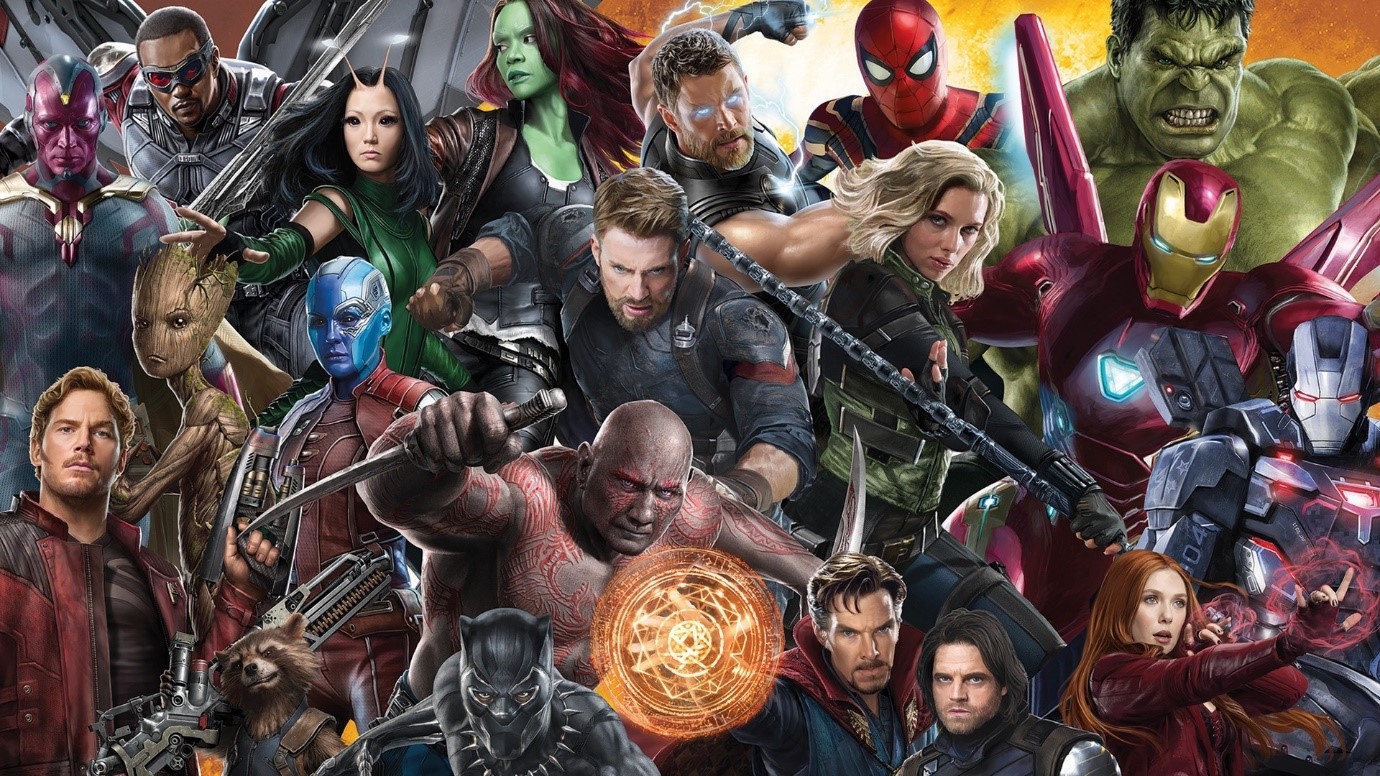 I think there's a lot of story in that movie and a lot of characters in that movie. In all seriousness, we don't look at run times in terms of mandates, or anything like that. Every movie should feel like it's an hour and 45 minutes. Now, some movies can be 90 minutes and feel like they're four hours. And some movies can be three and a half hours and feel like 90 minutes.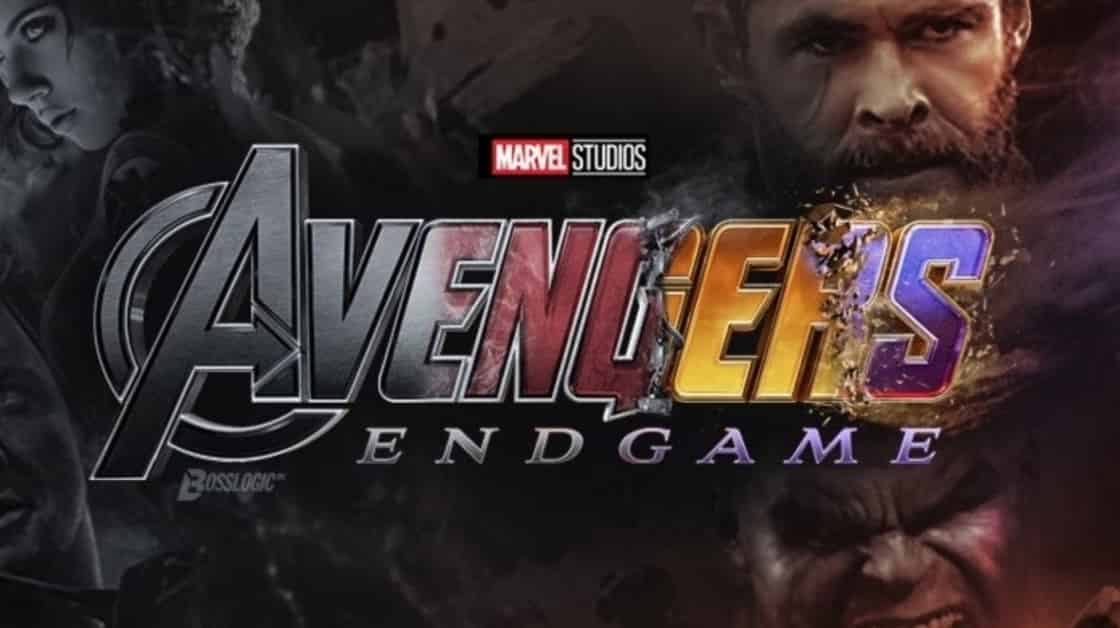 So for us, that's what it … It's, "how does it feel?" And every version of Endgame thus far, and the ones that we're honing in on, feel very good."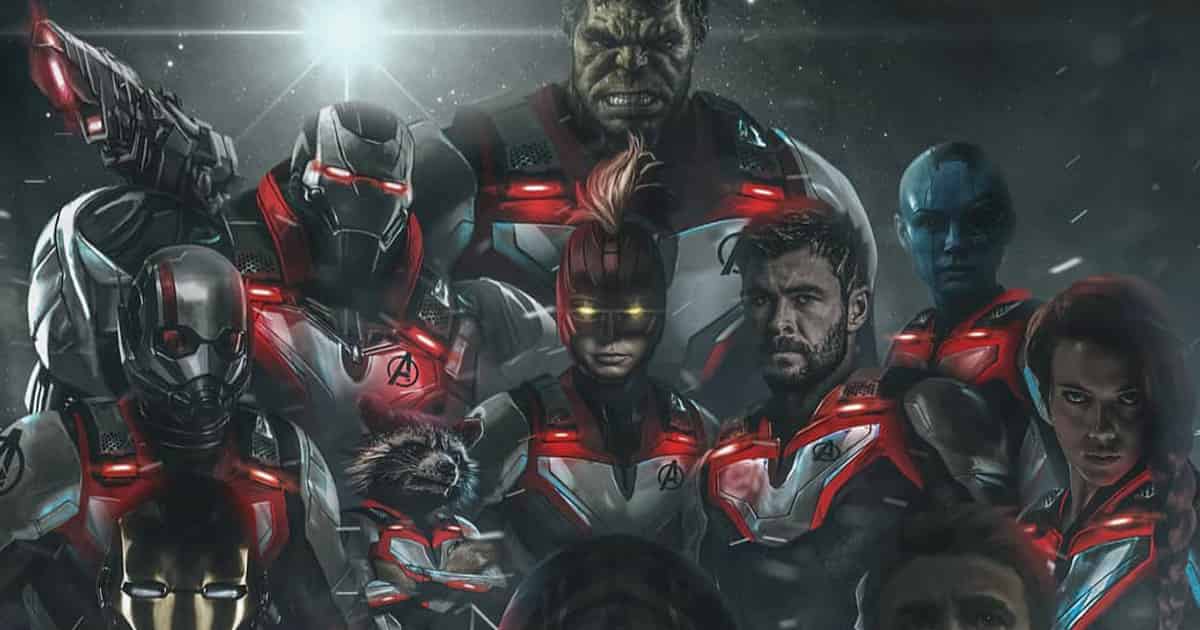 Well, we would have been fine with 4 hours long Avengers: Endgame, but that's obviously out of the question. Avengers: Endgame would be making a really great statement being a massive commercial success with a 3 hour long run time.
A movie should not be shortened at the expense of ruining the quality of the story. This is what WB needed to understand with BvS, and this is what Disney has totally understood. The movie is surely going to hit $2 Billion anyway, so it is good that the studio isn't too greedy for money.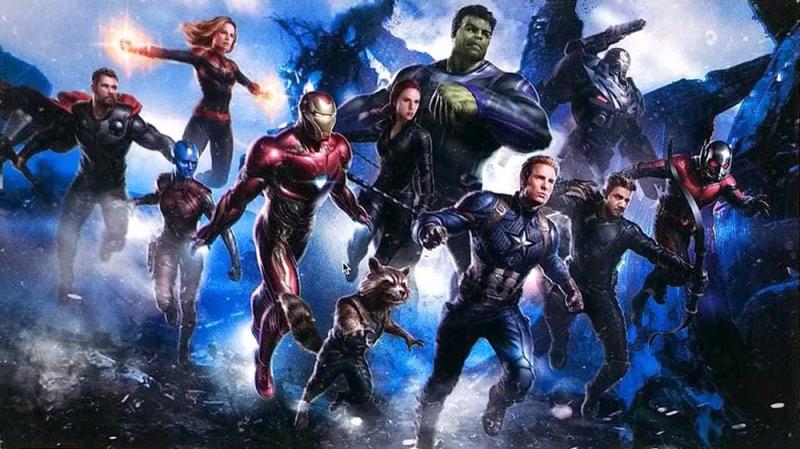 Avengers: Endgame will open on April 26. Here's the official synopsis:
"After the devastating events of Avengers: Infinity War (2018), the universe is in ruins due to the efforts of the Mad Titan, Thanos. With the help of remaining allies, the Avengers must assemble once more in order to undo Thanos' actions and restore order to the universe once and for all, no matter what consequences may be in store."