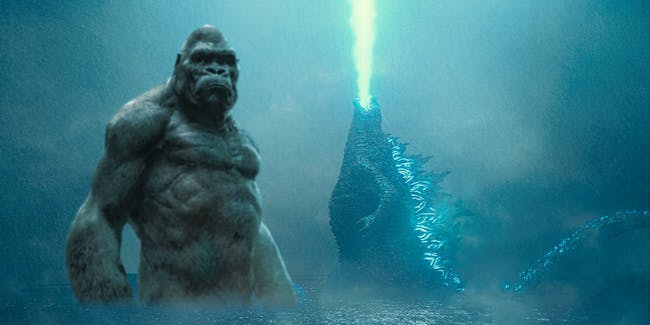 Godzilla: King of the Monsters is coming out next year, and the movie is going to be a direct sequel to the first Godzilla movie that came out in 2014. It will also be linked to 2017's Kong: Skull Island and will lead to the culmination of the franchise which is supposed to happen with Godzilla vs. Kong in 2020. The first two movies in this franchise set up by WB were pretty satisfying and the actors of the Marvel Cinematic Universe were really great in the movies. Now, Godzilla 2 is moving beyond that. It will focus more upon the other Giant Monsters of this world and it will establish Godzilla as the King of Monsters.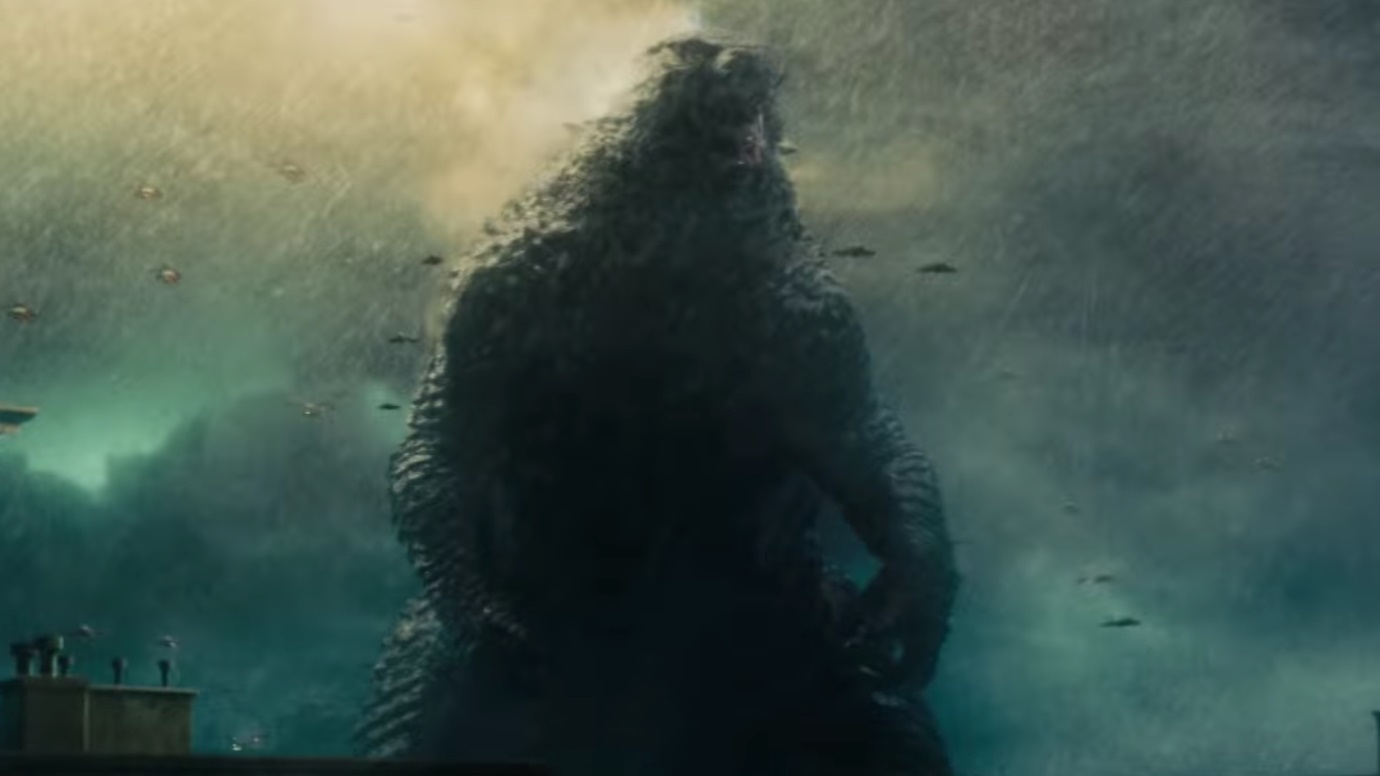 As we all know, Godzilla used to be a Dinosaur known as Godzillasaurus, that somehow survived the age of extinction of Dinosaurs and later he dwelt on Lagos Island. He has survived on this planet for so long that you can say that he is immortal. Earth is a planet full of monsters and King of Monsters has beaten them all, and became the fiercest King of Monsters. He was almost 164 ft in his younger days, and he kept on growing and in the latest movie where Godzilla appeared, he was recorded to be around 492 feet tall, which is almost as tall as a small building.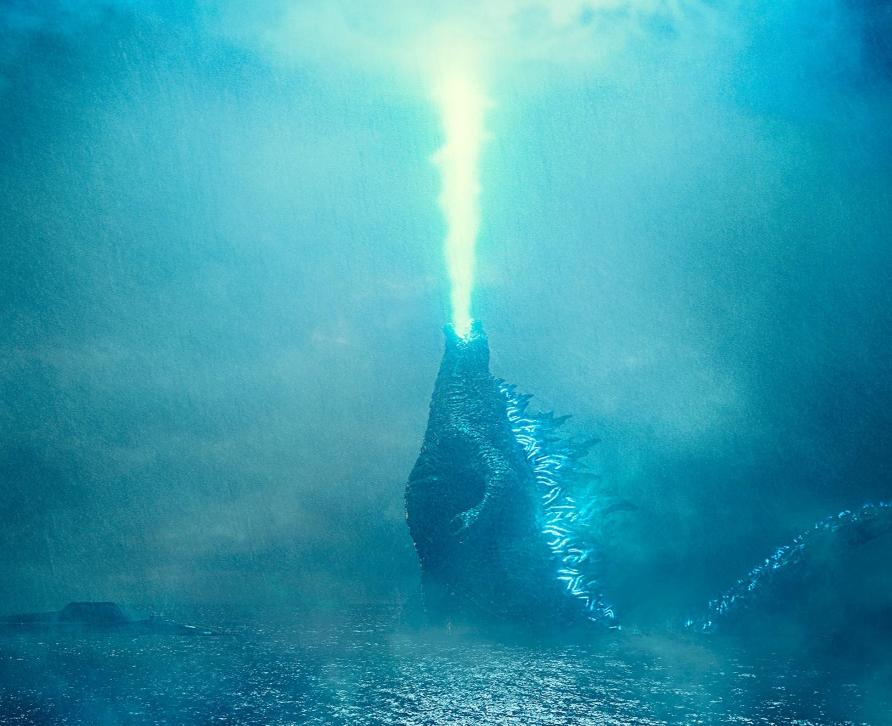 Godzilla possesses insane abilities as he has got immense strength and could take down an entire building with 2-3 blows merely. His trademark attack is the very famous "Atomic Ray", which he breathes out of his mouth, and could burn down anything standing in front of him. Along with the Atomic Ray, one of his unpopular abilities is to project a field of nuclear energy from his body, which is known as a nuclear pulse, and spreads through miles if he uses it. His body generates and absorbs radiations which increases his overall energy and makes him extremely powerful. He can survive underwater and is a very swift mover underwater.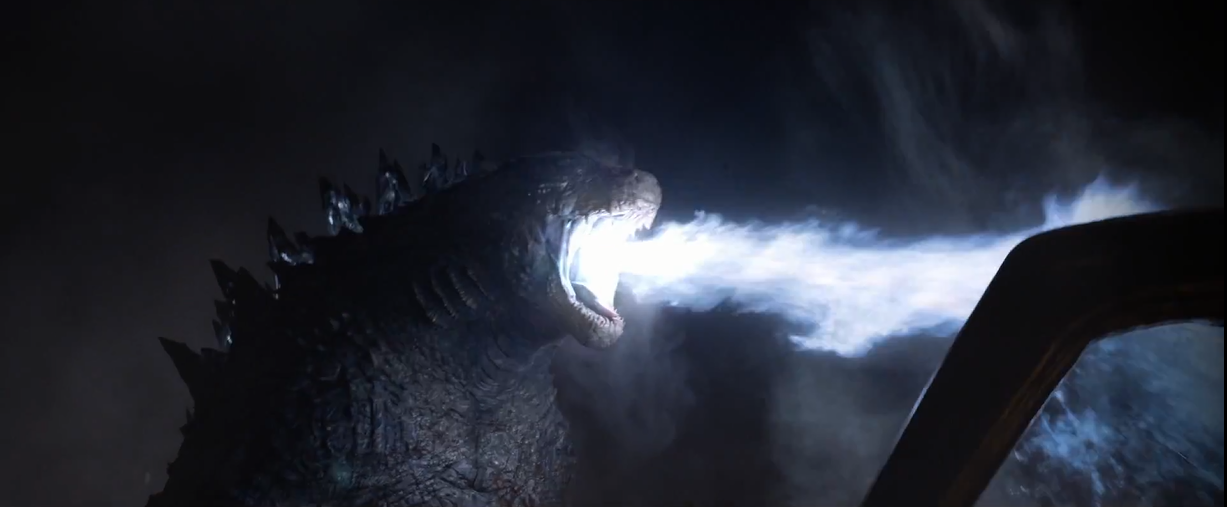 This movie, in particular, is going to give us a little extra of the Atomic Ray of Godzilla. As seen in the trailer shown at San Diego Comic-Con, we do get the iconic shot of Godzilla using the Atomic Ray into full effect. The plot of the movie seems to be building up from the first movie, and it seems that we are going to see many monsters/Titans actually take over the planet and the good thing is that King of Monsters is going to fight them all!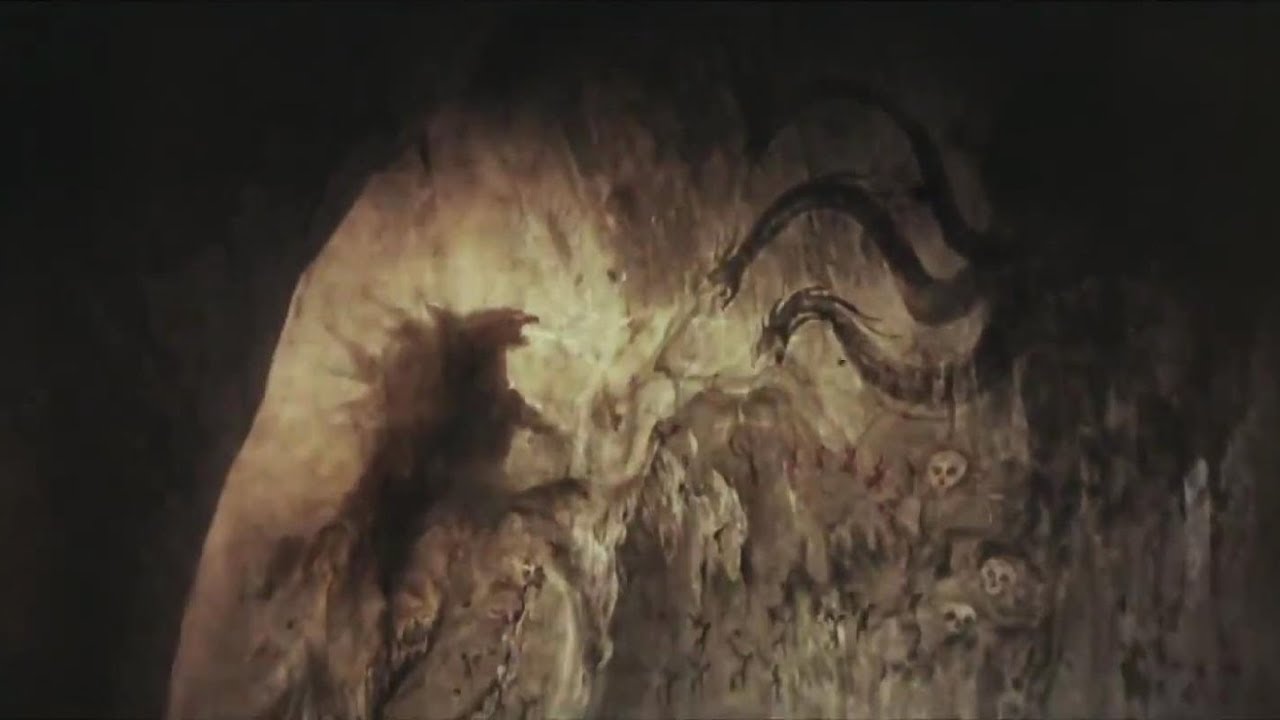 The movie is going to be truly epic and a new report from "Discussing Film" suggests that their sources have confirmed a post-credits scene will be included in Godzilla: King of the Monsters just like there was one Kon: Skull Island. The Post Credits scene of Kong set up the sequel to Godzilla, teasing the monsters that are supposed to resurface in Godzilla 2, and now it seems that the Post credits scene of King of the Monsters will only be setting up Godzilla vs Kong as there is no other movie under development in the Monster-verse set up by Warner Bros.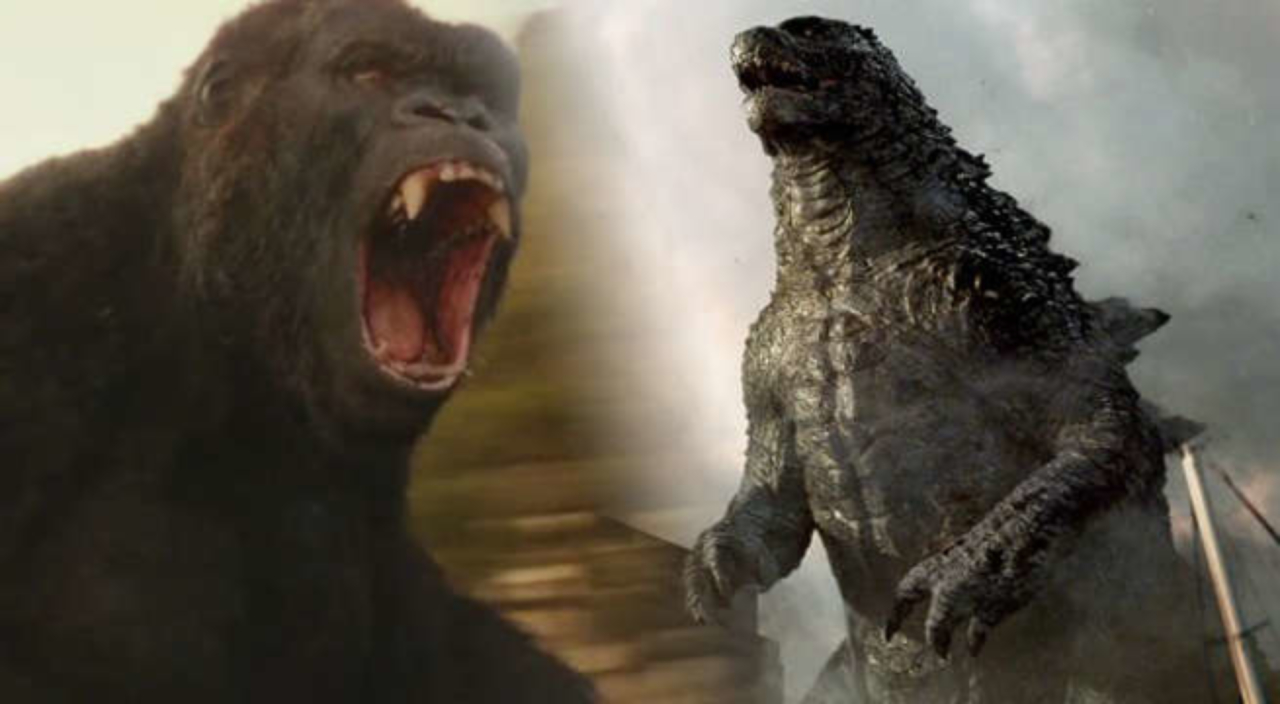 The director of movie Michael Dougherty previously revealed how the world has reacted to Godzilla ever since the first movie. He said:
"The world is reacting to Godzilla in the same way we would react to any other terrifying incident, in that we are overreacting. There's paranoia and endless speculation about whether he is the only one out there or whether we're threatened by others like his kind."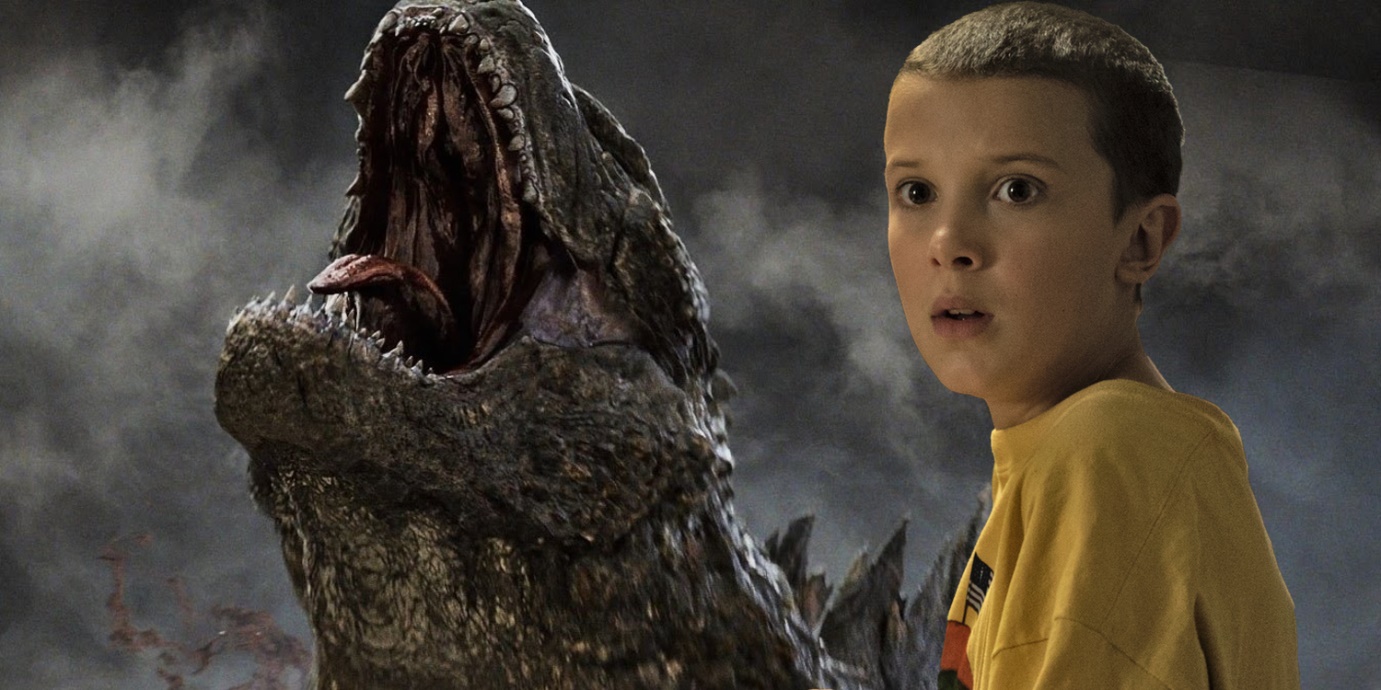 Godzilla: King of Monsters will come out on May 31, 2019 and the movie stars – Millie Bobby Brown, Vera Farmiga, Kyle Chandler, O'Shea Jackson Jr., Aisha Hinds, Anthony Ramos, Zhang Ziyi, Anthony Ramos, Ken Watanabe, Charles Dance, Elizabeth Ludlow, Randy Havens, O'Shea Jackson Jr., Aisha Hinds, Thomas Middleditch, Bradley Whitford, and Sally Hawkins.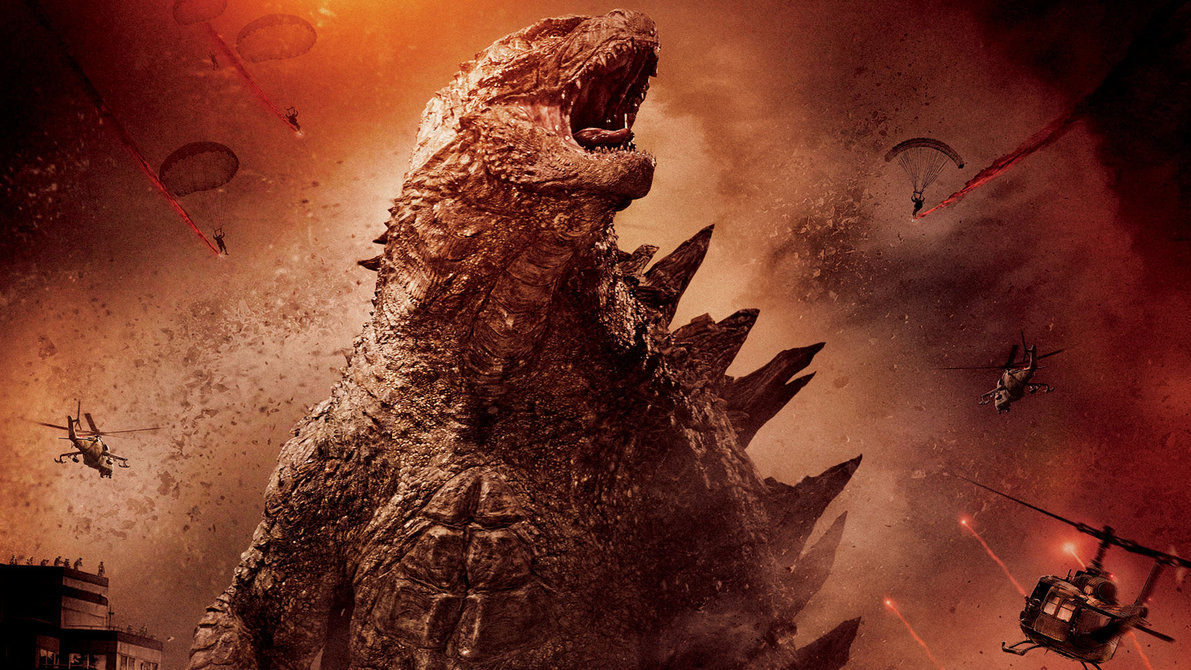 Here's the official Synopsis of the film:
"The new story follows the heroic efforts of the cryptozoological agency Monarch as its members face off against a battery of god sized monsters, including the mighty Godzilla, who collides with Mothra, Rodan, and his ultimate nemesis, the three headed King Ghidorah. When these ancient superspecies, thought to be mere myths, rise again, they all vie for supremacy, leaving humanity's very existence hanging in the balance."
Don't Miss: Aquaman Post Credits Scene Has Already Been Revealed