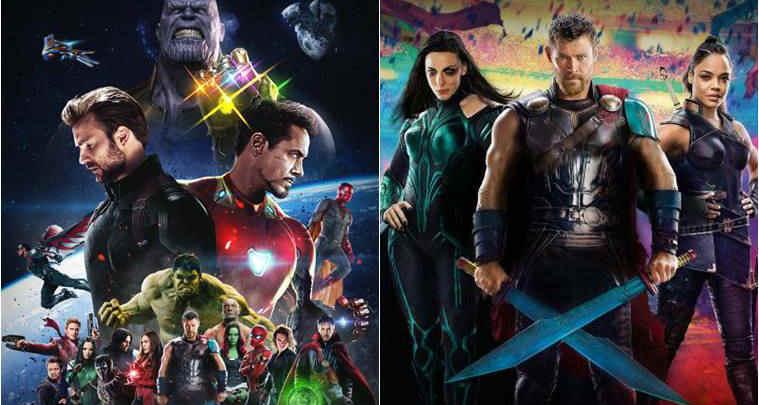 Avengers: Infinity War, the biggest movie of all time has blown everyone's minds and fans are having a ball celebrating this comic-book fest. It has been a decade in the making and it has literally proven that it was worth the wait. It is the 19th movie in the MCU, and it is probably the best of them all. No other Superhero movie has ever been such an ultimate thriller that the directors and the producers had to go to great lengths to keep the movie a big secret. Above that, the end of the movie shook the entire theatre.
There were so many aspects and characters that came into play for this project, and almost 70 characters came in, bringing their own story arcs into the film. 18 stories came together converging into the first part of this epic finale that Marvel has been building up for years now. Thanos was teased in the end credits of 'The Avengers' and he was touted as the most terrifying adversary that Avengers will ever face.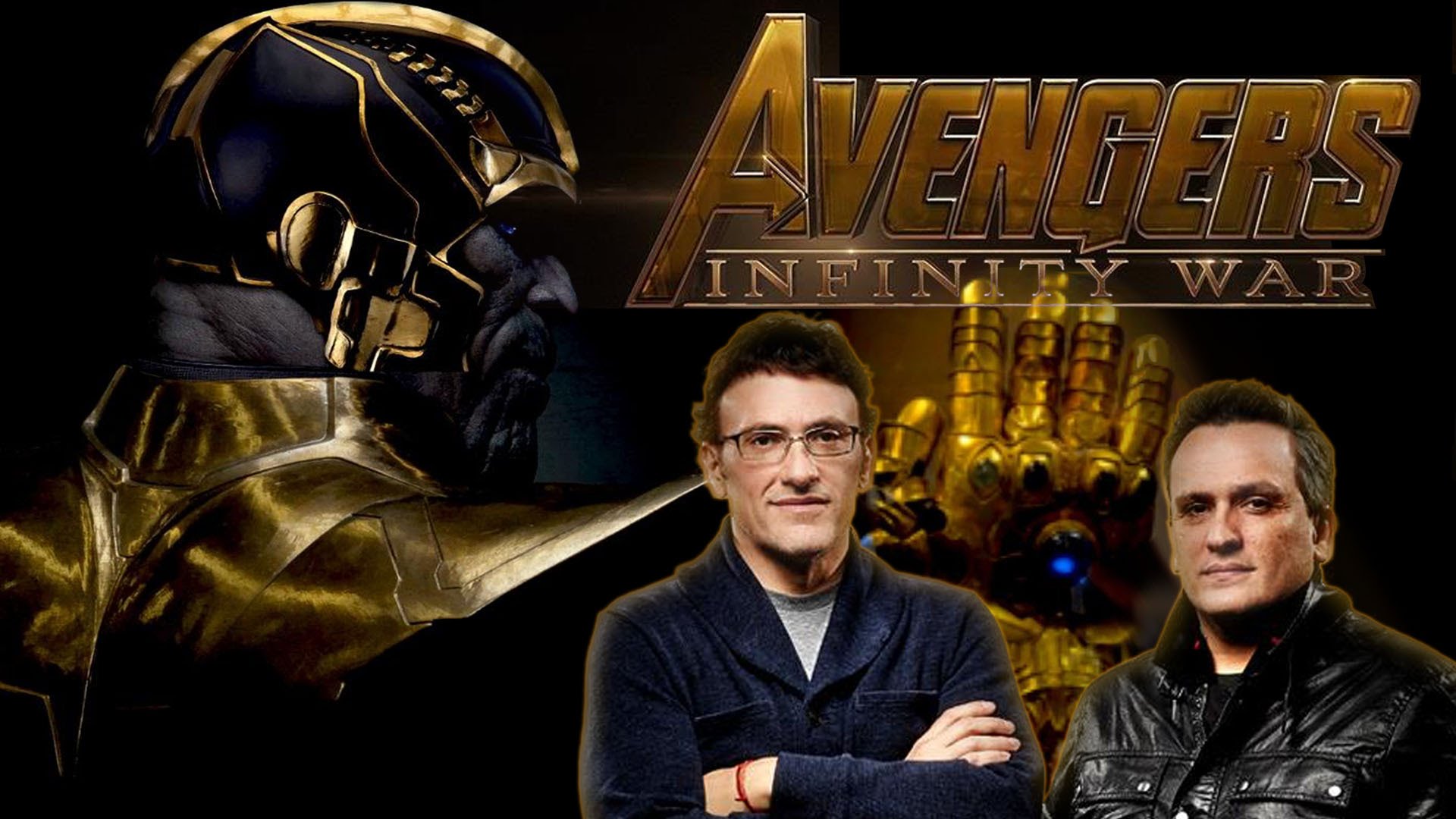 Well, Russos and the writers totally nailed the character of Thanos as he wasn't just some apocalyptic villain who wants to end the world because he can, instead he was an evil genius with a very specific mission to accomplish i.e to collect all six Infinity stones, assemble them in the gauntlet and wipe out half the universe with the snap of his fingers in order to bring balance and order.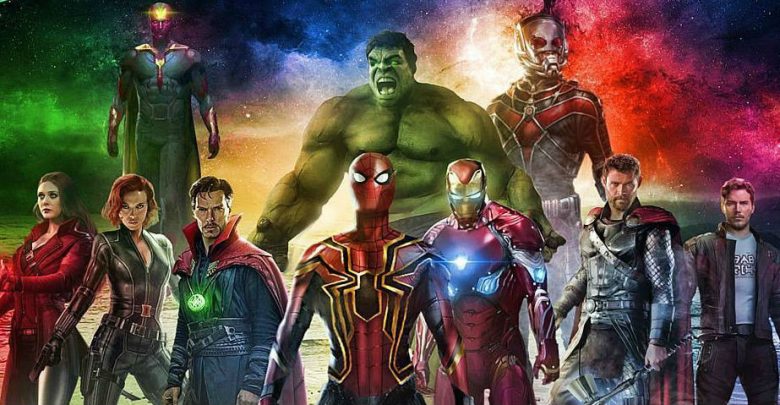 Since the story is so massive, that it was impossible to fit everyone in both the stories without having major consequences, so the Russos had to divide parts and story arcs for everyone.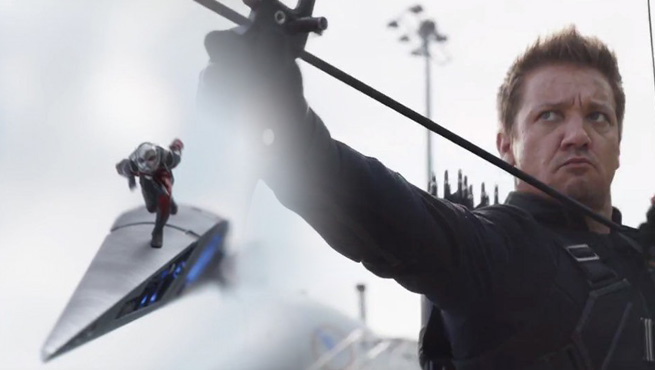 The biggest example of this division was seen with Hawkeye and Ant-Man as the two heroes were really demanded in this movie and all we got to know was their current whereabouts and nothing more than that. The Russos had already mentioned that Hawkeye has not been forgotten and his story is a long play and not a short one.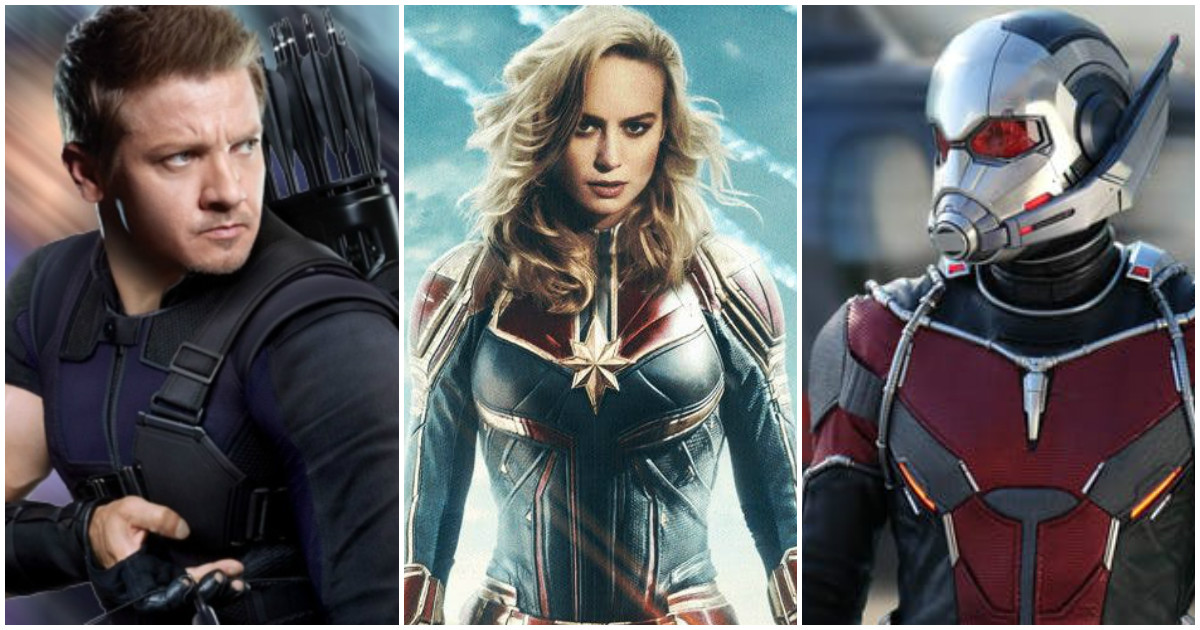 Since the ending of the movie was so intense as more than half the members of the team died, so it allows the directors to give major story arcs to characters like Hawkeye, Ant-Man and Captain Marvel in the next part of this mega-finale.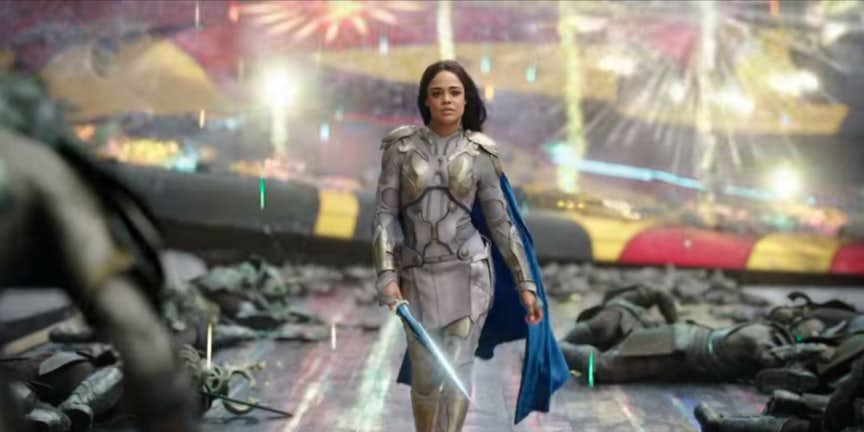 One more such character that was set up really big but did not even appear in the movie was Tessa Thompson's Valkyrie. Her non-appearance was actually really surprising and it definitely needs an explanation. Since we may see Valkyrie return in the next movie, it is highly possible that Taika Waititi's Korg and even Miek may return for Avengers 4 as they may be with Valkyrie herself.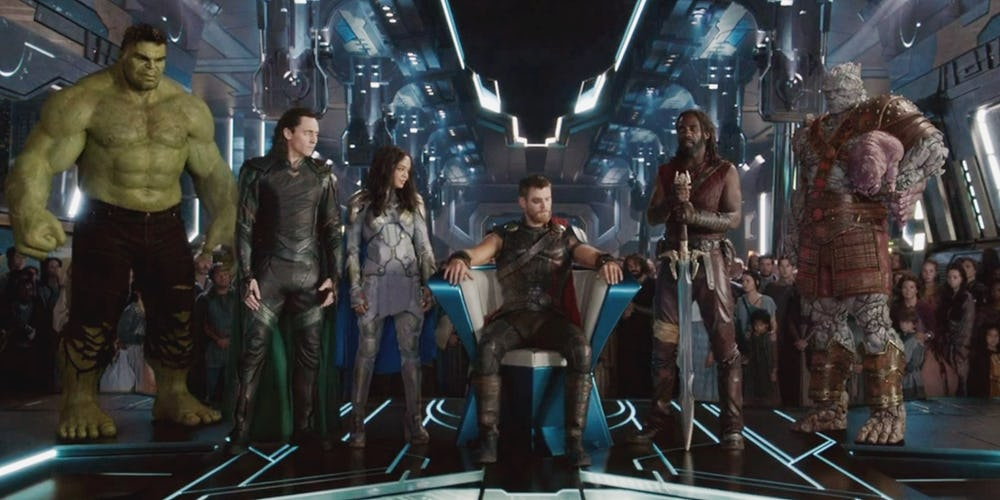 At the end of Thor: Ragnarok, we saw that all the Asgardians were aboard on the ship, moving towards Earth to find refuge there. Among the refugee Asgardians, the main members present were Thor, Loki, Hulk, Heimdall, Valkyrie, Korg and Miek. Then appeared Thanos' huge Sanctuary II right in front of the little ship of the Asgardians and that's where the movie ended, while Infinity War was also expected to open in the same scene.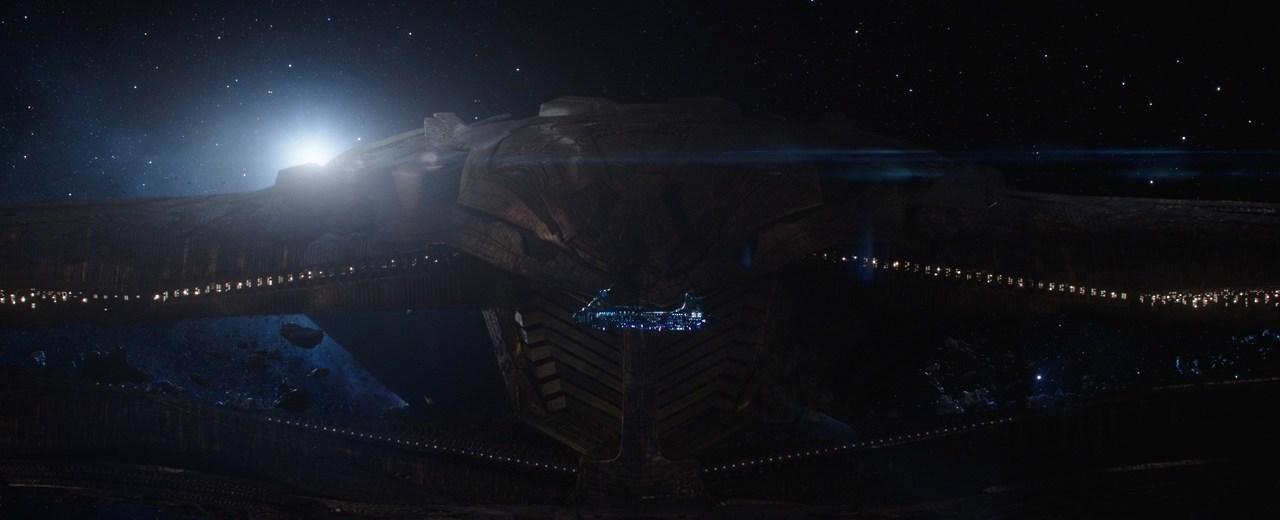 As expected, the movie did open on that ship scene, but it was already 80% destroyed by the time Avengers: Infinity War's first scene came in. We were already at the end of the battle and Thanos had knocked down the mighty God of Thunder, along with the rest of the Asgardians on the ship.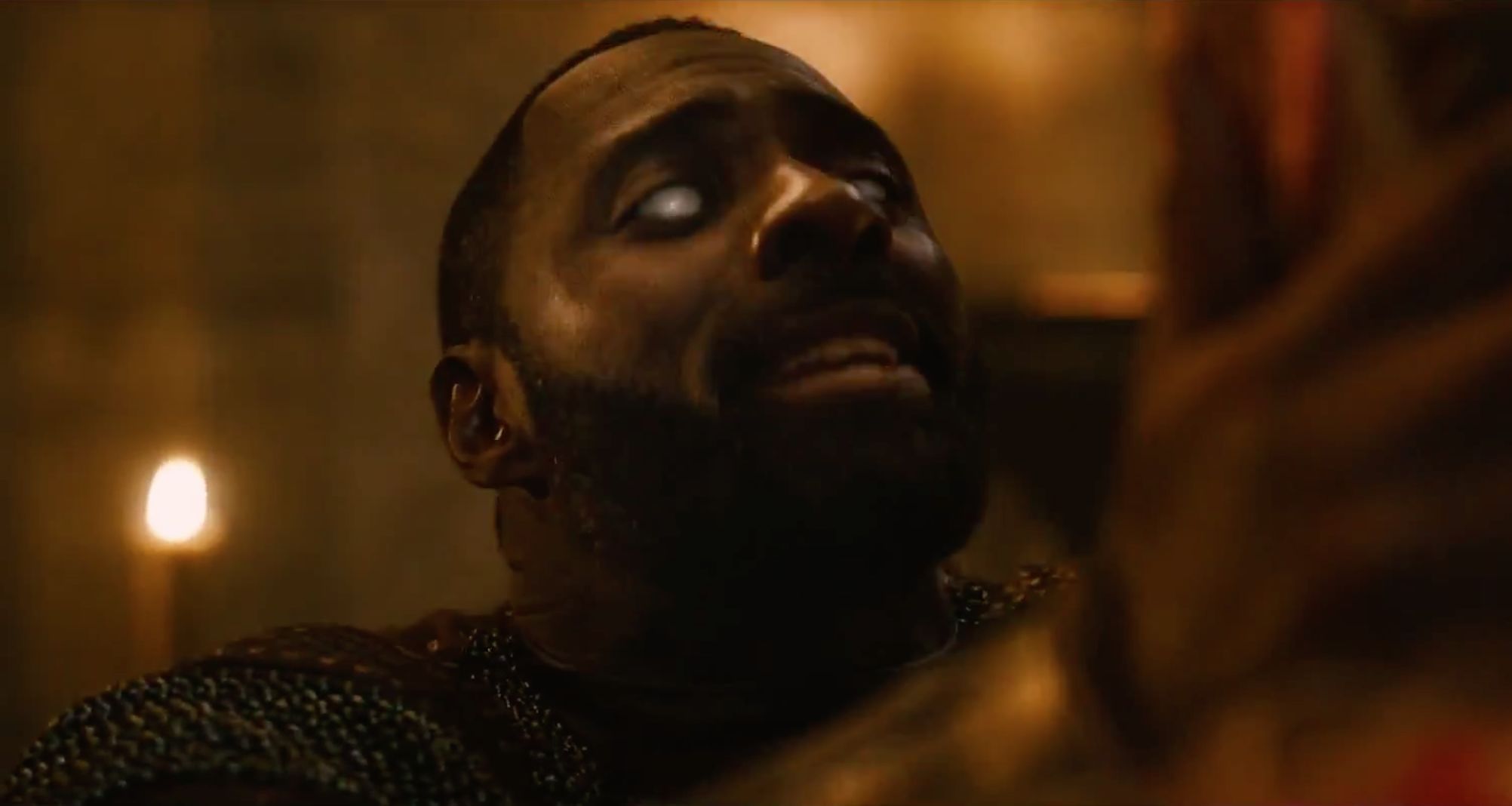 We saw that Heimdall was down, Thor's trump card Hulk was no match for the Mad Titan, as after losing that fight, Hulk was beamed back to Earth. This cost Heimdall his life as he was stabbed in the heart by Thanos himself. Then came to the God of Mischief who tried to do the right thing this time, but he was also taken down by Thanos and Thor was made to watch his brother die.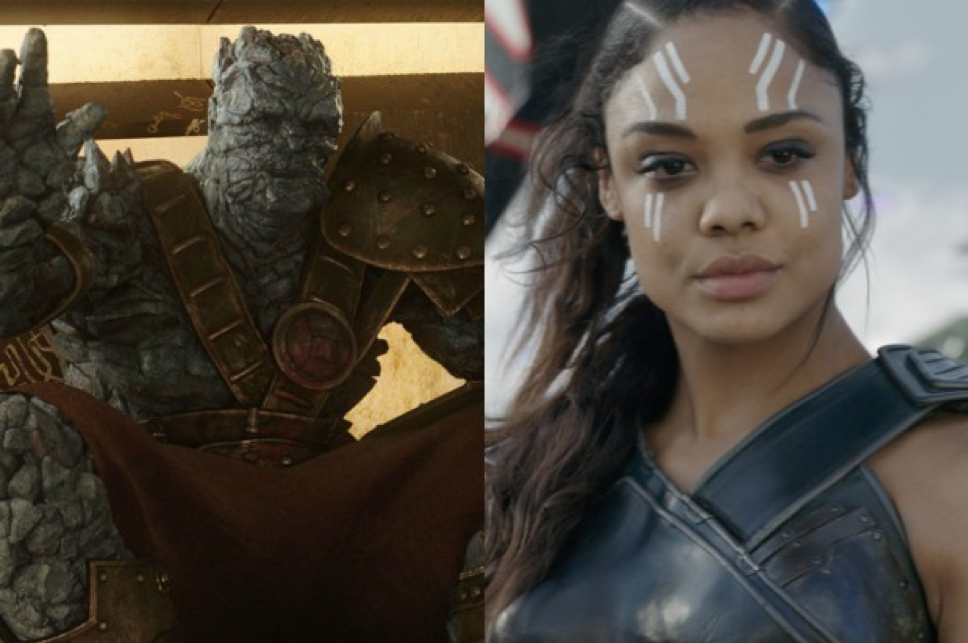 Amongst all this mess, we did not see three characters who were very prominent in Thor: Ragnarok which were obviously Valkyrie, Korg, and Miek. For starters, we were left to assume that they may have already been dead and floating around space somewhere in the rubble. It's likely that Valkyrie led an evacuation effort and saved a number of Asgardians to escape before Thanos and his Black Order mounted a brutal attack.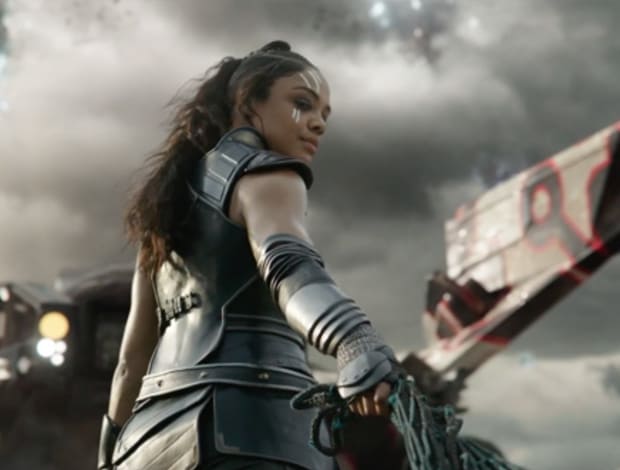 If we really think about how important Valkyrie and her character build up was in Thor: Ragnarok, there is no way that she could have been killed off without even a single mention. She was the last of her kind who left Asgard to find a new home on Planet Sakaar. She had moved on but she was thrust into a situation where she agreed to join 'Revengers' to help take down Goddess of Death Hela.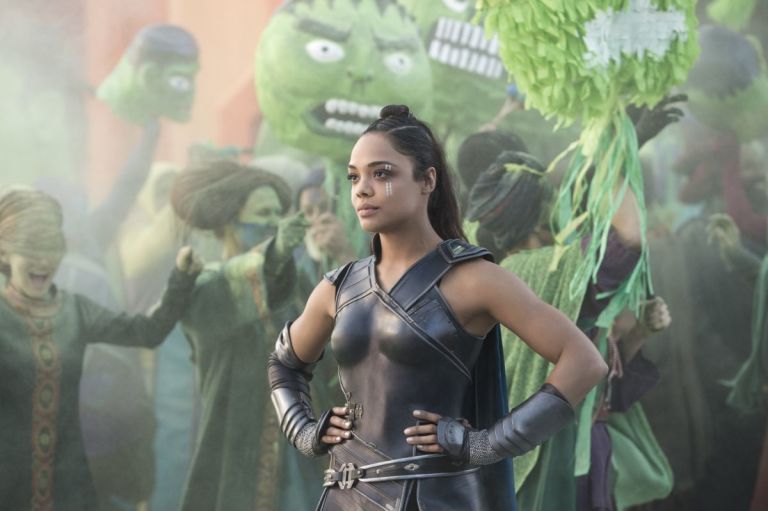 Valkyrie could even don the mantle of 'Female Thor' in the future Thor movies as Hemsworth's contract will be expired with Avengers 4.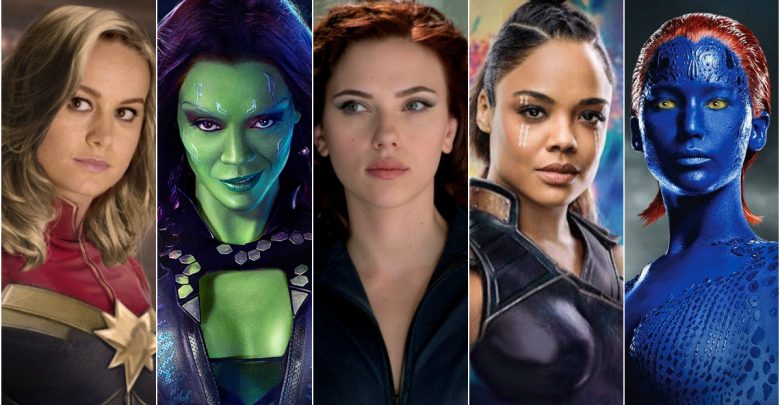 Also, Tessa Thompson has been actively pitching for an all-female superhero team-up movie and Feige has been somewhat teasing it as well. Marvel is not that crazy that they would build up a character for the future in one movie, and kill them off without even mentioning them in the very next one.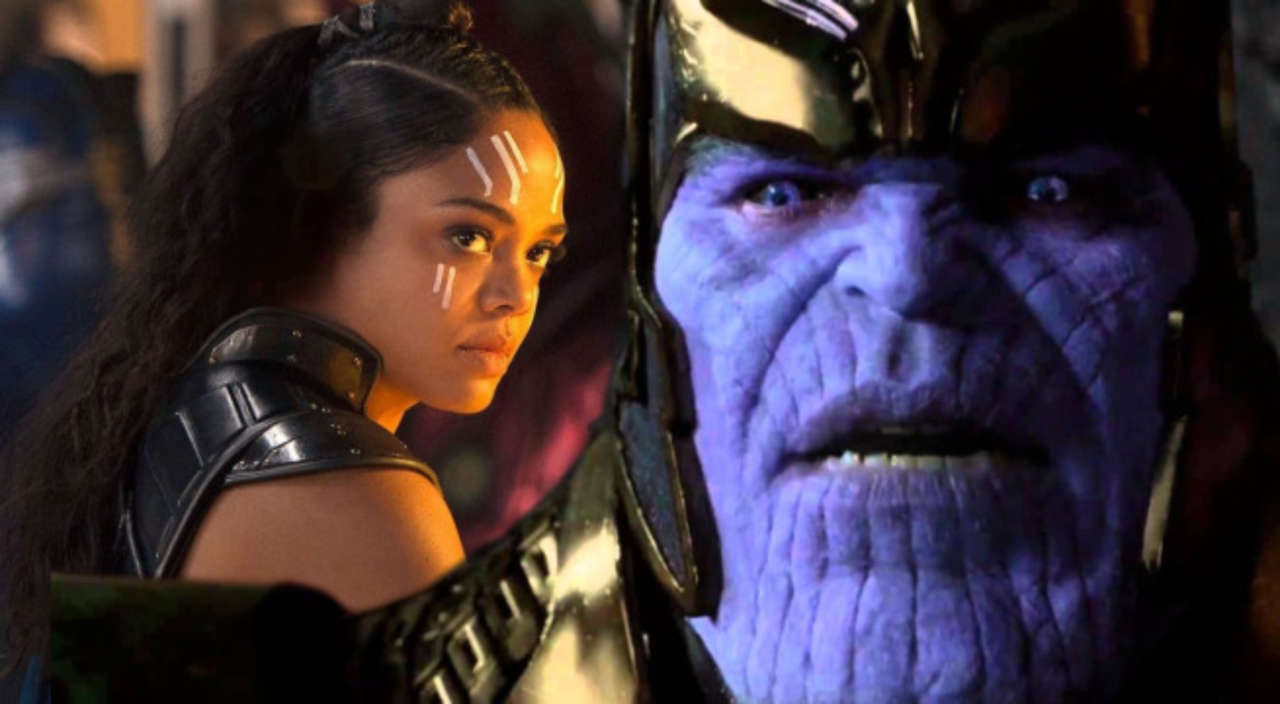 Now, even the Director of the movie, Joe Russo revealed the fate of Valkyrie in a Q&A found on 'Reddit', as he did say that Valkyrie survived the opening massacre. So where is she? Did she escape from the ship taking some Asgardians along with her, as soon as she saw an attack coming? Were Korg and Miek with her? Well, we will find the answers to these questions in the next Avengers movie coming out next year on May 3.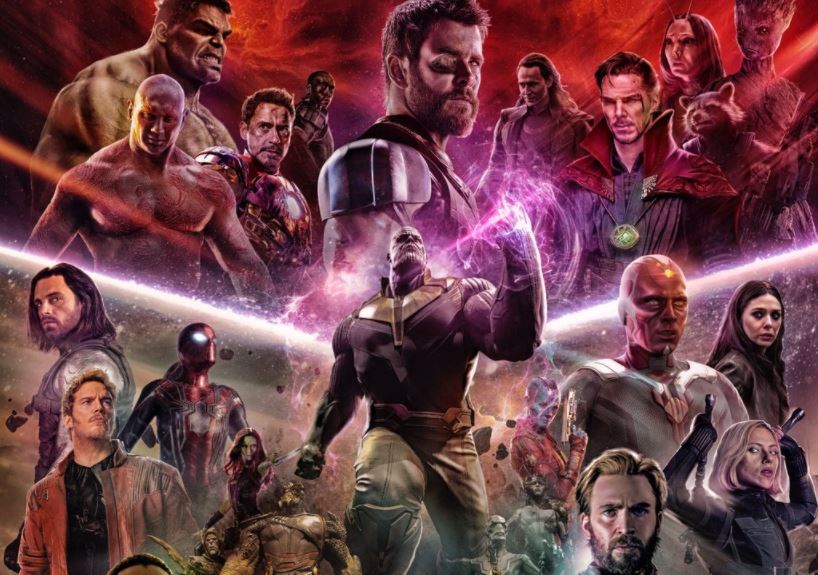 Avengers Infinity War is playing successfully in theaters as it created a new record for box office collections ($260 million plus) in the opening weekend. It has just surpassed DCEU's biggest hit Wonder Woman and if this dream run continues, we are looking at Infinity War breaching $2 Billion after everything is said and done.
It is directed by Russo brothers who have an amazing track record with MCU movies (Winter Soldier, Civil War) and produced by Marvel Head Kevin Feige & Co including Louis D'Esposito, Victoria Alonso, Michael Grillo and Stan Lee. The script is co-written by Christopher Markus and Stephen McFeely.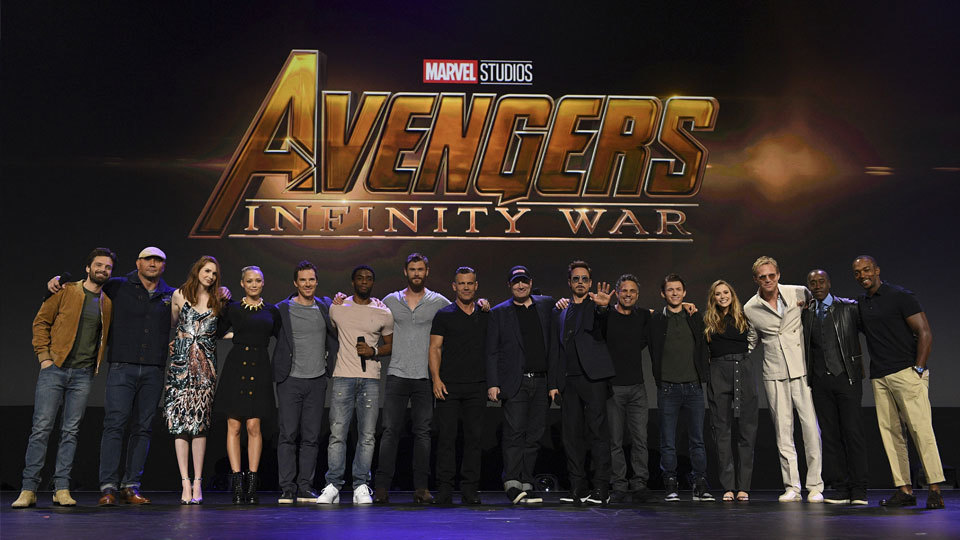 The ensemble cast is beyond outstanding as it features some of the biggest stars including Robert Downey Jr. (Iron Man), Chris Evans (Captain America), Josh Brolin (Thanos), Chris Pratt (Star Lord), Zoe Saldana (Gamora), Sebastian Stan (Winter soldier), Anthony Mackie (Falcon), Chris Hemsworth (Thor), Tom Hiddleston (Loki), Mark Ruffalo (Hulk), Bradley Cooper (Rocket Raccoon), Vin Diesel (Groot), Scarlett Johansson (Black Widow), Jeremy Reiner (Hawkeye), Benedict Cumberbatch (Dr. Strange), Benedict Wong (Wong), Tom Holland (Spiderman), Letitia Wright (Shuri), Chadwick Boseman (Black Panther), Paul Rudd (Ant-Man), Elizabeth Olsen (Scarlett Witch), Karen Gillian (Nebula), Pom Klementieff (Mantis), Dave Bautista (Drax), Paul Bettany (Vision), Peter Dinklage (Eetri), Samuel Jackson (Nick Fury), Cobie Smulders (Mariah Hill).
The official movie synopsis can be read below: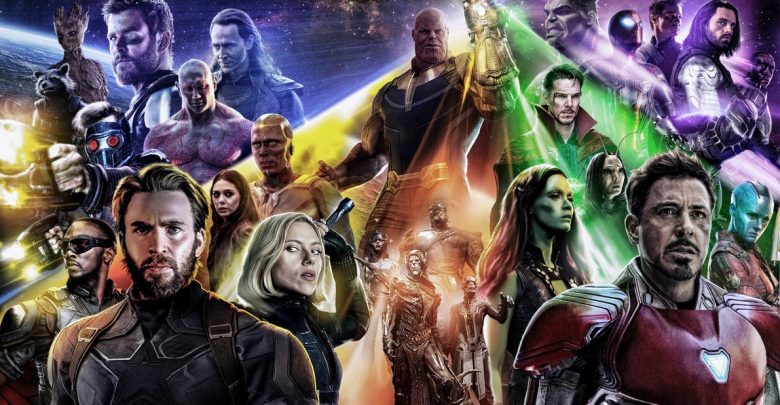 "Iron Man, Thor, the Hulk and the rest of the Avengers unite to battle their most powerful enemy yet — the evil Thanos. On a mission to collect all six Infinity Stones, Thanos plans to use the artifacts to inflict his twisted will on reality. The fate of the planet and existence itself has never been more uncertain as everything the Avengers have fought for has led up to this moment".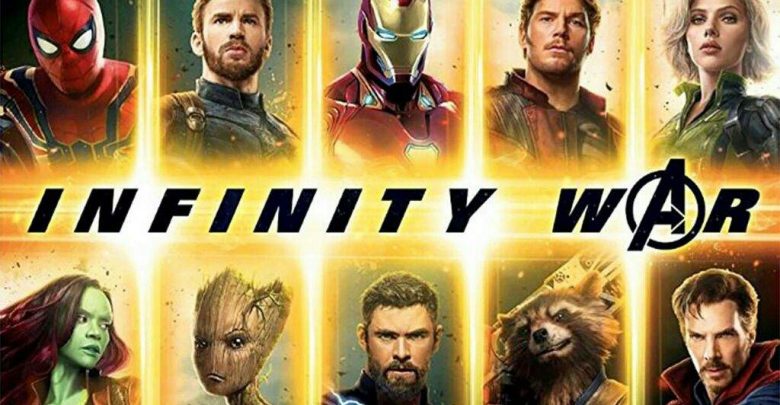 "As the Avengers and their allies have continued to protect the world from threats too large for any one hero to handle, a new danger has emerged from the cosmic shadows: Thanos. A despot of intergalactic infamy, his goal is to collect all six Infinity Stones, artifacts of unimaginable power, and use them to inflict his twisted will on all of reality. Everything the Avengers have fought for has led up to this moment – the fate of Earth and existence itself has never been more uncertain".
Don't Miss: Infinity War: Spider-Man Displays Brand New Superpower You Never Even Noticed