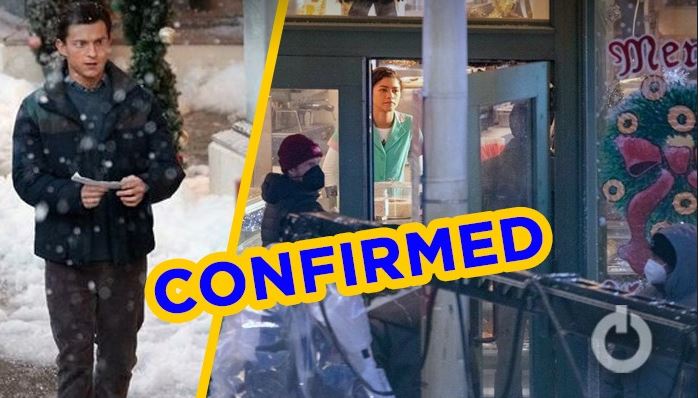 Spider-Man 3 is going to be nothing less than a festival. With the extremely amazing cast returning for this particular project, here's a list of confirmed and possible names that will be coming to play their role in Spider-Man 3 – Toby Maguire's Spider-Man, Andrew Garfield's Amazing Spider-Man, Jamie Foxx's Electro, Dr. Alfred Molina's Dr. Octopus, and the biggest crossover with confirmation of Benedict Cumberbatch's Doctor Strange, and Charlie Cox's Daredevil. Recent pictures also revealed the new suit that Peter Parker will be sporting as the Spider-Man in the third installment as the lead. A new batch of set photos from Spider-Man: Homecoming 3 shared by Just Jared reveal an updated suit for Spider-Man. The update to the suit is quite minor. the images show Holland wearing a mask in between takes and indicate his younger brother Harry has a role in the film.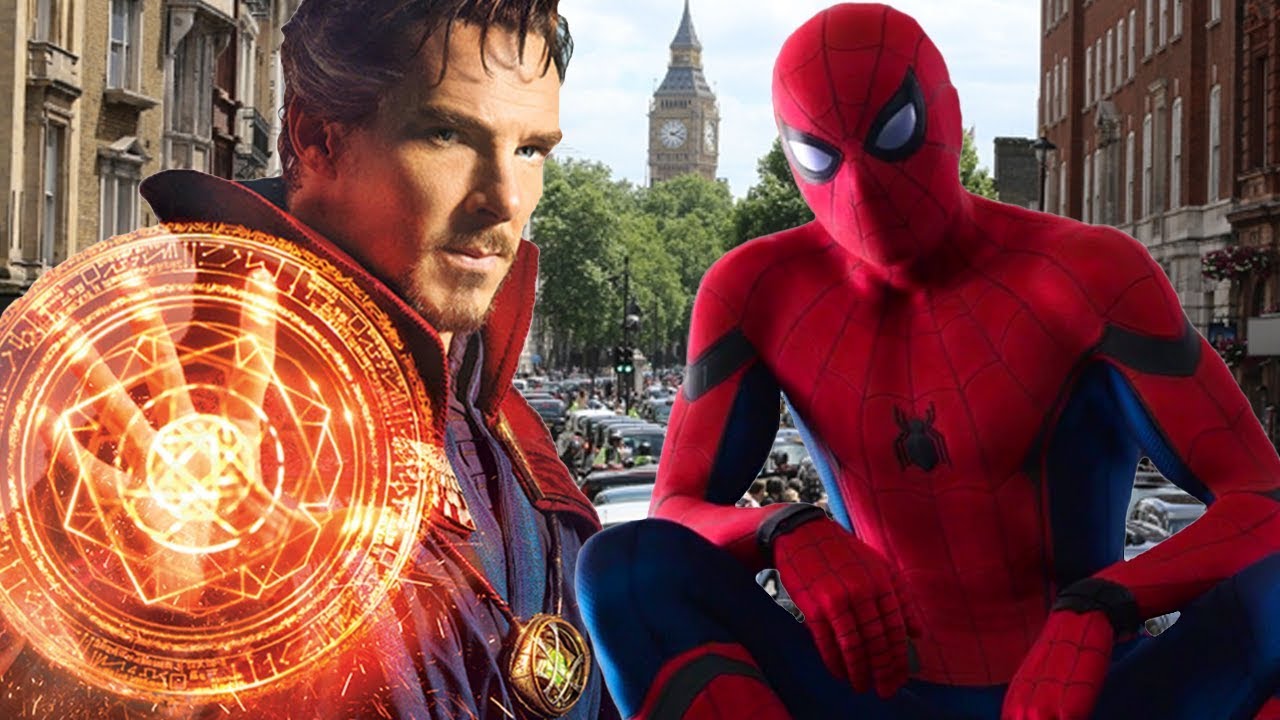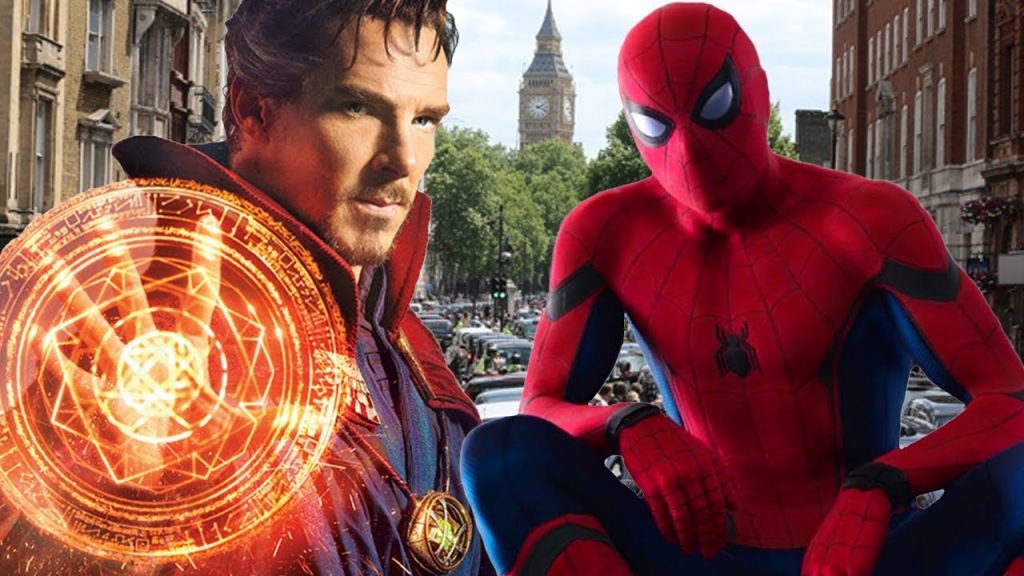 The latest Spider-Man 3 set photos present a rather interesting scenario. Once again, Just Jared recently caught sight of Holland and Zendaya on a donut shop set. According to the report, Peter is seen going inside the shop with the intention of talking to MJ, who is working there alongside Ned. Atlanta Filming provided a clear shot of the donut shop's exterior, which features Christmas decorations. Evidently, at least a part of Spider-Man 3 will take place at Christmastime, possibly giving the MCU their first proper Christmas movie. We can definitely look forward to some official heavy announcements from Marvel Studios regarding Spider-Man 3.
Spider-Man 3 is poised to have a massive cast, consisting of not just returning MCU veterans, but also actors from Sony's other Spider-Man film franchises. Nothing official about Cox's involvement was ever confirmed, but if the latest is to be believed, he's already finished shooting. According to ComicBook, Cox has wrapped his role on the MCU's Spider-Man 3. Details are slim, so it's unknown if he's playing the same Daredevil from the TV series or a different version of the character (Spider-Man 3 looks to be delving into the multiverse).
Check out the pics down below.
In an interview with ComicBook, Feige addressed growing speculation surrounding the upcoming Spider-Man film. Similar to what Sony and other parties involved have said, Feige neither confirmed nor denied recent casting rumors. Instead, he merely says that some of what he has read online might be true. He said,
"The fun thing about online speculation when it comes to our stuff is how sometimes it couldn't be more off the mark and sometimes it's shockingly close, and that's held true for the last few years."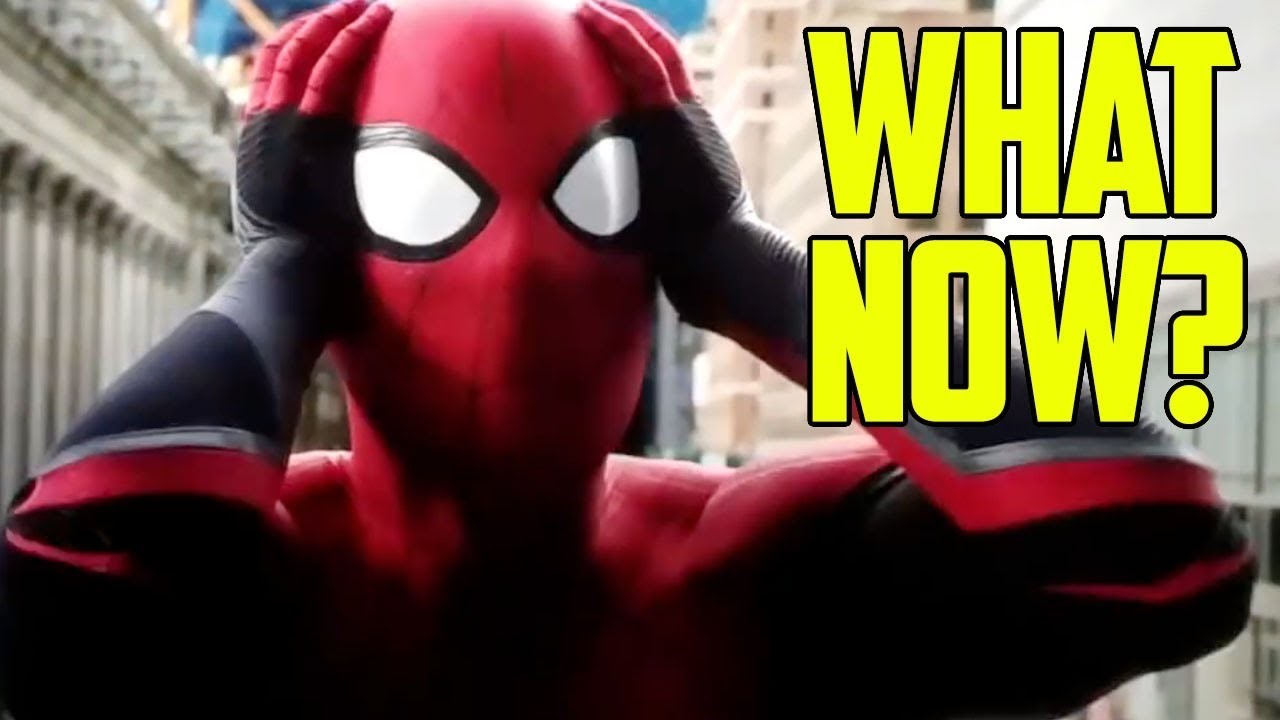 However, the photos reveal Peter willingly showing his face in public. Perhaps this takes place whenever he's managed to clear his name? Another potential scenario is that Peter is simply willing to accept any consequences that might arise just so he can see MJ. With the two having got together at the end of Far From Home, they're hopefully still going strong.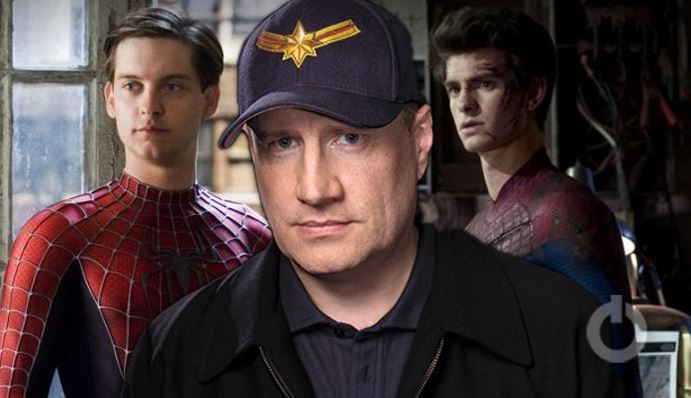 Regardless of where in the film this scene takes place, it does confirm that Spider-Man 3 will have a holiday slant, even if it's only for a couple of minutes. In that sense, the December release date might be perfect, and Spider-Man 3 will definitely block the entire Christmas Week to its name. There is no second of doubt that people are highly excited about this particular project. I mean, who wouldn't want to see Toby Maguire, Andrew Garfield, and Tom Holland in the same scene fighting against their nemesis side by side, while being accompanied by the greatest Doctor Strange, Daredevil, and a few more names that might pop up soon, if there are any.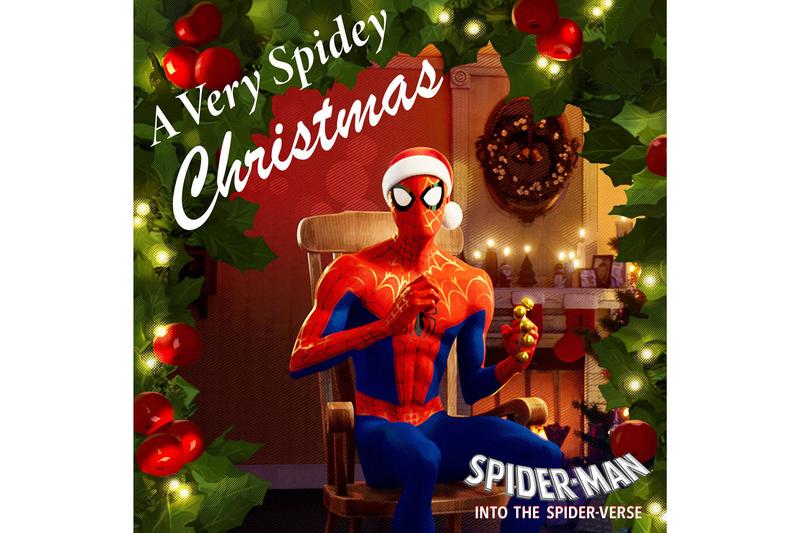 Marvel is acting like Santa for its fans and they might give you this Christmas gift. If that happens, it is no doubt that Marvel fans are in for an amazing ride on Christmas. And talking about post-credit scenes, who knows what we might see. There's no possible guessing. With these new set photos, Spider-Man 3 has officially entered its third month of production, and the movie might wind up soon, maybe in a couple of months more.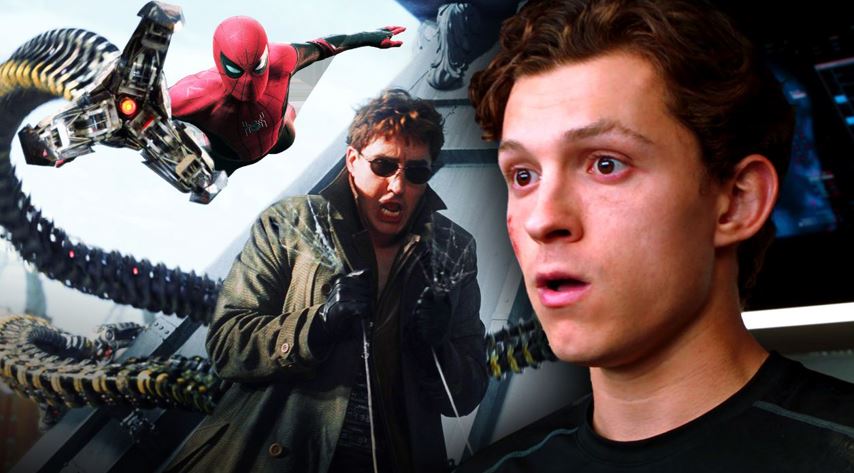 Stay tuned, and stay on the lookout. Anything can happen any time and we are here to cover it. Spider-Man 3 will definitely be crucial for the Marvel Cinematic Universe and can lay heavy on alternate realities as well with Doctor Strange coming into play.