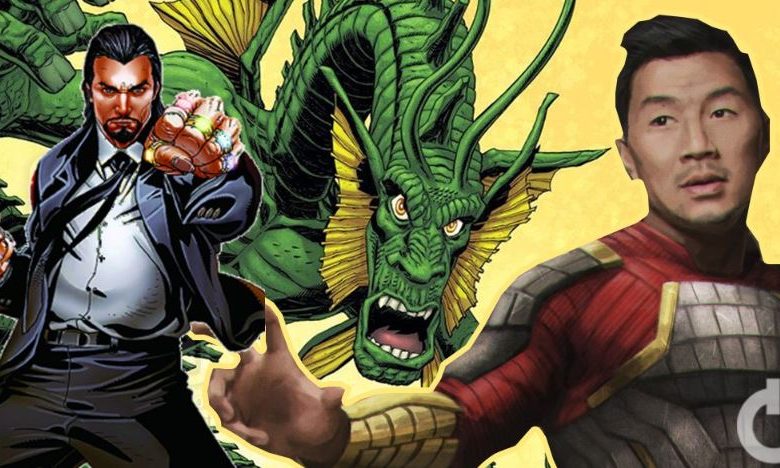 It seems that we're about to get the first trailer for Shang-Chi and the Legend of the Ten Rings. Marvel hasn't begun with its marketing campaign, but we've got a slew of leaks revealing a few character descriptions and plot details. We've seen the first look at Shang-Chi's new suit already, but the following toy leaks have also revealed other characters from the film:
The Mandarin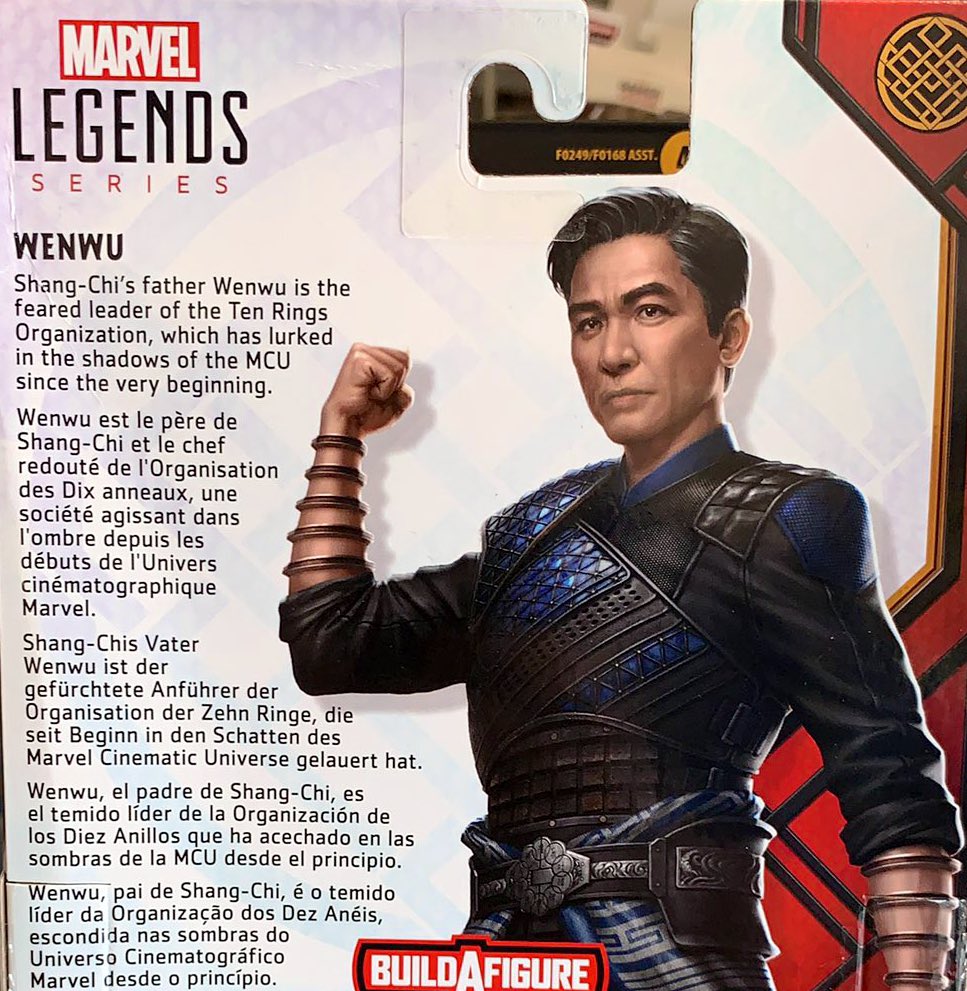 Iron Man 3 gave us the fake Mandarin. But now, Shang-Chi and the Legend of the Ten Rings will pull the fearsome leader of the 10 rings out of the shadows. Here's the description of Tony Leung's real Mandarin, who goes by the name of Wenwu:
"Shang-Chi's father Wenwu is the feared leader of the Ten Rings organization, which has lurked in the shadows of the MCU since the very beginning."
It will be interesting to see the relationship that Wenwu shares with Shang-Chi.
Shang-Chi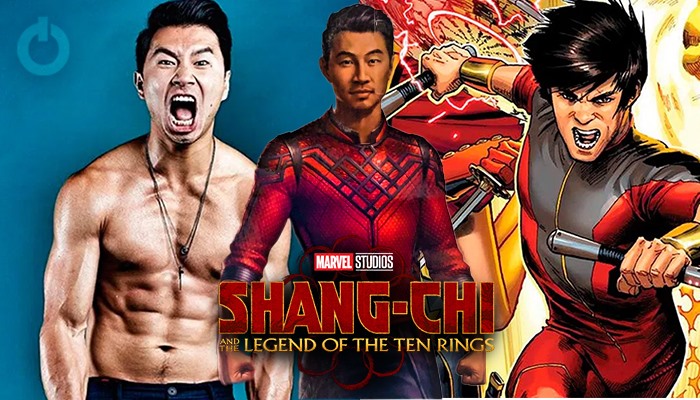 Here, take a look at Shang-Chi's character description as well –
"Trained since childhood by the mysterious Ten Rings organization, Shang-Chi must confront the past he thought he left behind when he is drawn back into his father's web."
It seems that Shang-Chi left his home and now he'd be pulled back into the scheme of things by his father. Rumors suggest that the Mandarin will ask Shang-Chi to fight in a Mortal Kombat-Esque tournament.
Death Dealer & Xialing
– new shang-chi toy leaks! pic.twitter.com/sJR5MRmyrD

— ً (@SLATERMARVEL) April 9, 2021
Death Dealer is a mystery character described as "one of the most formidable opponents Shang-Chi has ever faced."  
As for Xialing, she is the estranged sister of Shang-Chi, who would end up helping him in his crusade against the Mandarin.
Fin Fang Foom
— SCBR Mídias (@ShangChiBR) (@SCBRMidia) April 6, 2021
The final leak is of the shapeshifting alien dragon, Fin Fang Foom. It's usually green in the comics. But it seems that the MCU has changed its color to Red and white. The Funko Pop has given Fin Fang Foom the title of "The Protector." It'll be interesting to see what the dragon will be guarding.
Simu Liu's Shang-Chi and the Legend of the Ten Rings arrives on September 3. We should get the first trailer within a few days. Are you excited about the film?  Let us know in the comments section.