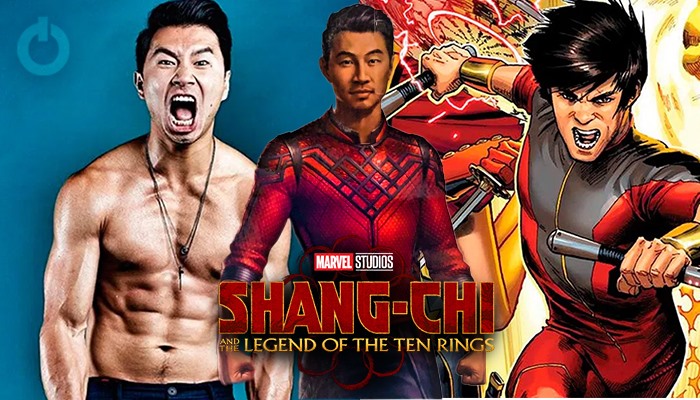 Shang-Chi and the Legend of the Ten Rings will be the second Phase 4 movie to hit theatres. The MCU is venturing into an entirely new release window with their incoming Asian hero. So far, Marvel hasn't conducted any marketing for Shang-Chi. They are playing things really close to the chest. While we wait for the first trailer, a few merchandising leaks have found their way onto the internet. Among those leaks comes the first look at Simu Liu's new suit. Take a look:
https://twitter.com/ArabicMarvel/status/1380618115504087043
Among these toy leaks, we've also got a character description for Shang-Chi. Here, check it out:
"Trained since childhood by the mysterious Ten Rings organization, Shang-Chi must confront the past he thought he left behind when he is drawn back into his father's web."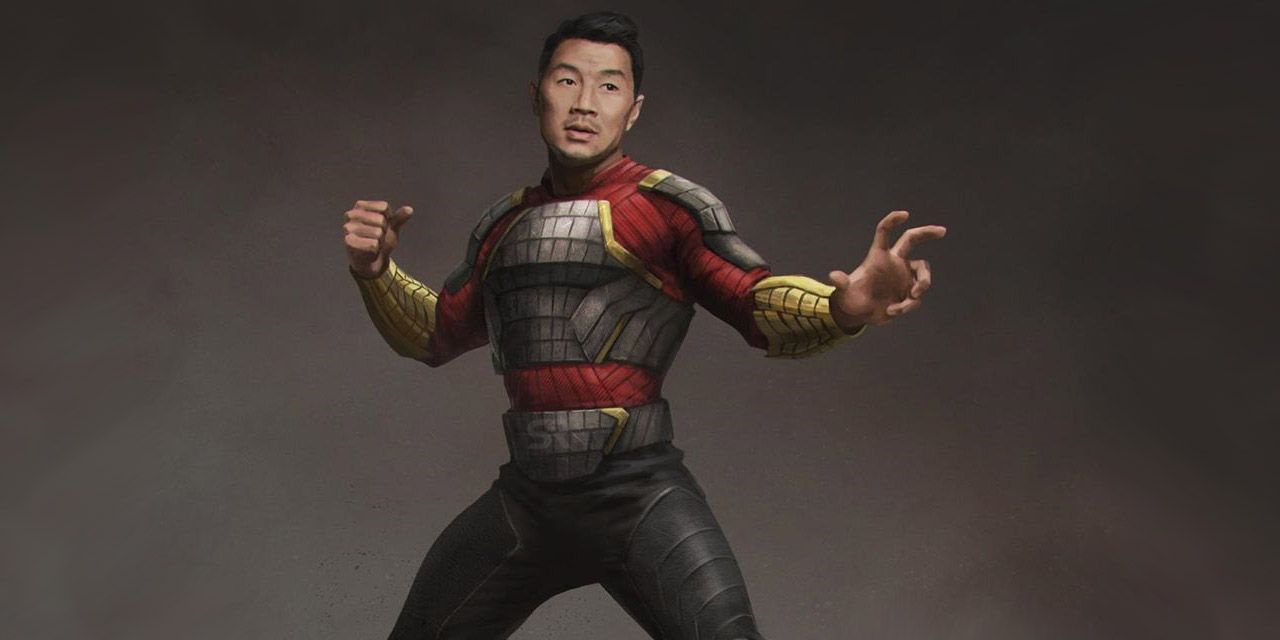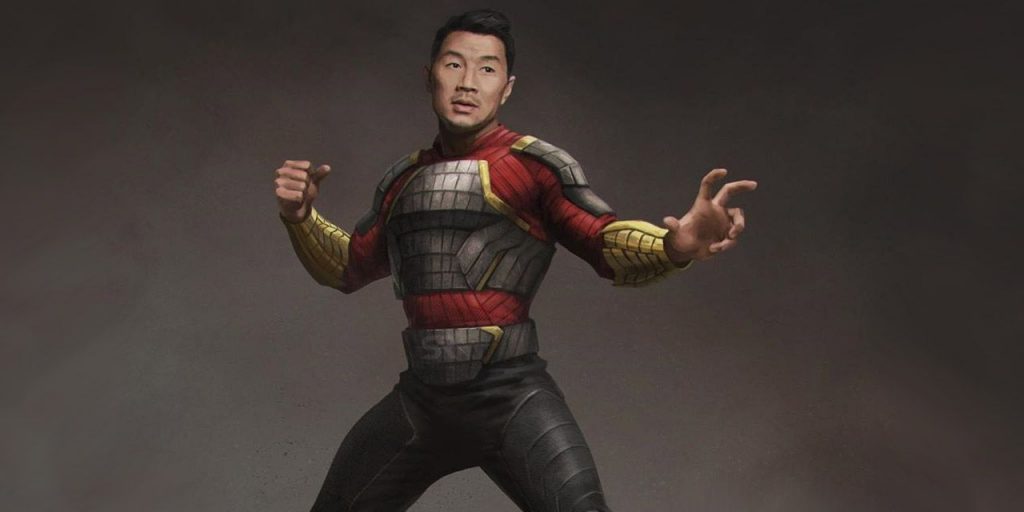 Shang-Chi is the master of Kung-fu and martial arts. As it has been revealed, he was trained by the Mandarin and the other Ten Rings members. but what this description doesn't mention is his special ability. Rumors suggest that just like the comics, he can create multiple copies of himself during combat. Fans of Naruto could consider it to be Shang-Chi's shadow clone Jutsu. But he isn't the only exciting factor about Shang-Chi and the Legend of the Ten Rings.
MCU's Mortal Combat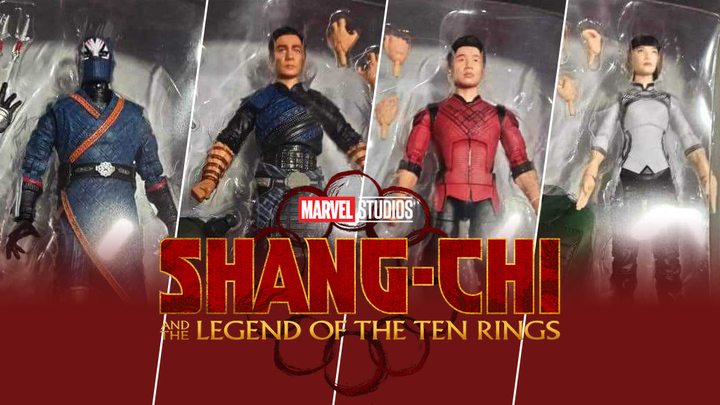 This film is going to surprise us in many ways. If you thought that it can't be as exciting as the other Phase 4 projects, then you're absolutely wrong. It is going to involve a massive roster of characters who are all going to fight in a Mortal Kombat sort of tournament (obviously not R-Rated). Rumor has it that the prize of this tournament will be the 10 Magical Rings. Furthermore, we're going to see multiple Sorcerers and even mutants participate in the tournament. So, the so-called "big three" of the MCU are about to turn into big 4 – Aliens, Androids, Wizards, and Mutants!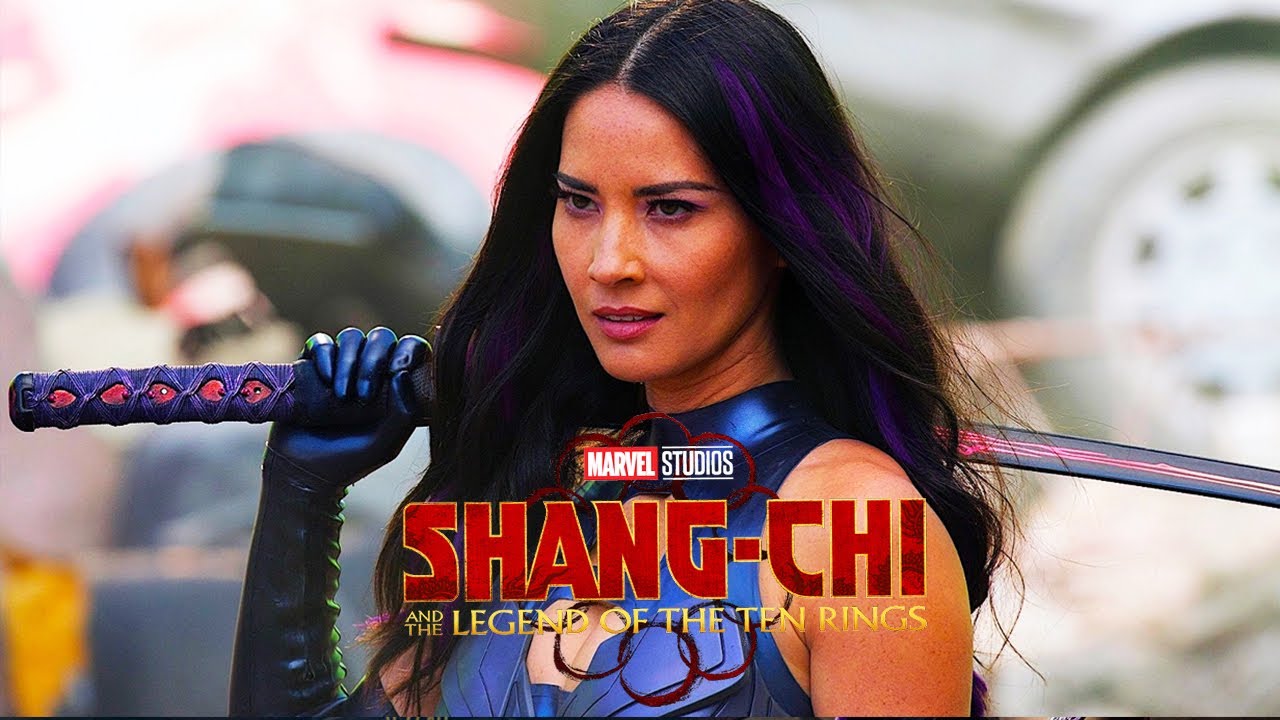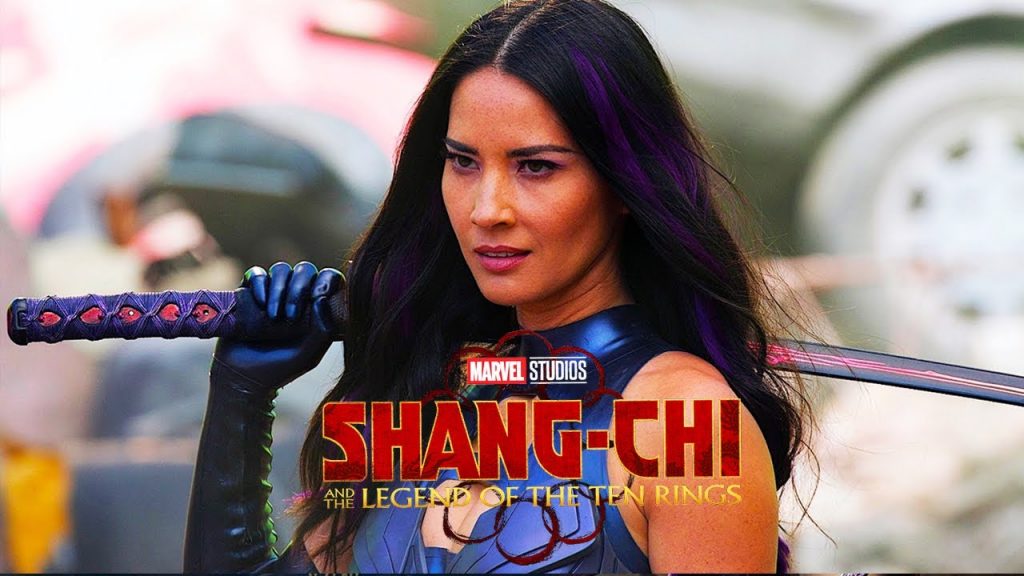 The rumors about mutants haven't really come true in the MCU so far. WandaVision and The Falcon and the Winter Soldier haven't brought in any mutants as it was initially theorized. So, it'd be interesting to see if Shang-Chi will be the film that introduces us to our first Mutie.
What do you guys think? Will we see Shang-Chi take on a few mutants in his debut movie? Let us know in the comments section.