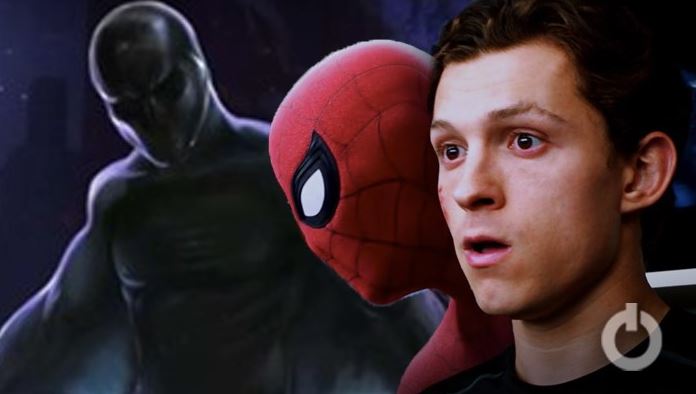 Spider-Man Spinoff Dusk:
With Spider-Man 3 in the works, and it entering the third month of production, we know the hype that Marvel Studios is creating for it. We have received a bunch of updates about the returning characters and the possibility of Spider-Man 3 including alternate realities. With characters like Doctor Strange, possibly Daredevil, Electro, and even Toby Maguire with Andrew Garfield returning as Spider-Man alongside Tom Holland is definitely big news. And talking about crossovers? Yes, Spider-Man 3 might just redefine the very meaning of what a good crossover is. But with this, there is another news that follows. Even though Spider-Man is currently a part of the MCU, it hasn't stopped Sony from developing its own series of interconnected films.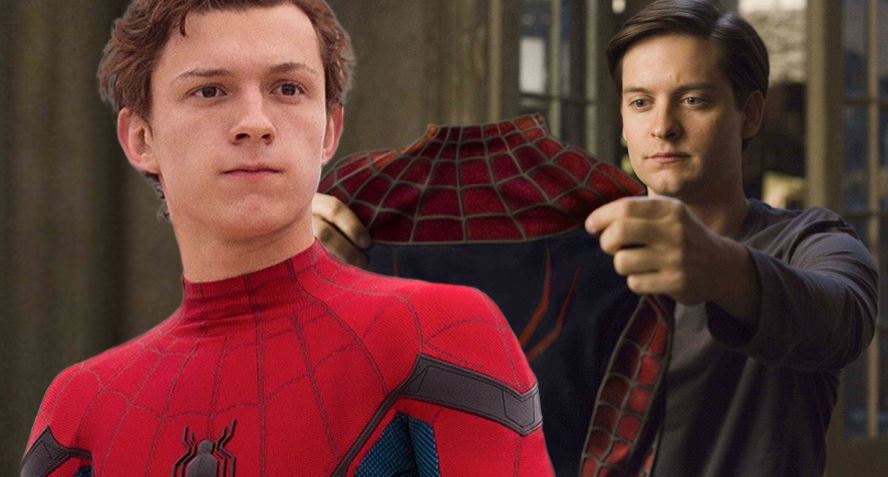 That tells us that A Dusk movie might be coming from Sony. 2021 is definitely a big year for Spider-Man. Not only will Tom Holland as Spider-Man will be returning for the third installment, but we will also see previous Spider-man villains reincarnate. Also, we will also see two of the most dangerous villains in the Spidery Verse headlining their own movies – Venom: Let There Be Carnage and Morbius. The Sony Pictures Universe of Marvel Characters started with Venom in 2018, and it was a huge success. Why wouldn't it be? Tom Hardy played the role to perfection.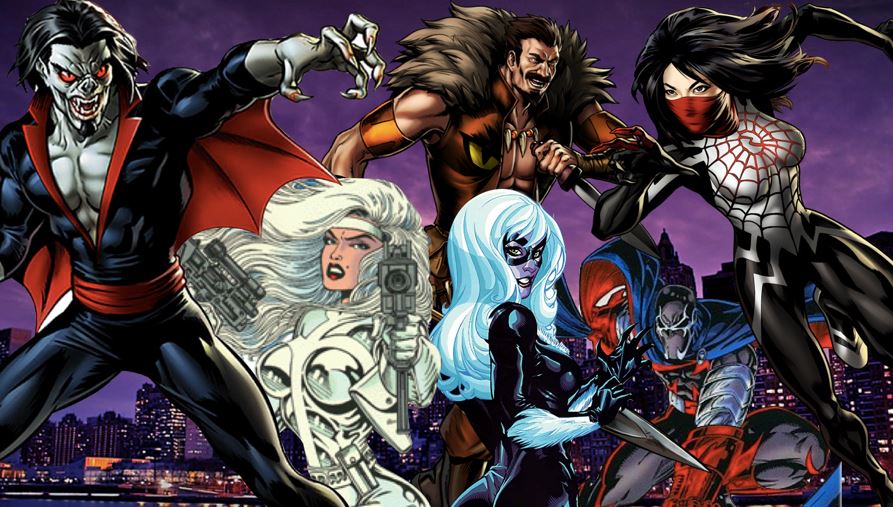 The studio also has films based on Kraven the Hunter, Silver Sable, Black Cat, and more in various stages of development. Reports now suggest another hero could be joining the universe. According to The Illuminerdi, Sony is developing a live-action film based on the character Dusk. No further details were given on the rumored project but given Sony's history of wanting to expand the Spider-Man franchise, it seems like a reasonable possibility.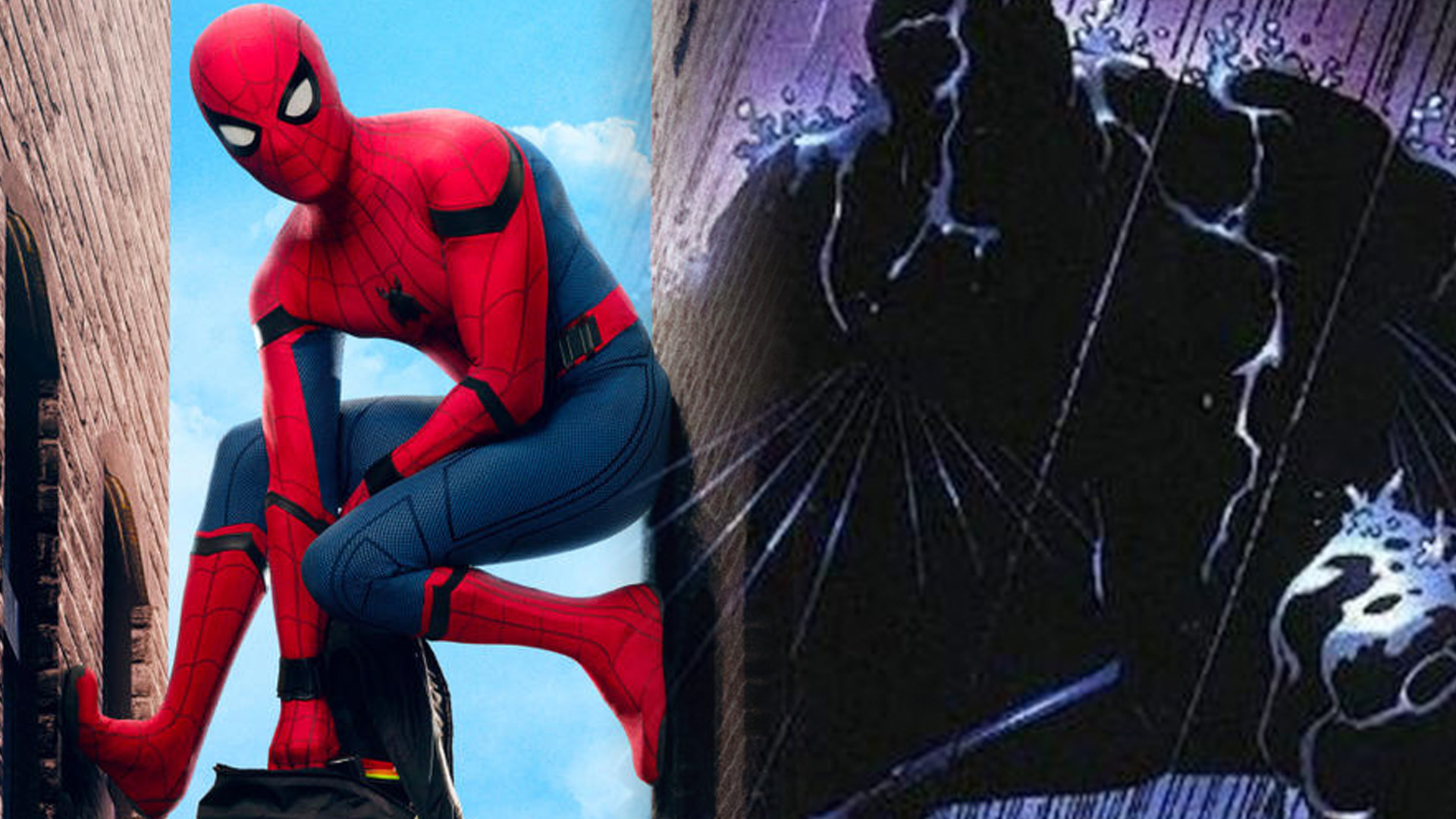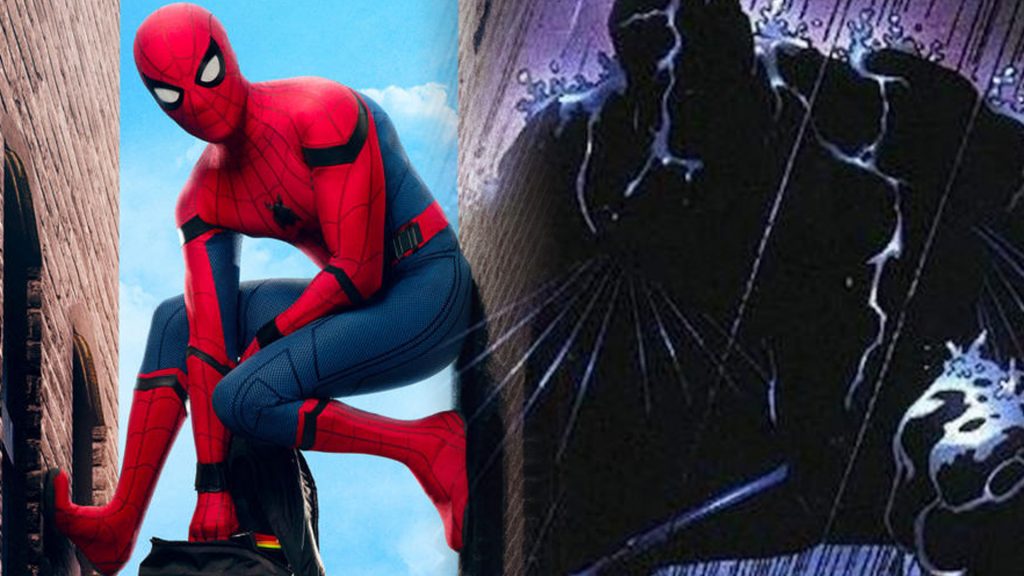 If we look closely into the comics, we would see that Dusk is a codename, and it has been passed on to a bunch of characters. The first one was the leader of a band of heroes in the Negative Zone, which was revealed to be a costume worn by many different people to make Dusk more than a single person but a symbol. Spider-Man took the costume back with him and even donned it himself for a brief time in the comics. The second incarnation of Dusk is a woman named Cassie St. Commons, who inherits the costume after Spider-Man. She finds herself resurrected and is neither truly dead nor alive, but something between.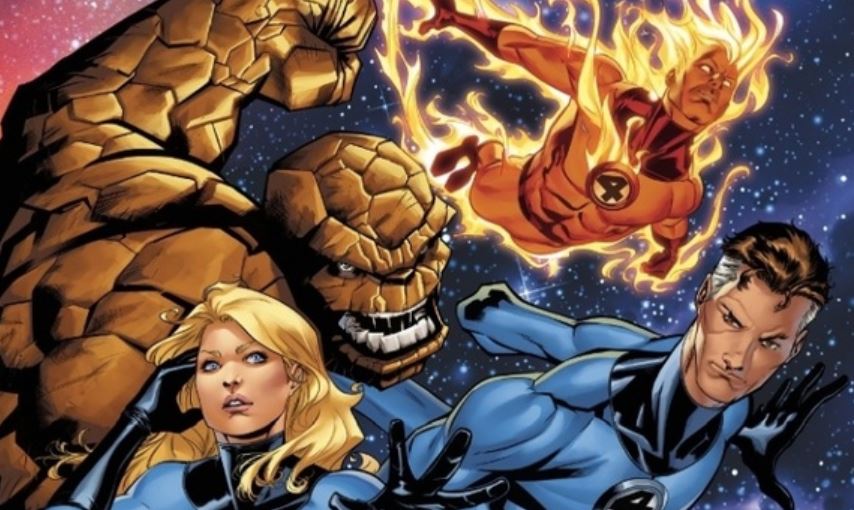 Along with healing, her abilities include teleportation, manipulating shadows, and possessing clairvoyance, making her an effective vigilante. The Cassie St. Commons seems like the candidate for a feature film. The previous Dusk origin in the Negative Zone may not be something Sony has access to, given its association with the Fantastic 4. This makes it most likely part of the assets Disney gained with the purchase of 20th Century Fox. Female superheroes also appear to be a priority for Sony Pictures and producer Amy Pascal.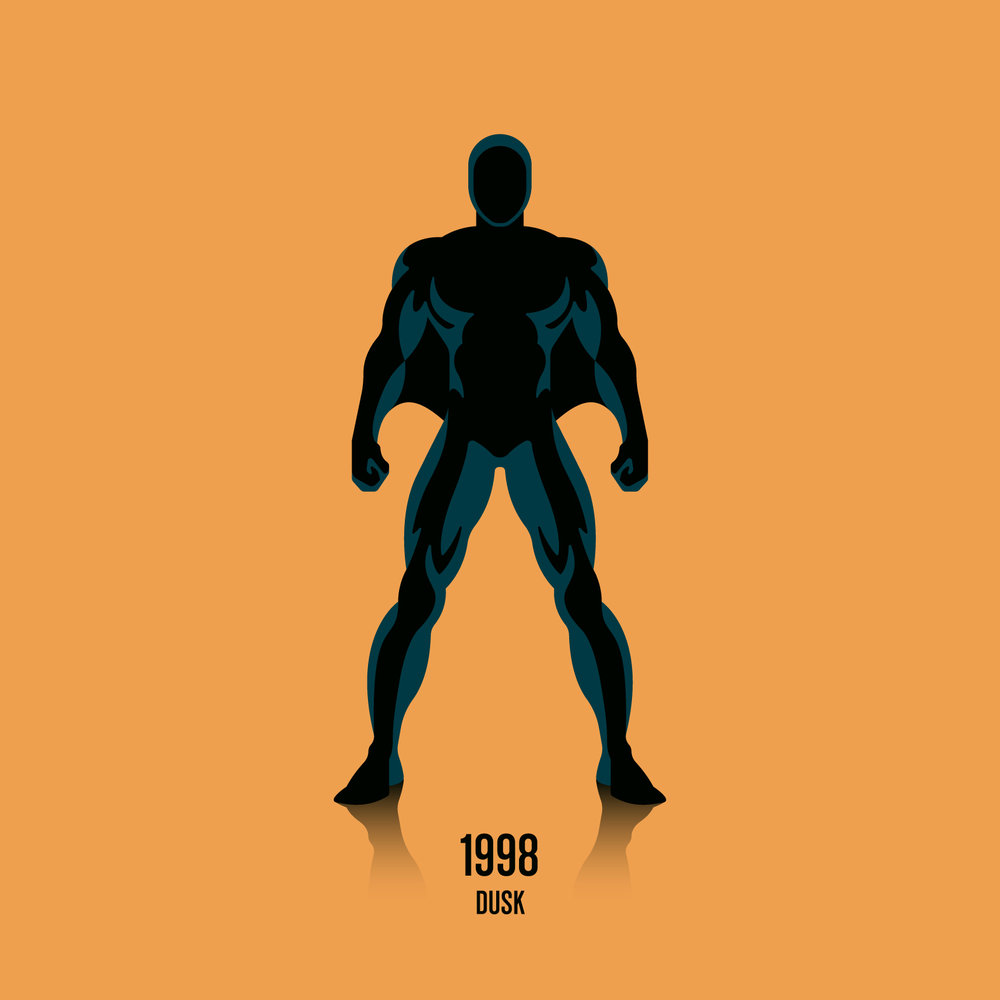 Spider-Man is one of the most famous characters in the entire Marvel Cinematic Universe. As Stan Lee once told his fans that if it wasn't for Spider-Man, he wouldn't have come this far. Even though the legendary Stan Lee is not here with us anymore, he has given a load of characters through which he will live forever. Considering how famous and vital Spider-Man is, it may seem like an odd choice if Sony decides to create a universe from Spider-Man franchise characters and not have Spider-Man in them. But it is clear that Sony is driven to make a universe from the vast catalog of characters that Spider-Man as a story has to offer.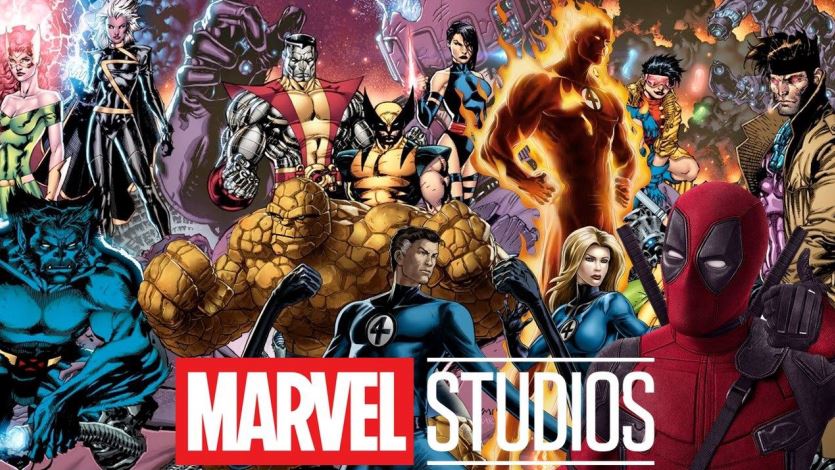 The idea is somewhat similar to what the Marvel Cinematic Universe did. When they did not have access to their bigger heroes, they went with the small ones, the lesser-knowns. These include Iron Man and even Thor. Now those heroes are some of the most popular names in Marvel. Dusk may be a lesser-known hero now, but with the right story and creative team, there is potential for the next big Marvel superhero.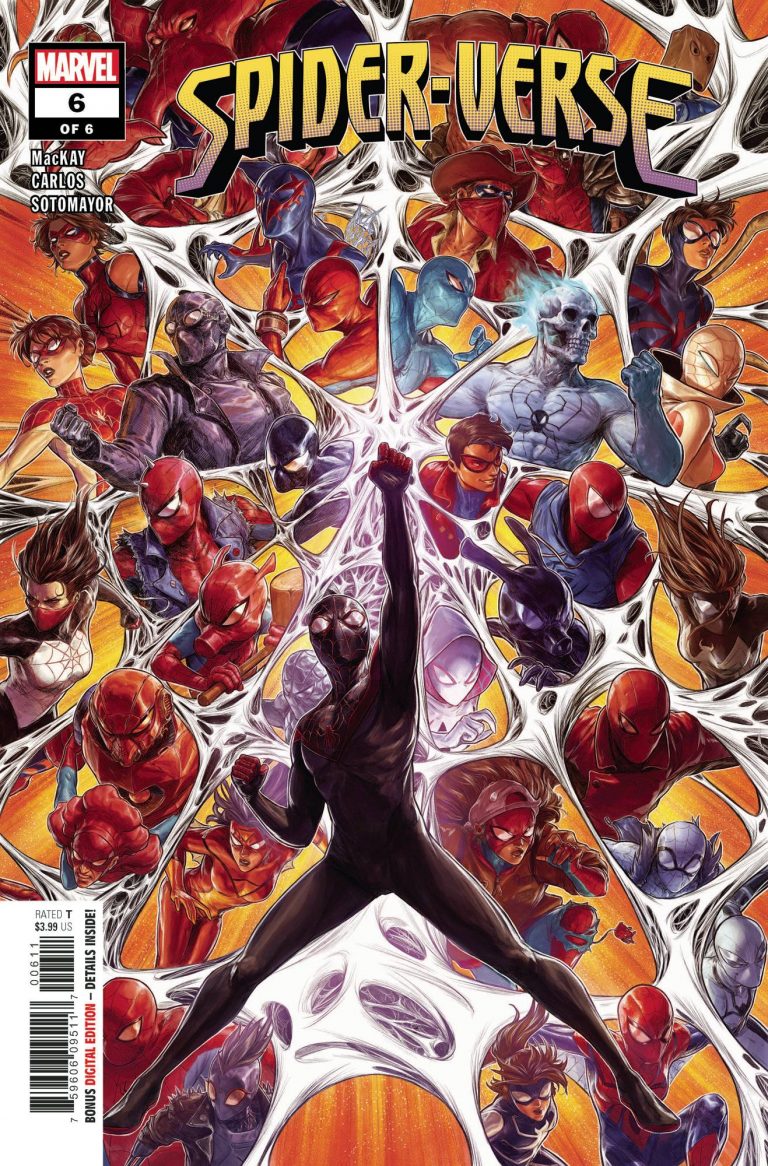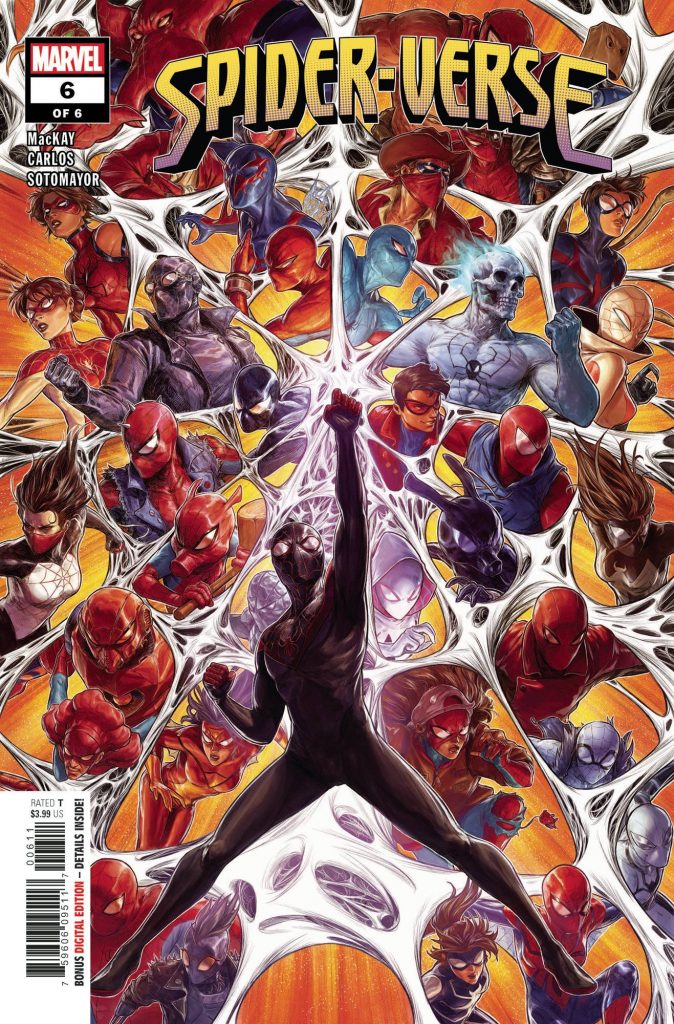 So if we get to see Dusk from Sony, then there is a huge possibility that we will also get to see a lot of characters from Spidey-Verse coming our way most certainly.