News
Should Hawkeye Get His Own Marvel TV Series?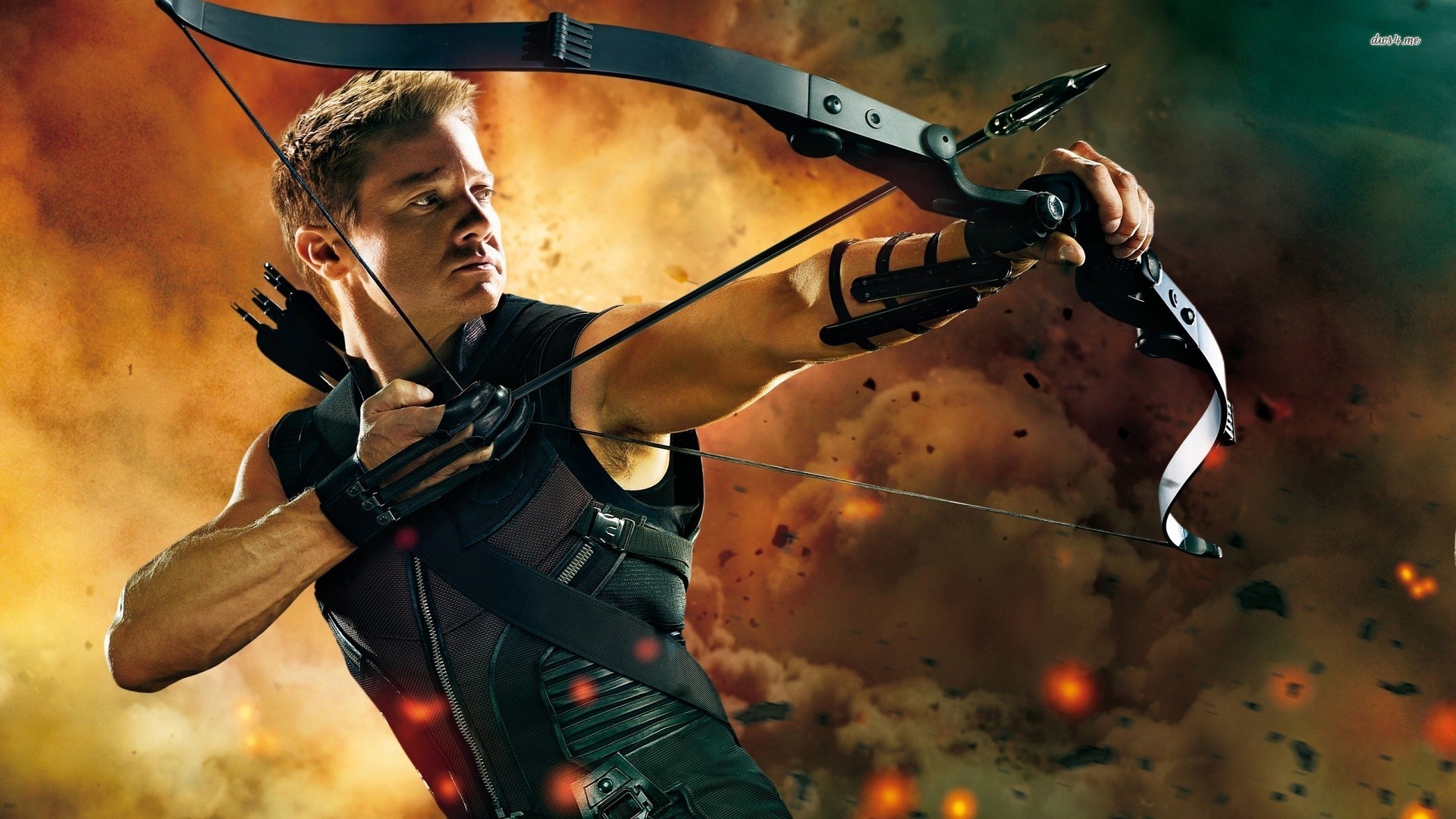 The Avengers have been the driving force of Marvel Cinematic Universe. Each member has played an important role, although certain members have been given more importance than others. Hulk, Hawkeye and  Black Widow have not yet been given an opportunity to shine like Iron Man, Thor and Captain America. With Marvel having explored the possibilities in both movies and television, it seems like one Avenger is open to the possibility of entering television.
Jeremy Renner who plays Hawkeye in The Avengers movies, was interviewed by IGN to promote his upcoming film Arrival. The actor was asked if he could see a Hawkeye TV series, given the quality retained by show such as Daredevil and Luke Cage. The actor seemed more than ready to see a series for Hawkeye:
"I don't know the practicality of that, but any of these characters that I play I'd love to dig into more. I never feel like I get enough time with any character I play, and that's one of them."
Hawkeye may be one of the more unexplored characters of the MCU. Whether that is a good thing or a bad thing depends on which fan you are talking to. If the character received the same treatment as the other heroes in Netflix, there are chances that we get to see a layered character behind the "Straight Shooter." As his origins was never fully explained, there is actually much room for the development of Hawkeye. From the loss of his parents to his joining the circus as a young boy, there is quite a lot that audiences could enjoy.
Of course, there is also the relationship with Black Widow that has not been fully indulged on to audiences expectations. As Natasha Romanoff is also a complicated character with a colorful past, and their love story would be one to draw in the crowds. Though it is all hypothetical for now,  it's still great to know that the actor is still open to playing the character even for television.