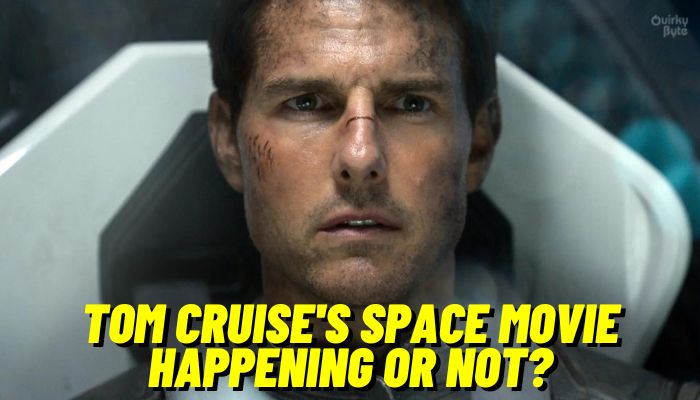 Tom Cruise keeps raising the bar of experimental filmmaking with every film he stars in. He has already run and jumped from every dangerous location. He has driven a car, a motorbike, a truck, piloted a chopper, and a fighter jet held his breath for over 6 minutes underwater and performed every crazy stunt possible in movies. But now, he is taking things to the next level by filming a movie in Space. But we've been hearing this for a couple of years now, and people have been left asking whether Tom Cruise's space movie is still happening or not.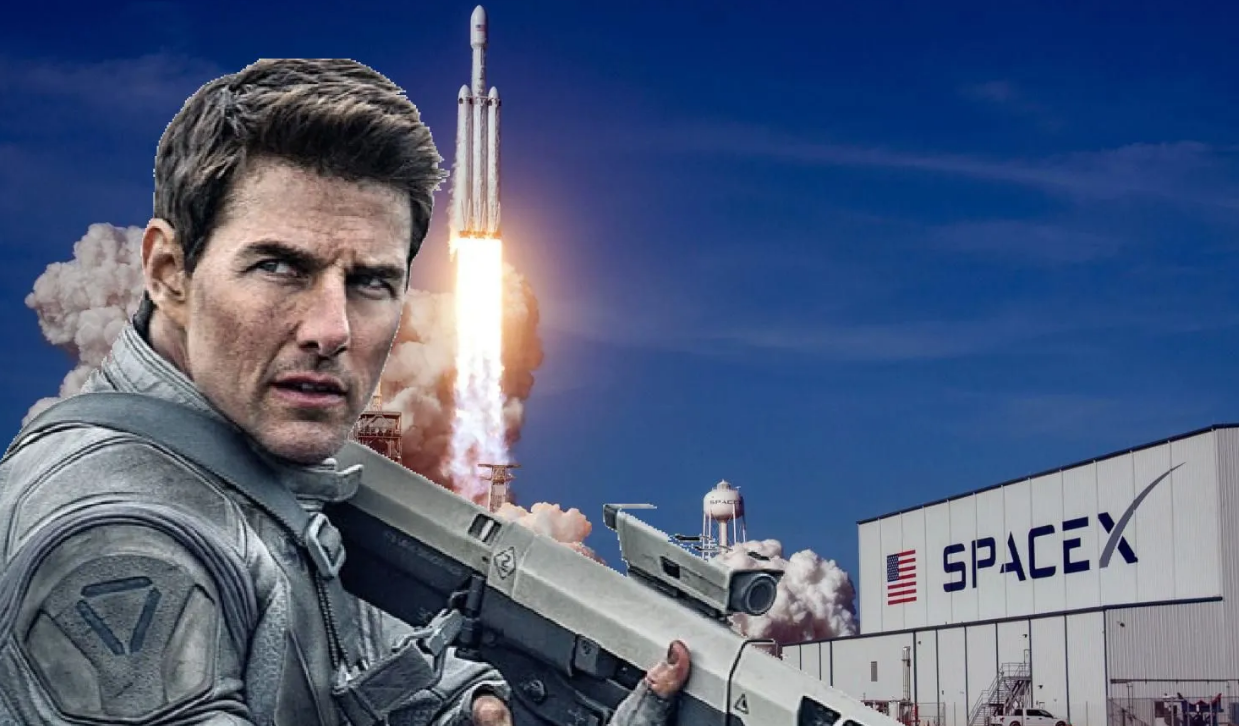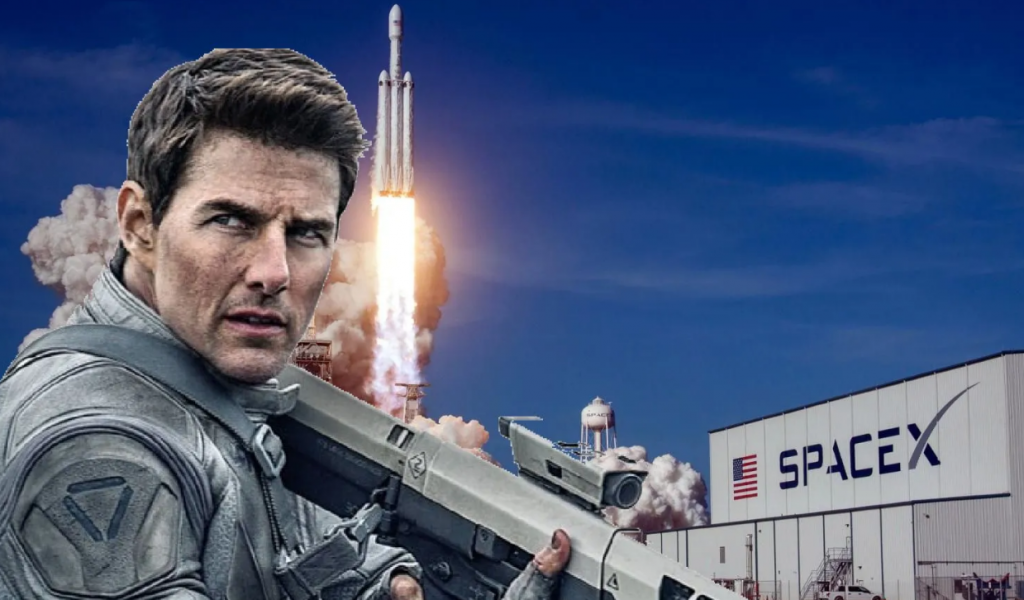 Well, apart from the massive success of Top Gun: Maverick, Cruise has been busy with his last two Mission: Impossible movies, which are set for 2023 and 2024, respectively. But now he is finally getting ready to shoot Universal's upcoming movie that will take Hollywood into space. In a taped interview with BBC, Universal Filmed Entertainment Group chairperson Donna Langley explained how the movie was still under development and Cruise will go to space alongside his Edge of Tomorrow director Doug Liman.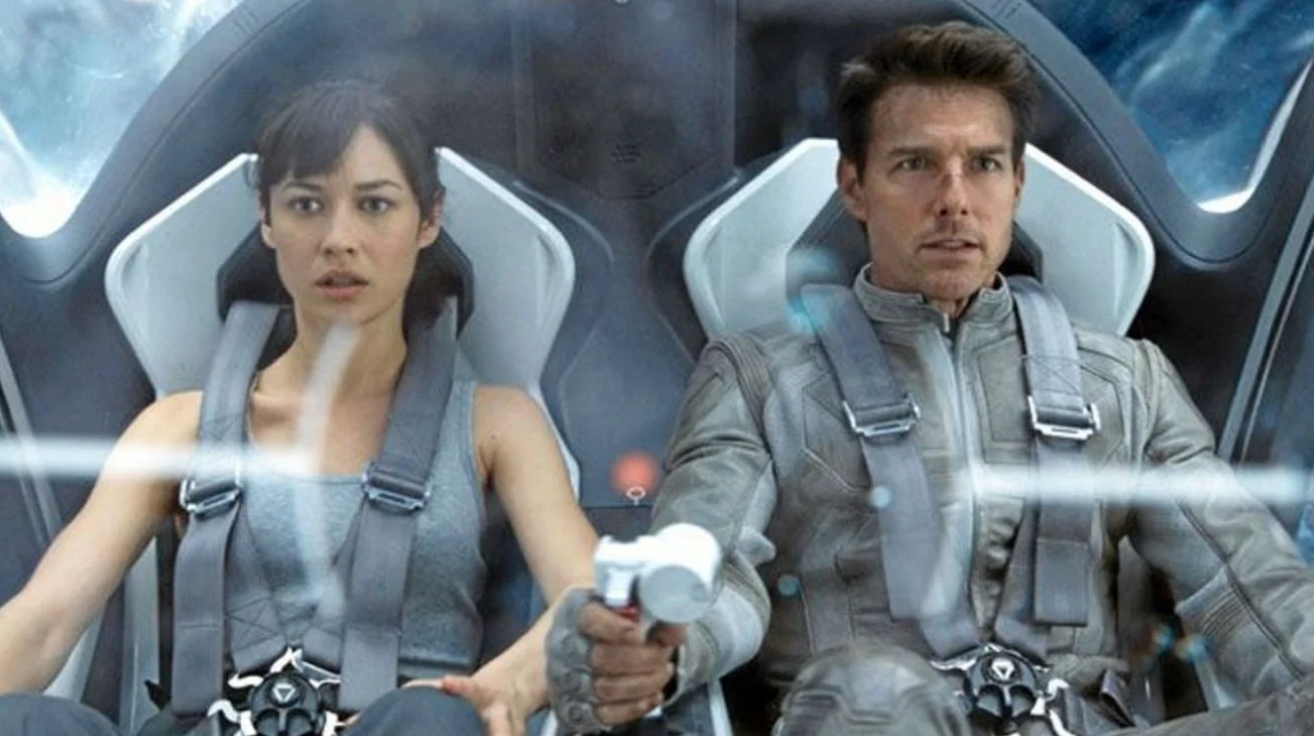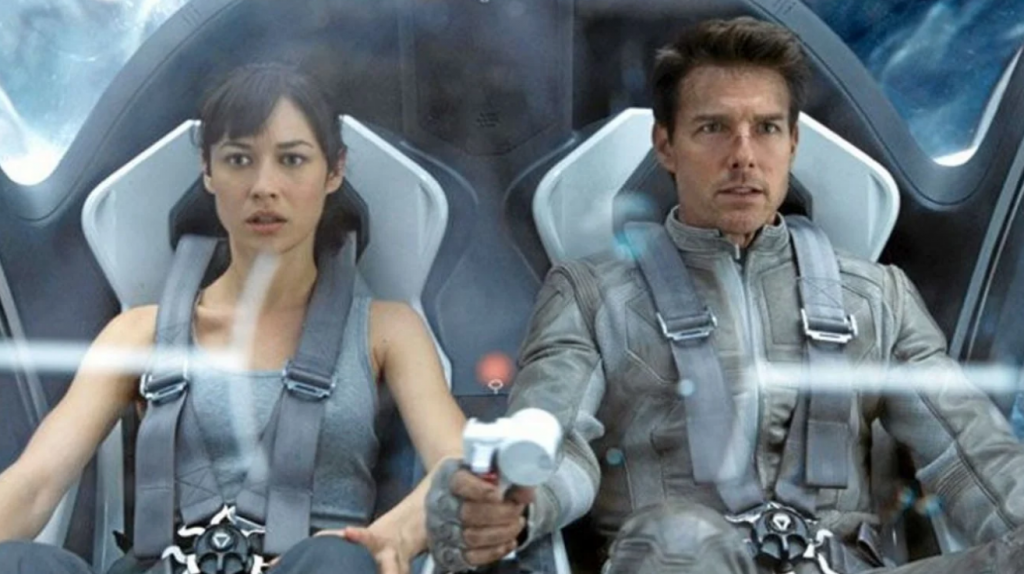 Langley said:
"Tom Cruise is taking us to space. He's taking the world to space. That's the plan. We have a great project in development with Tom, that does contemplate him doing just that. Taking a rocket up to the space station and shooting and hopefully being the first civilian to do a spacewalk outside of the space station."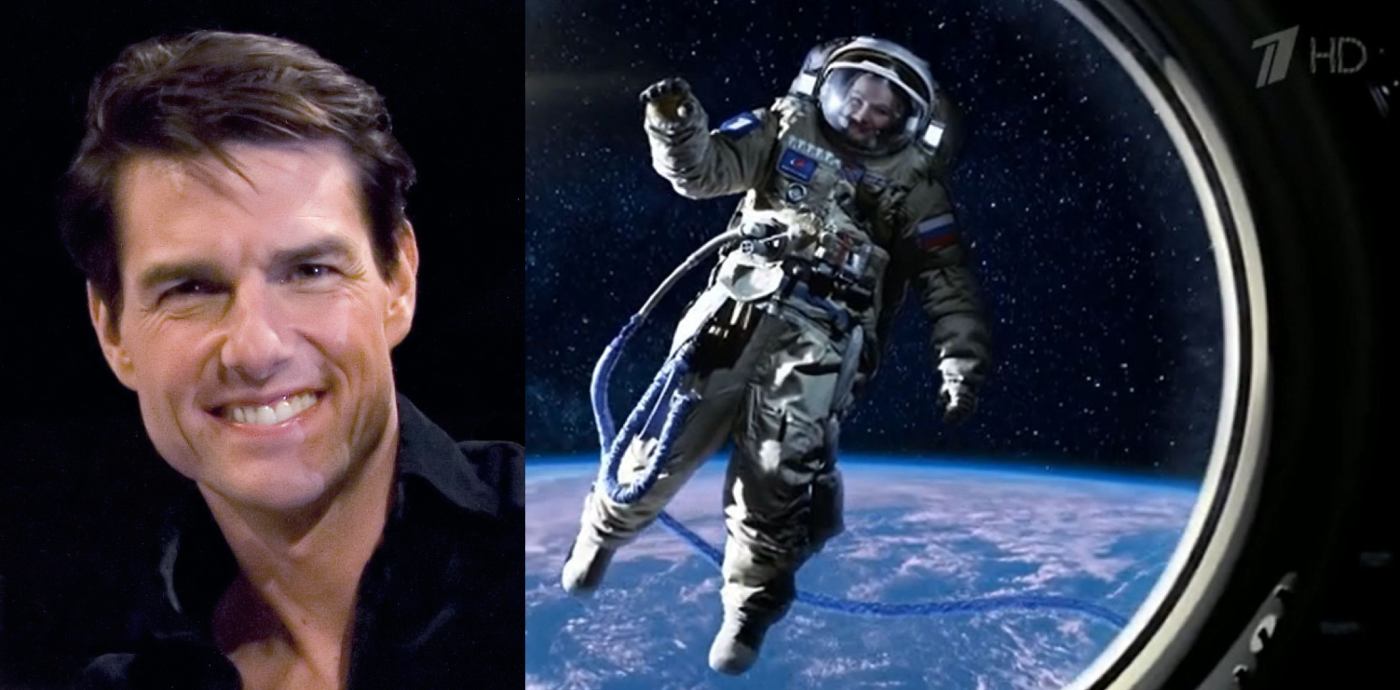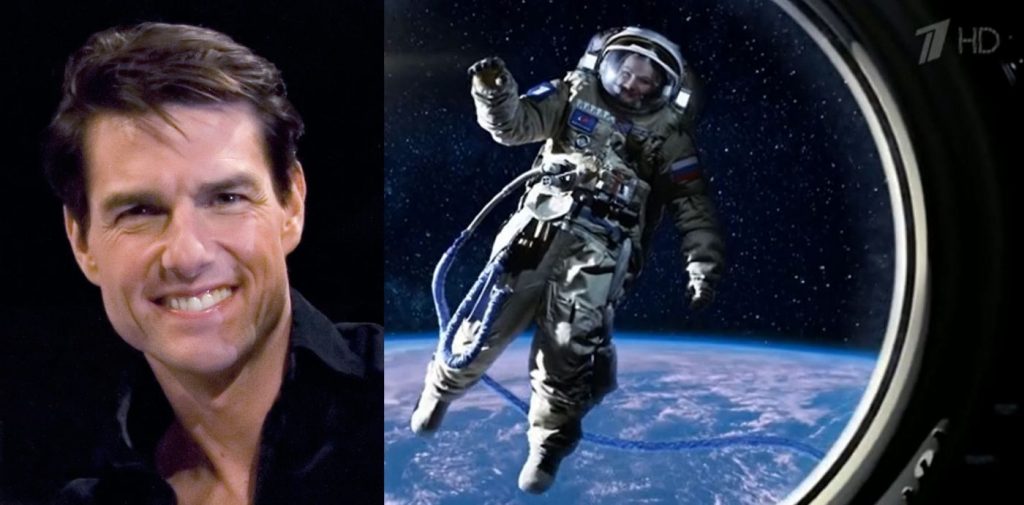 For those of you who've been thinking about how much of this film will take place in space, we've got the answer. At least two-thirds of it will be shot on Earth. And the heroics of the third act involving Tom Cruise will be shot in space as Cruise might just be the first civilian to find a way to run outside the space station.
Rest, I am hopeful that the film will be shot sometime next year, and it will get a late 2024 or early 2025 release.
Follow us on Facebook, Instagram & Twitter for more content.
Also Watch: