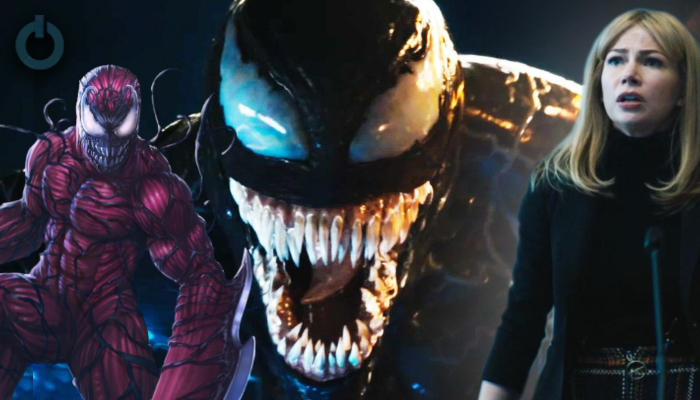 2018 blessed us with Venom starring Tom Hardy as Eddie Brock. At that moment, we all decided that he is perfect for the role. The movie performed marvelously at the box office, making over $856 million worldwide. As a result, it was clear that we will be getting a sequel. Even though the movie had some storytelling issues, Venom: Let There Be Carnage is on its way. Recently, we saw the second trailer and it comes with a major problem. However, it's not new. It looks like Venom 2 is continuing one mistake from Venom.
Venom 2 Is Continuing One Mistake From Venom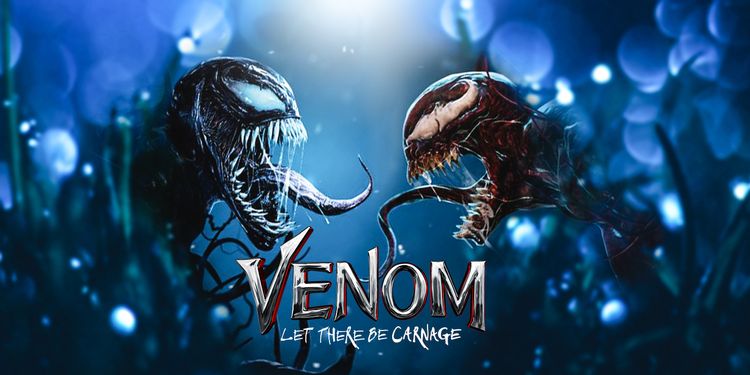 Just like Suicide Squad, Sony settled for a sequel with Venom as well. However, the director for both the movies has been swapped. For Venom 2, Ruben Fleischer is out and Andy Serkis is in. So far, Venom 2 has released two trailers and it has received positive reception so far. Carnage has been received very well by the audience and people are desperately waiting to see the character in action. Eddie Brock and Venom's relationship is also highlighted with humor which is too necessary. But the movie is repeating the same problem that Venom made, which is Michelle Willaim's role in the film.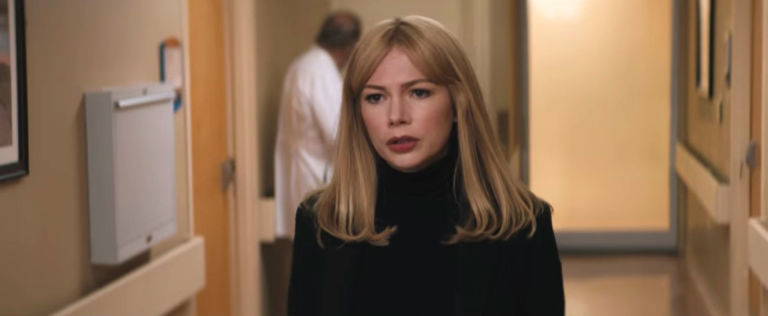 Michelle Willaims played the role of Eddie's ex and a district attorney. She's the one who's aware of Brock and his relationship with the symbiote. But the main problem with her role in the prequel was that her role was didn't really amount to anything massive. The fear of the movie becoming a Tom Hardy solo eventually came true. This, of course, wasn't received well by a lot of people even though the movie made tons of cash.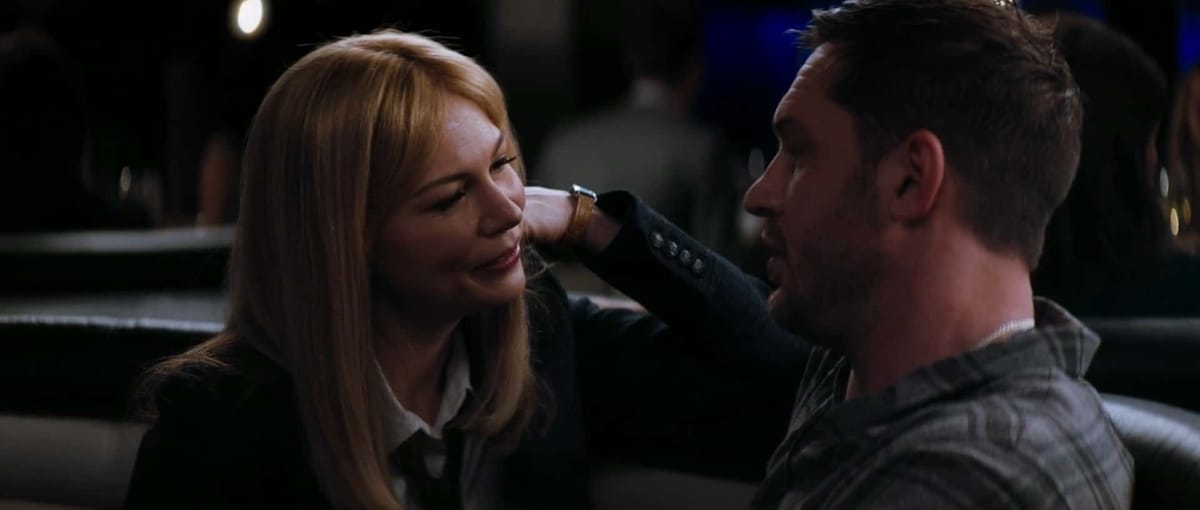 Willaims is an elite actor and not someone you can sideline so easily. She is a four-time Oscar nominee and a Golden Globe Award winner. And her stardom is something that need not be messed with. But the way she was treated in the movie wasn't appropriate. In the runtime of 112 minutes, her character really didn't have any direction and the lack of chemistry between Hardy and Williams was visible. So Venom, when it comes to Michelle Willaims was a waste of sheer talent.
Michelle Williams In Venom 2 Trailer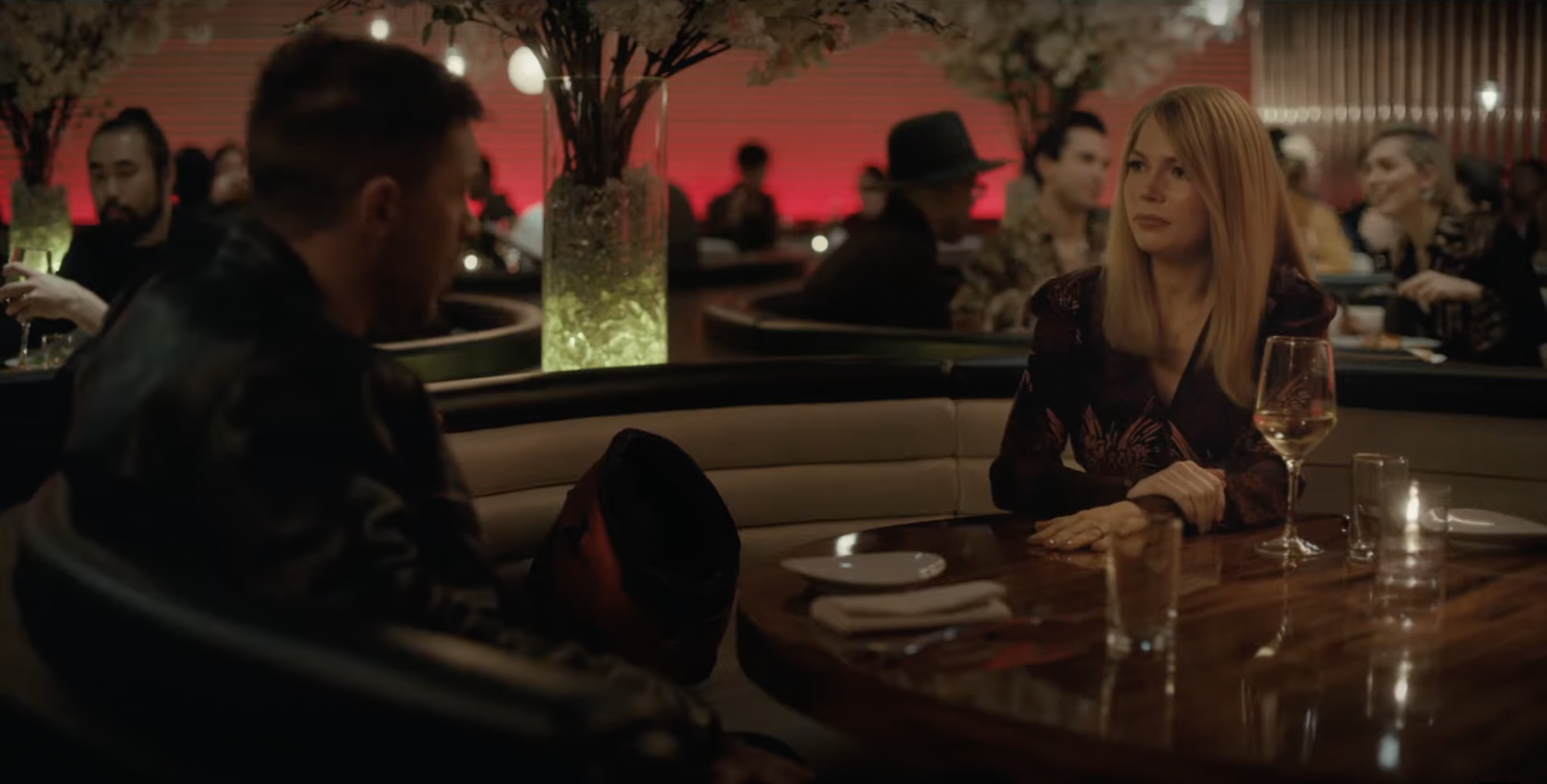 Williams is actually contractually obliged to appear in the sequel. But Venom: Let There Be Carnage actually gives the franchise a second chance to do right by her character. However, with the second trailer no released, Williams's role once again was so slight that she could go unnoticed. Her engagement ring takes the center stage and she has a brief conversation with her ex, Eddie. Cut shot, Anne (Michelle Williams) is sitting in the car and literally looking like a passenger.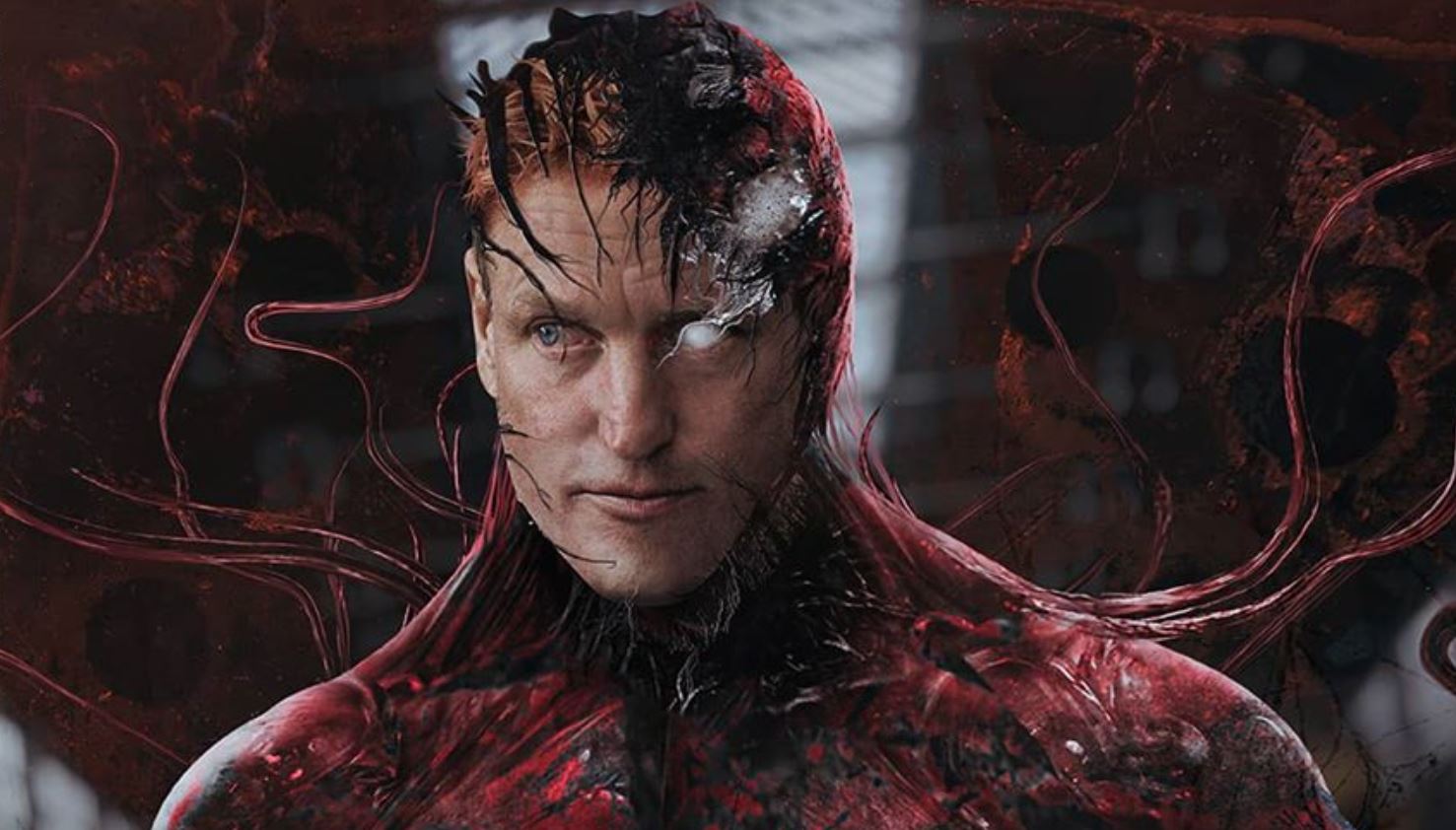 There's a big reason why her screen time in the trailer wasn't considered a priority. It's because the USP of the movie is Carnage. That's the selling point and the trailers have undoubtedly given enough time to Woody Harrelson's villain. If we do not go by the second trailer, then Michelle actually has a larger role to play in the sequel. This way, the sequel can actually rectify this big problem with its predecessor and actually stand out in an evident manner.
Future Of Anne In Venom 2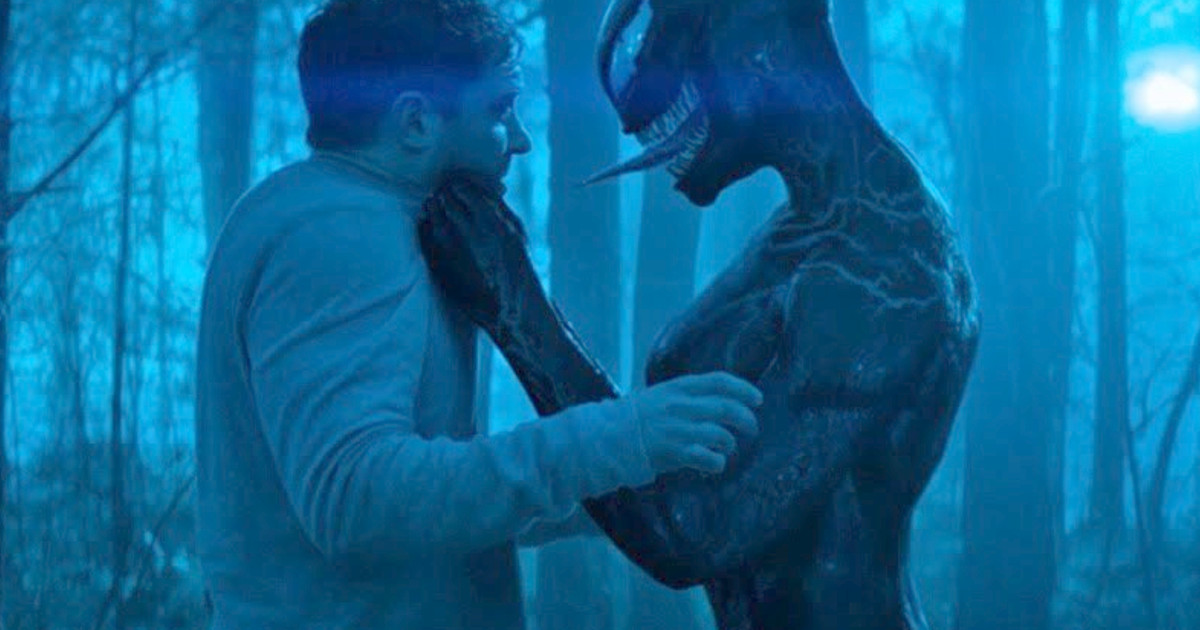 In venom, we saw a glimpse of the She-Venom as the symbiote took over Anne briefly. Previously, rumors suggested that the highly-anticipated sequel will dive deeper into Anne's comic story as a symbiote host. And if that is the case, then the four-time Oscar nominee will have a lot more screentime than before. Venom faced a lot of criticism for sidelining its female lead. That is something that its successor can easily avoid. It actually makes sense if Sony has decided to keep her symbiote transformation a secret. It could be one of those elements that come out of nowhere and surprise us.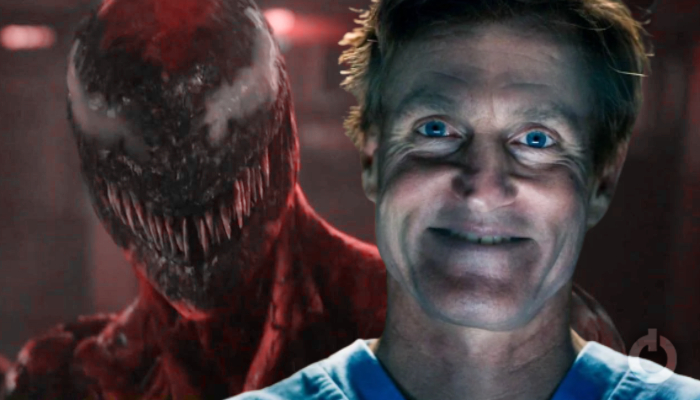 Michelle Wiliams might even have a role to play in the final fight as Cletus Kassady was holding her image. So if the typical damsel in distress drama is avoided and Anne is made to hold her own, the sequel can stand out in many ways. Carnage is set to take the film to a higher level, and the trailer suggests that the Eddie-venom relationship is also somewhat stiff but has grown from the last time we saw them together.
Let's hope that this one mistake from Venom and Venom: Let There Be Carnage will be solved in Venom 3 (if Anne will survive Carnage).
Follow us on Facebook, Instagram & Twitter for more content.