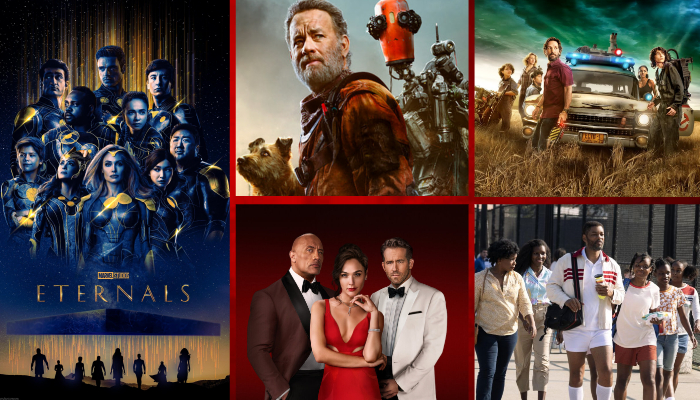 This year saw the release of major projects that were a part of some of the biggest franchises considering most projects were pushed from last year. The releases scheduled for this year played it quite safe considering they made sure that most of the releases actually made some money. We got some blockbusters since a few months back that clearly saw that the people are slowly heading for the theaters. October gave us some of the biggest releases with Venom: Let There Be Carnage, Not Time To Die, Dune, and The French Dispatch. That is not all for the year considering more interesting projects are set to come out in November. Let's take a look at 20 new movies coming in November 2021, which are going to light up the month for us!
1.  The Harder They Fall – November 3
We will see Idris Elba, Regina King, Jonathan Majors, and Delroy Lindo battle it out with guns in the upcoming project set to stream on Netflix.
2. Eternals – November 5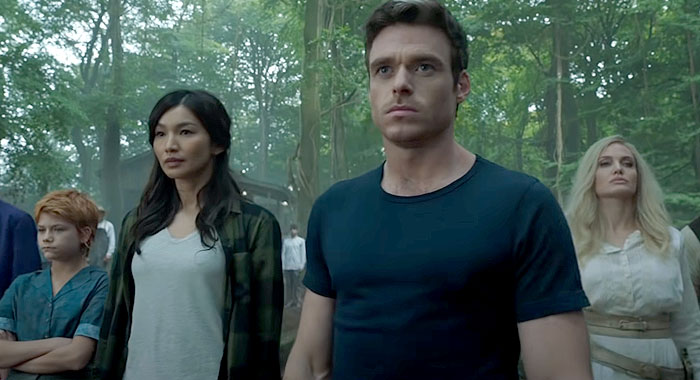 The latest addition to the Marvel Cinematic Universe, Eternals will feature a whole new set of heroes who will introduce us to things that have never been shown before in the universe.
3. Red Notice – November 5
The action-packed heist film will star the A-list trio of Ryan Reynolds, Dwayne Johnson, and Gal Gadot and we can't wait to see these superhero starts fighting it out on screen.
4. One Shot – November 5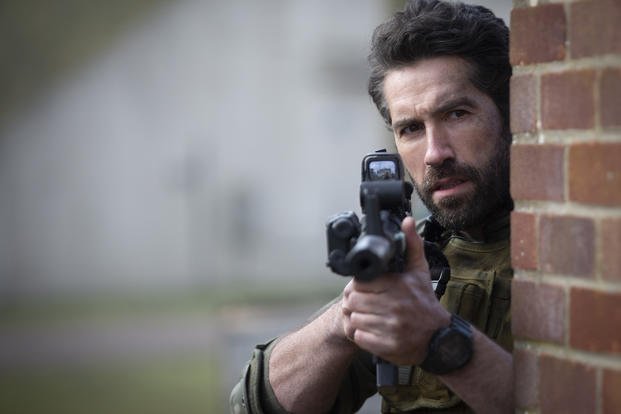 Scott Adkins is back with another action-packed narrative which will see an elite squad of Navy SEALs retrieve a detainee from a remote island.
5. Spencer – November 5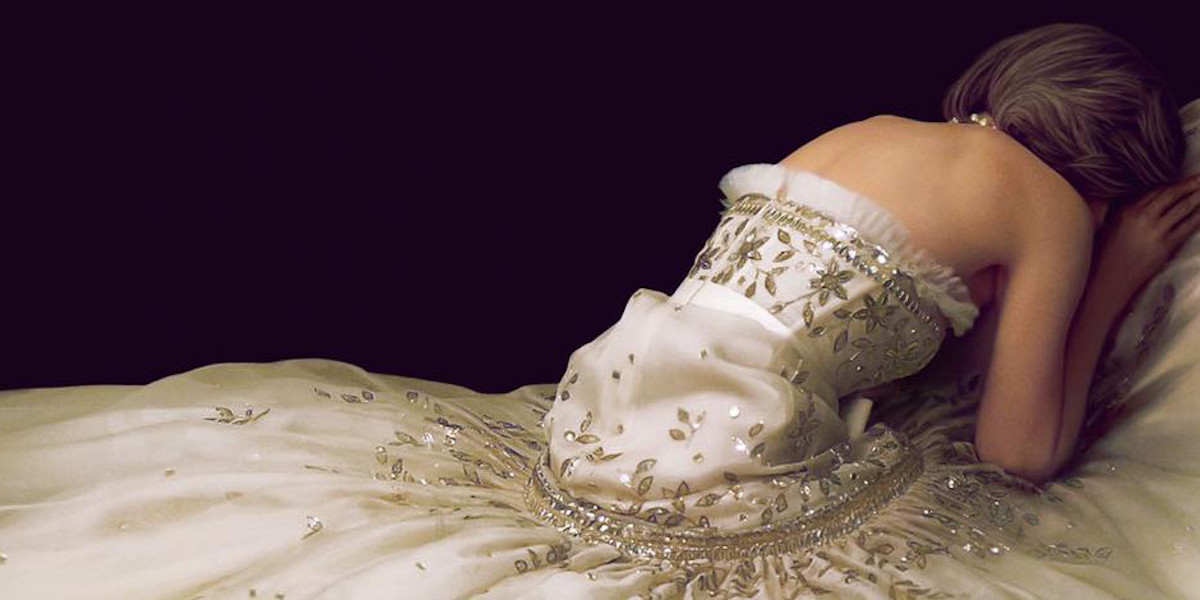 Kirsten Stewart will star in this feature as Princess Diana and is directed by Jackie director Pablo Larrain.
6. The Beta Test – November 5
Jim Cummings is back again with a whole new project and this time he is going to explore a whole new dimension but we can expect it to still have the usual comedic genius moments.
7. Ida Red – November 5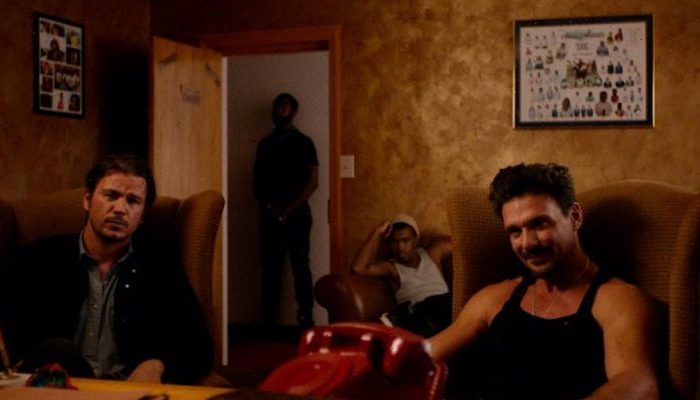 This movie features stars like Josh Hartnett, Frank Grillo, and Melissa Leo and it will see the titular character ask for his son's help to pull off one last heist to get out of prison.
8. Clifford The Big Red Dog – November 10
The children's book is the latest adaptation and it features John Cleese and Jack Whitehall in interesting roles and it would be awesome to see how the movie deals with the titular character.
9. Belfast – November 12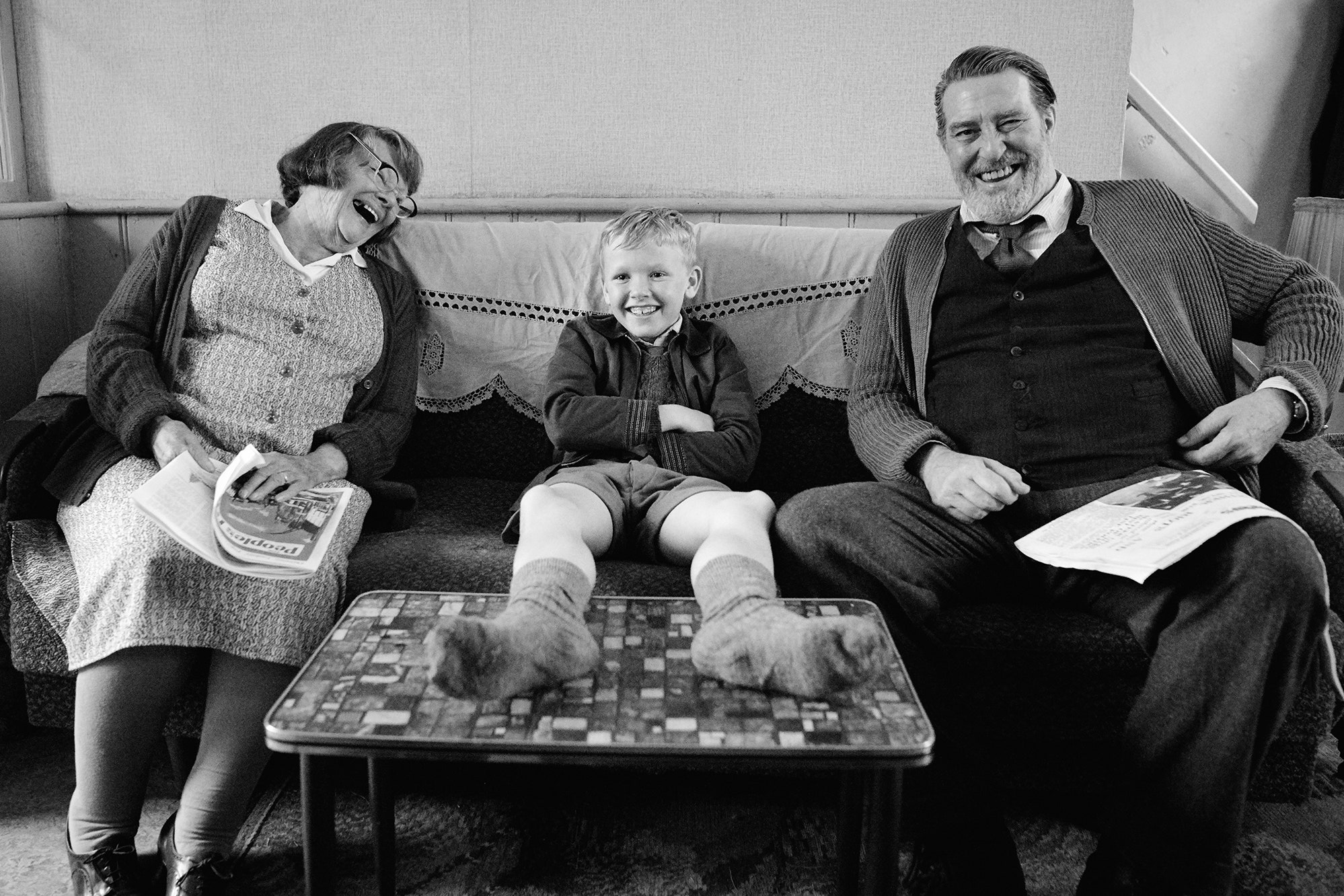 Kenneth Branagh wrote and directed this project and it stars a beautiful star cast and some moments consisting of beautiful cinematography.
10. Tick, Tick… Boom! – November 12
Andrew Garfield stars in the lead role in this project that comes from debut director Lin Manuel Miranda.
11. The Power Of The Dog – November 17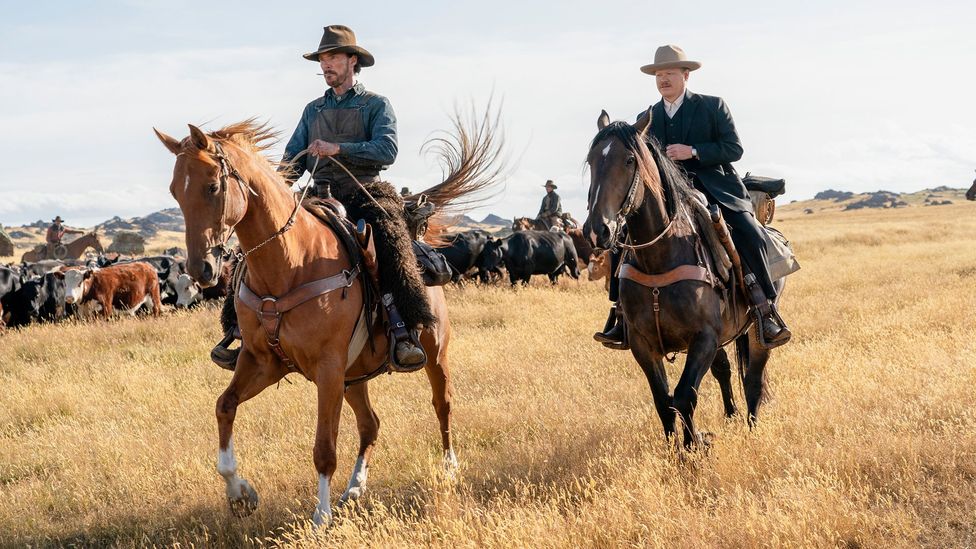 Jane Campion returned to directing and this feature is evidence that she still knows how to give us beautiful stories with interesting characters.
12. Bruised – November 17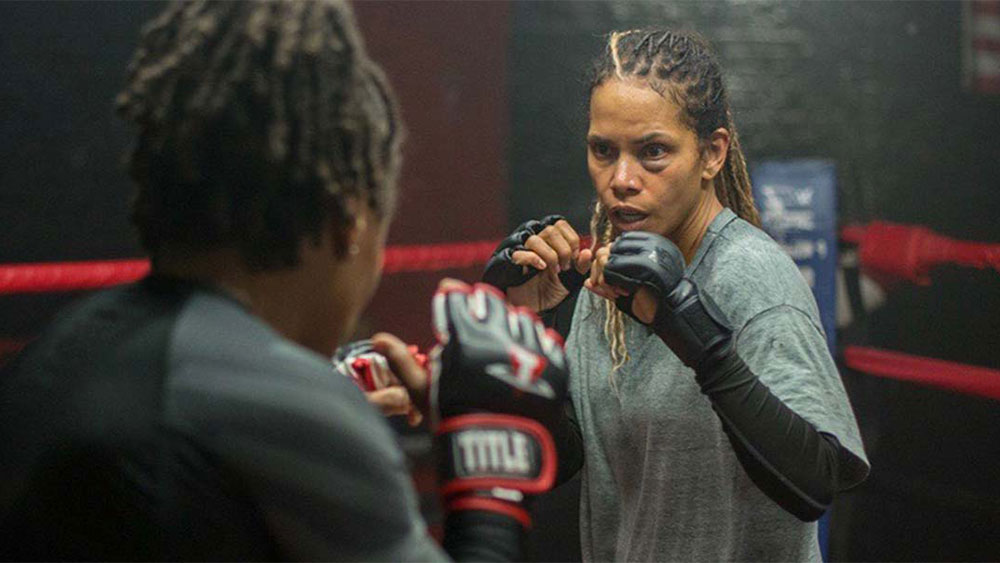 Halle Berry's directorial debut follows her playing the lead role of a boxer who makes a major comeback to the sport in the midst of various challenges.
13. Ghostbusters: Afterlife – November 19
This movie is a completely new addition to the franchise and it will bring you back to the original days of Ghostbusters with some beautiful references.
14. King Richard – November 19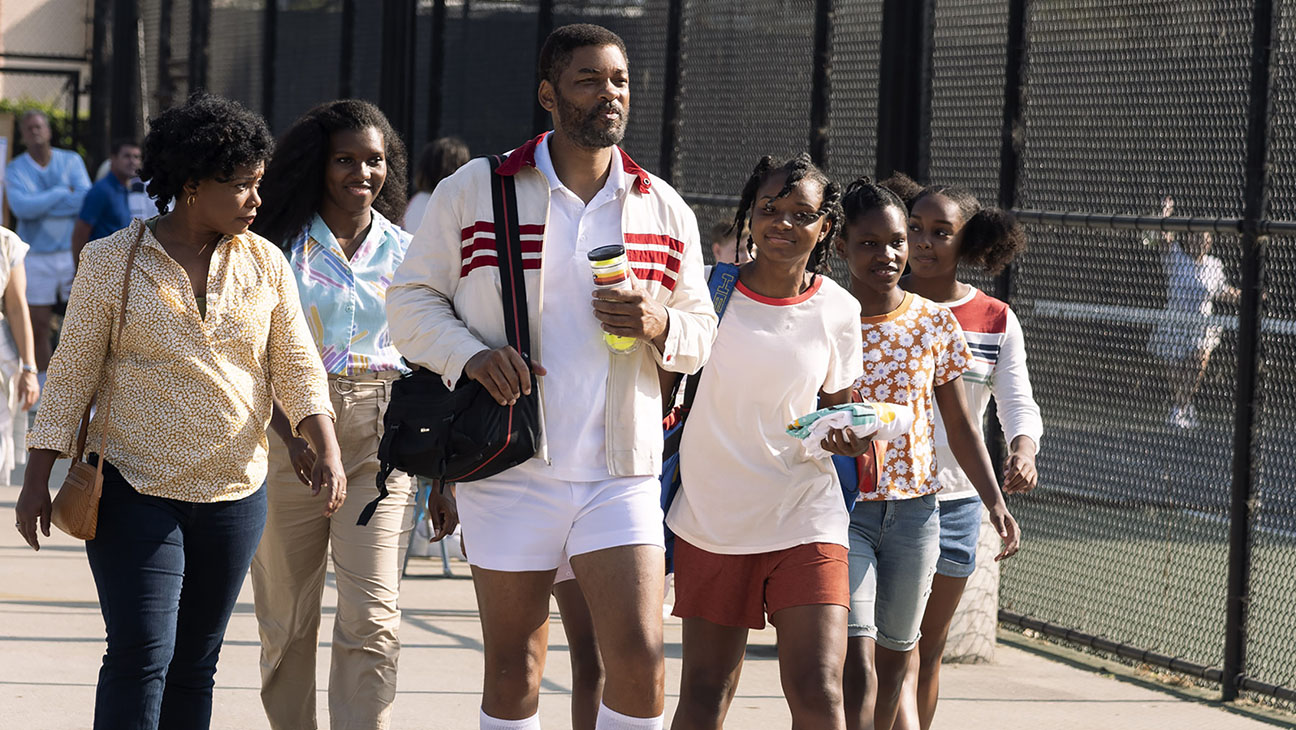 Will Smith might get the Oscar next year for his performance in this movie as the father of Venus and Serena Williams.
15. C'mon C'mon – November 19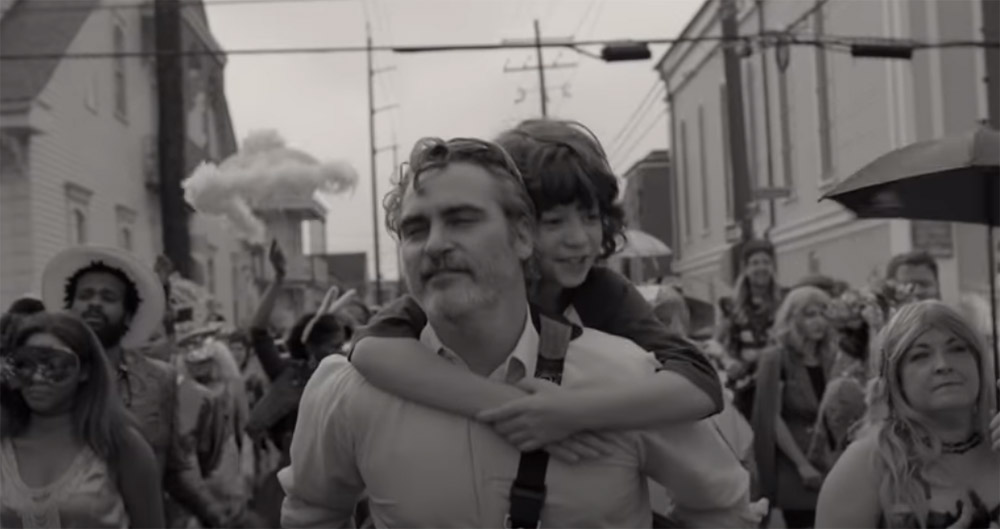 Mike Mills is back again with another one of his stories with this time the lead role being played by Oscar winner Joaquin Phoenix.
16. Resident Evil: Welcome To Raccoon City – November 24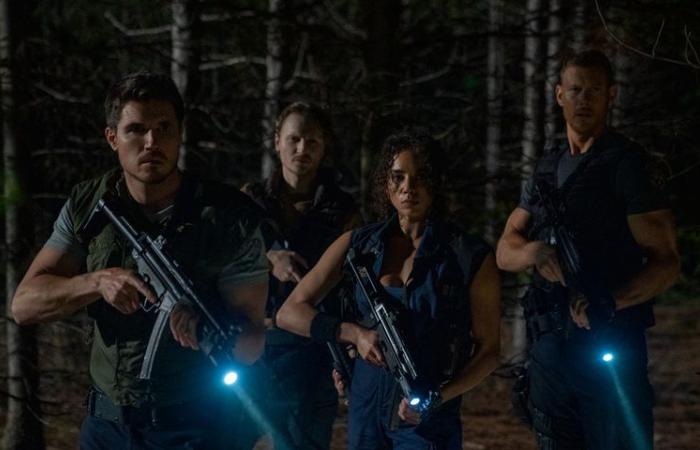 This will reboot the world of Resident Evil as we explore a whole new narrative that takes a unique perspective to the zombie-infested world.
17. Encanto – November 24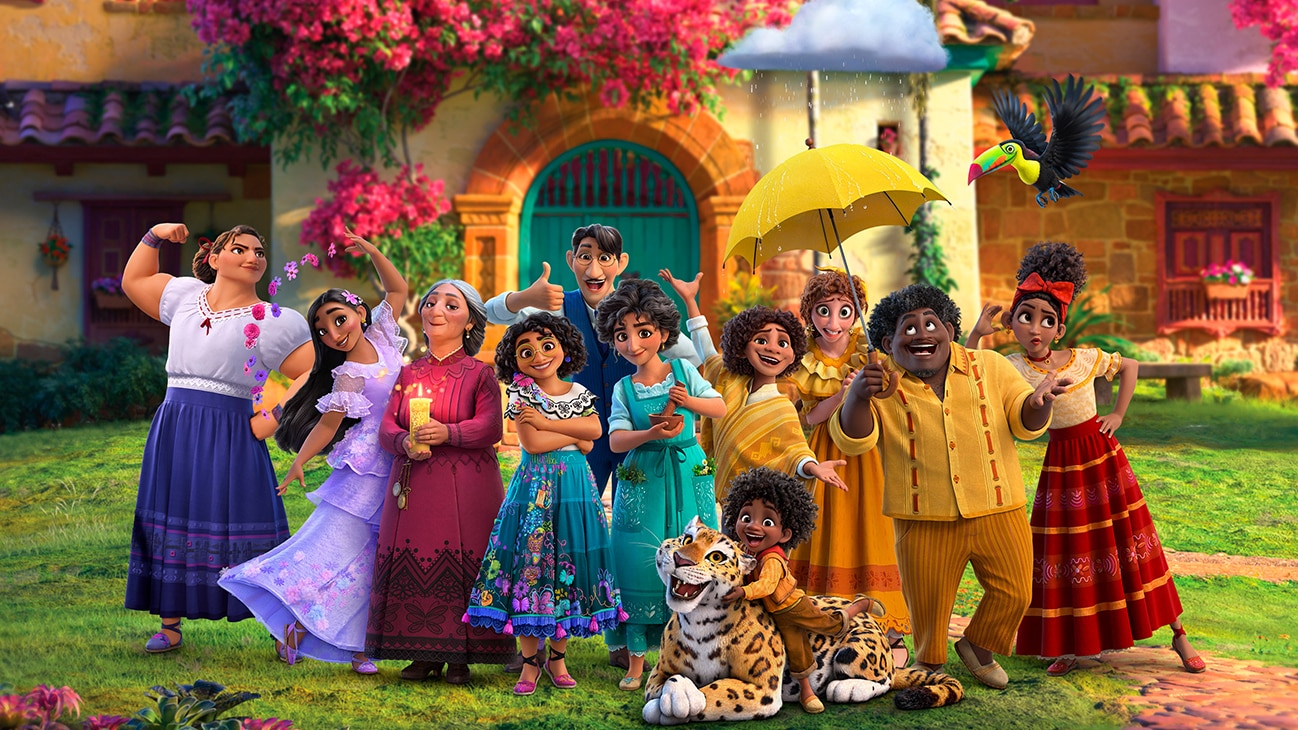 Disney will release their massive animated project with a heavy cast that includes Lin-Manuel Miranda, Stephanie Beatriz, and Diane Guerrero.
18. House Of Gucci – November 24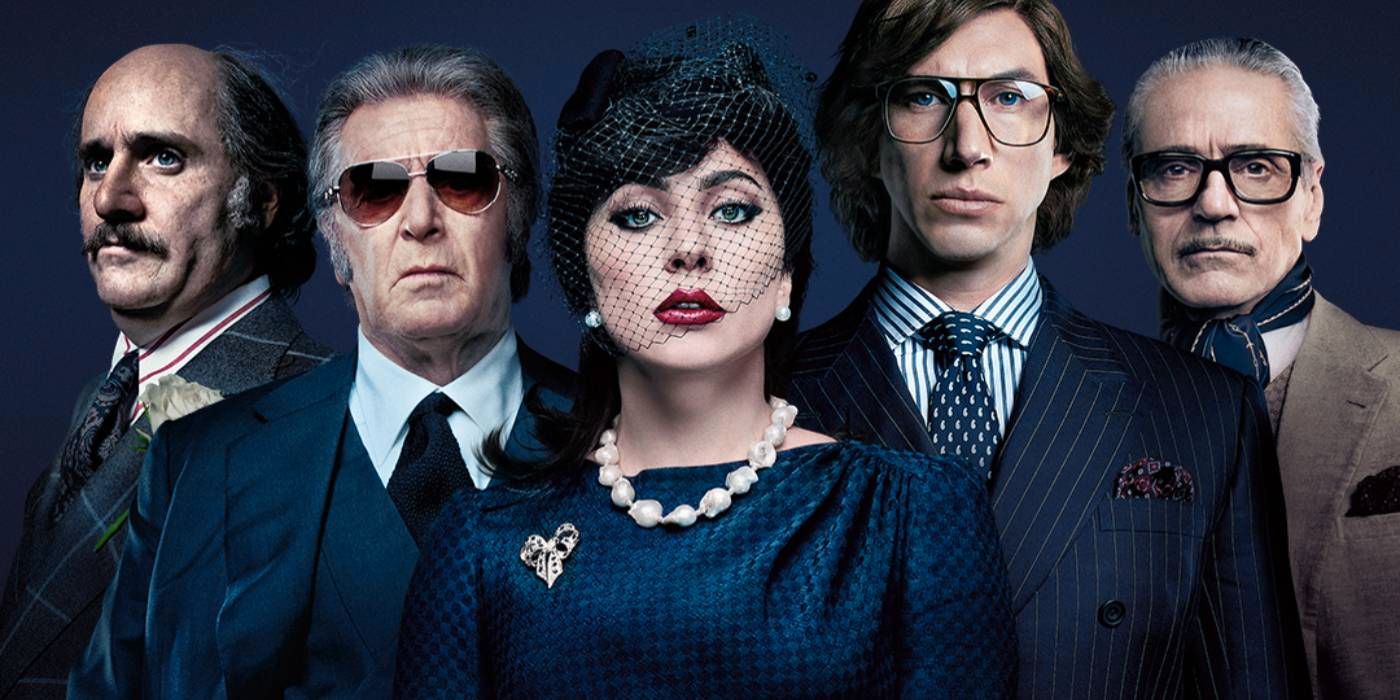 This beautiful cast will explore the mysterious story of the Gucci family and is directed by none other than Ridley Scott himself. The cast includes Lady Gaga, Jared Leto, Jeremy Irons, Al Pacino, and Adam Driver.
19. The Unforgivable – November 24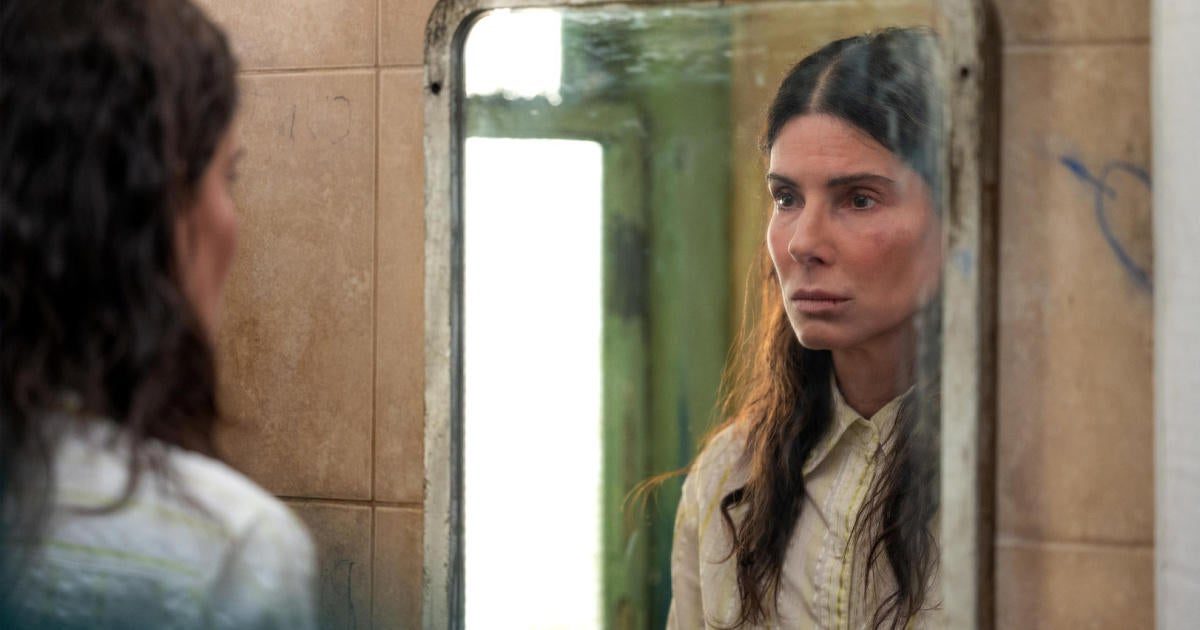 This feature will see a woman with a past trying to redeem herself by searching for someone who was a part of her past. The movie stars Jon Bernthal, Sandra Bullock, and Jon Bernthal among others.
20. Finch – November 5
For those of you who made it to the end of the list, here's a Tom Hanks starrer Apple TV+ original movie:
In this film, we'll learn about love, friendship, and the meaning of human life along with a robot that lives on a post-apocalyptic earth. It was built to protect the life of his dying creator's beloved dog, and that's what we're going to see it do.
Now, which of these Movies coming in November 2021 are you excited about? Let us know in the comments.
Follow us on Facebook, Instagram & Twitter for more content.
Also Watch: